Starting with Rs 50,000 and a single outlet, brothers build a Rs 22 crore turnover QSR chain in less than two years
31-January-2023
Vol 14&nbsp|&nbspIssue 5
Brothers Anand Nahar and Amrit Nahar, hailing from a middle-class family in Surat, jumped into the Quick Service Restaurant (QSR) business in the midst of the Covid pandemic in 2021 and have built a 88-outlet restaurant chain in less than two years.

The Surat-based business expanded rapidly though the franchise route. Barring the first outlet, all the others are franchisee owned.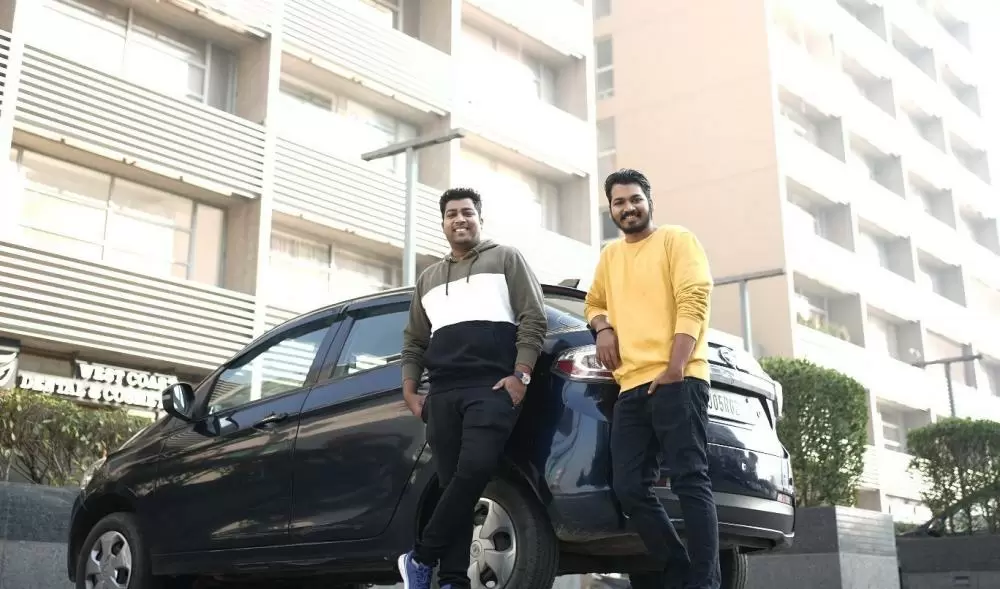 Anand Nahar (left) and Amrit Nahar started from a 550 sq ft restaurant in March 2021 (Photos: Special Arrangement)

The Zorko chain of restaurants has achieved a cumulative turnover of Rs 22 crore in the current financial year up to December. The company, Zorko Private Limited, has earned revenue of Rs 3.7 crore in the same period.
"We took over a restaurant that was on the brink of closure in March 2021 and re-launched the outlet under the brand name of Zorko," Anand, 28, recounts the amazing success journey of Zorko that started with an investment of Rs 50,000 from a 550 sq ft pre-owned restaurant.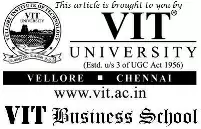 "We paid Rs 50,000 to the previous owner initially and an additional Rs 4 lakh in the span of a year in installments from our earnings. The 550 sq ft outlet came at a monthly rental of Rs 55,000."
Anand and Amrit were raised in Surat, where their father Padam Nahar ran an electrical store in Udhna. He later shut the shop because of health issues.
"Due to poor road conditions and excessive dust in the area, my father developed respiratory issues, which led him to consider working from home," says Anand, talking about his family background and his growing up years in Surat.
"He got into the stock market and began investing in it when I was around 10 years old. Around 2008, he suffered major losses during the economic downturn following the Lehman Brothers crisis."
The family lived in a 2-BHK home in Udhna. They ate simple food and could not afford vacations or family outings. "We lived on the income of my father who was the sole earner of the family," shares Anand.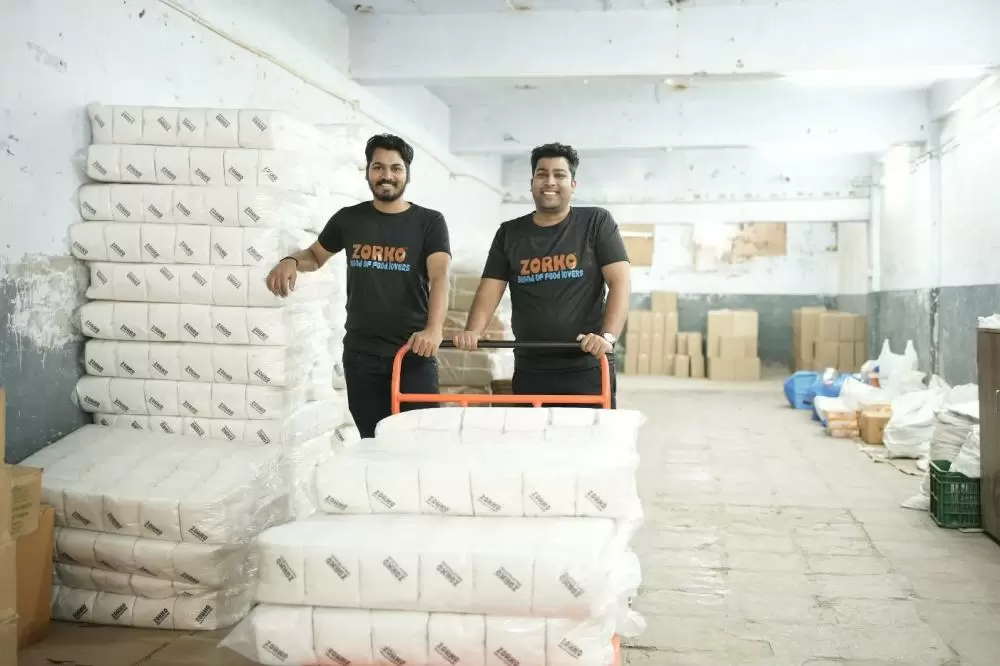 Anand and Amrit are both engineering graduates
In 2016, Anand finished his B Tech in automobile engineering from Uka Tarasadia University in Bardoli, located about 40 km from Surat. He had an interest in stock trading from his school days.
After his graduation, he joined Zerodha, a brokerage firm, as a freelance Business Development Executive and also became a SEBI registered research analyst.
His younger brother, Amrit, 26, did his BE in environmental engineering and later did his post graduation in anthropology through distance education from Indira Gandhi National Open University.
Both brothers were into trading when the pandemic presented a new opportunity for their culinary skills.
"During the lockdown, we discovered the joy of cooking and experimenting with new dishes at home. As we shared our creations on social media, we realised that while it was fun and cost-effective to cook for our families, dining out at restaurants often comes with a steep price tag," says Anand, explaining about the genesis of Zorko.
"It sparked an idea - why not create a restaurant that offered high-quality food at an affordable cost, while providing a welcoming and inviting ambiance? And thus, our journey to bring this vision to life began."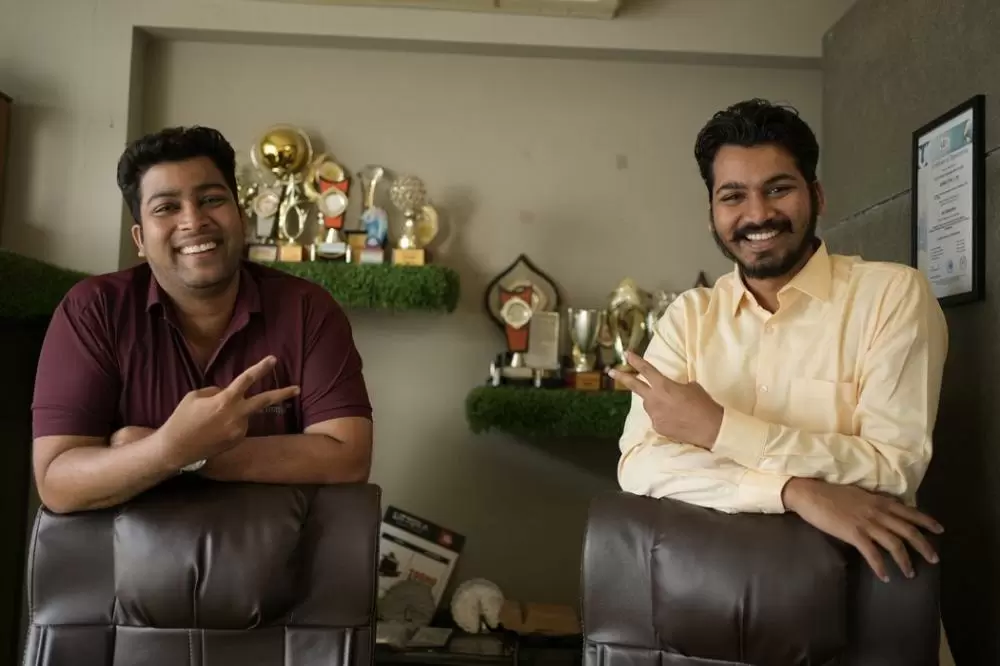 The brothers generated revenue of Rs 3 lakh from their first outlet in the first month
As they scoured the city, searching for the perfect location, they stumbled upon the restaurant at Vesu, which would become their first outlet. They clinched the deal with the man who was running the restaurant that was on the brink of closure by paying him an initial amount of Rs 50,000.
"Our first restaurant opened in March 2021 with a menu offering something for everyone, starting at Rs 29 for hot coffee and which went up to Rs 229 for dishes like jumbo burgers, mac and cheese burst pizza, and momo cheese bite pizza," says Anand.
"With over 75 veg items, including pizzas, milkshakes, and more, our goal is to provide a diverse range of options under one roof, and not be just another burger or pizza chain.
"We relied on word-of-mouth promotion and ensured that customers benefitted from our promotions. If tagged on social media, they received a 20% discount on their next order. In the first month, we made revenue of Rs 3 lakh.
"To our delight, our restaurant was quickly recognized and we started receiving inquiries for franchises." The prospect of quick expansion intimidated the brother duo, but they decided to pick up the gauntlet
"At first, we never even considered the possibility of expanding our business, but as we saw the growing interest and demand, we decided to do our research and explore the franchise option," says Anand.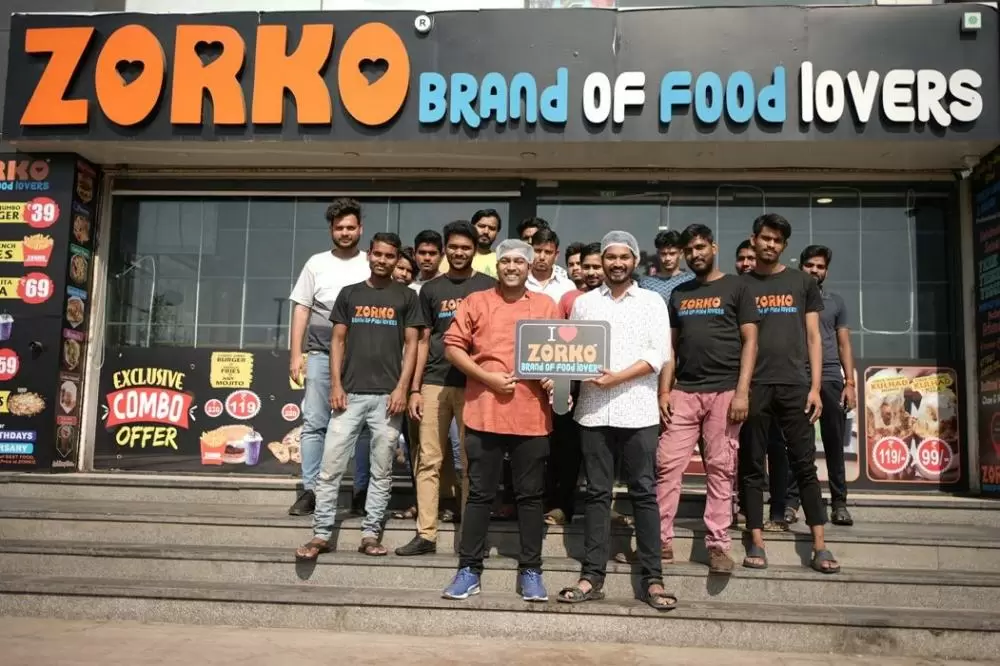 The founders of Zorko with team members in front of one of their outlets
"We were excited by the prospect of sharing our concept and our passion for food with others through a franchise model that would allow others to join us in our journey.
"Through hard work and dedication, we were able to build a successful franchise system that has allowed us to expand our reach and bring our unique brand of food to even more communities."
The first franchise opened in May 2022 in Udhna. Today, their 80+ outlets are located in 30 cities across Gujarat and one outlet each in Chhattisgarh (Raipur) and Madhya Pradesh (Ratlam).
From the beginning, the brothers developed a business model that would have lesser dependency on highly trained professional cooks, who would demand exorbitant salaries.
Most of the dishes on their menu are pre-cooked at their kitchen in Surat and are supplied to outlets. The franchise owners are provided training at Surat to cook the food. The dishes can then be prepared easily and served to customers.
"We provide online training through videos as well as offline training at our kitchen in Surat. The training period ranges from 2-3 days to a week or even up to a fortnight depending upon the person's familiarity with cooking," says Anand.
"Zorko franchise is available at Rs 3.99 lakh per outlet and the package includes raw materials that can generate revenue of up to Rs 2.5 lakh when cooked (adding ingredients) and sold."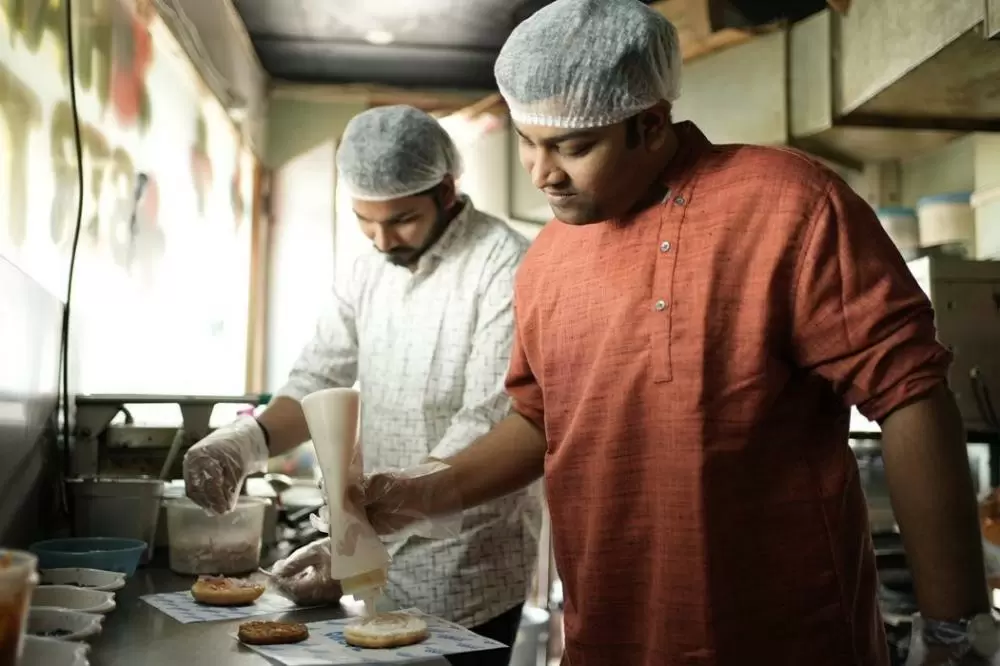 Both Anand and Amrit have a passion for food and they love to cook
Around 20 underprivileged women are part of the team of workers preparing the pre-cooked dishes at their facility in Surat.
"With each sale made, we are not only serving mouth-watering dishes, but also providing a brighter future for these women and their families," says Anand, whose wife Aastha, along with Amrit's wife Nirja, take care of the social media promotions and creative aspects of the business.
While Zorko is expanding at the rate of 10 outlets every month, Anand has set a target of adding one outlet daily so that they can add 1000 outlets in the next three years. - ©
TWL
Wish to share your story?
Trending Now: