The Daring Entrepreneur Who Built a Rs 40 Crore Turnover Burger Chain from Scratch
19-January-2023
Vol 14&nbsp|&nbspIssue 3
Nurturing dreams of starting her own business, Neelam Singh set her eyes on the QSR (Quick Service Restaurant) industry while she was doing her MBA.

As an MBA student, she interned in a restaurant for three months to learn about the QSR industry and then worked in the corporate world for about three years.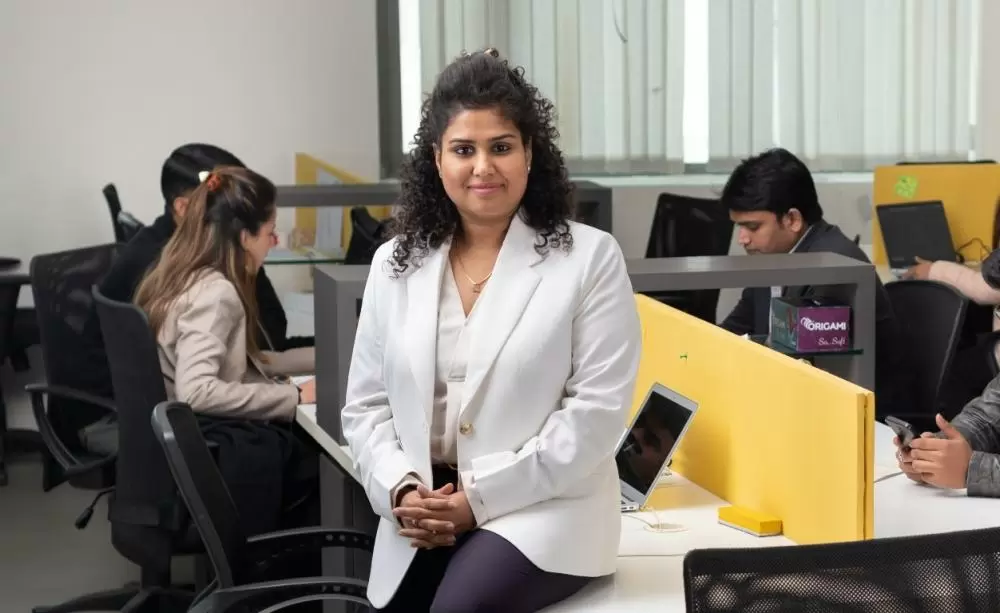 Neelam Singh started the first outlet of The Burger Company (TBC) from a 250 sq ft space in Gurugram (Photos: Special Arrangement)
Starting as a business analyst at Genpact, Bengaluru, for an annual package of Rs 5 lakh, she later joined ICICI Lombard in Delhi.
During her three-year corporate journey, she used to skip lunch and eat at roadside eateries to save money for her startup, and eventually launched her own eatery chain in 2018.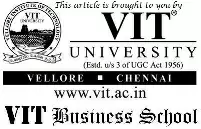 Neelam started the first outlet of The Burger Company (TBC) with Rs 20 lakh from a 250 sq ft space in Gurugram with a single employee at age 29.
In just four years, TBC has grown into a Rs 40 crore turnover 100-outlet burger chain with presence in many states including Delhi, Punjab, Rajasthan, Gujarat, Bihar, Tamil Nadu and Madhya Pradesh.
Hailing from Agra, where her father was principal of a college and mom was homemaker, Neelam, the only child to the couple, has scripted a truly daring success story.
"I had a joyful upbringing, a solid education, and generally good growing years. Although my father made sure I learned to manage my money and take my education seriously, he nevertheless gave me the freedom to pursue my interests," says Neelam, who completed her Class 12 from Delhi Public School, Agra, in 2008.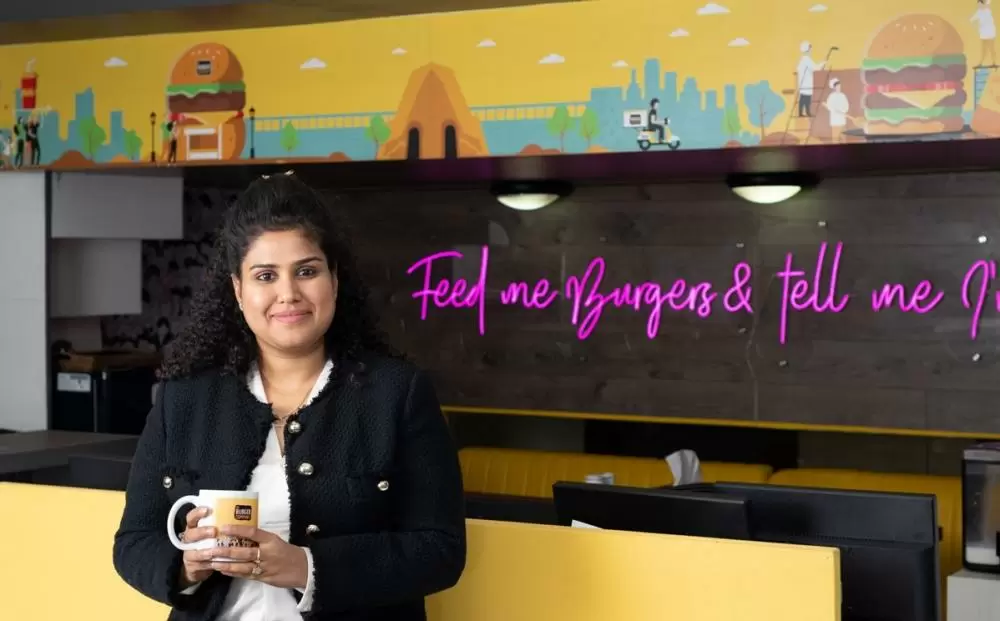 Neelam says that the idea of starting a restaurant came to her when she was in college
She did her BBA from Dayal Bagh Educational Institute, Agra, in 2011 and went on to do her MBA (2011-13) in Marketing from ICFAI (The Institute of Chartered Financial Analysts of India), Hyderabad.
During her college days in Agra, while hanging out with friends, Neelam realised that there were hardly any restaurants that met the needs of college students.
"You go with your family to fine-dine restaurants which are expensive, but when you go out with friends you look for affordable places that offer good food and ambience," Neelam explains.
"Somehow during my college years, despite Agra being a very popular tourist destination, it lacked pocket-friendly restaurants. That's when I decided that I would set up my own restaurant one day."
At ICFAI, Neelam got an opportunity to test her skills in the field during a three-day campus festival, where she set up a food stall along with her friends, and made a profit of Rs 1 lakh.
"The three-day event offered me a lot of confidence and insight into how a business is run. We made Rs 1 lakh in profit and discovered that the food business has a good profit margin," says Neelam, who also interned at a restaurant in Gurugram for three months during her MBA days.
Neelam gained practically all of her knowledge about branding, marketing, including roles in the kitchen and the backend from this internship.
In 2014, Neelam got married to Nitesh Dhankhar, whom she had met on a matrimonial website. They liked each other and their families arranged the wedding.
Nitesh is an MBA from Amity University and has worked with Walmart, Big Bazaar and Dabur. Both Nitesh and Neelam were based in Delhi after their wedding.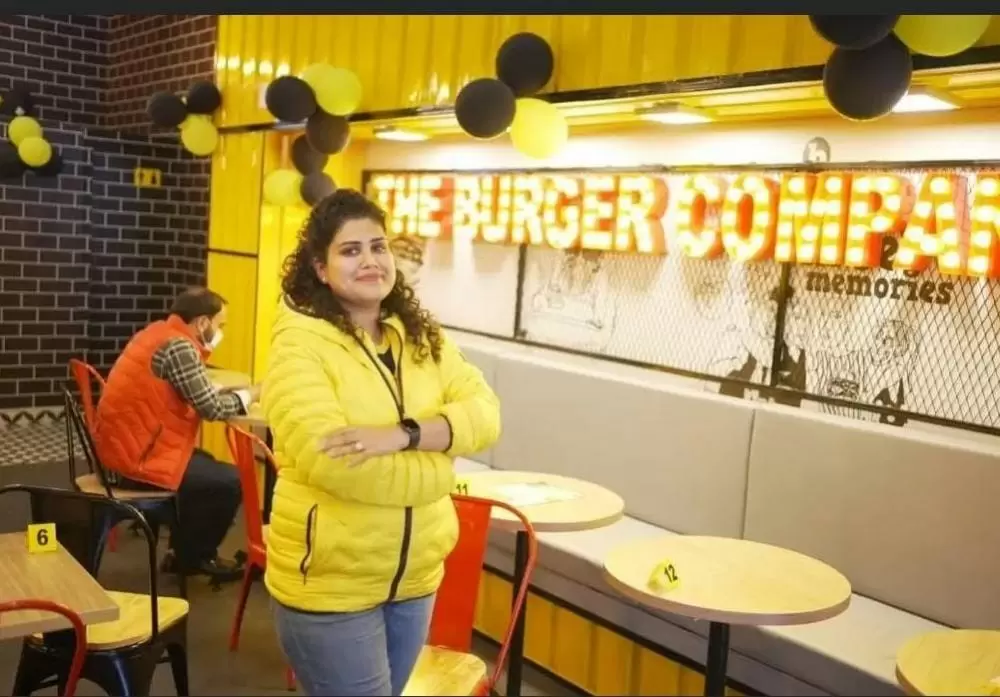 Neelam saved money by skipping lunches and eating from roadside eateries to invest in her startup
"I worked in ICICI Lombard between 2014 to mid 2016. It was the time when I skipped office lunches with colleagues and let go of many fun things. I would grab a quick bite from roadside eateries for as little as Rs 20.
"At times I would cry, as I came from a good family but was living like a poor person and eating unhygienic food," says Neelam, who was able to save about Rs 5 lakh in just eight months.
"In the initial days of marriage, we were living with our in-laws in Delhi. I was not very confident of driving a car because I did not know the routes, so mostly I took a metro or local bus to commute to office. Later when my husband switched jobs, we shifted to Gurugram."
Neelam says she never thought of borrowing money from her parents or anyone else to start her business.
"I have been earning right from the beginning, so I did not want to take money from my parents. My in-laws were not in favour of a business, leave alone investing, so saving from my own earnings was the only option," she says.
Neelam quit her job in 2016 and decided to start a burger outlet. She had zeroed in on burger since it was popular among the youth, was grab and go, filling and affordable too.
She finalised a 250 sq ft shop at Global Foyer Mall, in Palam Vihar, Gurugram. "After more than six months of planning and four months of preparation and execution, we finally opened the first outlet in 2018 and have not looked back since then," says Neelam. The registered name of their company is 9 Plates Hospitality Pvt. Ltd.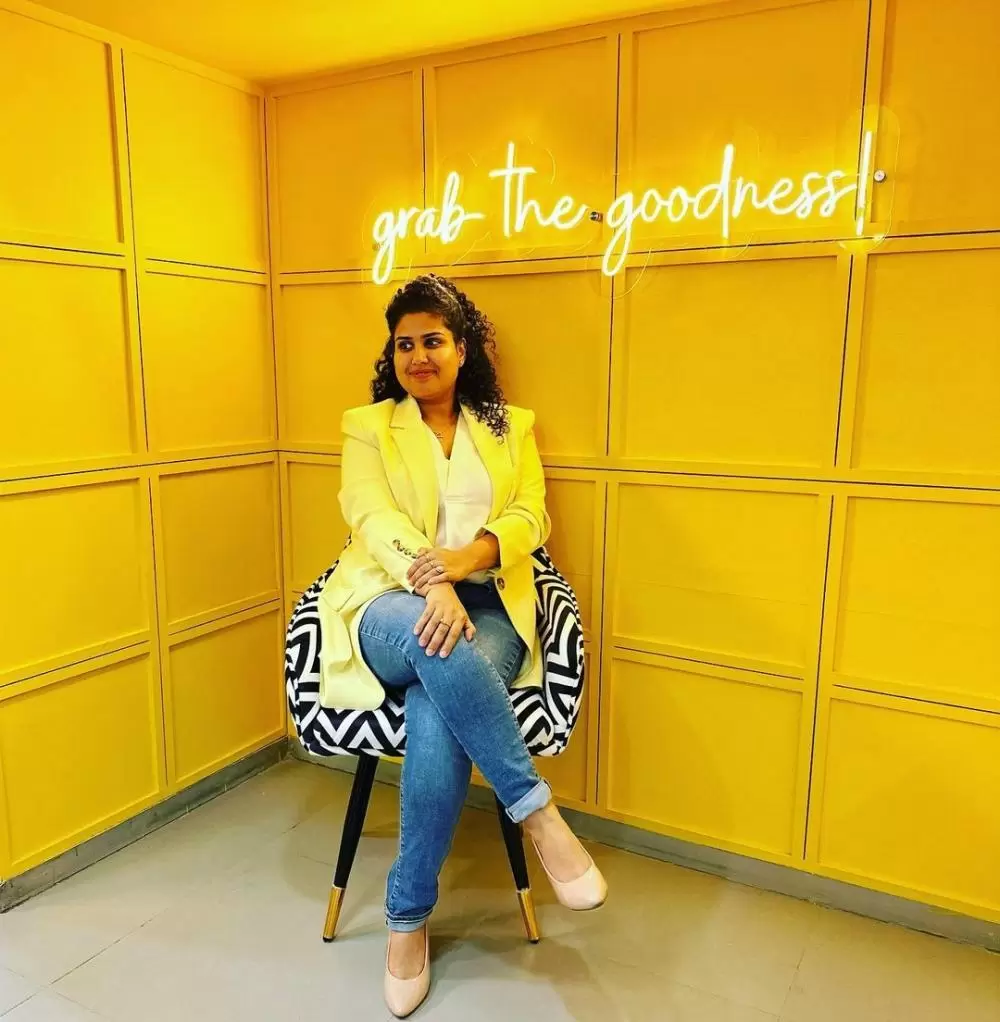 Neelam started with just a single employee in her first outlet
"I single handedly managed the entire thing, right from location scouting, civil work, flooring, deciding the interiors, and light fittings. Nitesh was working for Dabur in Ghaziabad (UP) and travelled two hours daily, so despite being supportive, he did not have time to help me."
Neelam and a young girl who prepared the food were the only two people who managed the outlet during the initial few months. They started with five varieties of burgers, fries, and a few appetizers and beverages.
"I never ever hesitated to mop my own outlet or wash utensils as per the need. When the girl left in the evening, I was the only one left at the store with my pet dog Bruno, a pug, who became the store's mascot. The customers found him cute. They lovingly began referring to my cafe as the 'pup wala café.'
The outlet was closed during the Covid lockdown. When they came back after the lockdown, Neelam was ready with the franchise model and she sold her first franchise in October 2020 in Delhi.
Neelam remembers, "Post lockdown, we started getting a lot of queries from people who had a dream of being an entrepreneur, people who wanted a second income, who were on a career break, and even from housewives."
The company seized the opportunity and expanded rapidly. Today, out of the 100 TBC outlets, only one is company owned and the rest are franchises. Around 20 people work for the company directly and about 1,000 are employed with the franchises.
Nitesh joined the company in 2021 and he takes care of growth, marketing, and finance.
Today, TBC offers 25 varieties of burger, besides nachos, fries, coolers, shakes, pizzas, crunchos, waffles, and pasta. The price ranges from Rs 39 to Rs 239.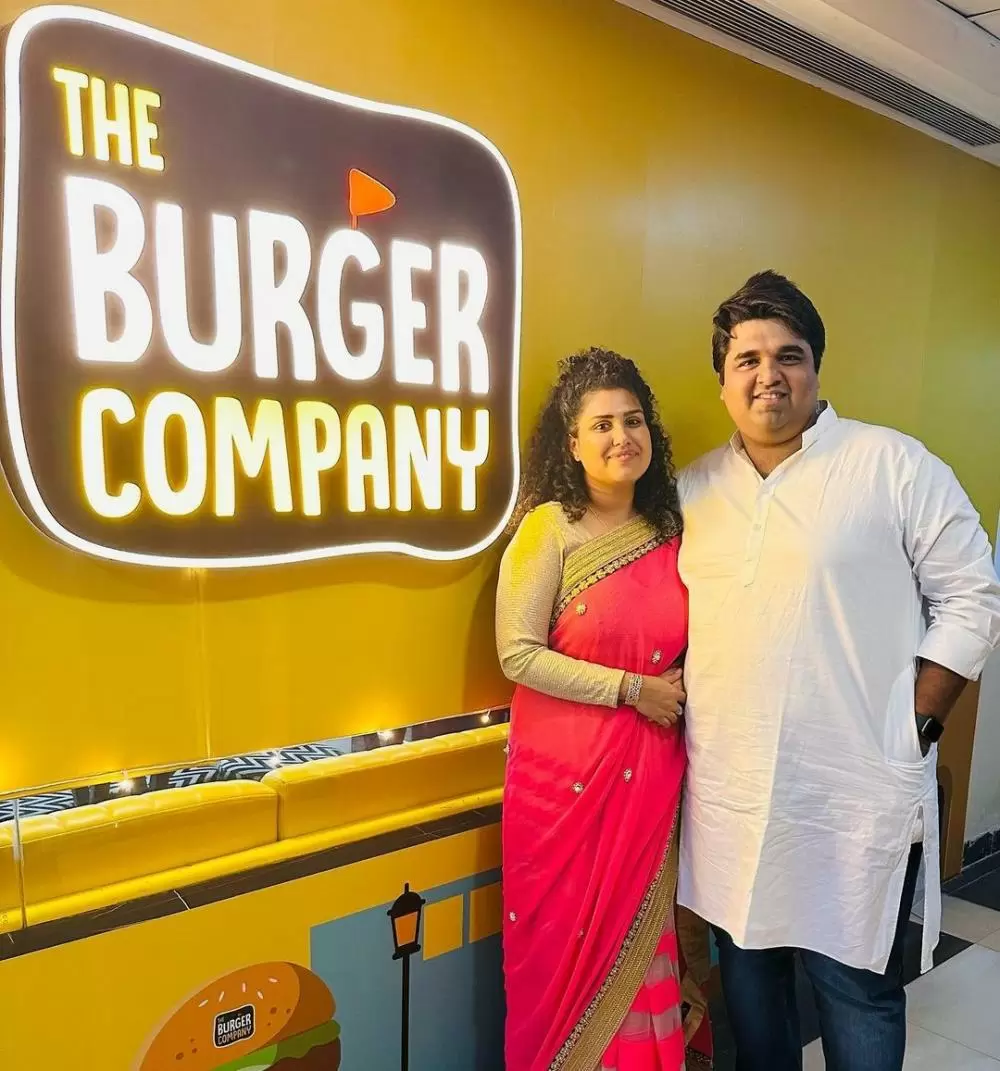 Neelam with her husband Nitesh Dhankhar, a key member of the TBC team
The company adds a new product every six months and removes items that are not doing well from the menu. They have introduced innovative products like the disposable injectors that come filled with different flavours such as blue ocean, green apple and watermelon, which can be mixed with soda to make mocktails.
Talking about the challenges she has faced as an entrepreneur, Neelam observes: "During my time in school, I experienced severe bullying since I was the one who always stood up for what I believed in and spoke my mind. And it was not something that people appreciated. But today, I would say that those hard times and bullying made me stronger, smarter, and more prepared to confront the outside world."
On the personal front, Neelam enjoys drawing and painting, but she now prefers to spend as much time as possible with her two-year-old son Yuvraj Singh Dhankhar. - ©
TWL
Wish to share your story?
Trending Now: