How a girl from a middle class family in Delhi built a Rs 202 crore turnover HR firm along with her husband
16-December-2022
Vol 13&nbsp|&nbspIssue 50
Renu Gulraj was born into a middle-class family in Delhi. Starting as an HR executive in Zenith Computers, Delhi, for a monthly salary of Rs 3200, she soon launched a recruitment firm with three employees from a small office.

With husband Naresh Gulraj too joining her in 2005, the couple started a new proprietorship company which has now grown into Easy Source HR Solutions Pvt. Ltd, with a turnover of Rs 202 crore.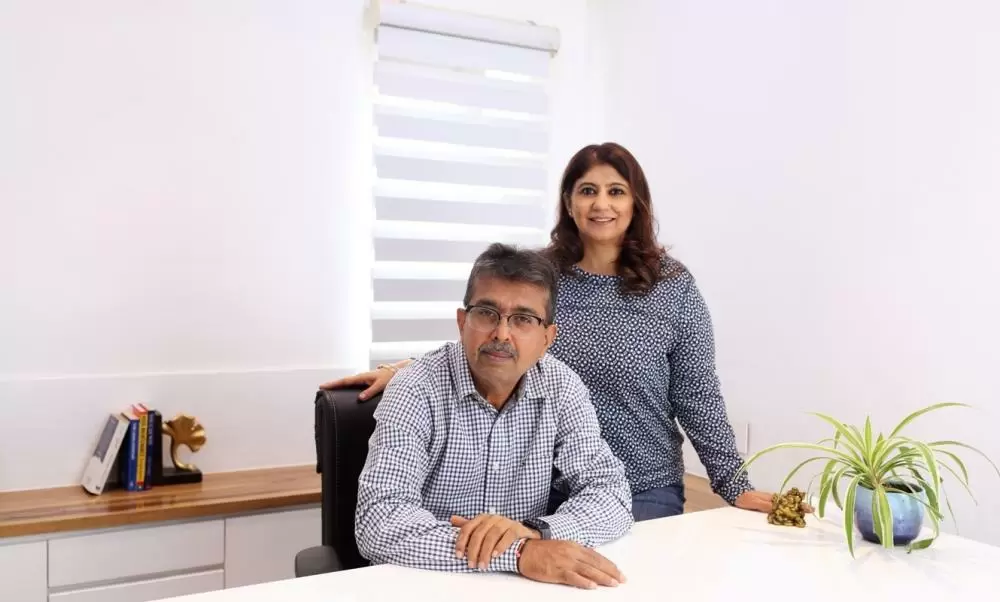 Renu Gulraj started a recruitment firm with three people in 1997 in Delhi. Her husband Naresh Gulraj joined her in 2005 (Photos: Special Arrangement)
Opening up to
The Weekend Leader
, Renu shares her life story right from her childhood days in Delhi, where she studied at St. Francis De Sales School, to building from scratch a HR firm that currently has 70 full-time employees and 12,000 outsourced employees.
Easy Source is a staffing and HR outsourcing company providing among other things, manpower outsourcing, payroll outsourcing, HR consulting and PEO (Professional Employer Organizational) Services.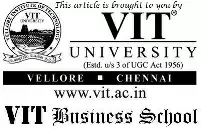 The company has a presence in 200 locations across India, with brick and mortar offices in Gurugram, Delhi and Noida.
Renu, 49, grew up in Delhi, where her father had a central government job as a draftsman and her mother worked as a teacher for some time before quitting her job to take care of the family.
She is the second child among three siblings. "We lived in a house in the Janakpuri area of Delhi. My father had limited resources, but he gave us the gift of education," says Renu, sharing details about her growing up days in Delhi.
"I vividly remember that I had no luxuries. I walked down to school and I could not afford to join the school trips. There was no stylish outfit even for my Class 12 farewell party.
"There were no vacations for us, but we went for picnics to India Gate in DTC buses with home packed food."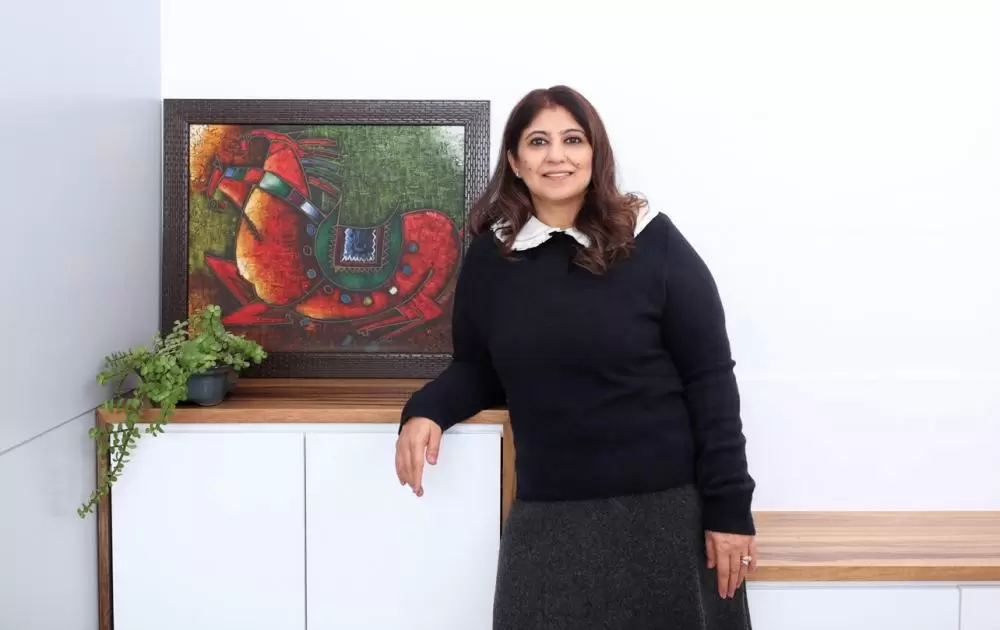 Renu began her career in Zenith Computers at a salary of Rs 3200
Renu was an average student in school, but she was active in sports, and attributes much of her personality to her sporting experience. She was part of the school volleyball team and used to participate in marathons.
After Class 12, she joined the College of Vocational Studies, University of Delhi, and completed her BA in Industrial Relations and Personnel Management in 1993.
She did her internship in Zenith Computers, where she also got a job as a HR trainee in 1993 for a salary of Rs 3200.
While working at Zenith, she attended evening college and completed her Post Graduate Diploma in Business Management from Bhartiya Vidya Bhavan, Delhi.
Renu quit Zenith in November 1994 and took up a customer service job at Rahul Malik & Co., a share broking firm in Delhi.
Like her father, she too had an interest in the share market and so joined the company, where she met her future husband, Naresh Gulraj. Naresh, 53, a B.Tech graduate, had his financial services firm those days and he used to visit their office and the couple got to know each other.
They got married in 1996. Renu quit her job and started 'Easy Search,' a recruitment firm in 1997 with three employees from a small office in Delhi, and served Whirlpool and Pepsi as her initial clients.
In 2005, Naresh too shut down his business and joined Renu to start a new contract staffing (proprietorship) company called 'Easy Source'.
They set up an office at Rajendra Place, Delhi, and pumped in Rs 20 lakh of their savings into the company. The same firm was registered as Easy Source HR Solutions Pvt. Ltd in 2011.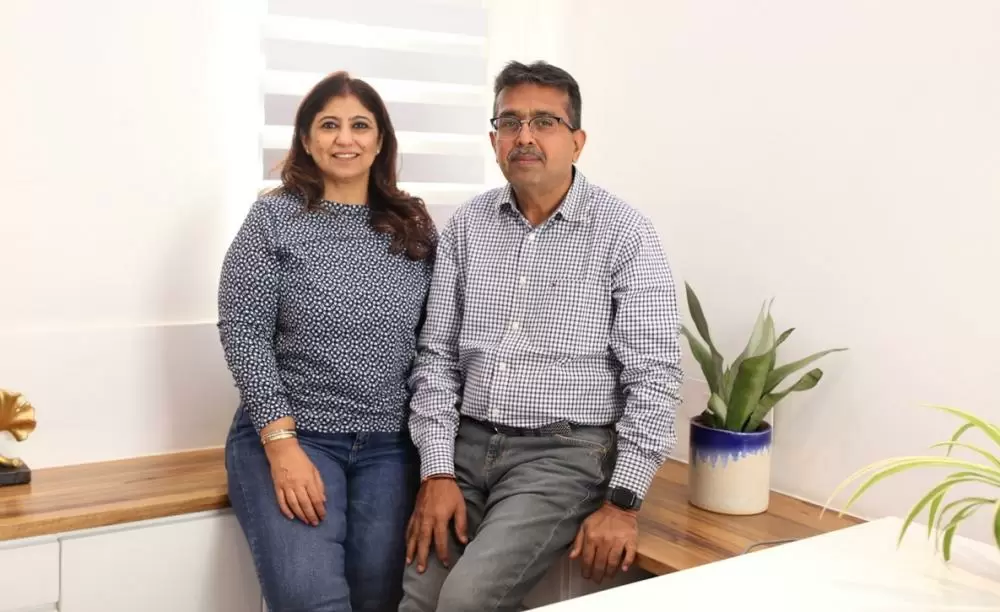 Renu and Naresh have taken couple-preneurship to a different level

Since then, the couple has not looked back. Renu and Naresh have taken couple-preneurship to a different level. It would be fair to say that they are made for each other in every way, even if they are business partners or life partners.
Easy Source provides HR services to its client companies and manages functions such as salaries, payrolls, PF, hiring and firing.
They have now expanded into PEO (Professional Employer Organization), where the company manages the offices for overseas clients. They manage the employees, 99% of whom work from remote locations, and about 1% operates from office space maintained by Easy Source.
The company has clients from both the government and private sector, including some Fortune 500 companies.
The couple has clearly demarcated roles in the company. Renu handles the teams and Naresh looks after the finance management.
"There is no 'Me' in our company, it's always 'We'," says Naresh. "Renu and I always begin our business discussions on the breakfast table. We have differences of opinion, but we sort it out and move forward."
The company takes good care of its employees, he says. "When the company touched a turnover of Rs 2 crore, every employee was given a coupon of Rs 20,000 to buy a home appliance of their choice. Besides, the core team has been given stocks of the company.
"I believe in the mantra, 'Look after your employees and they will take care of your business'."
On the personal front, like his spouse, Naresh too is a sports enthusiast and has played badminton since his school days. He recently won the 'Gurugram District Masters Championship' for doubles in badminton.
Both Renu and Gulraj are foodies. "We are big time foodies. When we are not working, we are busy exploring new restaurants and dishes in India and around the world," says Naresh.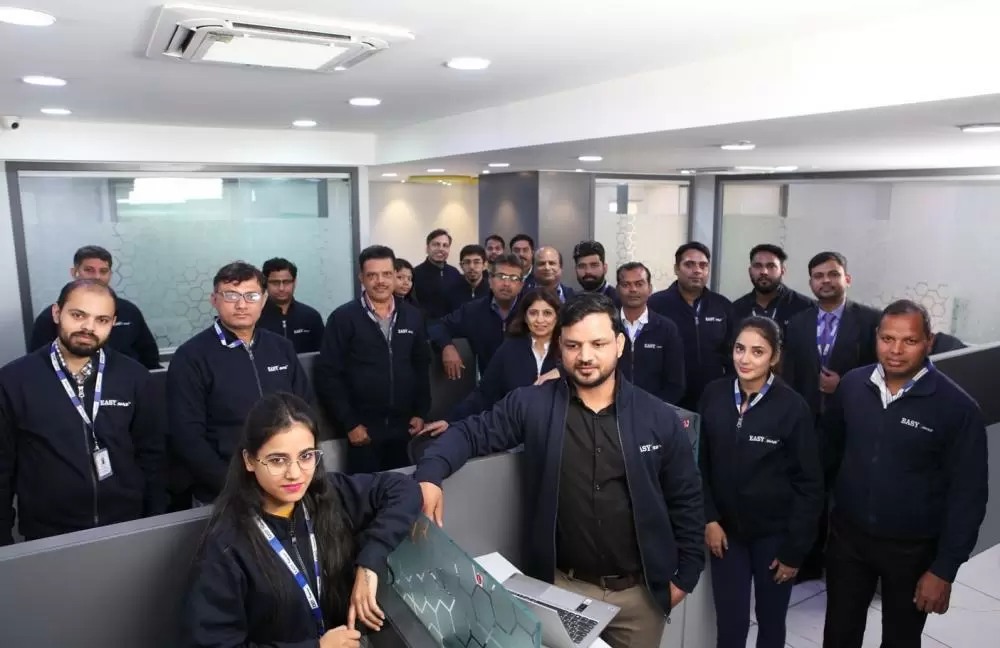 Renu and Naresh with some of their team members at their office in Delhi
However, the workaholic couple has not had a vacation in a long time, as they always preferred workations. But now, Naresh is finding time for his badminton and Renu has taken up a baking course.
The couple's son Rahul Gulraj, 23, is a B. Tech in Mechanical Engineering and is currently working in the supply chain department of Apollo Tyres in Delhi.
What is the couple's advice for upcoming entrepreneurs: "Be honest in your business. Invest in your people and take care of them. And always maintain an open door policy for ideas and communication."
Renu adds that academically average students can also achieve big things in life. "And if you are a sports person, there is nothing like that. You will definitely get somewhere."
"Success is nothing, but a combination of hard work, perseverance, and luck. If you learn from your mistakes, they become your medals," chips in Naresh. -
©TWL

Trending Now: