Starting with Rs 80,000 Indian spice brand founder in Bonn achieves Rs 55 lakh turnover in first year

Somma Banerjjee
&nbsp | &nbsp
11-November-2022
Vol 13&nbsp|&nbspIssue 45
Chandigarh-born Amar Singh, working in a logistics company in Bonn, Germany, always had this craving for tasty, authentic Indian food, which was not easily available in the country.

How the craving developed into a business idea and led to his startup, Aruhma - Flavour of India, a ready-to-cook Indian spice mix, is the fulfillment of a childhood dream to become an entrepreneur.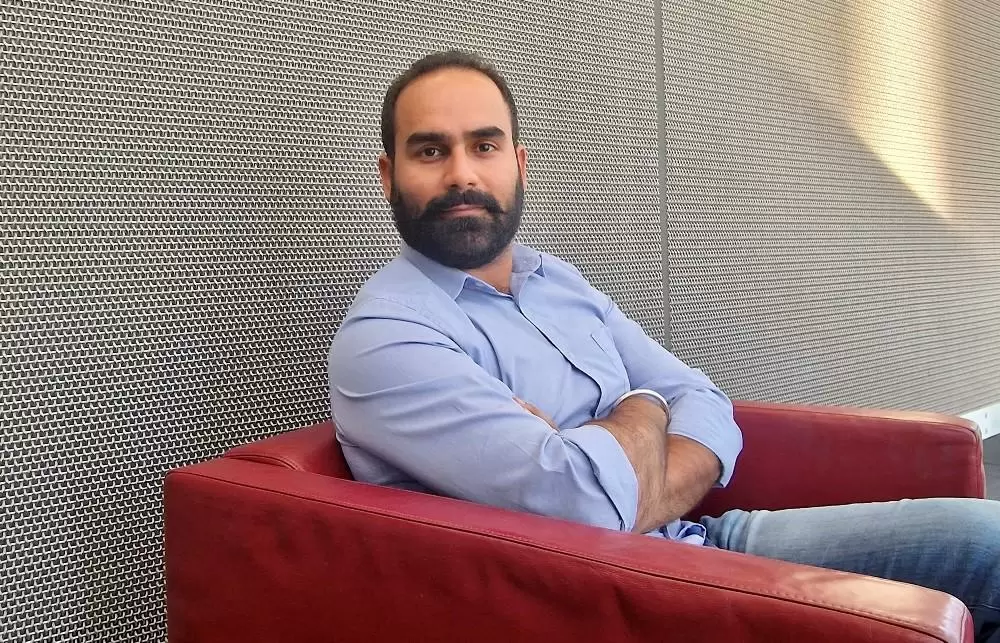 Amar Singh started Aruhma in January 2021 along with two German friends (Photos: Special Arrangement)
Amar started Aruhma along with a couple of German friends, Jennifer and Helena, in Bonn in January 2021 during the pandemic with Rs 80,000. Since then, the business has been running on its internal accruals, without any need of further funding. In its first year the brand clocked revenue of Rs 55 lakh.
Today the brand has a range of spice mixes for all types of customers including vegans. The most popular include paneer butter masala, chicken tikka masala, daal makhani and rajma.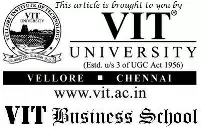 These can be purchased online as well as in various supermalls and hyper malls such as Edeka, Rewe, Tains & Le Bouffon in cities like Bonn, Cologne, Dusseldorf, and Witten.
Besides, Aruhma is also available online in Canada, Netherlands and UK. "Along with expanding our sales to all corners of Germany, we plan to sell our products in eastern and central Europe in the coming days," informs Amar.
Aruhma is the only brand in Germany selling Indian ready-to-cook, single use spice mix, customised for German palate.
Amar has been living in Germany for almost 12 years now. He worked in different industries such as IT, Education, Equity Trading and Publishing before joining DHL, a logistics company in Bonn about seven years ago.
A couple of years back he got promoted to the position of Project Manager in the e-commerce division of DHL. "Work and life in Germany had been good all these years, except for food. Indian food is still to foray into Germany," shares Amar, 35, narrating the journey of Aruhma.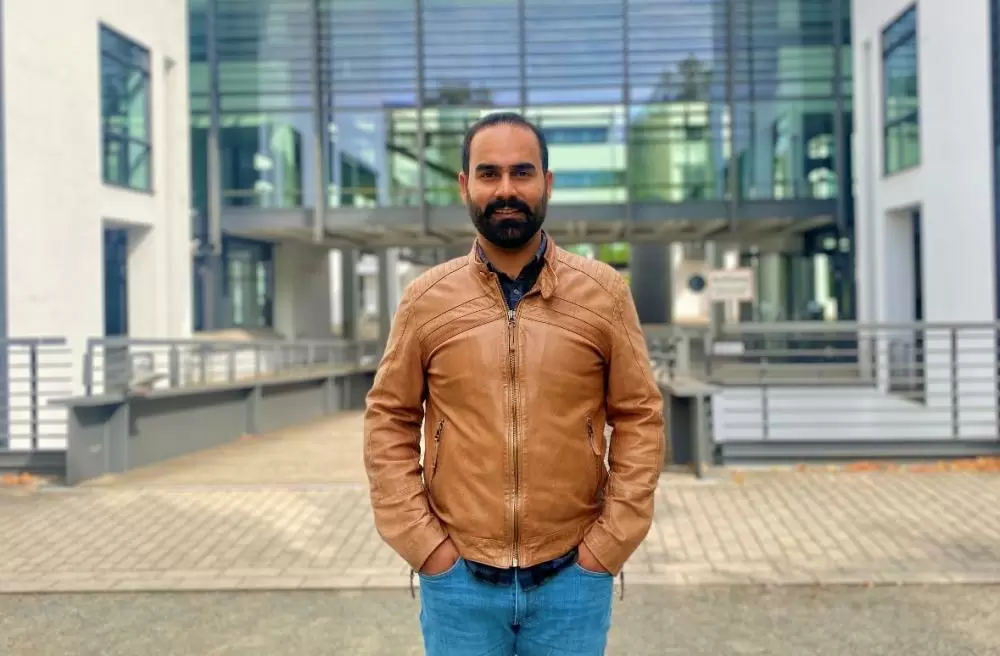 "But I always craved good Indian food. While trying my hand at cooking I realised that authentic Indian recipes needed a proper spice mix with multiple ingredients. Preparing it was a time-consuming and laborious affair.
"Working people and bachelors lack the time and patience for all that. I felt the need for a ready-to-cook Indian spice mix to bridge this gap. I conceptualised Aruhma as a business idea way back in 2016. But it did not materialise into reality till corona struck."
During the difficult days of the lockdown, the gastronomic pleasure was the only solace for a foodie like Amar. He decided to utilise the homebound situation to experiment with 'Lean Product Development.'
He started procuring some samples from a medium-sized company in Himachal Pradesh in India. At first, he utilised them in his own cooking. Encouraged by the result, he shared them with friends and colleagues in Germany.
"During the lockdown, my German colleagues and friends had the time and mind space to try Indian food. They were amazed at making authentic Indian cuisine at home by themselves using these ready-to-cook spice mixes. The products made cooking Indian food simpler and easier," states Amar.
Their positive response and critical feedback encouraged him. He fine-tuned the products to German taste. At this stage, Amar decided to make it commercially available for them.
Initially, he started taking small numbers of orders over WhatsApp, using a Google form. Soon he created a website, Facebook and Instagram pages.
"During the lockdown, we promoted the products by organising Zoom cooking parties. Corporates and groups of friends and family members wanted us to do it for them for a price. We would courier the boxes of spice mixes as per the menu to the participants," explains Amar.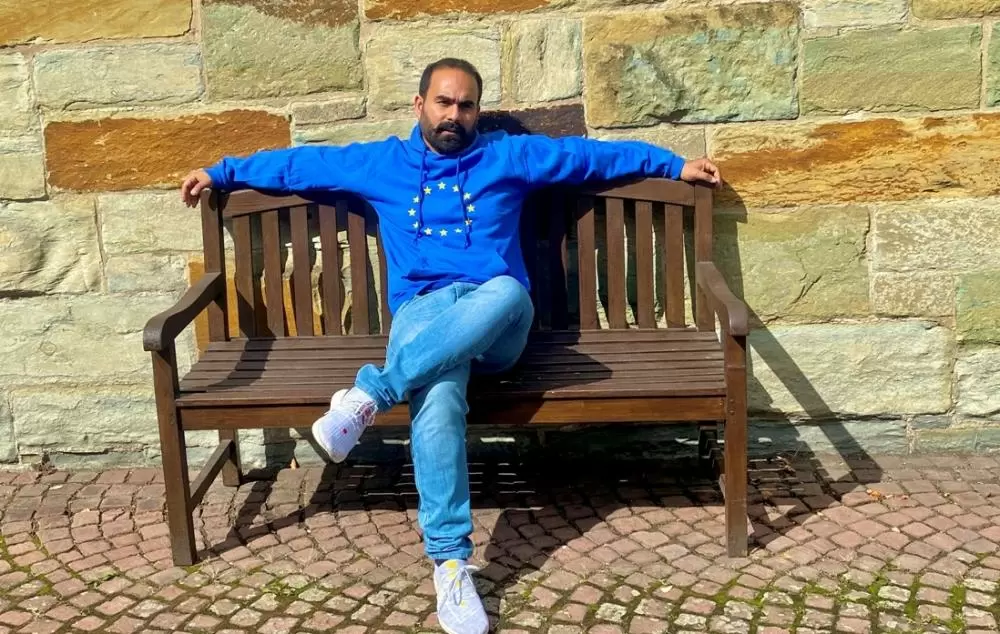 "A master chef would join on Zoom from Jaipur and demonstrate cooking the dishes. We would cook and then eat together on Zoom, and people would share their experiences and feedback." Finally, the company was incorporated as a sole proprietorship in Bonn in January 2021.
"We launched Aruhma with a big bang in Anuga, the world's biggest food trade fair in October 2021 in Cologne. Since then, there has been no looking back," says Amar.
"We promote the products through word of mouth and social media. Master chefs and social media influencers post videos on Instagram cooking with our spice mixes. It leads to their followers buying it. We have outsourced the digital marketing and the IT work of our business to other companies."
The products are made in a village in Himachal Pradesh, where around 25 rural women are employed at their vendor's factory.
"Our vision is to provide a livelihood to middle-aged rural women. We intend to stick to this model. We do not want to move to bigger industrial production in the cities," says Amar, who has seen some difficult days in life after he lost his father when he was just 13.
The family was living in Bengaluru, where his father was into lottery business. "I remember spending my childhood in affluence. We stayed in big houses and had expensive cars. My birthdays in the initial years of my life were celebrated at 5-star hotels," recalls Amar.
But after his father's demise, his family which included his mother and younger sister returned to their hometown, Chandigarh.
Amar finished his Masters in Business Economics at SD College in Chandigarh and then did another Masters in International Marketing at Ecole de Management de Normandie, at Caen, France, on a French government scholarship from 2009 to 2011.
As part of the course, he went to Germany to do an internship. After his internship, he has remained in Germany working in different companies.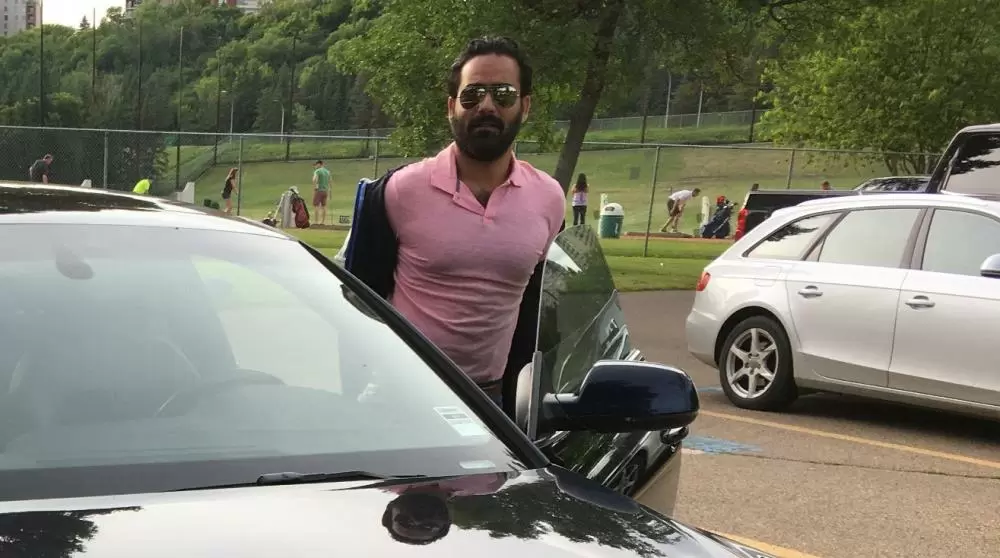 His sister Suffan is working at DHL in Singapore. She also helps the business at Aruhma by looking after strategic partnership management.
Amar says, "if you have faced a problem and looking for a solution, it is likely many others must have faced the same," adding that "if you find out a solution and use it to develop a product or a service for customers, they will provide valuable feedback. It will help you to improvise your product or service and they will finally be ready to buy from you."
He encourages young start-up aspirants to look for business opportunities through such experiences. He says they should exercise their out-of-box thinking muscles and come up with new ideas. - ©
TWL

Trending Now: