Raised in a humble family in a Odisha village, he went on to build a Rs 60 crore revenue generating NBFC
02-November-2022
Vol 13&nbsp|&nbspIssue 44
Pravash Dash, 42, the founder and CEO of Arthan Finance, a non-banking financial company (NBFC), says that his company offers loans to micro and small businesses in Tier-2 and Tier-3 Indian cities and that they have impacted the lives of nearly 50,000 people spread across 28 states, 200 cities and 3000 pin-codes in the country in the last four years since they started operations.

The Mumbai-headquartered Arthan Finance Private Limited generated revenue of Rs 60 crore during FY 2021-22 and cumulative revenue of Rs 200 crore as on date.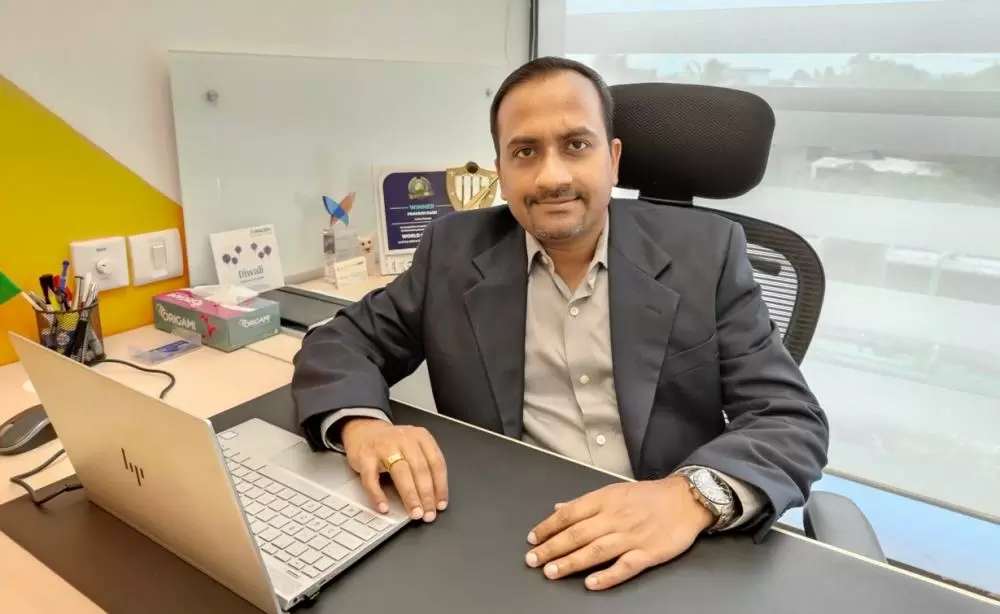 Pravash Dash launched Arthan Finance along with Kunal Mehta in 2019 (Photos: Special Arrangement)
Pravash's journey from Chourasi, a small village in Odisha, about 56 km from Bhubaneswar, where he was raised in a humble family and studied in Odia medium schools, to the position he has reached today is nothing short of a miracle.
His parents were both government primary school teachers and the family of four that included his younger brother struggled to make ends meet.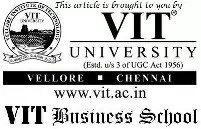 "The best thing in the midst of all the adversities we faced was that our parents divided their resources on our food and education. They told us to focus on our studies and career," says Pravash, looking back on his early life and reliving nostalgic memories with The Weekend Leader.
"Somehow we never faced the challenge of paying the school fees. I still remember my umbrella getting upside down, while walking back from school on a rainy day.
"I got a bicycle later and I and my brother went to school on it. Later, my brother got admission into the prestigious Oxford University on a scholarship and is now a professor at IIT, Bhubaneswar."
Pravash completed his graduation and post-graduation in agriculture from Odisha University of Agriculture & Technology, Bhubaneswar, and then finished his MBA from XIMB (Xavier Institute of Management, Bhubaneswar) in 2005.
He was hired by United Phosphorus Ltd, a chemical & fertilizer company in Mumbai as territory manager for SMEs at the campus placement in XIMB.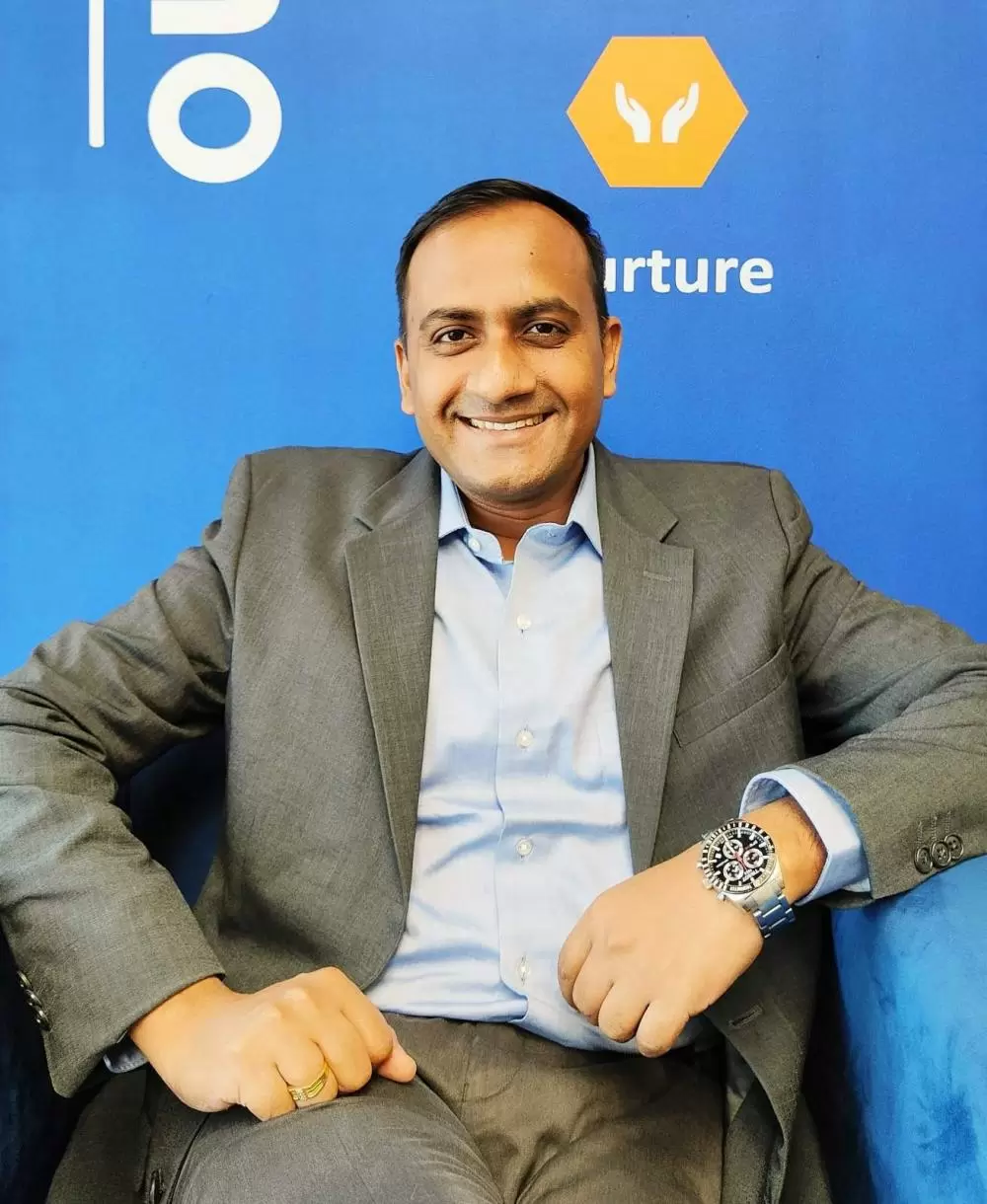 Pravash worked in the banking and finance industry for more than a decade
After about a year, Pravash switched to Axis Bank, Kolkata, where he joined as Deputy Manager and handled their SME loans in Odisha, Bihar, Chhattisgarh and Jharkhand. He had a good three year stint with Axis till 2008.
From Axis, he joined IFMR Rural Finance headquartered in Thanjavur, Tamil Nadu, as a founding member, where he was given the responsibility to grow the business as COO in Odisha.
In 2011, Pravash joined RBL Bank in Mumbai as VP Loans and worked there till 2016. He established the Rural Women's Loan Division and expanded banking operations among small businesses such as kirana stores, pharmacies, small hotels, motels and dhabas, engineering works and shoe stalls.
RBL was also the place where he met his two future business partners, Kunal Mehta and Gauri Shankar Rao.
He left RBL to join YES Bank in Mumbai and set up their retail rural bank vertical. In 2018, he quit his job at YES Bank and launched Arthan in June 2019.

Pravash co-founded Arthan with Kunal. The duo collectively invested Rs 3.5 crore from their savings and received an undisclosed funding from other investors.

The first branch of Arthan was opened at Chinchwad (Pune) and in the next few months branches were opened at Baramati and Sangamner in Maharashtra and Bhadrak and Berhampur in Odisha.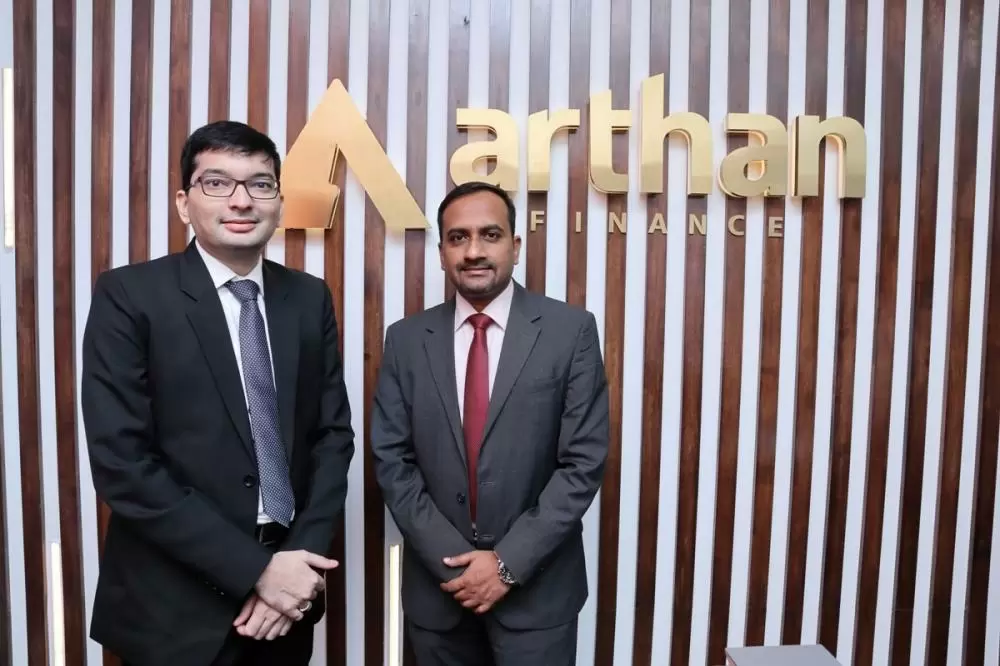 Pravash (right) with his business partner Kunal Mehta, who had worked with him at RBL
"My experience in the banking industry has helped me in Arthan," says Pravash. "I started my banking career in 2006 with Axis Bank. I have set up rural and small business verticals for emerging private banks. I have applied this knowledge at Arthan.
"At Arthan, we primarily work with people in the bottom of the pyramid, who face the biggest challenge in getting loans. We provide growth capital for the small businesses across Tier-2 and Tier-3 cities.
"Coming from a rural background, I have noticed that the micro finance companies gave loans to the rural women, and the big banks gave loans to established businesses."
But the small businesses in rural areas did not have benefactors and he decided to fill the gap with Arthan.
"We provide loans starting from Rs 1000 up to Rs 20 lakh. The company is flexible in terms of loan repayment options. It is generally customized to the customer's convenience. They can do it on a daily, weekly, or monthly basis," says Pravash.
The company charges around 18-29% interest per annum. Around 99% of the repayments are done digitally.
Arthan, which started with Pravash, Kunal and two other employees, now has over 165 full-time employees. There are four core people in the company - Pravash, Kunal, Gauri and Rupesh. Gauri joined in 2020, while Rupesh joined the team in 2022.

The team faces many challenges, including attrition. "It is difficult to get trained personnel at the district or block levels. We generally hire and then train the people. But once they are trained, they leave us and move to big cities in search of better jobs," says Pravash.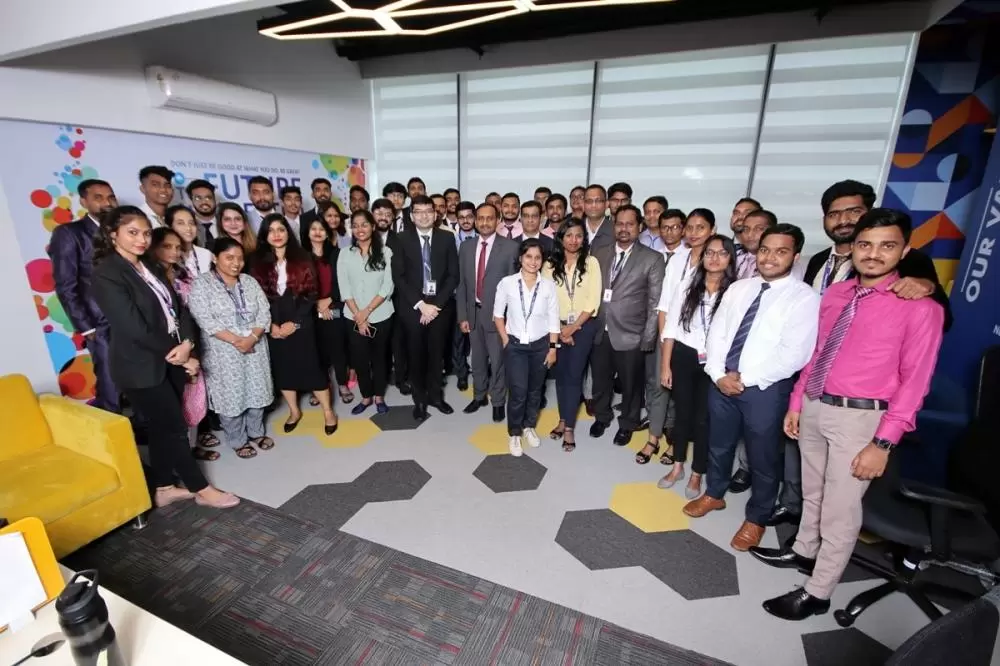 Pravash and Kunal with their team in Mumbai office
"We also had difficulty in tracking the sales teams once they left office and went to the field. We couldn't monitor them, so we developed an innovative sales tracking method to track and verify their activity on a daily basis."
Like any other company, Arthan was hit badly during the pandemic. They had no business for a year, no income and a lot of uncertainty. But the company did not lay off a single employee and paid full salaries to all.
The customers were also given a grace period of three months during which period they didn't have to make their repayments.
Today, Arthan operates from a 3,500 sq ft office in Mumbai, which is their head office and where 45 people are working.
Pravash got married to Yugantika Tripathi in 2009, and the couple has a 11-year-old daughter, Aaradhya. Yugantika works as HR Business Leader for Johnson & Johnson in Mumbai.
"My wife supports me a lot," says Pravash. "She was confident I would succeed with my startup. She understands me well, and holds the fort strong at home while I am away from Mumbai.
"I mostly travel for half of the month visiting our branches. I feel bad that I am unable to spend enough time with my family. But I make sure I spend some quality time with my daughter during the weekends. We go on family vacations at least two to three times a year."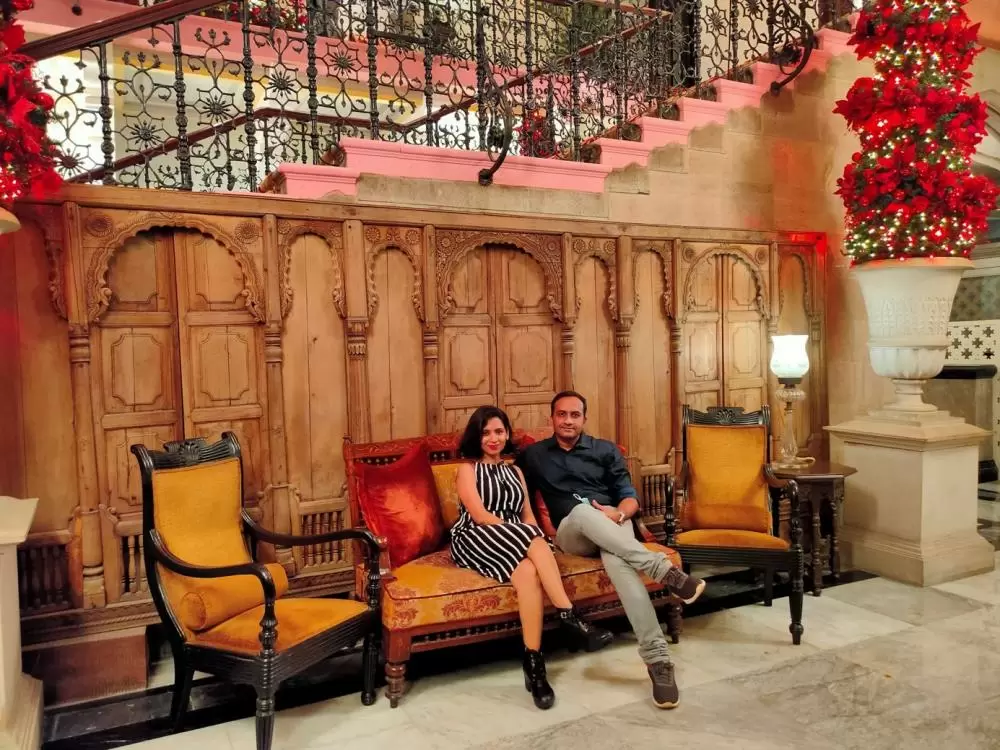 Pravash with his wife Yugantika
Pravash is inspired by Elon Musk, but attributes an incident in the family for starting Arthan.
He recalls how his father was cheated by a finance company that had collected money from loan seekers and vanished overnight leaving the depositors high and dry. His father had lost his hard earned savings of two years in that incident.
His advice to aspiring entrepreneurs is that "you might not succeed initially, but learn from your mistakes, and keep experimenting. There will be ups and downs, but eventually the path will become clear. Take it as it comes." - ©
TWL

Trending Now: