When the Going Got Tough, this Doctor Turned to Tea and Built a Rs 11 Crore Turnover Business
Sofia Danish Khan
&nbsp | &nbsp
11-October-2022
Vol 13&nbsp|&nbspIssue 41
Life offers a lot of twists and turns and springs many pleasant surprises. To Dr Rupali Ambegaonkar - who completed her MBBS from Lokmanya Tilak Medical School, Sion, Mumbai, and her MS in Orthopaedics from GS Medical College, Mumbai - her daughter's medical condition forced her to take a break from her profession and eventually turned her into a tea sommelier.

Rupali started The Iron Buddha Company as a proprietorship firm in 2010 with Rs 30 lakh from a 100 sq ft office and a 20,000 sq ft packaging unit in Mulund, Mumbai.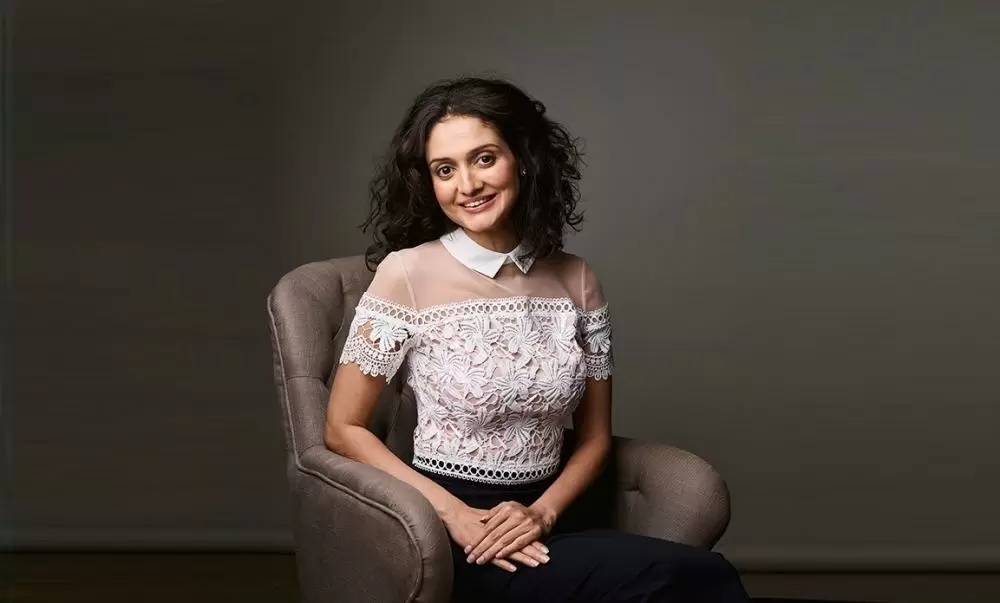 Rupali Ambegaonkar launched Tea Culture of the World (TCW) in 2010 from a 100 sq ft office in Mumbai (Photos: Special Arrangement)

Her company imported tea leaves from China, which was blended and packed in different flavours in Mumbai, and sold the tea under the brand name of Tea Culture of the World (TCW). The company's turnover touched Rs 11 crore in FY 2021-22.
Today, Tea Culture of the World comes in 80 exquisite flavours, blended with hand plucked tea leaves from Japan, China, Vietnam, South Africa and different parts of India. Their products are available both online and in retail outlets that include 37 company owned stores across the country.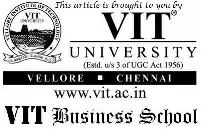 "We started with one girl to answer phone calls, and one driver who helped in deliveries. We now have 110 employees," says Rupali, 45, who had grown up in a middle class family in Mumbai with her mother, Chhaya Deshmukh, and an elder brother.
Her father, Krishna Deshmukh, stayed in their village in Raigarh district. He had a rice mill there and took care of the mango orchards and paddy fields that belonged to the family. He would either visit them in Mumbai or they would visit him during the holidays.
"Ours was a modest middle class family, where I and my brother were brought up with limited resources," says Rupali. "There were times when we used our cousin's hand-me-down books, crayons and also uniforms. We believed in recycling and reusing.
"The only saving grace was the house we owned in Mumbai. Our grandfather was a freedom fighter and he was allotted a two-bedroom flat in Juhu, where we lived.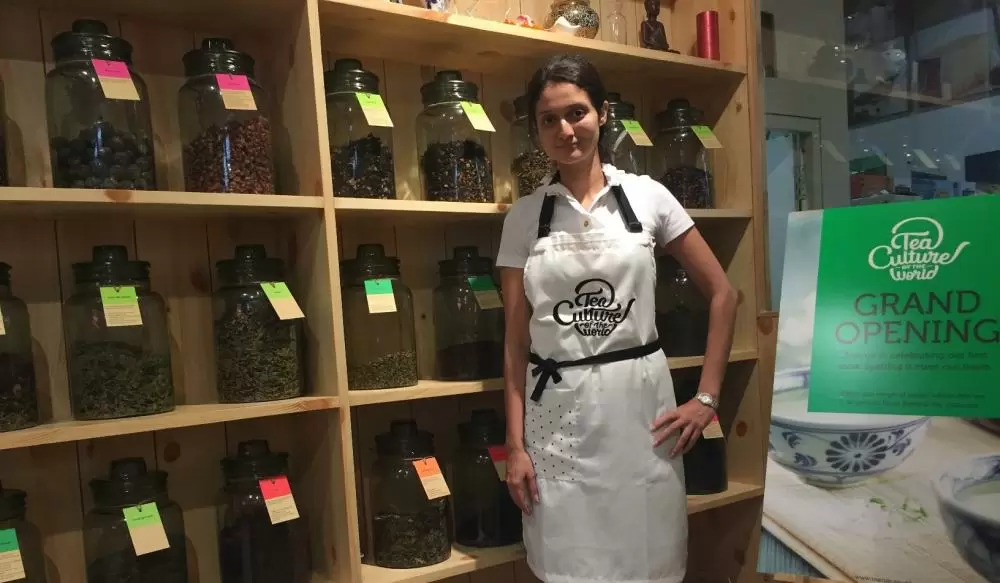 Tea Culture of the World offers 80 varieties of tea
"Juhu is a posh area and we were living a middle class life there. We didn't have money to splurge, but had just enough to live a comfortable life. Our parents provided the best to us."
Rupali studied at Vidya Nidhi School in Juhu till Class 10. The school was within walking distance from her home. She completed Class 12 from Keerti College, Dadar in 1995, and then went on to do her medical studies.
She got married to Dr Kshitij Ambegaonkar, an orthopaedic surgeon, in 2000. Kshitji was her senior in college. After her (arranged) marriage, she pursued her post- graduation at GS Medical College between 2000 and 2002.
For the next two years she worked with her husband at his private clinic until her daughter was born. It was then that the situation changed unexpectedly and Rupali had to devote her time and attention to her child
"Our daughter had a hole in her heart. She needed extensive hospitalisations and had to be operated upon by the time she turned three. She was later diagnosed with dyslexia, and had speech delay as well," shares Rupali.
"I was in and out of hospitals and therapy centres and it became difficult to continue my practise. So I decided to take a break. She was finally integrated into normal life when she started going to school at the age of six and I finally got the time I needed for myself."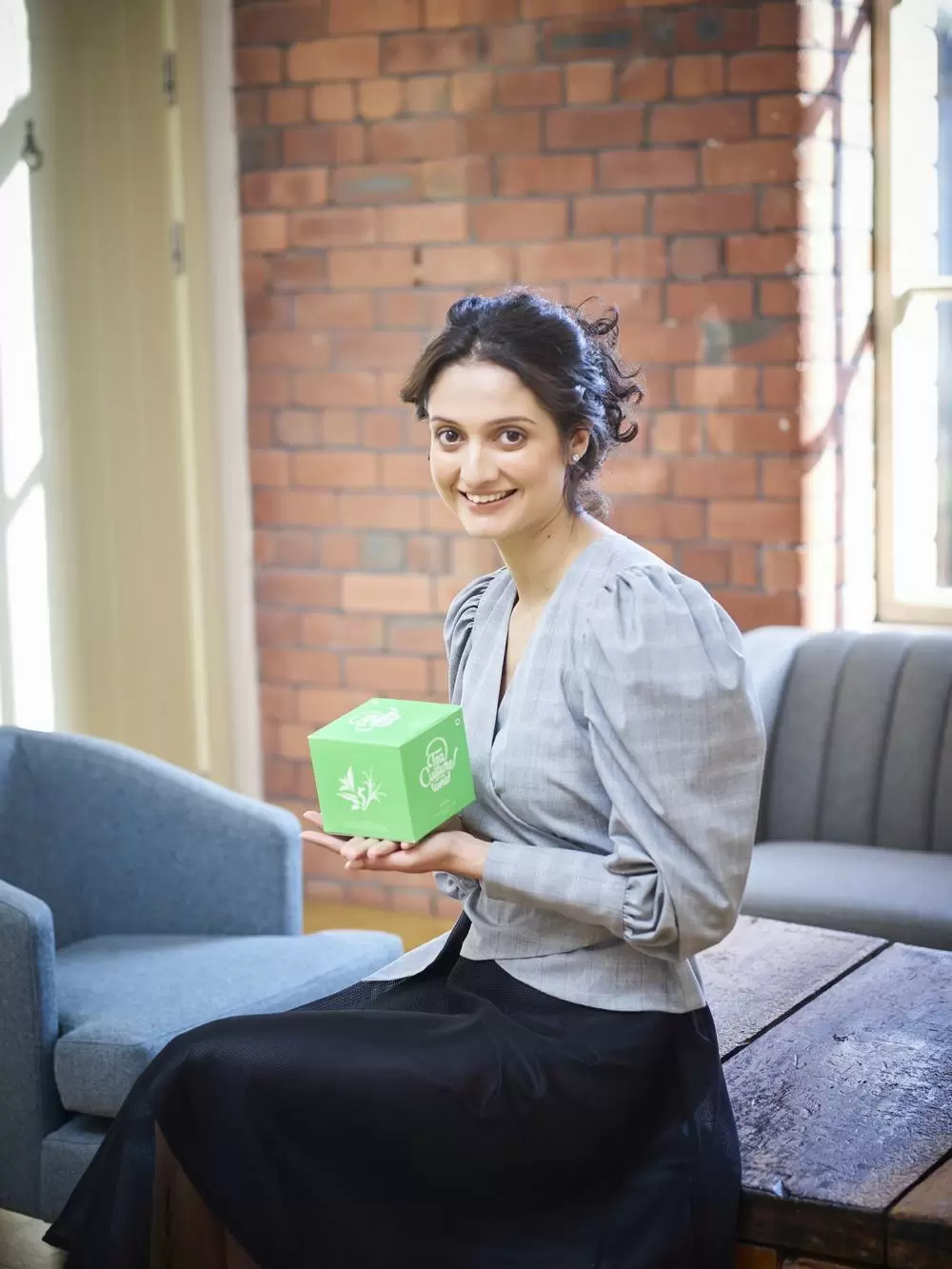 Rupali stayed at a tea estate in China for four months to explore the potential of starting a tea business in India
But by this time she was not keen on returning to her practice. Instead, she went on a trip to China, where a local guide presented her with a box of special tea. Back in Mumbai, she had almost forgotten about it when her maid checked with her about six months later if she needed the box or it could be discarded.
Finding the box quite attractive, she decided to make some tea and try it. "I loved the taste and got so hooked to it that I started drinking it daily. When my stock finished, I asked my friends who were travelling to China to buy more of it," says Rupali, who smelt a business opportunity in the tea and made a visit to China explore the idea further.
A business model took shape during her four-month stay at a tea estate in China. She returned to India and started her company in 2010, importing Chinese and Japanese tea. She advertised through Just Dial and sold the tea to customers in Mumbai.
"We got orders mainly from restaurants or from clients who connected with us through Just Dial," says Rupali. In the initial few years, they did small volumes and the turnover touched Rs 25 lakh in 2014.
"Initially we started with 12 types of tea, including Oolong tea, Blooming tea, Jasmine tea, Sencha tea, Matcha tea, and Tieguayin tea. Now we have tea bags too, and sell tea leaves starting from 50 gm packets," says Rupali, and goes on to explain about the expensive varieties they sell.
"We have tea that costs about Rs 50,000 a kg. Lotus tea, grown in Vietnam, is another exquisite flavour that is sold at Rs 60,000 per kg. Our Moroccan mint tea (priced at Rs 199 with six tea bags) is the best selling tea. Flowery bouquet tea, Kashmiri kahwa and detox tea also sells well."
Rupali with some of the employees at TCW
Rupali attended a Tea Sommelier Certification course at World Tea Academy, Canada, in 2013 and became a certified tea sommelier. "I started preparing tea blends. Aided by my medical knowledge I made blends that focussed on health and wellness," she says.
In 2014, she moved to a 1 lakh sq ft factory in Bhiwadi, Mumbai. A new factory is now coming up at Vapi, Gujarat. "By 2015, we were able to open 20 stores and today we have 37 stores, which are located in Mumbai, Delhi, Hyderabad, Pune, Kolkata, and Bengaluru."
In 2016, the company bagged a contract with Jet Airways and began to supply to their first class and business class passengers. Their other big clients include major hotel chains like Taj, Hyatt and Oberoi.
The proprietorship firm turned into TCW Tea Private Limited in July 2017.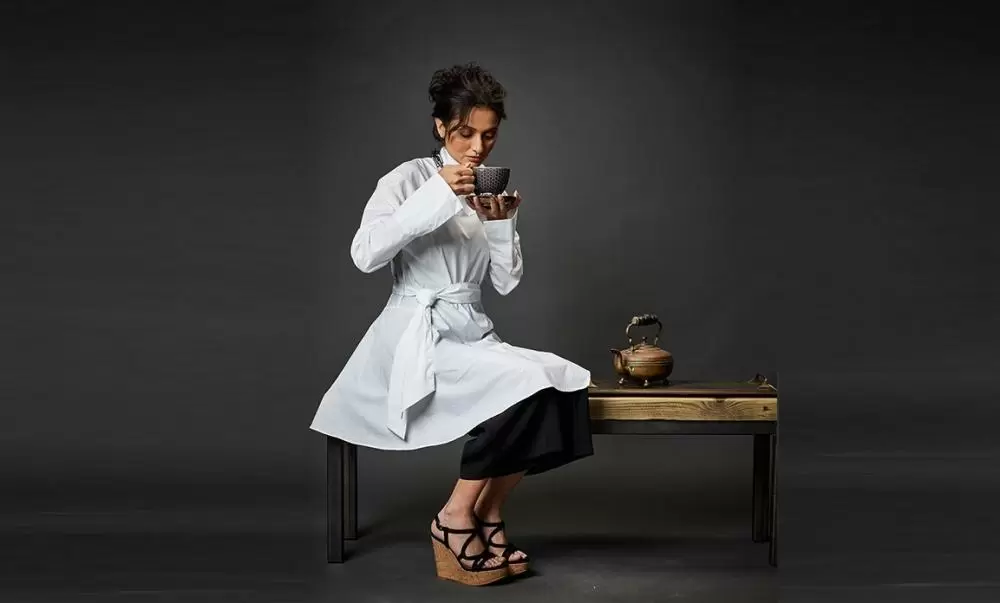 Rupali enjoying a cup of TCW chai
"Covid time was tough, as we had to lay off people, and shut some stores, but I didn't cut the salaries of employees. The contract to supply to defense stores kept our boat afloat," says Rupali, recounting her journey during the dreadful days of the pandemic.
"We had about 30% of our sale online during the pandemic. Before pandemic, online sales were only 10%, but today 25% of our sale is online." TCW products are sold on their website and also on other major ecommerce portals.
Interestingly, TCW tea bags and pouches are made with soilon, a 100% biodegradable bioplastic. Additionally, their tea bags are glue, resin, and staple free. - ©
TWL
Wish to share your story?
Trending Now: