Meet the Steel Woman who has taken SAIL to a record Rs 1 lakh turnover
29-September-2022
Vol 13&nbsp|&nbspIssue 39
Soma Mandal, Chairman, SAIL, has no qualms about her title. Chairman or chairperson is all the same for her.

When a journalist asked her about her title at a Business Today Economy Summit, she said, "I somehow believe Chairman is a gender neutral word, so whether it's chairman, (or) chairperson, it doesn't make any difference." She felt getting the work done was all that mattered. And how well she is doing her job!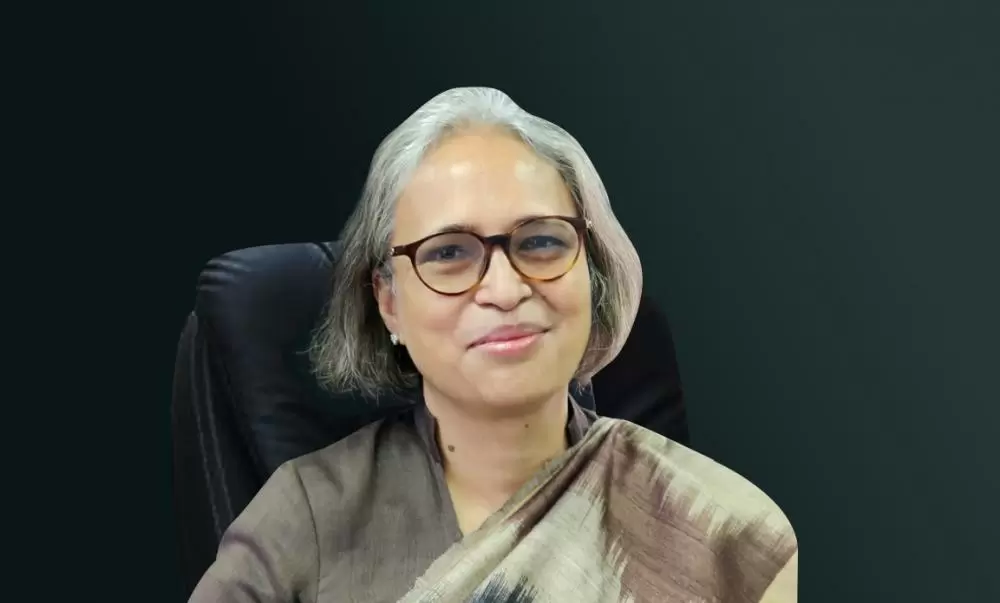 Soma Mondal, Chairman, SAIL, has been a high performer since her days in NALCO
When Soma took charge as the Chairman of SAIL on January 1, 2021, she became the first woman to occupy the top position in the organisation. Interestingly, the organisation has registered stupendous growth under her leadership.
Steel Authority of India Ltd (SAIL) has produced 18.733 million tonnes of hot metal and 17.366 million tonnes of crude steel during 2021-22, its best ever production performance.
Addressing the shareholders virtually during the 50th Annual General Meeting, Soma informed that for the first time, SAIL has entered the elite club of Indian companies having a turnover of over Rs 1 lakh crore.
The company's turnover of Rs 1.03 lakh crore during 2021-22 saw a substantial growth of more than 50 per cent over the previous best turnover of Rs 68,452 crore, achieved during 2020-21.
The increase in turnover coupled with improved operational performance, helped the company achieve its highest-ever numbers in terms of profitability, Soma Mondal informed the shareholders.
Soma is a graduate in electrical engineering from NIT Rourkela and hails from a Bengali family based in Bhubaneshwar.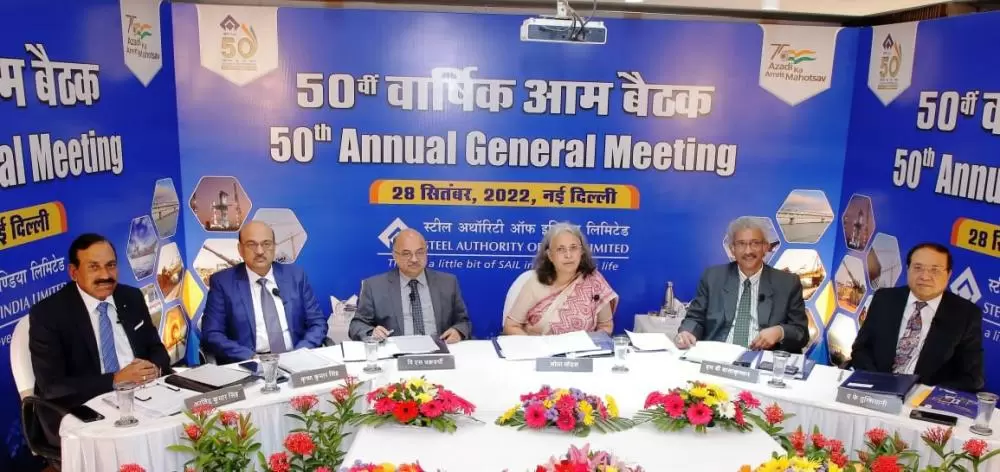 Soma Mondal along with other officials at the AGM
After completing her graduation, she joined as a trainee at NALCO, Bhubaneshwar in 1984 and reached the position of Director (Commercial) in the organisation in 2014. In 2017, she joined SAIL, and became the first woman director at SAIL.

At SAIL, she was in the forefront of implementing the marketing strategies based on the Comprehensive Turnaround Roadmap for the Company, which contributed to increase in sales and expansion of market for SAIL products.

Soma played a role in devising strategies to promote the various products and strengthening the distribution network. She was instrumental in launching new brands 'NEX' and 'SAIL SeQR.'
The company has registered steady growth since the time she took charge as chairman last year. In last year's AGM conducted in September, she stated: "The company posted its highest ever Earnings Before Interest, Tax, Depreciation, and Amortisation (EBITDA) of Rs 13740 crore improving by 23% over Rs 11184 crore during CPLY (corresponding period last year).
"At the same time Profit Before Tax at Rs 6879 crore was the highest in the last ten years and more than doubled over the previous year (Rs 3171 crore). The borrowings which stood at Rs 51481 crore as on 31 March 2020 came down to Rs 35350 as 31 March 2021, reduction of more than Rs 16,000 crore."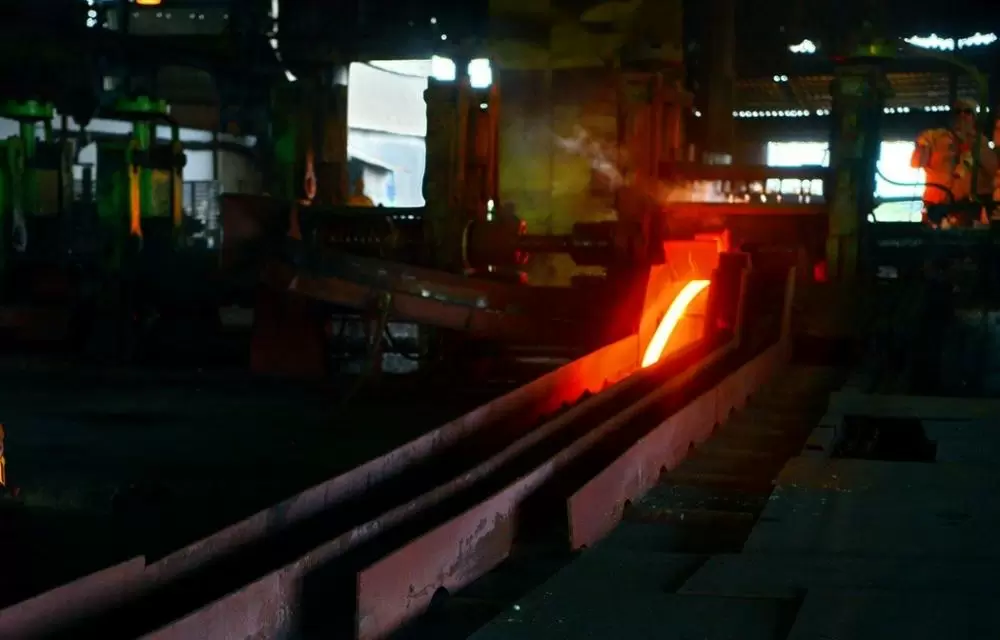 The company met its entire requirement of iron from its captive source

Significantly, it was pointed out that the company "met its entire requirement of iron from its captive sources. SAIL's captive mines produced about 30.06 million tonnes (MT) of iron ore."
In March, 2021, Soma was elected as the Chairman of Standing Conference of Public Enterprises (SCOPE) for a term of two years. SCOPE is an organisation representing the Central Public Sector Enterprises (CPSEs).
"I am a firm believer that the collective performance by the PSEs can make a marked difference to the fortunes of the country. We would work to make SCOPE an even more effective organization by repositioning itself into an impactful apex body for effective policy advocacy, capacity building research and brand building," Soma said.
"SCOPE can play a constructive role in putting forward the views to the decision makers and champion the cause of 'Atmanirbhar Bharat' ". - TWL Bureau with inputs from IANS
Wish to share your story?
Trending Now: