Medimix founder's grandson takes brand to Rs 300 crore turnover with dad, and launches own startup
Sofia Danish Khan
&nbsp | &nbsp
23-September-2022
Vol 13&nbsp|&nbspIssue 38
Many years before Ayurveda became a buzzword across the globe, South Indian brand Medimix used Ayurvedic oils to make a soap that was initially sold as a prescribed product in pharmacies at Chennai in the 1960s.

Later, it became available in general stores and the green bar of soap became a common sight at hospitals, and hotel rooms as well.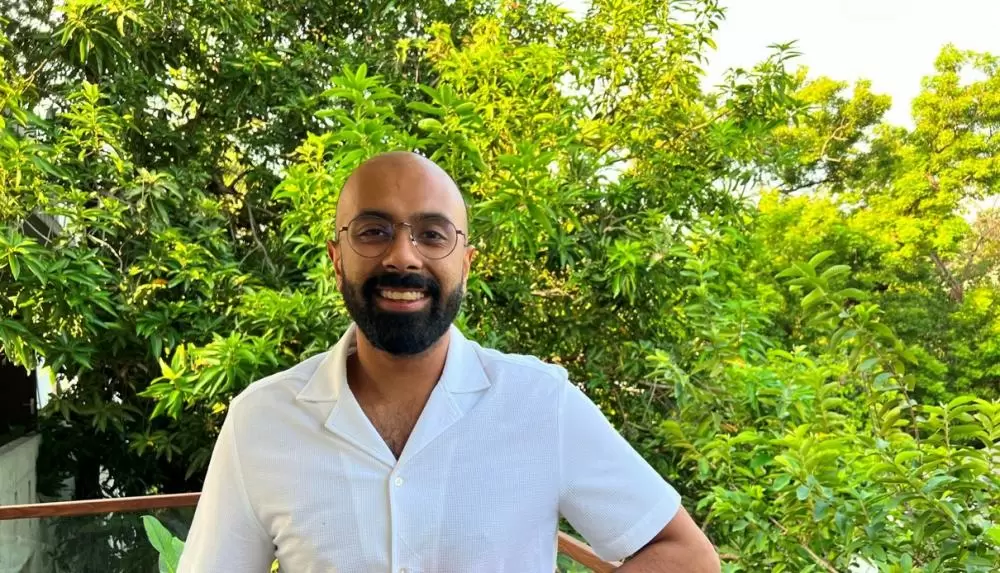 Lasakan Cholayil joined Medimix in 2015 and launched his own startup Sadhev in 2019 (Photos: Special Arrangement)
Today, the founder of Medimix, VP Sidhan's grandson Lasakan Cholayil, 30, is taking the family legacy forward.
In 2015, when he joined the Chennai-based company their turnover was Rs 200 crore, but he took the sales of the products online and also introduced new products taking the turnover to Rs 300 crore in FY 2021-22.
His father Pradeep Cholayil is the managing director of the company. "When I joined the company in 2015, there was no online sale. We were only selling through retail shops," says Lasakan, speaking about his stint at Medimix and his contributions to the brand.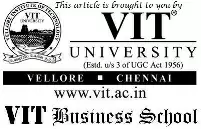 "I pushed, and we got a website made, and tied up with e-commerce portals. It almost prepared us for Covid when sales became majorly online. Today, 25% of our total sales are from online platforms."
In September 2019, Lasakan and his mother Jayadevi Cholayil joined hands to launch Ayurvedic beauty startup brand Sadhev with Rs 2 crore, funded by the parent company Cholayil Private Limited. Lasakan is a director at Cholayil.
"At Sadhev, we have 19 SKUs in the categories of soaps, aloe vera gel, rose water, shampoo, conditioner, kumkumadi oil and coconut shower oil," says Lasakan.
"We also introduced natural hair colour, a product that was introduced during the Covid lockdown as the salons were shut. It gained a lot of traction. These products are made for the younger generation that understands the nuances of Ayurveda and its benefits."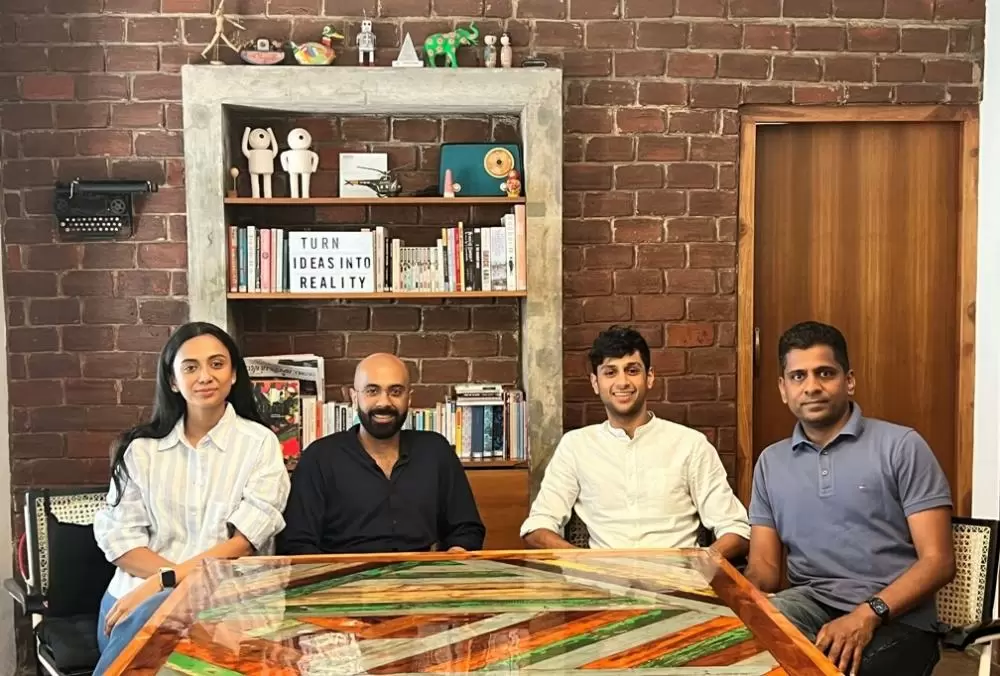 Lasakan with his team members at Sadhev
Heirloom Bay Private Ltd, the company started by Lasakan and his mother touched a turnover of Rs 1.5 crore in 2020 and Rs 3 crore in FY 2021-22.
The price range of Sadhev is between Rs 300 and Rs 2000 and the products are manufactured at the Medimix factory in Tada, about 70 km from Chennai on the Andhra Pradesh -Tamil Nadu border.
Started with two employees at their corporate office in Anna Nagar, Chennai, which is located right next to Medimix office, they have added six more staff now.
Medimix was launched in 1969 in Chennai by VP Sidhan, who worked as an allopathic doctor in the Indian railways. He treated sanitation workers in the railways who suffered from various forms of skin ailments.
"We come from a lineage of Ayurvedic practitioners in Kerala and so my grandfather made an oil using different natural ingredients and offered it to his patients.
"It worked well and seeing a business opportunity he developed it into a soap later," says Lasakan, sharing the history of Medimix which commemorated its 50th year in 2018.
"My grandfather asked his doctor friends to spread the word about the soap amongst their patients. He took the soap to different parts of Chennai on his bicycle and promoted the product among doctors and chemists.
"In 1969 he launched the company with two employees. My father joined the company in 1983 and our turnover at that time was about Rs one crore and there were about 50 employees."
In 1969 the price of a 75g bar of soap was Rs 2, today it is Rs 160. In 2006, the company introduced Medimix sandalwood and glycerine variants.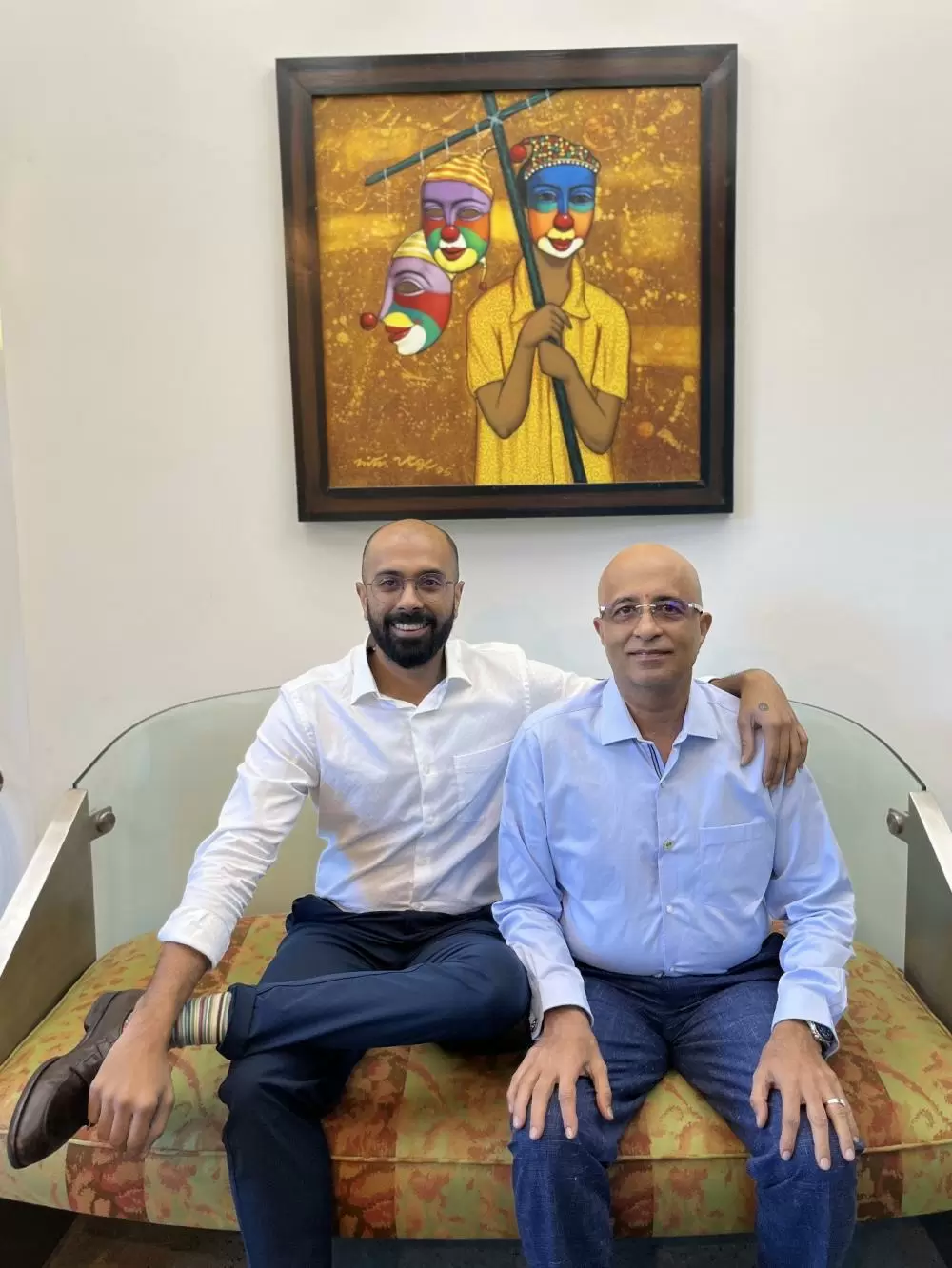 Lasakan with his father and Medimix, Managing Director, Pradeep Cholayil
From Chennai the brand spread to other part of Tamil Nadu, South India, and later to North India. Today it is a known brand of soap, and a pocket sized bar of soap is given complimentary in budget hotels and hospitals, making it the common man's soap.
"We supply to 30 countries and we have markets in Taiwan, the Middle East, Japan, USA, and Africa," says Lasakan. "Now we are foraying into the European market. The Indian community stays rooted to their culture through our soap."
Lasakan was aware that someday he would have to take over the reins of the family business.
"I knew that I would play some role in the family business but I always wanted to prepare myself so that I could play on my strength and take the business to greater heights," he shares.
"Even before I officially joined the company, I went on business trips with my father to many countries around 2010 to get an understanding of the foreign market.
"That was the time Ayurveda was slowly becoming popular. On one such trip, I convinced a Canadian to use Medimix soap, knowing well that foreigners are a little wary of Indian products.
"Within a few years the situation changed and Ayurveda became huge, as it seemed the West had finally discovered Ayurveda." Today, 15% of Medimix sales come from exports.
Lasakan finished Class 12 from American International School, Chennai, in 2010. He took a break for a year before going to the USA to pursue BA in Liberal Arts from Lynn University.
Now, he is enrolled in a PG programme in family business management at Indian School of Business.
The classes will be conducted at Hyderabad, Mohali, the US and Spain, and he would be required to attend classes in any of these campuses every couple of months for a week or so. The rest of the time the classes will be conducted online.
Lasakan remembers the days he spent with his grandparents, who nurtured his interest in Ayurveda.
"My grandparents had a farm near Chennai, where we would visit every weekend. Here they grew rare medicinal herbs, and they kept birds, cattle, and even the exotic Emu. It gave us all a sense of attachment to Ayurveda, herbs and nature."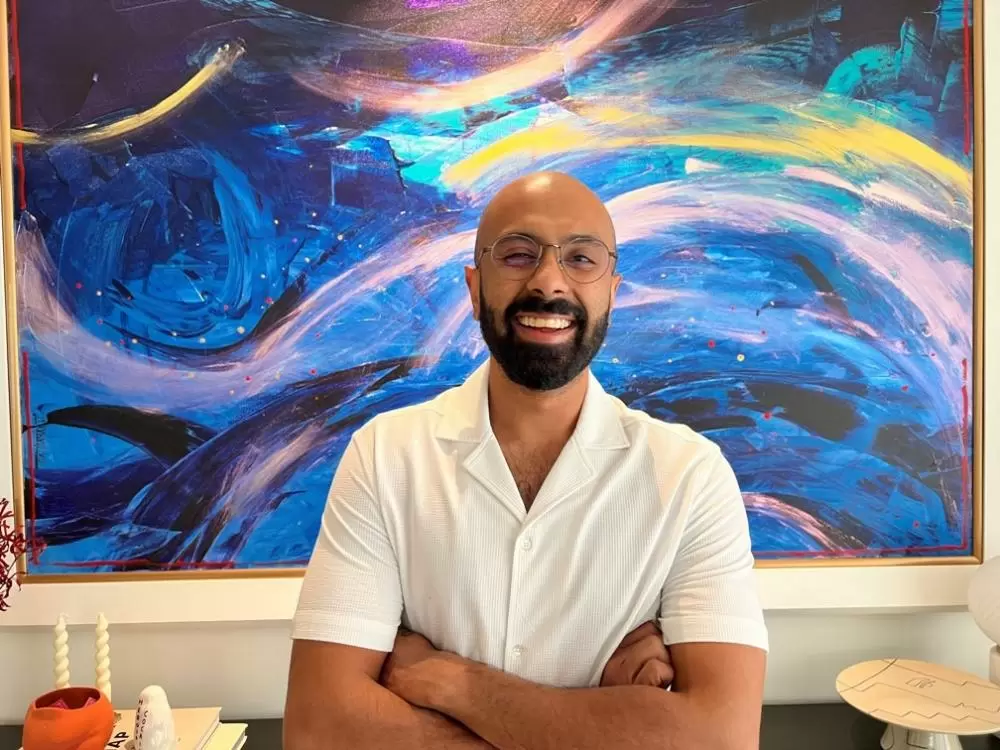 Lasakan loves art, photography, sculpture, and pottery
His mother would often take him to the R&D department at Medimix to see how the products were made.
"It was fascinating to see how the colours were mixed and liquids were added. In the bathroom while taking bath, I would then mix different shampoos and soaps and see how they smelt," says Lasakan, whose younger sister, Sumera, is planning to go abroad for her higher education.
Lasakan himself was an average student at school, and he says certain subjects like arts, photography, sculpture, and pottery interested him.
"I was always drawn towards literature and enjoyed reading and writing. Psychology as a subject fascinated me," he says, signing off. - ©
TWL
Wish to share your story?
Trending Now: