7 Things to Know Before You Start Owning a Piece of Real Estate For as Little as Rs 10,000

Priyanka Mashelkar
&nbsp | &nbsp
18-August-2022
Vol 13&nbsp|&nbspIssue 33
Real estate – the final achievement in the holy trinity of roti, kapda, and makaan. It is the dream of every youngster to one day earn just enough to afford a down payment on their own property, and then spend the rest of their working lives paying off the loan.

But what if I told you that you can actually own real estate for as little as Rs 10,000 (Ten thousand only)!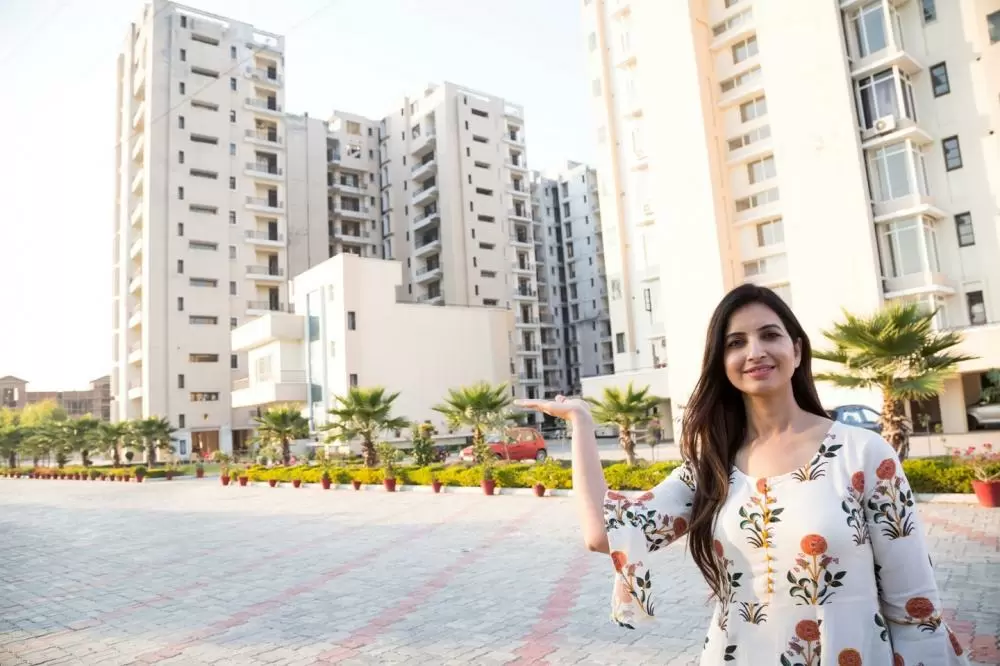 Investors in REIT receive rent income in the form of dividend annually (Photo: iStock.com/ Deepak Sethi) Photos for representational purpose only
And not just real estate, but prime commercial real estate in the largest metros of the country? Well, it may sound almost too good to be true, but that's what the latest financial instrument in town lets you do.
Here's what you need to know before you get investing in a Real Estate Investment Trust, better known as a REIT:
1. What is the return
Let's tackle the most important piece of the puzzle first – what return can you expect when you invest in an REIT? An REIT basically buys property on your behalf and leases it out.
Therefore, you get exactly what you would have, if you had directly bought a property in the first place – rent income (in the form of dividend), and property appreciation (in the form of capital gain).
Your income will fluctuate depending on the rental market, and the value of your property will appreciate/depreciate depending on the real estate market, but the returns (rent income/ dividend) are usually around 8% of your investment annually.

2. How much do you need to invest
You can invest in an REIT the same way you invest in an IPO. Hence, the same rules apply, with the minimum investment ranging between Rs.10,000 and Rs.15,000. That is a very low entry barrier to get started in the real estate sector!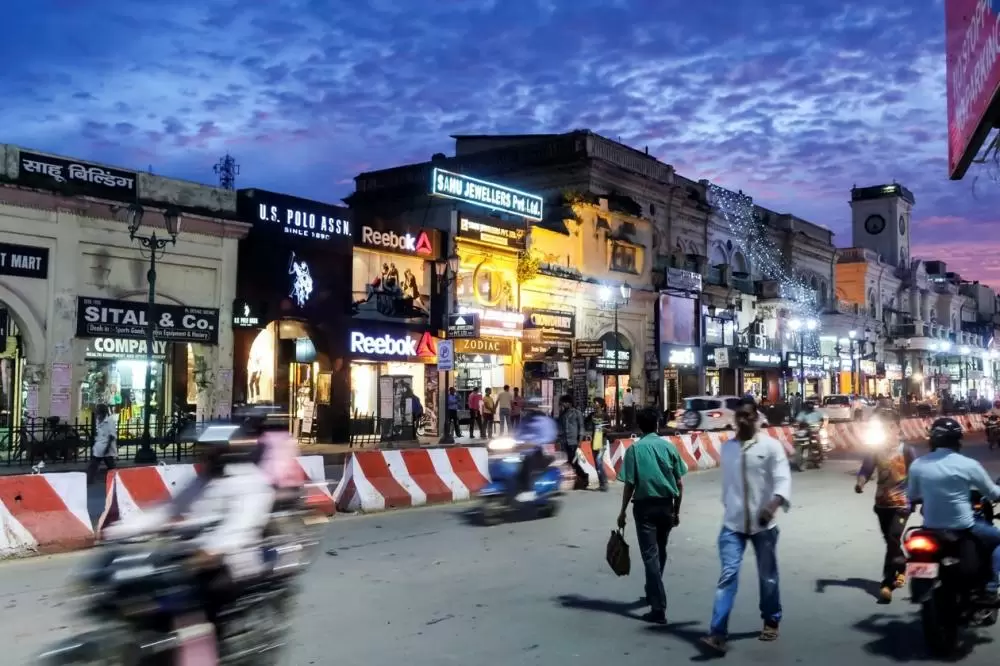 The minimum investment in REIT ranges between Rs 10,000 and Rs 15,000 (Photo: iStock.com/ Vasuki Rao)
3. Which REITs can you invest in
Currently, there are three REITs offering units in the Indian market – Embassy, Mindspace, and Brookfield. All three offer commercial real estate, which is leased out to large companies for their office space.
Embassy is predominantly based in Bengaluru, Mindspace in Mumbai & Hyderabad, and Brookfield in NCR. While globally there are many other types of REITs, like residential, retail, hotel space, and so on depending on the property type they offer, India currently only has commercial real estate in this form.

4. Which factors must you consider
The most important factor is the occupancy. This will provide you with an idea of how well-located and in-demand the property is, and how much rental yield you can expect.
If you want to research further, you can also have a look at the major occupants. The fate of an REIT is, after all, intimately connected to the fate of its tenants.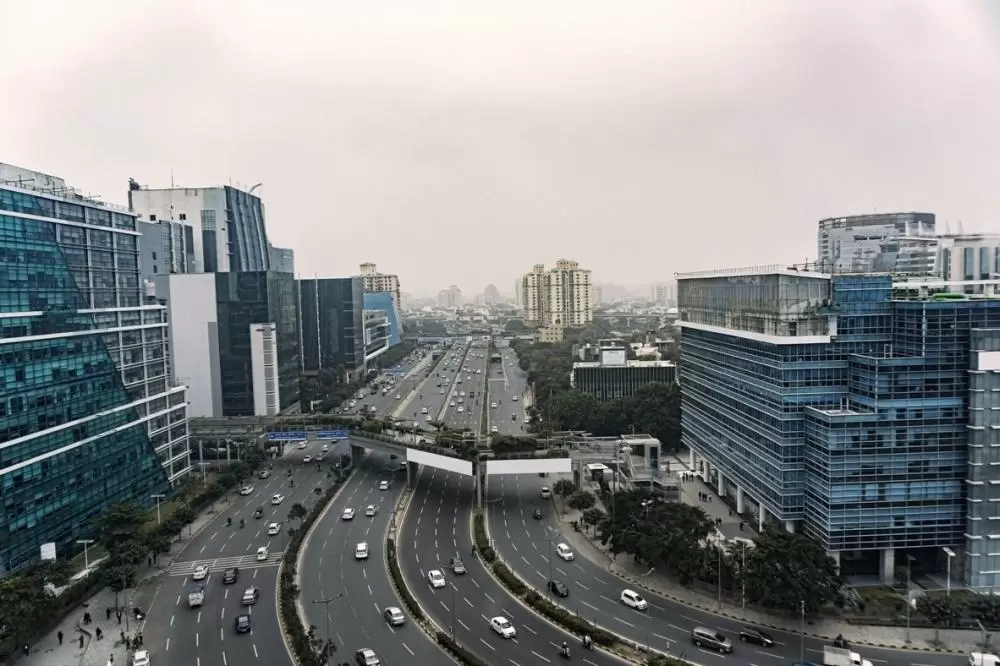 In India you can only invest in commercial real estate through REITs (Photo: iStock.com/ Richanrd Khuptong)
5. Must you invest in more than one REIT
The same rules as real estate apply – do not concentrate your holdings in a city or in an industry. For example, a lot of commercial real estate used to be leased out by software companies.
However, given the move towards hybrid, these companies are no longer leasing out space to the extent they once were.
This is a good lesson; so, when you decide to invest in real estate ensure that you have a good mix of cities as well as industries, to lessen your risks of holding vacant real estate with no rental income.

6. Will your rent increase if you hold on
Like traditional rental properties, the rent in REITs also increases, depending on the market situation.
A great way to know whether you can expect an increase in rental income is to look at the re-leasing spread (it shows the change or increase in the rent per square foot between the new and expiring leases over a period of time) of an REIT, which is an indicator of the ability of the REIT to command higher prices with time.

7. How much growth can you expect
In short, not a lot. REITs are mandated to distribute at least 90% of their cash flow to the unit holders, which severely restricts their ability to invest in future growth prospects.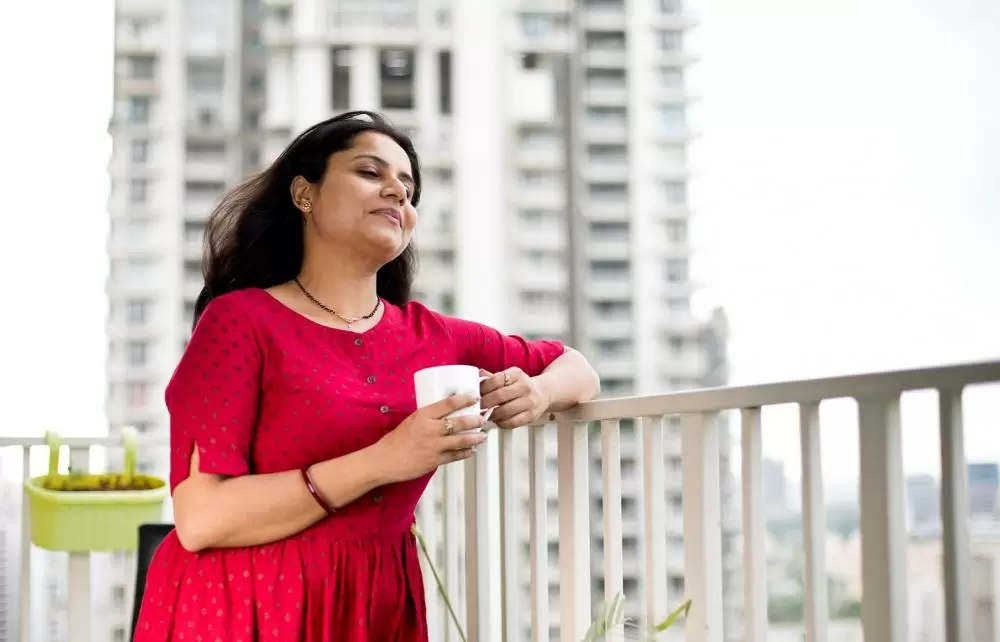 REITS can provide a return of around 8% annually on your investments (Photo: iStock.com/Triloks)
Further, they are also allowed to hold a maximum of only 20% of under-construction property. While this reduces the risk of investing, it also makes growth pretty stagnant. Investors, as mentioned earlier, can expect a rental income (or dividend) of around 8% annually on their investment.

Expecting astronomical growth from your investment in REITs may be unrealistic. However, as a way to diversify into real estate, REITs present the perfect opportunity for investors at all income levels – without any of the corresponding hassles. - ©TWL
Priyanka Mashelkar is Dy. Commissioner of Income Tax and Author, 15 Sure-shot ways to Hit the Jackpot
Wish to share your story?
Trending Now: