He landed in the US with USD 500, now his net worth is approximately Rs 2,000 crore
30-July-2022
Vol 13&nbsp|&nbspIssue 30
When Sivakumar Jayabalan came to the US for his post doctoral fellowship at Georgia Medical College he had just USD 500 in his pocket. Today, 23 years later, at age 51, his net worth is estimated at USD 250 million, which is approximately Rs 2000 crore.

Sivakumar is the founder and CEO of Aiyan Diabetes Center located at Augusta, Georgia. He also owns commercial properties worth USD 7.5 million in Augusta and Royston, Georgia, and has stakes in medical startups.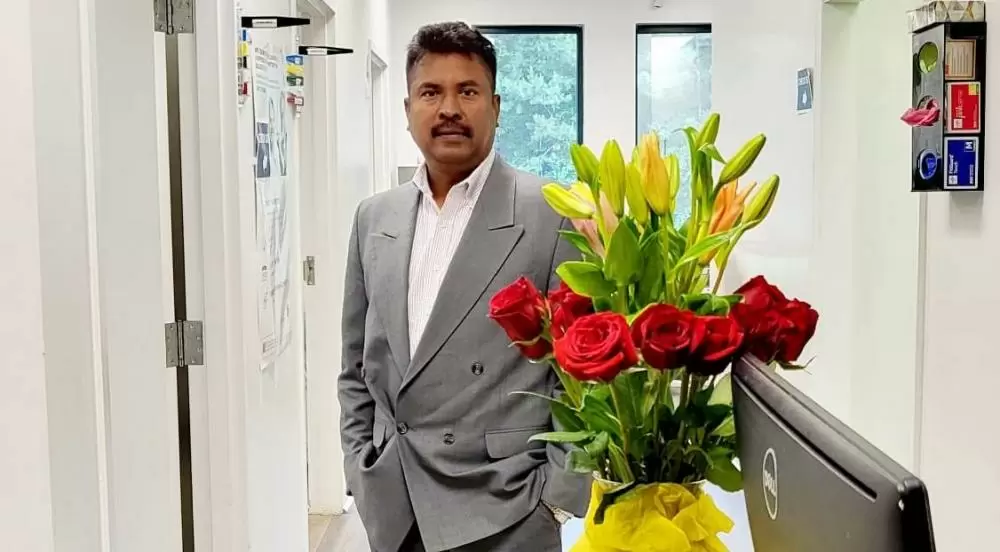 Sivakumar Jayabalan founded Aiyan Diabetes Center in Augusta, Georgia, in 2005 along with his wife Janaki Nadarajah (Photos: Special Arrangement)

The Tamil scientist who completed his Ph.D on blood cancer from the renowned Cancer Institute, Chennai, and conducted research on kidney transplantation and autoimmune diseases during his post doctoral fellowship in the US is now a full-fledged entrepreneur with very big dreams.
"I want to own a bank in America. Within the next three years, I also want to launch an international airline from the US," says Sivakumar. "I intend to launch direct flights from the US to various destinations in India and also to locations and territories that were part of the Tamil Chola Empire."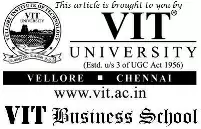 At their peak, the Cholas had conquered parts of Sri Lanka, Maldives, Indonesia, Malaysia and Thailand. "I have been studying the airline industry for 7-8 years now," says Sivakumar, who spent his childhood years at Tamil Nadu's Neyveli Township, 56 km from Pondicherry.
His father was a mechanical engineer at the Neyveli Thermal Power Station, but later found a job at a power station in Libya.
Sivakumar studied at St. Mary's School in Neyveli till Class six and went to Libya for a year and completed his Class seven from there. He then returned to India and stayed with his uncle R Balakrishnan Chithi Mangai at Tuticorin.
His uncle, he says, played a very important role during his growing-up years. He attended Caldwell High School till Class 10 and then joined St. John's School in Tirunelveli, where he completed Class 12.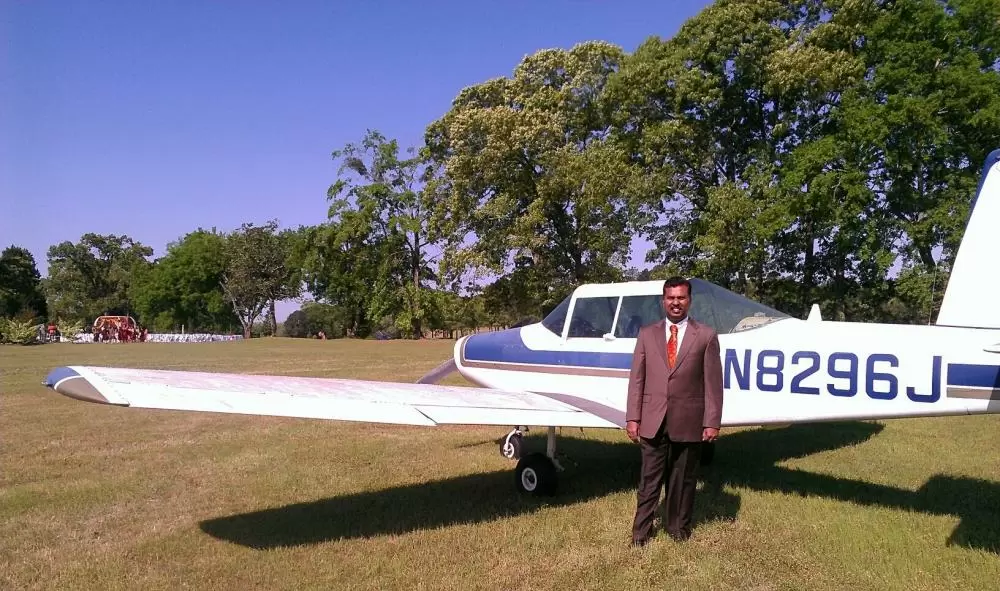 Sivakumar has plans to start an international airline from the US
He completed his graduation in Zoology from 'The American College' in Madurai with a gold medal from the Madurai Kamaraj University.
"I owe a lot to my immunology professor Suriyakumar MS who shaped me into what I am today," he remembers with gratitude.
After completing his post graduation in Biochemistry in 1993 from Annamalai University in Chidambaram, he registered for the Ph.D. program at the Cancer Institute in Adyar, Chennai.
He finished his Ph.D in 1999 and in the same year got selected for a post doctoral fellowship at the Institute for Molecular Medicine and Genetics, Georgia Medical College.
Sivakumar had tried his hand in multiple businesses in Chennai while doing his Ph.D between 1994 and 1999. His father helped him with the funds to start the businesses.
"I was into car rentals, truck logistics, pharmacies, microfinance, and real estate investments," says Sivakumar. He handed all the businesses to his family before leaving for the US.
"My mother gave me a copy of the Bhagwat Gita at the Chennai airport while I was leaving for the US for the first time in 1999," recalls Sivakumar. She advised him to focus on his research work, and aim for the Nobel Prize in Science.
"She reminds me of this every time I am in India during our drive to the airport on my return trip to the US. My mother, a former teacher, returned from Libya in 1993, and my father returned in 1994. They now live in K.K. Nagar, Chennai."
Sivakumar used to get a stipend of USD 25,000 (about Rs 19 lakh) annually during his post doctoral fellowship which increased to $52,000 (about Rs 41 lakh) in course of time. He received patents for his research work in the US and he got published in Nature Immunology, one of the outstanding Ivy League publications in existence.
"I was awarded the green card and permanent residency in the US in the genius category with an EB-1A visa," says Sivakumar. His fellowship ended in 2003.
He had enrolled for an MBA in Labour Relations program at Augusta University even while doing his Ph.D.
"When you arrive in a foreign country and want to do business there, then you must know the labor laws of the land," says Sivakumar. "I couldn't complete my MBA, but the course provided me a good insight into the law of the nation."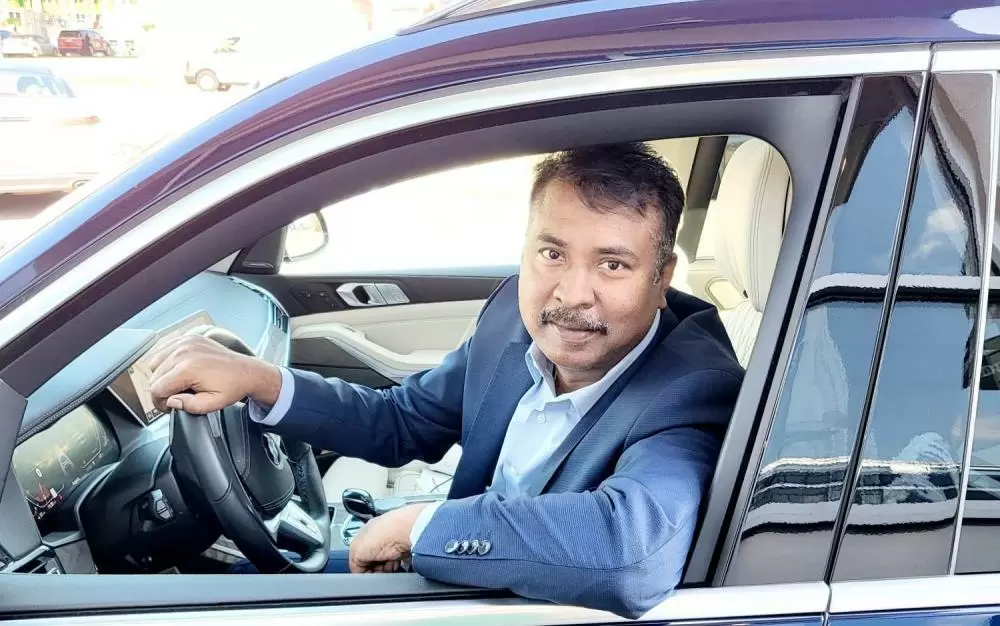 Sivakumar is involved in the clinic as an investor and strategist

In 2005 he started Aiyan Diabetes Center along with his wife Janaki Nadarajah, a Canadian Tamil, whom he had married in 2001 in Chennai.
Janaki holds a doctorate from the New York College of Podiatry Medicine, US, in podiatry medicine. She is a diabetic foot care specialist.
The couple jointly purchased a home in 2003, in Augusta, Georgia and refinanced it in 2005 and raised around USD 1 lakh (approximately Rs 88 lakh) for investing in businesses.
They started a BPO that specialized in medical transcriptions, and Aiyan Diabetes Center, investing around USD 50,000 in each of the ventures. The couple lost money in the BPO, but their diabetes venture became a great success.
Aiyan Diabetes Center was started with just two employees, besides the couple, who were both involved in the venture since its inception.
While Janaki takes care of the patients, Sivakumar is involved in the clinic as an investor and strategist. He handles recruitment, vendor management and focuses on financial matters and business strategy.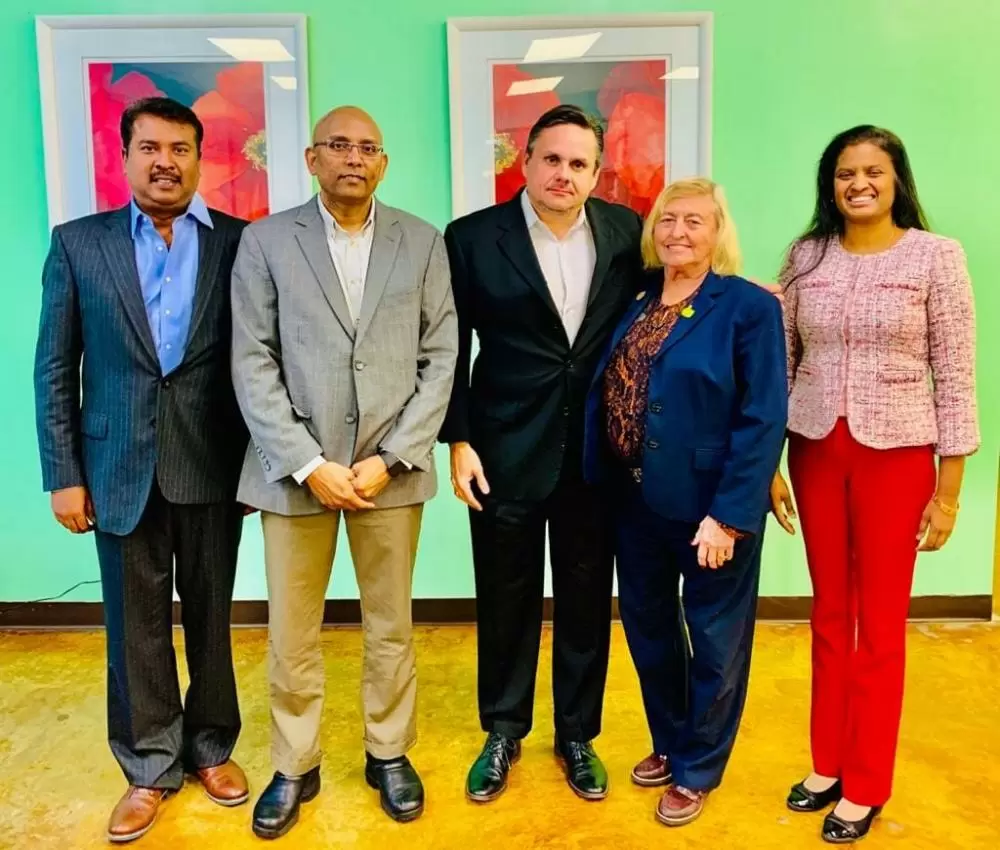 Sivakumar with his team at Aiyan Diabetes Center along with his wife (extreme right)
The early years were tough. "I remember very well that every weekend, I and Janaki would visit health fairs, faith-based organizations like Baptist churches, pharmacies, and local hospitals to promote the clinic," says Sivakumar.
"We offered diabetic shoes to people and created awareness about diabetes. We advertised in the newspapers, television and social media."
The businesses prospered, and the couple made profits of USD 1 million (about Rs. 8 crore) in 2008 and USD 2.5 million (about Rs. 20 crore) in 2012.
At this point, they were operating from four places - Augusta, Athens, Royston, and Evans. They are now operating only in Augusta and have shut down the other three centers.
Sivakumar invested in hotels along with other partners. He purchased two hotels in Augusta, which he later sold profitably and invested the money in real estate.
"I buy commercial properties, and put them on rent. The Aiyan Diabetes Center was valued at USD 250 million (about Rs 2000 crore) by the 'Merritt Health Care Advisor Investment Banking Group', US. The valuation was done this year," he says.
"Our 2021 (Jan to Dec) turnover was USD 7 million. This year we have already crossed USD 9 million (about 72 crore) and hope to touch USD 20 million (about Rs 160 crore) by the year end."
Aiyan Diabetes Center is located on a two-acre campus with a 16,200 sq ft three story building. They also have a R & D facility at Delaware. Both the centers together employ 25 employees, which includes specialist doctors.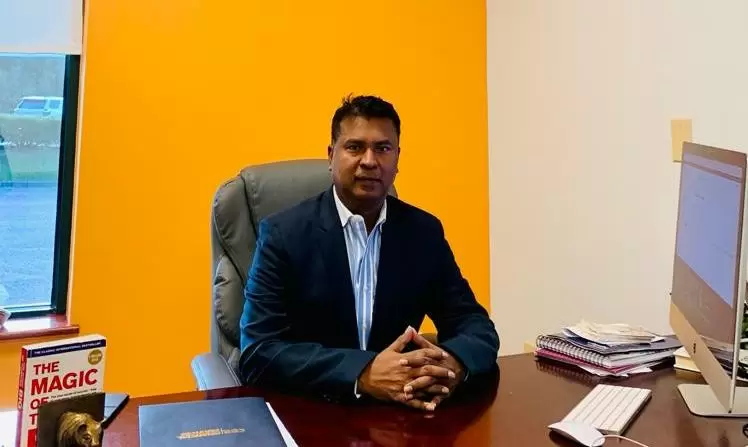 Sivakumar has now started investing in medical startups
Sivakumar has invested in a few medical startups as well. The most recent one he has invested in is 'Basis Medical LLC', an American business that manufactures varicose vein catheters.
Sivakumar and Janaki have a 15-year-old son Aarunmolivarman, who has been named after one of the Chola kings. Aarun had won the national championship award in the Cyber security competition conducted among 3300 middle school teams in 2021.
Sivakumar's advice to aspiring entrepreneurs: "Focus on creating and increasing the value of your business. Give your heart into it and keep improving."

Trending Now: