7 Ways to Increase Your Networth with Some Great New Age Investment Options

Priyanka Mashelkar
&nbsp | &nbsp
11-July-2022
Vol 13&nbsp|&nbspIssue 28
If there is one number that can truly turn your life around, it is your net worth. How much ever we pretend that money is unimportant, the fact remains that our world runs on money.
While having unending piles of money doesn't guarantee happiness, a lack of money will all but ensure that you can't live your life to the fullest. So, here are seven simple ways to increase this crucial number: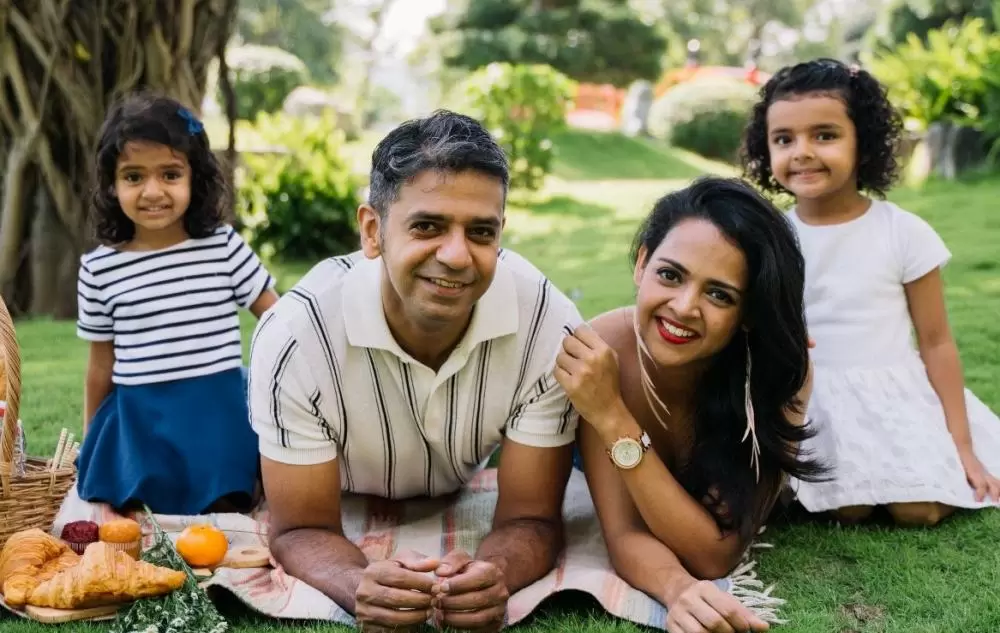 New-age investment tools like Real Estate Investment Trust allow you to own parts of a real estate portfolio with investments as low as Rs.10,000-15,000 (Photos for representational purpose only)

1. Take advantage of new-age investments like REITs
There was a time when owning real estate was a status symbol – the monetary outlay required to buy it was beyond the reach of many of us. No longer is that the case.
New-age investment tools like Real Estate Investment Trusts (REITs) now allow you to own parts of a real estate portfolio, beginning from an investment of only about Rs.10,000-15,000/-. Not only do you get the upside of the real-estate appreciating, but also get to share the rental income generated.

2. Indulge in some peer-to-peer lending
If you thought only banks could lend money and earn some sweet interest, you would have been right, just a long time ago. Nowadays, there are many platforms that allow you to collectively lend money to people in need of funds. You can check their profile and their previous payment histories, as well as their credit scores.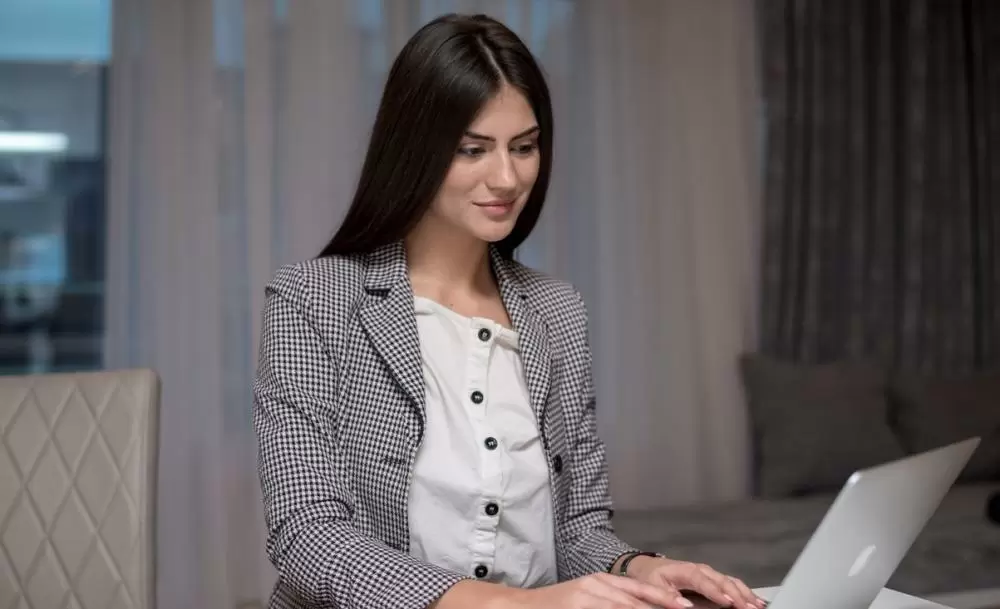 Through infrastructure investment trusts (InvITs) anyone can now invest in our nation's infrastructure

While a risky investment, it is also one that gives a recurring interest payment to you every month, and a relatively high return, while requiring only small sums of money.

3. Invest in Infrastructure
Infrastructure can give great returns. But it requires a huge upfront investment and patience to hold the investment for years on end. This made it a terrible investment option for individuals. However, with the advent of infrastructure investment trusts (InvITs), anyone can now invest in our nation's infrastructure.
The minimum amount to do so is Rs.10 lakh. Such investments can give you a recurring cash flow, as well as the appreciation that comes as the infrastructure project develops.

4. Invest in international equity
If you want to increase your net worth in the next couple of years, stay away from the markets. On the other hand, if you are a long-term player, you can easily invest in the equity market, and expect your net worth to increase by leaps and bounds.
But did you know that you could also diversify internationally in equity? From the FAANG stocks of the US to emerging South Asian economies, international equity can help you to partake in the quickly growing parts of the global economy.
You could also diversify internationally in equity

5. Debt to corporates
Various corporate houses issue debt publicly and you can choose to loan your money to them. The issue would usually comprise all the information required to make a decision, like what the money would be used for, the credit rating of the company, and any assets backing the debt.
This can be a great way to increase the interest earned with your surplus money, though obviously riskier than simply keeping it in an FD.

6. Sovereign Gold Bond
Commodities – or gold, in specific – are India's favourite investment. But instead of buying actual gold and then trying to protect it from being stolen, you can now buy gold digitally from the RBI.
If that wasn't an attractive enough proposition, you will also be earning an additional interest of 2.5% per annum, on top of the appreciation that the gold gives you.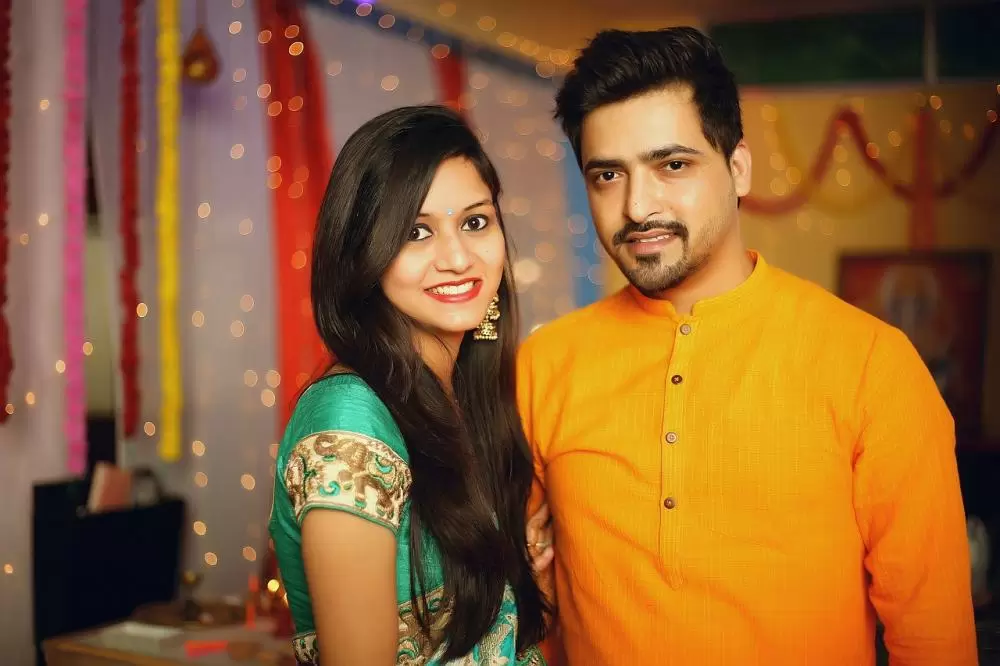 Increase your income streams so that you have money to make investments
7. Increase your income
I could tell you a million new ways to invest, but all of them are moot if you don't earn enough. If you do not cross the point at which you can afford to put aside some money after meeting your basic needs, no investments can help you increase your net-worth.
Instead, an alternative income stream, even if it is just a couple of thousand rupees a month, can add up in the long run. The only trick is to disregard this income when you are spending – this money goes straight into investments as if it never existed at all.
Money can't buy everything, but it sure can buy most things. Wanting to increase your net worth is a worthy goal, and it doesn't make you money-hungry. As long as you ensure that you set goals for the long-term, increasing your net worth will definitely uplift the quality of your life.
Priyanka Mashelkar is Dy. Commissioner of Income Tax and Author, 15 Sure-shot ways to Hit the Jackpot
Wish to share your story?
Trending Now: