From a single bus to a Rs 1200 crore turnover conglomerate, the tale of a father and son
Sofia Danish Khan
&nbsp | &nbsp
30-June-2022
Vol 13&nbsp|&nbspIssue 26
In 1990, a 23-year-old S Gurdeep Singh started afresh as an entrepreneur with a solitary bus that he had inherited from his family's transport business, which had just got split between family members.

He started with two employees - a driver and a conductor - and launched inter-state bus services to cities in Uttar Pradesh, Bihar and the Nepal border.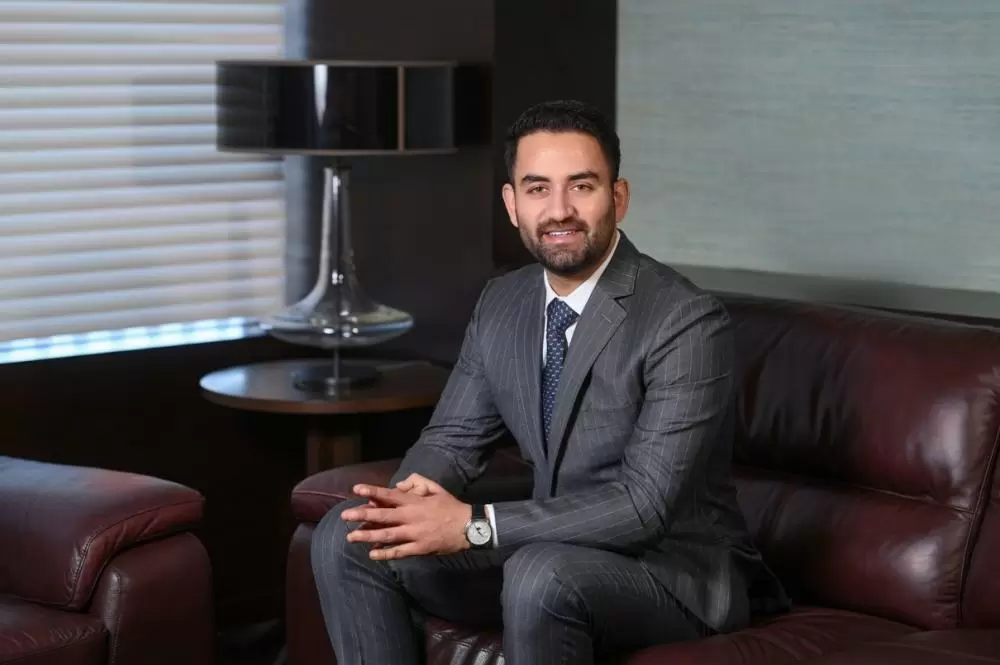 Arshdeep Singh Mundi, Gurdeep Singh's son and the Jujhar Group's executive director joined the business in 2014 (Photos: Special Arrangement)

Today, Gurdeep's Ludhiana-based Jujhar Group of Companies has grown into a conglomerate with presence in logistics, entertainment, broadband, cable television, media, real estate, infrastructure, healthcare and hospitality. With a turnover of Rs 1200 crore, the group employs around 3500 people.
The group's name Jujhar comes from Sahibzada Jujhar Singh, the second son of Sikh guru, Guru Gobind Singh.
Gurdeep's son and the group's executive director, Arshdeep Singh Mundi is now focusing on taking the business to new heights.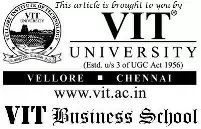 The group's flagship company Jujhar Constructions & Travels Pvt. Ltd operates a fleet of luxurious Mercedes and Volvo buses for passenger transportation and 375 car carriers for various vehicle manufacturers.
"Maruti is one of our clients and we are their largest partner, moving 10,000 vehicles per month," says Arshdeep, who joined the group in 2014 when he was just 22 and has since contributed to the growth of the business. Besides Maruti, they also transport the vehicles of Tata, Hyundai and Toyota.
"The logistics business has increased manifold since I joined the company. In 2014 we had 176 trucks and 75 buses, but today we have 300 trucks and 132 buses."
He has managed difficult situations along the way. In fact, soon after he joined the business, a partner with 25% stakes in the logistics vertical exited the company and the number of trucks came down to 136.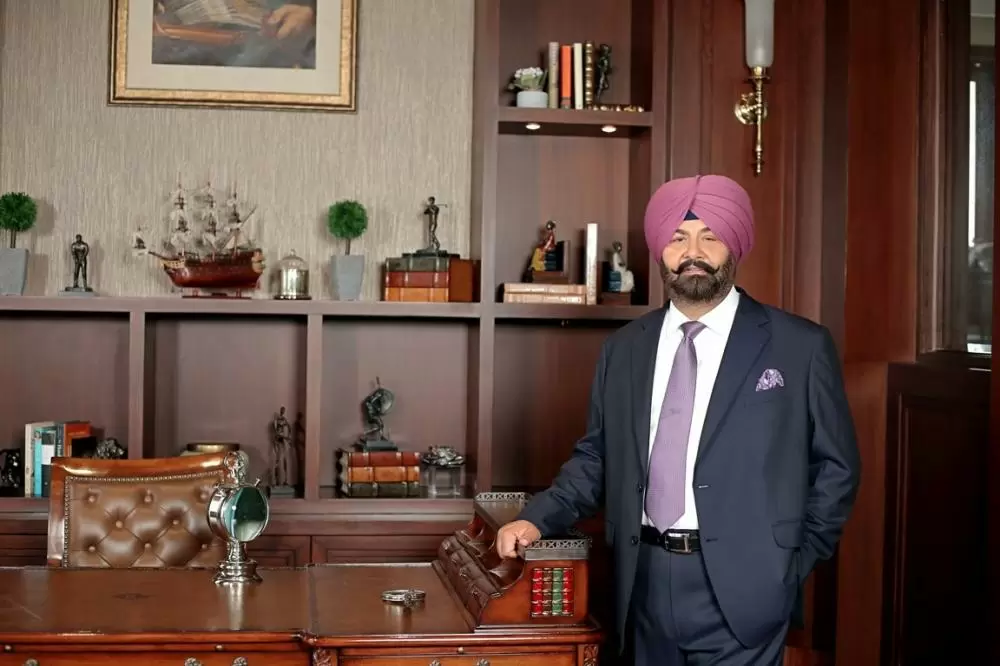 Gurdeep Singh started his transport business with a single bus and two employees
But Arshdeep rebuilt the business and increased the fleet size gradually. "Till 2020 it was a good time for logistics, but Covid impacted logistics big time," he says.
Being in multiple businesses proved to be an advantage during this season, as the demand for broadband and cable television compensated for the losses in the transport and logistics sector.
Netplus is Jujhar Group's brand for broadband connections. "It is one of the fastest growing ISP (Internet Service Provider) brand providing broadband, OTT and voice service in Punjab," says Arshdeep.
The company provides services to both residential and corporate customers in major cities in Punjab. It is the 8th largest broadband company in India and they have around 5 lakh customers.
"Netplus achieved a turnover of Rs 280 crore in 2021-2022. We are focusing on building this business as it is fast growing and we have plans to expand to other parts of the country," says Arshdeep, whose association with their cable television business Fastway Transmissions goes back to his college days.
Fastway commenced operations in 2007 and is now among the top 10 MSOs (Multi-System Operators) in India.
The company has a strong presence in Punjab and in other North Indian states such as Haryana, Jammu and Kashmir, Rajasthan, Himachal Pradesh, Uttarakhand, New Delhi and Uttar Pradesh.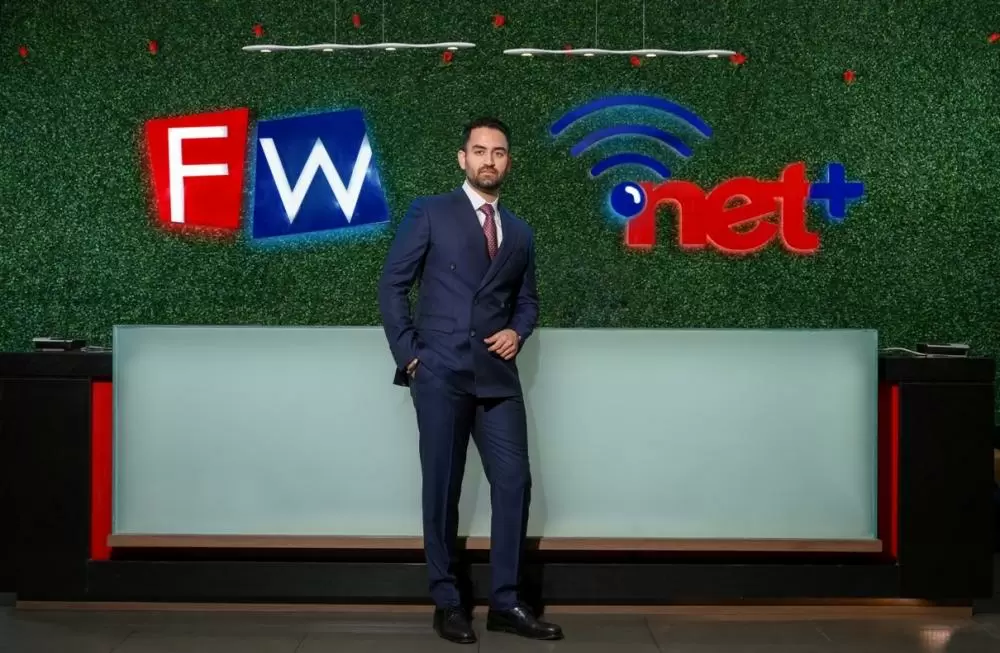 Arshdeep is closely involved in the businesses of both Netplus and Fastway
Born in 1992, around two years after his father started the transport business, Arshdeep has literally grown with the business and has seen the rise of his father from an ordinary businessman to a tycoon.
"I had a very middle class childhood. Things got better with time. In fact, we never had any holidays as a family despite owning a transport business. My first holiday was to Manali when I was 14 years old," Arshdeep remembers his childhood days.
He studied Classes five, six, and seven as a boarding student at St George's College in Mussoorie from 2003-2006 and then moved back to Ludhiana where he continued his schooling.
He finished his Class 12 in 2011 from BCM Arya Model Senior Secondary School, Ludhiana, with 77% in commerce stream and then went to London to pursue his B Sc in Business and Management from Royal Holloway, University of London, between 2011 and 2014.
"Whenever I came back for holidays, which was every six months, I worked at the company. The first project I worked on was for Fastway where I worked on laying underground fibre cables, a Rs 200 crore project," says Arshdeep.
"When I finished my education I came back to India and joined the family business in 2014." Jujhar Group's turnover at that time was Rs 750 crore.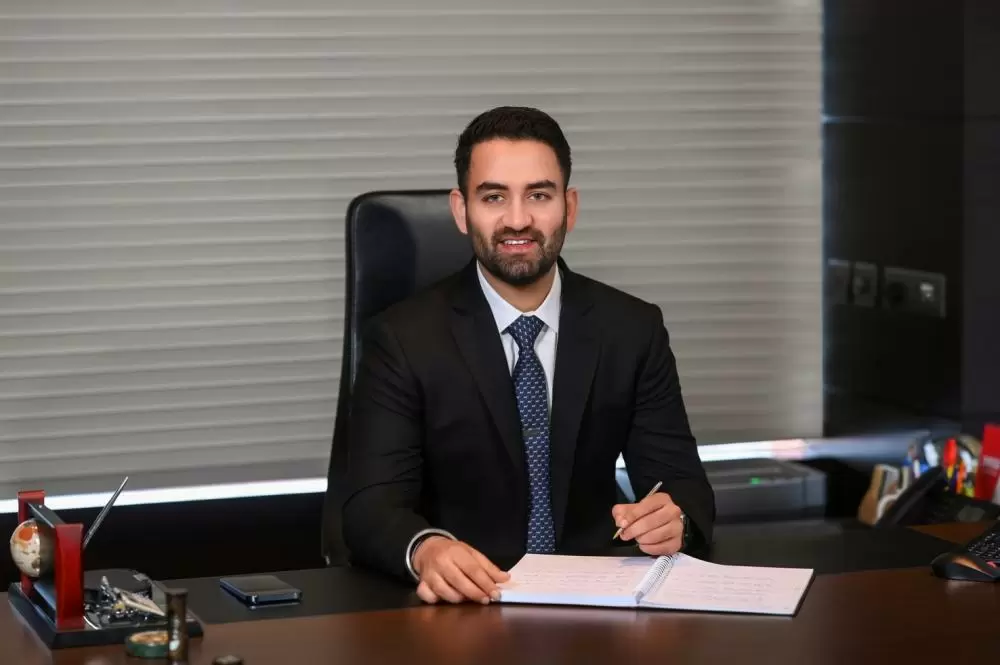 The Jujhar group has expanded into hospitality and healthcare sectors as well
The group's real estate firm GS Majestic Developers was established in 2010 and their first project was Alpha International City, a township spread across 300 acres in Amritsar, which was launched in 2011.
In 2012, they set up Sky Ama Infra Pvt. Ltd, a fiber laying company which takes up infrastructure projects for telephone, media and internet firms. It has so far laid around 6000 km of optical cable fiber.
In 2014, they built the biggest mall in the heart of Ludhiana, Grand Walk, spread across 2.4 lakh sq ft, and housing some of the renowned high street brands.
The group founded Living India, a Punjabi News Channel, in 2014 and has recently ventured into the hospitality and healthcare sectors as well.
Jujhar Group owns Fairfield by Marriott Amritsar, a 4-star property in Amritsar with 130 rooms, and a 36,000 sq ft mother and childcare hospital, Apollo Cradle, in the same city.
Arshdeep says they are coming up with their second hospital in Mohali, close to the airport.
"Our future projects include setting up wifi at the Golden Temple, and laying of underground broadband cables and CCTV cameras in Jalandhar, Ludhiana and Amritsar under the Smart City scheme," says Arshdeep, who credits his father for giving him the freedom to handle projects independently from a young age.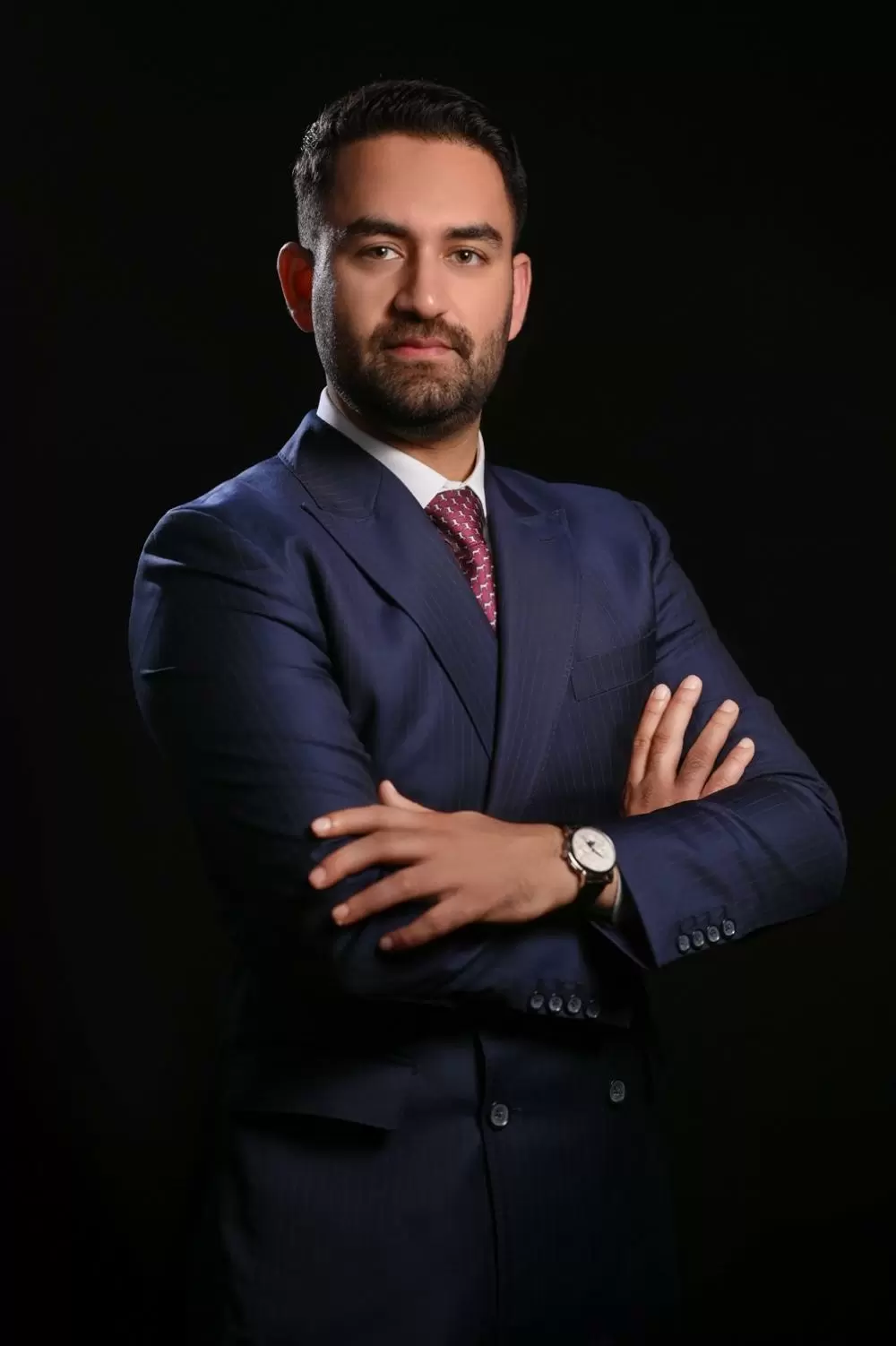 Arshdeep credits his father for giving him the opportunity to handle projects independently from the beginning
"My father was very strict during my early years. He changed later. I was the naughty kid in the family, but my parents managed me well. Dad is forward looking and accommodating," he says.
"These days my father visits the office only for a few hours daily. While friends are facing trouble working with their fathers, my father guided me at every step and let me handle projects independently from the beginning, which was a great learning experience for me."
His mother Manjit Kaur is a homemaker. "She motivates me to go to office on time and encourages and pushes me to do better," says Arshdeep, who is married and has a little daughter.
Arshdeep has an elder sister, Harleen Kaur, and a younger brother Akashdeep Singh.
Wish to share your story?
Trending Now: