How a humble rental broker built a Rs 100 Crore turnover construction and marketing company
17-June-2022
Vol 13&nbsp|&nbspIssue 24
Starting as a property broker in 1997, Indore-based Sunil Agrawal earned his first commission of Rs 500 from a rental brokerage deal and went on to build a business in real estate marketing and construction.

Today, his company 'Sunil Agrawal & Associates' is one of the well-known names in Indore in the construction field with an annual turnover of Rs 100 crore.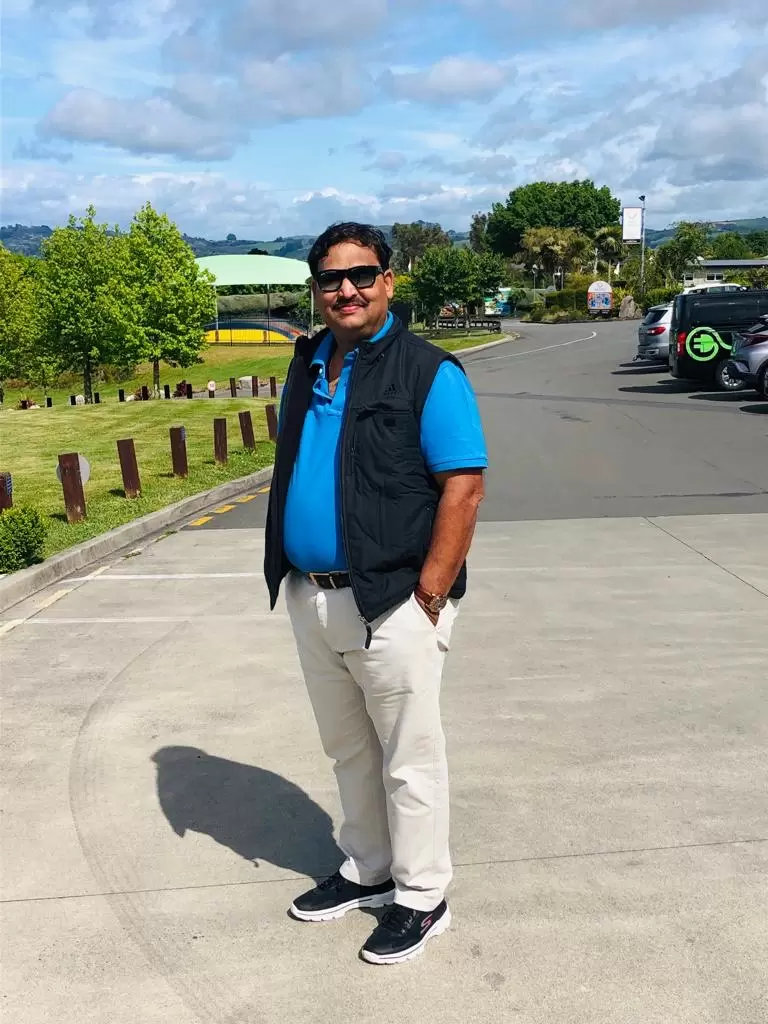 Sunil Agrawal started 'Sunil Agrawal & Associates' along with his brother Sanjay Agrawal in 2002 (Photos: Special Arrangement)
So far, the company has sold residences to over 5000 individuals, covering an area of around 20 lakh sq ft. It employs about 40 people who handle various functions including sales and marketing, customer relations and data management.
The company takes up sales and marketing activities for other builders and also launches its own building projects.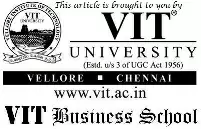 "We have completed 24 marketing projects," says Sunil Agrawal, 58, who started 'Sunil Agrawal & Associates' along with his younger brother Sanjay Agrawal in 2002.
"We now have 12-13 marketing projects in the pipeline. Apart from this, CASA Ville, CASA Green-2, and Valencia Greens are our in-house projects, where both the construction and marketing are being done by us."
Sunil worked hard for his success and remembers with gratitude his wife Anita Agrawal's back-end assistance during his struggling days.
"She was the most steadfast supporter during my worst days. She was the one who took care of our two children, Vipul and Nikita, allowing me to focus on my business," he says.
Sunil (centre) with his brother Sanjay (left extreme) and son Vipul
"During my brokerage days in the late 1990's, I was out of my house from 9 a.m. to 10 p.m. every day for seven days. I used to ride about 100-150 km on a Bajaj Cub scooter and later on a motorbike to attend to customers.
"I could not take off even on a Sunday since it is our busiest day of the week because clients have their holidays on that day."
But Sunil has no regrets in life, and he is satisfied with his accomplishments. "I feel as if I have spent the best years of my life contributing to what Indore is proud of today," he says.
"Our daughter works in Bengaluru as a senior sales manager in marketing. My son, who has an MBA from Leeds University, UK, has joined our business."
Sunil was raised in a middle-class family in Indore. His father worked as a senior manager in a bank. He finished his schooling from Mhow Rajeshwar Vidyalaya, Indore, in 1980 and went on to do his B.Com and M.Com from Gujarati College, Indore.
Sunil was always passionate about learning and enrolled in an Indore-based CA program. While he was preoccupied with his CA articleship, he unexpectedly lost his father in 1989.
Sadly, this misfortune prompted him to abandon his CA studies to care for his mother, younger brother, and two younger unmarried sisters.
In the same year, he joined an Indore-based firm as an accountant with a monthly salary of Rs 1500. Two years later, he moved to Indorama Synthetics, a polyester making MNC, as a senior commercial executive for a salary of Rs 2000.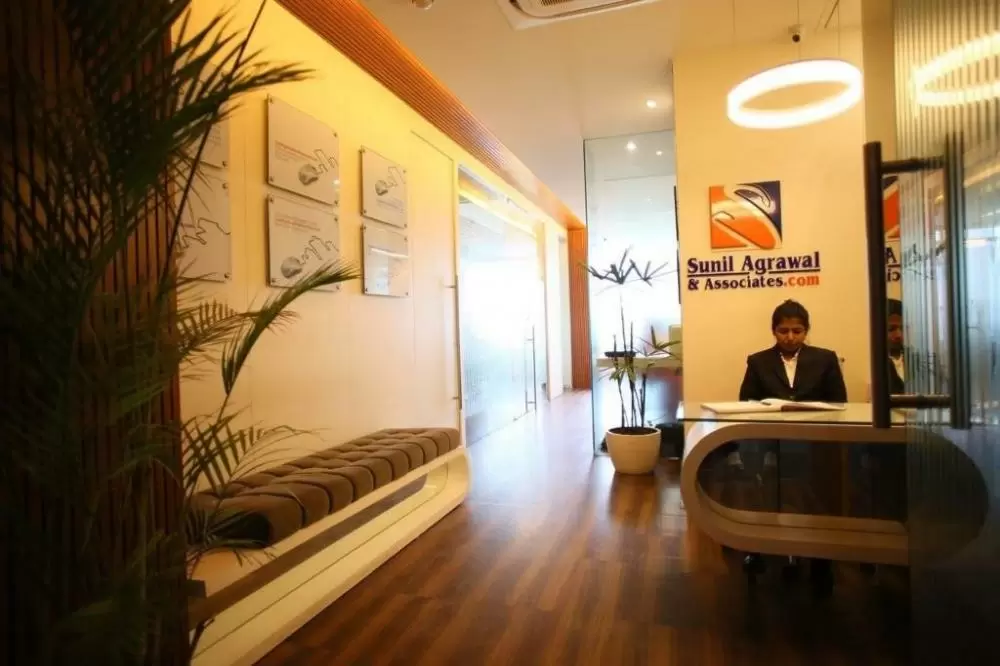 Around 40 people work at Sunil & Agrawal Associates
In 1993, he took a huge risk and quit his job in search of better opportunities and higher income. Between 1993 and 1996, he dabbled in the stock market and also took up distribution of pharmaceutical products.
Sunil took the plunge into the real estate sector as a small time broker in 1997, and has ever since stayed and prospered in the field. His brother Sanjay joined him in the business as well.
In 2000, the brothers entered the big league of the construction industry in Indore when they bagged the marketing rights of a building project.
The first project was a big success. "We sold 390 bungalows as sole selling agents for the Kalindi Kunj project in Indore," says Sunil. The builder was dazzled by the duo's marketing skills.
The marketing agents usually receive 2.5% share of the sales proceeds. In the subsequent years, the duo obtained larger projects, as the industry became aware of their excellent marketing skills
Sunil and Sanjay founded 'Sunil Agrawal & Associates' in 2002 and soon started their own building projects while continuing the marketing activities for other builders.
"We had been selling builders' properties at a good rate till now, so we thought why not enter construction ourselves?" says Sunil, tracing his journey from a rental broker to a marketer to a builder.
"So, in 2002, we got into construction and our first project was CASA Green, a luxury township in Indore that spans 25 acres and houses 500 families."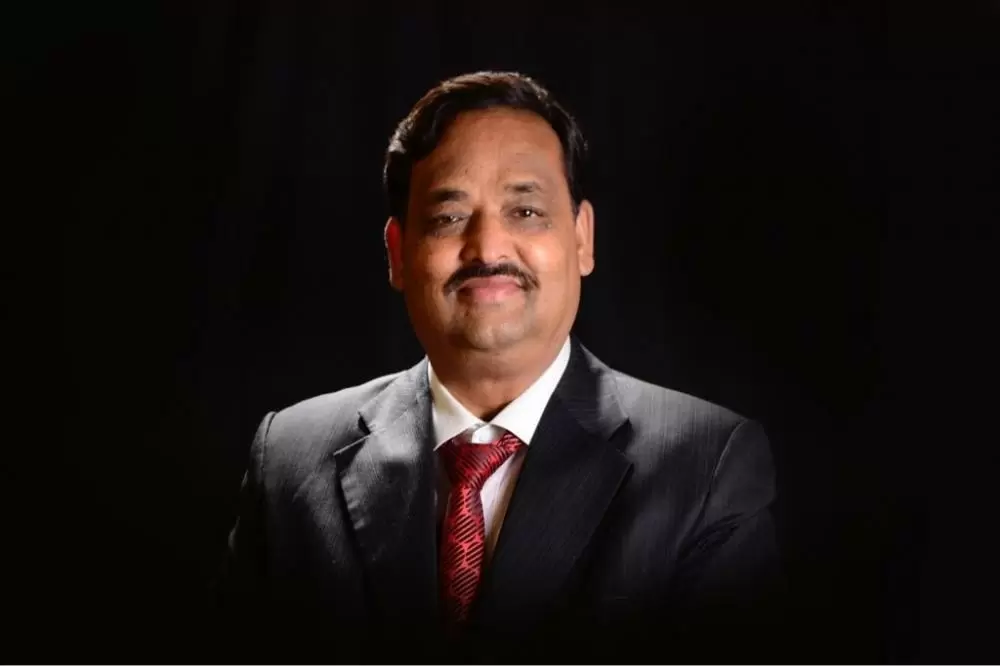 Sunil looks after the marketing activities, while his brother Sanjay takes care of the construction business
Sunil handles the firm's marketing vertical, while his brother Sanjay looks after the construction business. Currently, there are 10 ongoing construction projects, according to Sunil.
However, their primary focus is still marketing, and they are well-known for taking on difficult-to-sell projects or those that are located in remote areas in and around Indore.
"The builders believe that if Sunil Agrawal & Associates takes up the project, it has a better chance of succeeding," says Sunil.
Sunil's son Vipul Agrawal joined the business in 2014. Vipul is an alumnus of Delhi Public School, Indore (2009). He completed his BBA from Prestige College in Indore in 2012 and afterward enrolled in the Leeds University MBA program, which he completed in 2014.
He has made his father proud. "I am the happiest person in the world because he has done a fantastic job in completely rebuilding and re-branding the company. We are now well-versed in the latest technology," says Sunil.
"In every way, the firm is more systematic, organized, and automated. It doesn't matter if it's a client inquiry, or a follow-up, he has performed an excellent job of turning inquiry leads into sales."
Vipul's first project marketed solely by him was 'Emerald Court' in 2016. In 2017 came the second project 'Sanjana-Part II'. "I worked on all these projects in Indore right from the ground up, from branding to marketing to everything," he explains.
"What benefited me the most was my father's reputation, the trust he has built over the years, work transparency, and his working style were my legacy. This was automatically transferred to me."
Vipul is also launching a new vertical in the company which will handle leasing, and rental of commercial properties.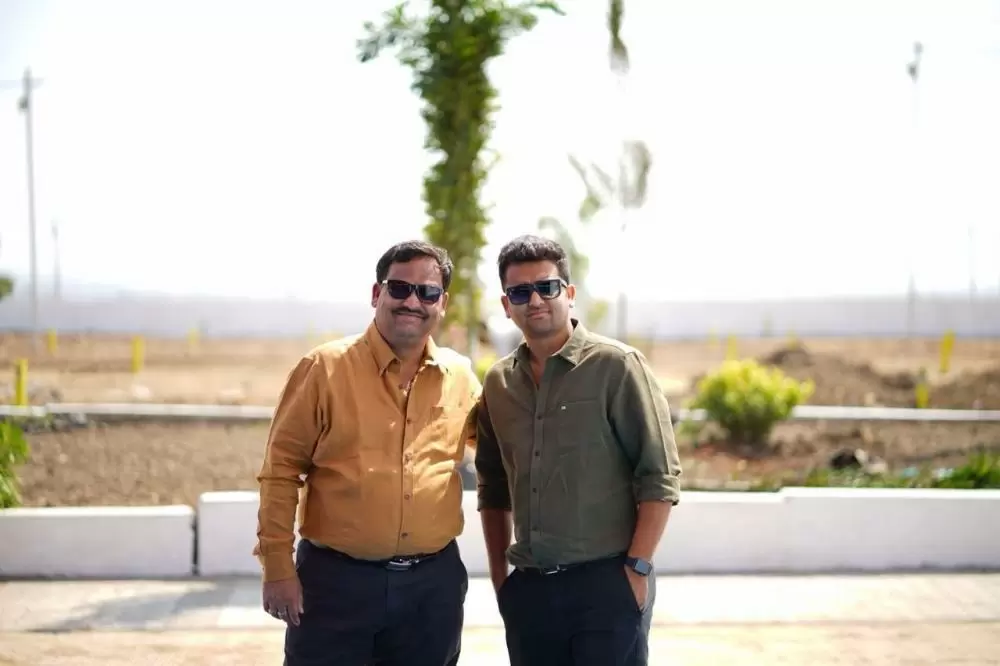 Sunil is proud of his son for modernizing the company
"We've already begun by assisting businesses such as BYJU's, JK Cement, V-Guard, and Starbucks in obtaining commercially leased space, and we're in discussions with HDFC and ICICI Bank," says Vipul.
Vipul's wife Ayushi holds an MBA in Finance from IBS in Mumbai and is in charge of the company's accounting and back-office operations. The couple has a one-and-a-half-year-old baby girl named Dhyana.
Meanwhile, Sunil has bigger projects in the pipeline. He has plans to extend his business to nearby places such as Bhopal, Ujjain, Dewas, and Ratlam, and take the company's turnover to Rs 500 crore by 2025.
Wish to share your story?
Trending Now: