How a Chandigarh man built a Rs 14 crore turnover homegrown American food brand starting with Rs 2 lakh

Somma Banerjjee
&nbsp | &nbsp
16-June-2022
Vol 13&nbsp|&nbspIssue 24
In 2015, Ankush Arora, an electrical engineering graduate, took over a local street food kiosk called Burger Café in Chandigarh investing about Rs 2 lakh and ran the place for a few months before starting the first outlet of Uncle Jack's.

Today, Uncle Jack's has become a favorite place for young people to try American street food such as burgers, hot dogs, sliders, and sausages, and has grown into a popular food chain with 14 outlets located across Punjab, Haryana and Delhi.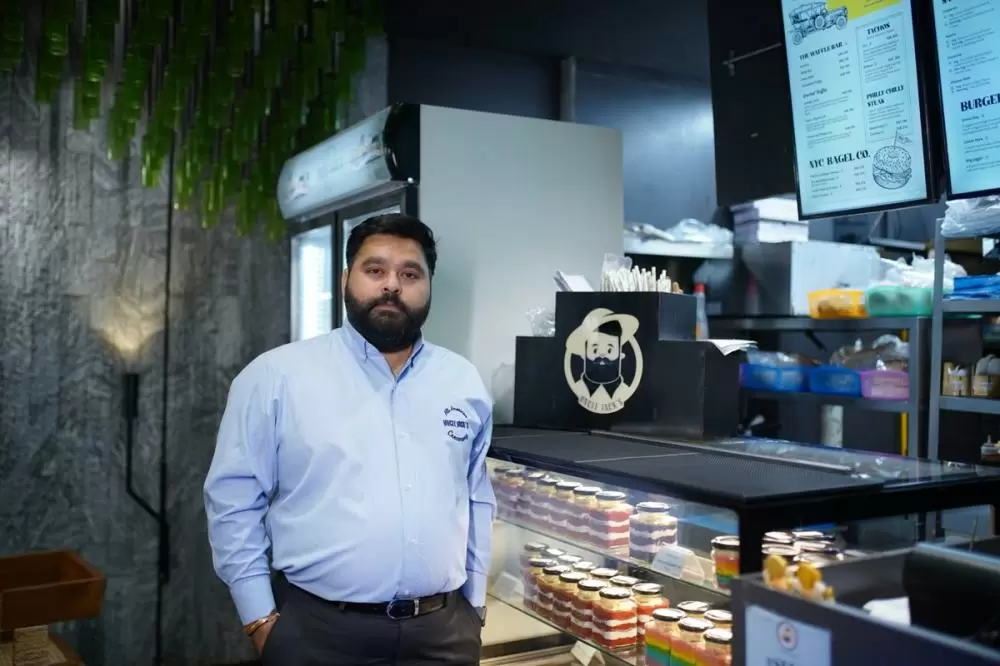 Ankush Arora launched the first outlet of Uncle Jack's in Chandigarh in 2016 (Photos: Special Arrangement)

Ankush is a lover of American food and trained himself in making the dishes. "I did a lot of research at Burger Café crafting varieties of dishes such as Sliders, Loaded Fries and Freak Shakes," says Chandigarh-based Ankush, founder of Uncle Jack's, a Rs 14 crore turnover eatery chain.
"Burger Cafe gave me a lot of scope to learn the ropes of the trade first-hand. I set up my first food stall at a lifestyle event called La Feria in February 2016, and later in some college fests.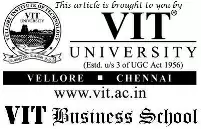 "The positive response at these places gave me the confidence to start my first store of Uncle Jack's in June 2016."
Ankush invested Rs 15 lakh in the first outlet that he established at a 200 sq ft space in High Street Café, a popular food court in Chandigarh. He was just 26 at that time.
He started with five employees, and raked in revenue of Rs 3 crore in the first year. The next year he opened his second outlet at Mohali.
"After Chandigarh and Mohali, we opened stores at Patiala, Ludhiana, Panchkula, Jalandhar and Delhi in the subsequent years," says Ankush. The turnover touched Rs 7 crore in 2017, Rs 12 crore in 2019 and Rs 14 crore in 2022.
All the outlets are company owned and the brand does not offer franchises.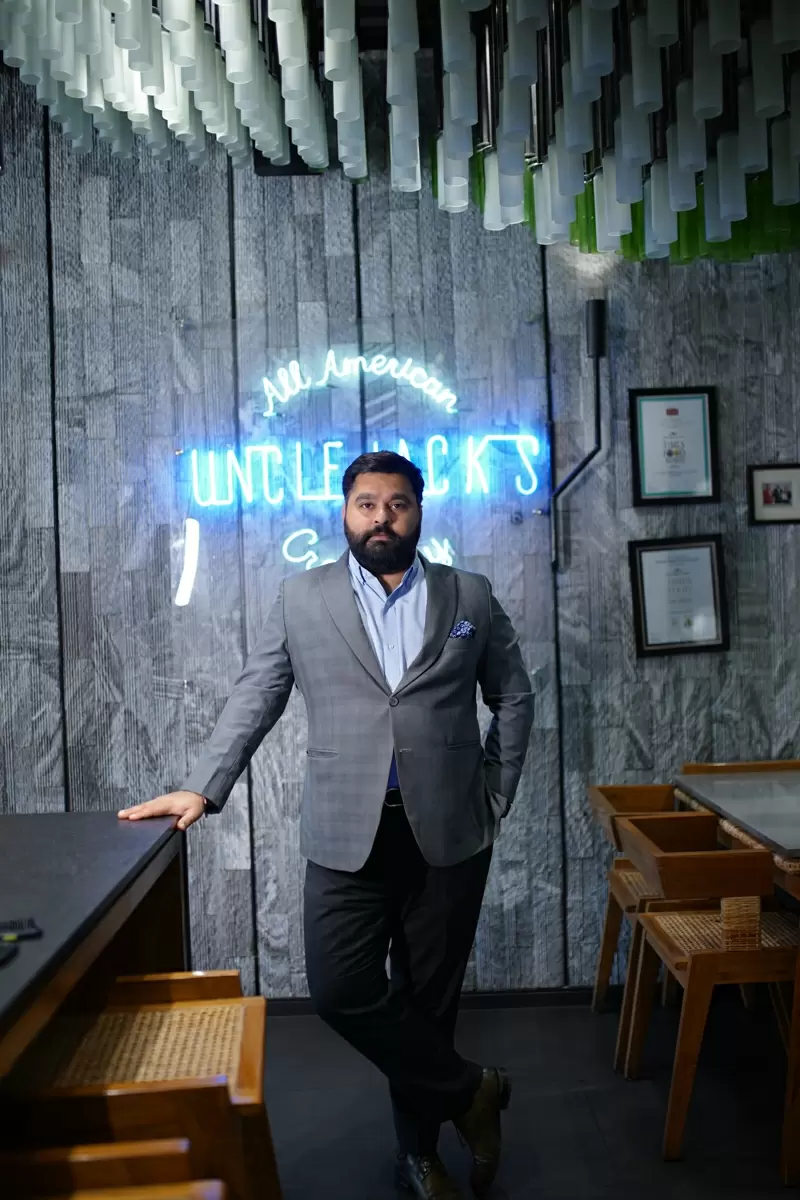 Ankur learned to make various American dishes at the kiosk he acquired in 2015
Ankush hails from a quintessential middle-class business family in Chandigarh and finished his schooling from the city's St Anne's Convent School.
"My father had a brick manufacturing business at Dera Bassi in Punjab which he inherited from his forefathers. The maternal side of my family had one of the oldest bookselling outlets called The English Book Shop in Sector 17, Chandigarh," explains Ankush while talking about his background.
"Though my family was into business, I did not notice the on-the-edge, risk-taking entrepreneurial fire in them during my growing up years. My grandfather and great-grandfather did all the risk-taking.
"My father's generation carried the business forward. Though they were not the founders of the enterprise, they maintained the family's legacy of strong business ethics all along."
At school, Ankush was an average 'street-smart' student scoring around 60-80% marks. But he always had a lot of interest in co-curricular activities.
He completed his graduation in electrical engineering from Chitkara Engineering College in Chandigarh in 2013 and later did a diploma course in Marketing and Business Management from Harvard Summer School in Boston.
It was during his stay in the US that he was exposed to American street food and he developed a fondness for it.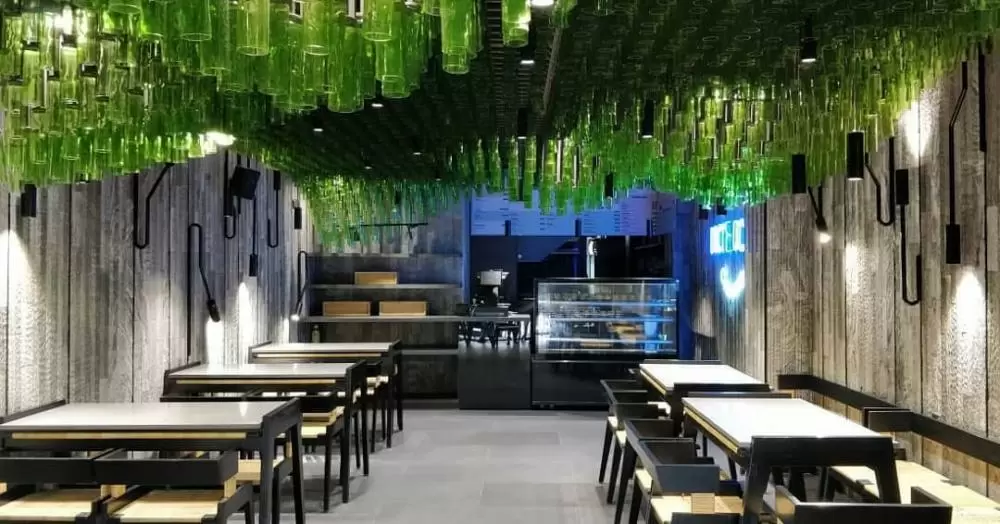 An interior view of an Uncle Jack's outlet
"When I was studying in Boston, I used to visit New York on weekends. The city has a global collection of food. The street and the food scene there inspired me a lot," says Ankush explaining his passion for food and its presentation.
"Once I tried serving French fries in a glass jar at a friends' party in New York and it became an instant hit with people. I still use the format in my restaurants. We were globally the first to try such unique ways of serving food."
After college, he launched a lifestyle magazine called Glimpse and a PR company called Medusa IMC, which he operated for about two years.
Some of his friends were in the food business and they owned restaurants. He used to suggest new recipes to them. "They tried my suggestions, some of which became successful while some did not work," says Ankush.
"I was also helping my father in our brick manufacturing business. But my heart was not into it. Right from the time I grew up, I knew I would get into the food business one day."
Then, in 2015, he finally got the opportunity to dabble in it when he took over Burger Café and in June 2016 he launched the first outlet of Uncle Jack's.
In the beginning, Ankush's parents and family members were not convinced by his idea of getting into the food business.
"At that point, they could not envision how selling burgers and pizzas could be a sustainable and scalable source of income," recalls Ankush.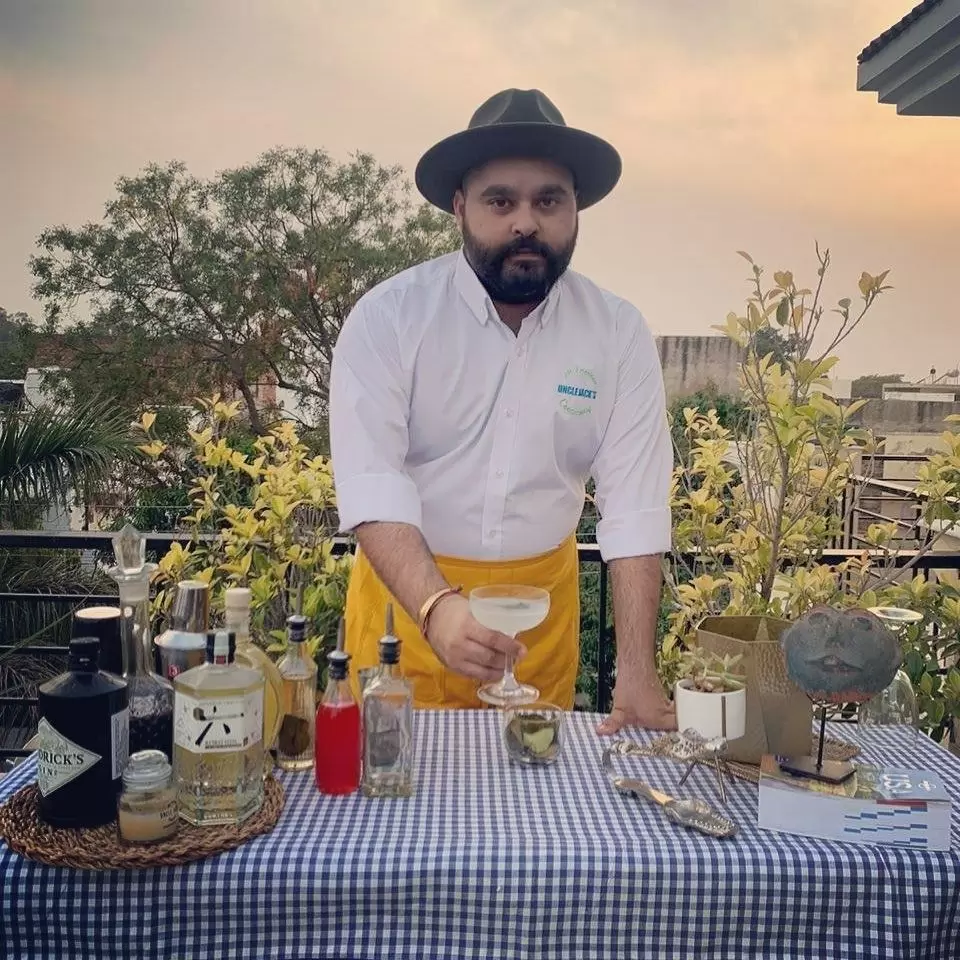 Ankush became fond of American food during his stay in the US while studying at Harvard Summer School
"Being from an industrial business background, they had no idea how the QSR business in urban India was growing and how it was attracting the young working population and the dual-income families."
Now the scenario has changed. The family has wound up their traditional business of manufacturing bricks and they now share various responsibilities at Uncle Jack's.
While Ankush's father Vijay Kumar takes care of the logistics, his mother Amita Arora heads production. His younger sister Sakshi Arora looks after the bakery and Ankush's wife Roshni Arora manages store operations.
"None of us had any previous experience in running this business. We learnt through experiments and mistakes. Be it inventory and staff management, or pilferages at the store, we learnt everything on the job," adds Ankush, the father of a 14-month-old daughter named Jiah, elaborating on his family's involvement in running the business.
Ankush acknowledges the competition from big brands such as McDonald's, Taco Bell, Pizza Hut and others. He knows they have a bigger market presence. Yet he believes in focusing on maintaining the quality of his products and striving to improve continuously.
His second USP is a nice presentation of the food. The dishes on the menu have quirky names too underlining the American association.
The Sliders are named after the Presidents of the USA, such as Obama 2012 and Clintons. Other items such as burgers and sandwiches have names of Hollywood movies, singers or bands such as Lord of the Rings, Mick Jagger or Linkin Park.
Ankush believes these niche strategies would help his business grow as a home-grown brand of international quality American street food and give the big brands a run for their money.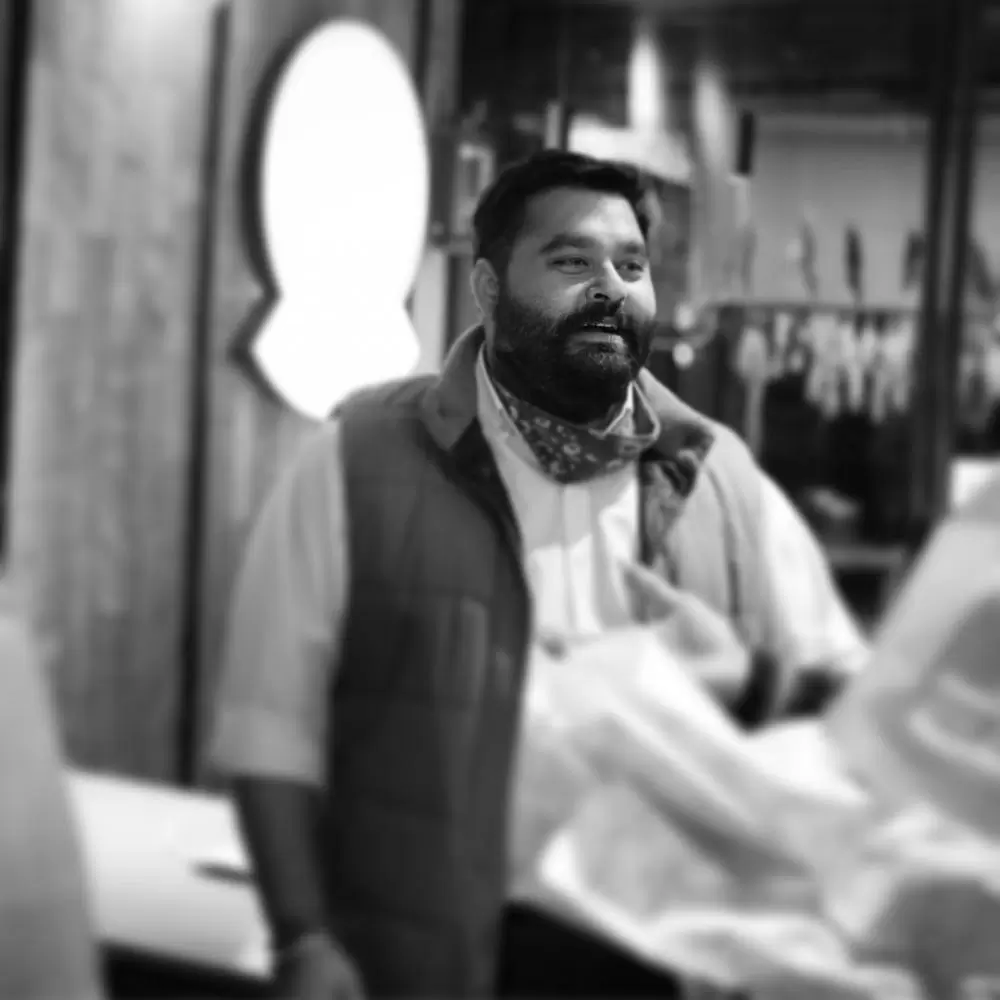 Ankush wants to make Uncle Jack's a pan-Indian brand by 2025
On naming his venture Uncle Jack's, Ankush says, "We picked up 'Jack' as it was a common American first name. Prefixing it with 'uncle' infused a sense of personal warmth in it."
Ankush and his team are currently evaluating the Gujarat, Rajasthan and Uttar Pradesh market. They are planning to have a base kitchen at Silvassa catering to the cities in the adjoining states of Maharashtra and Gujarat.
While the company is planning to have a total of 30 stores by next year, Uncle Jack's aspires to be a pan-India 100-outlet QSR chain by 2025. Not only that. They are working on creating more FMCG verticals. It would include a bakery line selling cookies off the rack, and other in-house bakery items.
Wish to share your story?
Trending Now: