How this Bareilly-born man created a Rs 20 crore turnover Wall Sticker brand starting with Rs 3 lakh
26-May-2022
Vol 13&nbsp|&nbspIssue 21
Jitesh Agarwal, an IITian, had worked in companies such as Manhattan Associates, Snapdeal and Kmart before launching WallMantra, a wall décor brand, in 2017 along with his brother and a friend with an investment of Rs 3 lakh.

The brand that started with making wall decals (wall stickers) is now dealing with around 5000 home décor products including paintings, clocks, lampshades, mirrors and aquariums with a turnover of Rs 20 crore.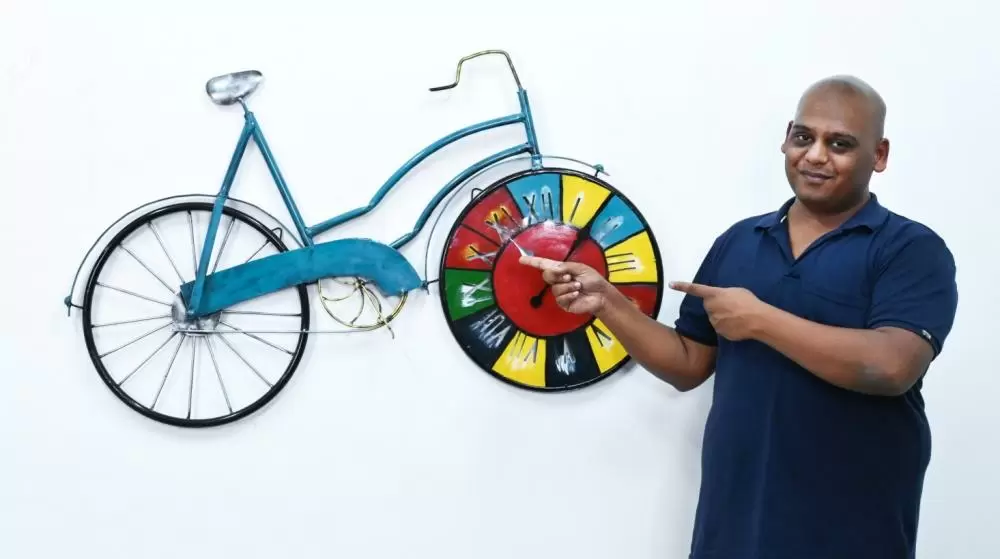 Jitesh Agarwal started WallMantra in 2017 along with Shivam Agarwal and Kundal Lal (Photos: Special Arrangement)
Hailing from a modest family in Bareilly, a small city in Uttar Pradesh, about 250 km from Lucknow and educated in a government Hindi medium school, Jitesh broke barriers throughout his life to climb the ladder of success.
For someone from his background to have turned an entrepreneur, you might think he got inspired by some big names like Elon Musk or Jeff Becoz.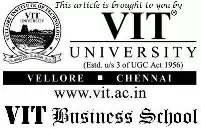 But Jitesh's biggest inspiration had always been his mother, who ran a tiffin centre and a boutique at different times. His mother and his teachers at school constantly encouraged him to dream big.
"I never saw my mother sitting idle," says the IIT Delhi graduate. "She was always up to something or the other. I also decided that I would start something of my own. When I told her I wanted to be an entrepreneur, she was thrilled."
Jitesh, 39, studied well in school and cleared his Class 12 in flying colours. He cracked the Joint Entrance Examination (JEE) in 2003 and enrolled in B. Tech Electrical Engineering at IIT Delhi.
In college he found it difficult to communicate in English initially, since he came from a Hindi medium background. But he picked up the language soon.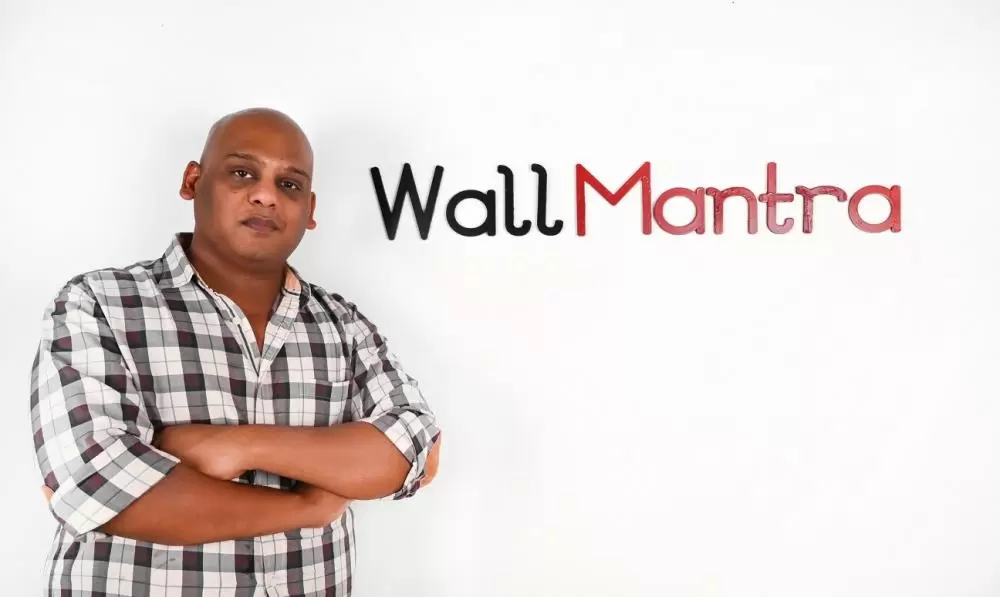 Jitesh visited Germany in 2015 and encountered the beauty of wall stickers there
"With my hard work, I was able to pull things together," says Jitesh, who finished his course in 2007 and was offered campus placement at Manhattan Associates, a supply chain MNC in Bengaluru.
Jitesh shifted to SnapDeal in Gurgaon in 2012, and it was there that he learnt about the prospects of e-commerce, as well as the system's flaws, how it functioned, and how he could benefit from it.
Around that time, he took his first shot at entrepreneurship while still working at Snapdeal. He, along with Kundan Lal, his classmate in IIT, and Shivam Agarwal, his younger brother, invested Rs 10 lakh in a snacks and beverages vending machine business.
The vending machines sold chips, soft drinks and other items, and were set up at six corporate offices in Noida.
"Although I was not actively involved in this firm full-time, Shivam and Kundan were. I helped them in the evenings.
"The business was profitable but we didn't have the funds to expand, since each machine cost around Rs 1.5 lakh," says Jitesh. They shut down the business after about a year and a half.
In 2015 Jitesh went on a trip to Germany, where he first witnessed the beauty of wall decals. "This trip provided me with an insight into the world of wall decals that I would not have had otherwise.
"In India, there was no one selling such a wide range of wall decals at the time. I thought of bringing it to the country," says Jitesh, who started doing research on the product along with Shivam and Kundan.
"We three launched WallMantra in 2017 from Noida. We invested Rs 3 lakh in the project and started operations with a wall sticker machine. We designed and made our own wall stickers." They sold their products through Amazon for the first two years.
Since 2019, they began to sell through their website as well.
"Meanwhile, Chinese stickers also entered the market, providing us with stiff competition and a new challenge. Instead of throwing in the towel, we expanded our online catalogue and made it through the critical period," says Jitesh.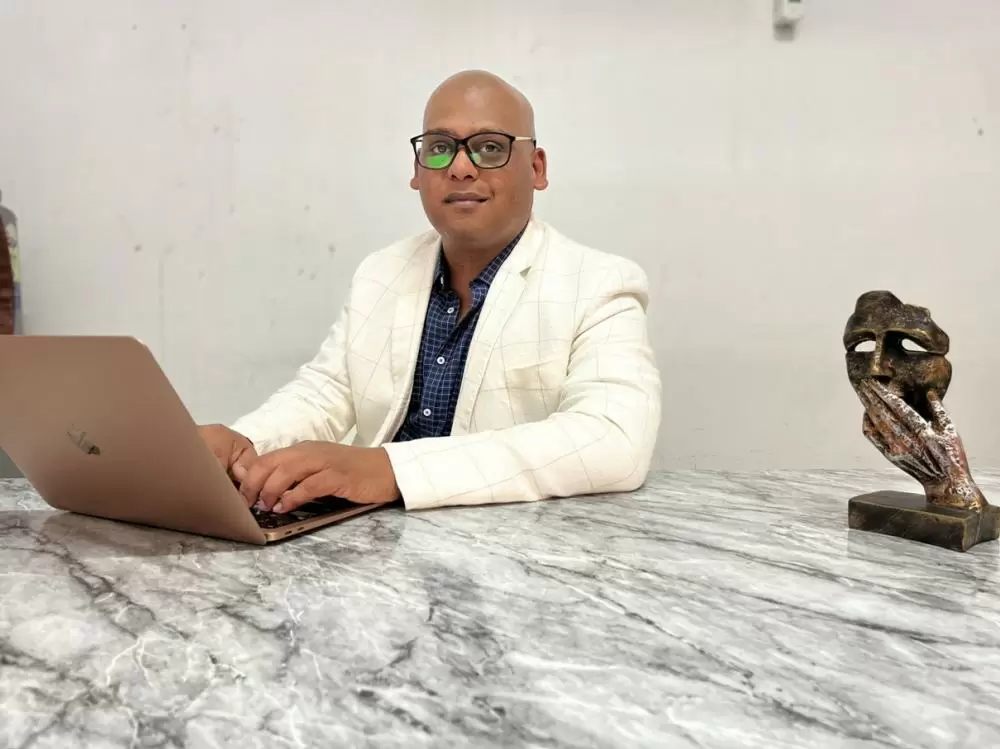 WallMantra overcame the challenges posed by the entry of Chinese products in the Indian market
It was not easy to deal with the challenges they faced due to the entry of Chinese products in the Indian market. However, the trio's focus on quality and innovation in new categories saved the day for them.
"We made a lot of mistakes in the first year," he adds, "but the largest was not maintaining a quality check. There were moments when we received extremely negative feedback from clients and had to refund their money."
The trio has so far put 50 lakh of their savings into their dream firm, Vendmart Retail Pvt Ltd, which earns revenue of around Rs 1.65 crore per month.
The company's turnover in the last financial year was Rs 20 crore, and they hope to touch Rs 35 crore this year.
"We now deal with about 5000 products, out of which we manufacture around 4000. The cheapest product is scented candles at Rs 600 and the most expensive one is our sofa set priced at Rs 50,000," says Jitesh.
"I still remember who our first customer was and what I did with that money. We still sell through Amazon and a few other ecommerce portals, but 90% of our sale comes from our own website."
Tier I cities such as Mumbai and Bengaluru account for 60% of their consumer base, while Tier II cities account for 40%.
They now want to branch out into home equipment, such as designer fans and air conditioners. In January, WallMantra raised Rs 2 crore from Fluid Venture Capital, which will be used for marketing and publicity, PR and hiring people.
The company operates from a rented 12,000 sq ft four-story building in Noida, where their office, manufacturing unit and warehouse are located. WallMantra which started with just three employees now has a 132-strong workforce.
Covid didn't affect their business much and they continued operations in that period as well. "I recall a cobbler who lost his job due to Covid. I hired him and he is still working for us as an assembly line worker. During Covid, we employed about 20 unskilled people," says Jitesh.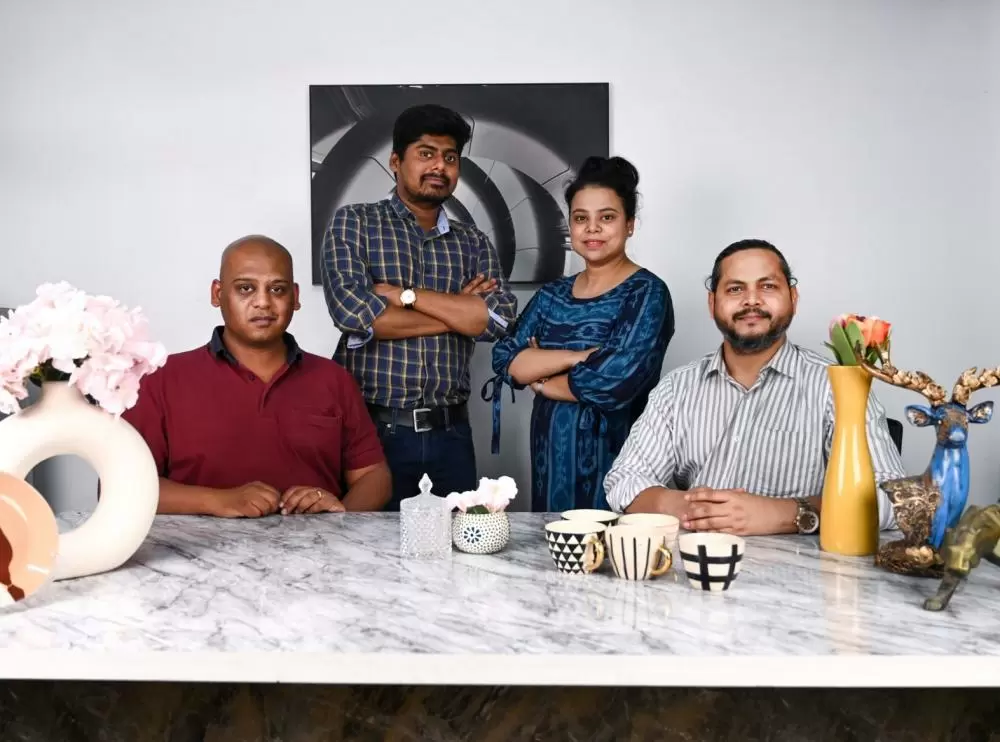 (L-R) Jitesh Agarwal, Shivam Agarwal, Jaishikha Dinkar, HR Director, and Kundan Lal

"My life mantra is that every business requires innovation. Without innovation, even Apple Inc. would perish. It is important to never be idle and to continue learning. This is something I learned from my mother, who passed away last year."
Jitesh tied the knot with Satya in February this year. She previously worked for a customer service management firm.
His family is fully supportive of his work.
"They are happy and also pleased that we're helping folks find work. Money will keep you satisfied to a point, but you will be satisfied only if you are helping others," says Jitesh.
He signs off with his two cents for upcoming entrepreneurs: "I would advise aspiring entrepreneurs to work hard; don't just plan, take the first calculated step, figure things out, give it your all, don't be scared to dip your toe in the water, and leave procrastination behind now and forever. No one will benefit from it."
Wish to share your story?
Trending Now: