How this small city girl built a Rs 30 crore turnover skincare brand in a field dominated by big names
07-May-2022
Vol 13&nbsp|&nbspIssue 18
Business might have been in her genes, but to have actually built a Rs 30 crore turnover brand in the highly competitive beauty and personal care industry that is dominated by big names, that too at the age of 28, while based out of a small city in Tamil Nadu, is undoubtedly a great achievement.

"I started with one person in 2018 and slowly hired more employees," says Erode-based Arthi Raghuram, founder, Deyga Organics. "We started with soaps, face packs, hair oils, and hair serum. Now we have 100 products."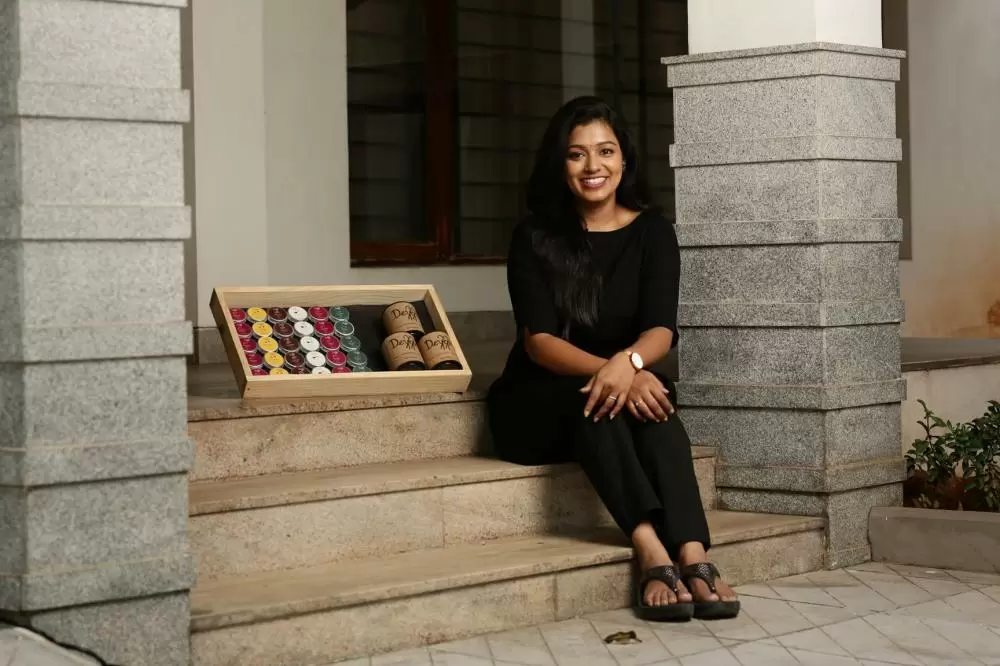 Arthi Raghuram, founder, Deyga Organics, started using natural skincare remedies from a young age (Photos: Special Arrangement)

Deyga is a natural skincare and cosmetic brand that was born out of the founder's personal experience dealing with a sensitive acne-prone skin during her school and college days.
She had done everything possible to get rid of the acne in her face and even avoided stepping out in the sun to protect her skin, but nothing had worked.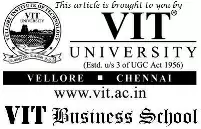 "I consulted many doctors too," she says. "It may sound a little exaggerated, but I would wake up early and leave my hostel to go to college so that I could avoid exposing my skin to the sun."
Once she tried a product suggested by a doctor and stopped using it after some time. When she stopped using the product, the condition of her skin got worse.
"I came to know that the cream I had been using had Benzoyl peroxide (2.5%) in it and that the chemical had adverse effects on the skin in the long run," says Arthi.
"I stopped using other products in the market and tried to use organic homemade stuff, which gave me results." It grew into a business idea a few years later.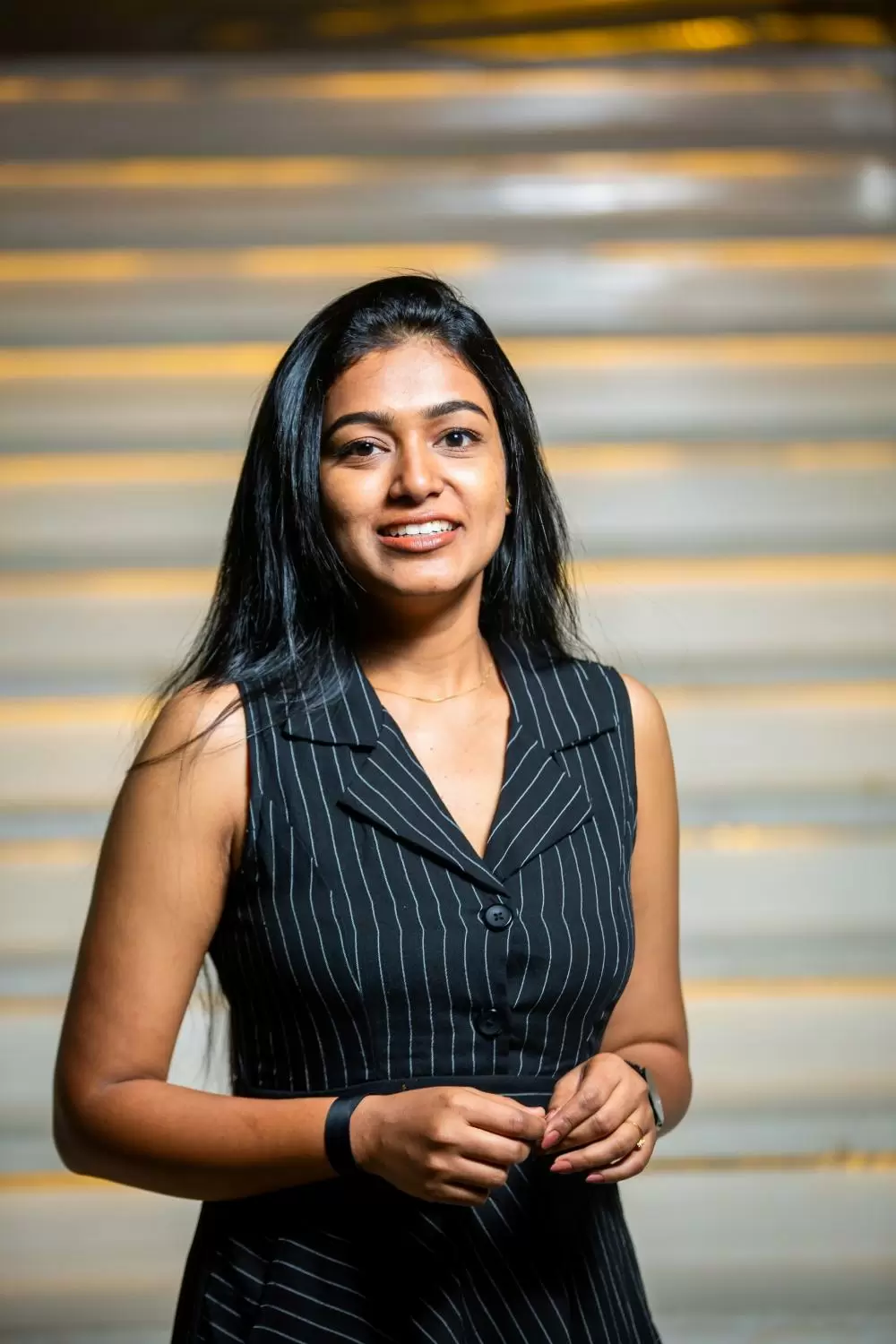 Arthi made a mark as a sportsperson at school
Her father is into manufacturing and sale of compressors. The brand is called Arthi Compressors. "It's named after me," says Arthi, who completed her Class 12 from T.E.A Public Matriculation Higher Secondary School, Tirupur.
Later, she graduated in BA Economics from PSG College of Arts & Sciences and did her PG Diploma in Business Administration from Jansons School of Business - both from Coimbatore.
She made a mark as a sportsperson at school. "I went to a school that gave more importance to extracurricular activities. I was fond of sports and dancing," says Arthi.
"I was captain of the kho-kho team for more than seven years and we played at the district level. I was selected for state-level throwball team once. I was also part of the athletic relay team.
"I wanted to do something in dance but I didn't see much scope in it. However, I was clear that whatever I would do I would do it on my own. That is why I never worked anywhere."
After Arthi became a fan of homemade skincare remedies, she started attending a lot of workshops on cosmetic products and one such workshop changed the course of her life.
"I attended a soap-making workshop around 2017. I then started making various soaps at home, one of which was charcoal soap. After I began to use the soap, my skin got better and the acne too healed," recounts Arthi.
"My extended family members and friends also tried the charcoal soap and they too observed good result. They were the ones who suggested that I turn it into a proper business."
In 2018, she made a collection of homemade soaps and set up a stall at a local school, The Vels Academy, Erode. The soaps sold like hot cakes.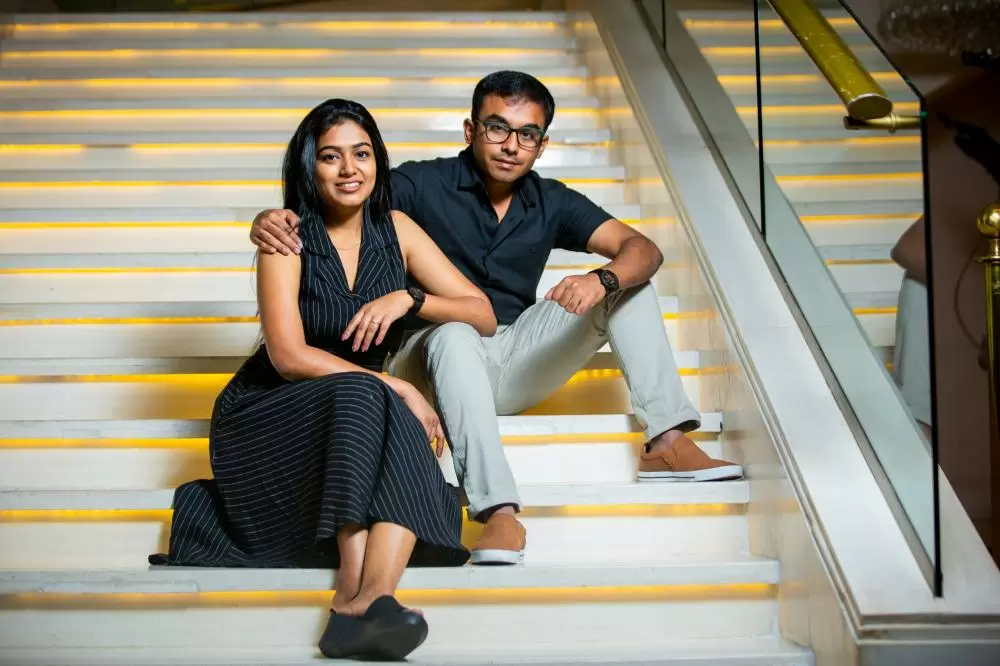 Arthi with her husband Raghuram, who is into construction business
"I made different kinds of soaps like orange peel soap, rose soap, herbal soap, and charcoal soap. I made sales worth Rs 11,050 that day," says Arthi. She was by then married to Raghuram, who was into construction business.
With support from her husband and family, she set up a small manufacturing unit in Erode and launched Deyga Organics with a few products. Deyga is derived from the Tamil word 'Deygam,' which means body.
Deyga cosmetic products are sold exclusively on Deyga website and only in a few select stores.
"We are not on any other e-commerce platforms so far. Initially, brand awareness was created through word of mouth, but now we use social media campaigns and other online promotions," says Arthi
"We have a tie-up with a logistics company for deliveries. We ship worldwide and about 8-10% of our sales come from abroad.
"The charcoal soap is the best sought-after product till date because it suits both dry and oily skin." After charcoal soap, their beetroot lip balm is popular.
"It is made from beetroot extract along with other organic ingredients. It has no fragrance and is harmless even if you end up eating the lip balm," says Arthi, arguing that it's most likely that the lip balm enters your body.
"So, you need to be careful about the ingredients in the lip balms you use."
Deyga products start from Rs 250 for lip balms and goes up to Rs 1200 for their hair oil.
"A lot goes into making organic products, from sourcing organic raw materials to manufacturing it differently, which determines the price of the products," says Arthi, explaining the reason why their products might be more expensive than others in the market.
Arthi sources raw organic materials from the family's 60-acre farm, where they grow coconut, aloe vera and make castor oil.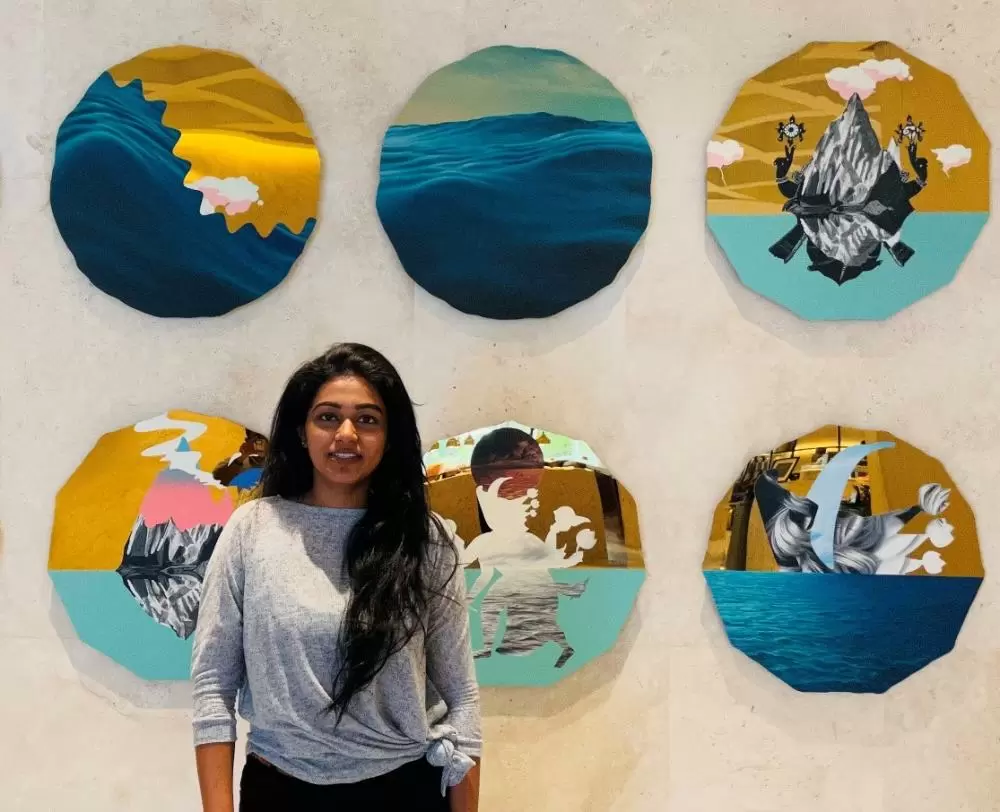 Arthi is planning to put Deyga products on multiple ecommerce platforms soon
"We buy from other farmers in India and also from abroad. But I make sure that all the materials are organic. A lot of research goes into it," says Arthi.
"People are now more aware about the benefits of using organic products. They know the harm of using cheap and toxic products. I think that's why people love our products."
She is planning to open brick-and-mortar stores in the near future and also wants to sell Deyga products on various e-commerce platforms.
Arthi has a three-year-old son, but is able to handle both parenting and business with the help of her family members.
"Of course, it is tough to manage a child and business, but if you have a supportive husband and family members it becomes easier," says Arthi.
Wish to share your story?
Trending Now: