Young 'affordable housing' builder achieves Rs 126 crore cumulative turnover in 4 years

Partho Burman
&nbsp | &nbsp
28-April-2022
Vol 13&nbsp|&nbspIssue 17
At age 22, Pranav Sharma, a Manufacturing Engineering graduate from BITS Pilani, Hyderabad Campus, quit his job at Deloitte and started a construction firm in Bengaluru to build affordable houses for people from EWS (Economically Weaker Section) and LIG (Light Income Group) categories.

Four years later, he has built around 1000 housing units and made 680 people from the EWS and LIG categories proud home owners.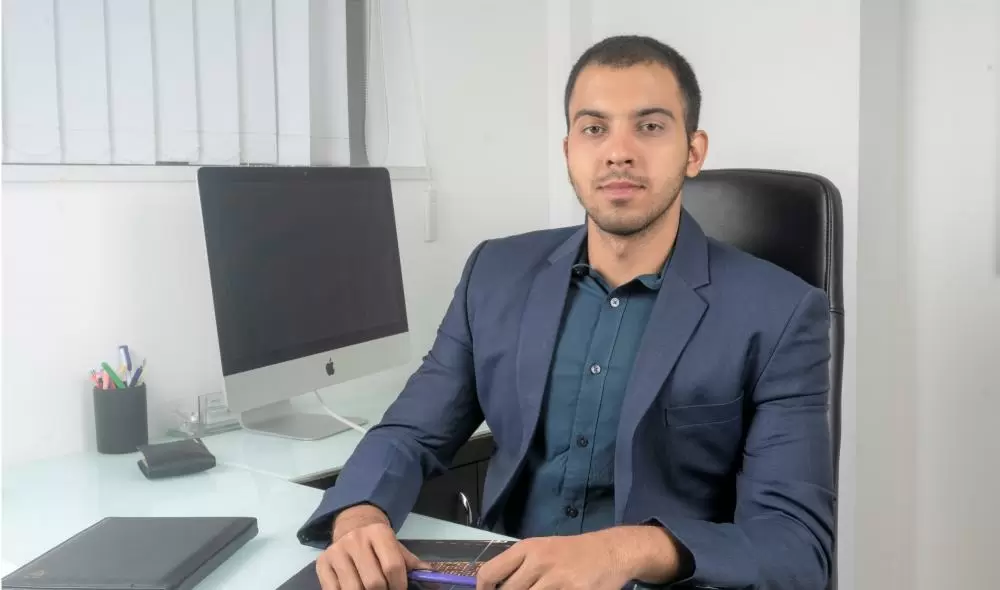 Pranav Sharma, founder director of Felicity Adobe LLP is 26-years-old (Photos: Special Arrangement)

His company Felicity Adobe LLP has achieved a cumulative turnover of Rs 126 crore despite the slowdown during the pandemic.
"Investing in a home for EWS or LIG categories is more than simply owning a physical structure; it's an emotional experience," says Pranav, Founder-Director of Felicity Adobe.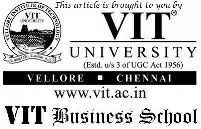 The houses are located under two different projects - Swarna Griha I and Swarna Griha II - in the industrial city of Tumkur, Karnataka, about 70 km from the state capital Bengaluru, which has a high population of blue-collar workers.
A thorough research on the demography showed that the vicinity is populated with around 30,000 employees working across various industry segments.
"Approximately 30% of people rely on urban regions for their livelihood. I wanted to provide houses for these blue-collar workers," says Pranav, who makes use of the subsidy provided by the government of India's Pradhan Mantri Awas Yojana (PMAY) for buyers of his properties.
Swarna Griha I has 278 units of 1 BHK on four floors. It offers buyers well designed homes with various amenities including car parking, children's play area and passenger lifts for every two blocks.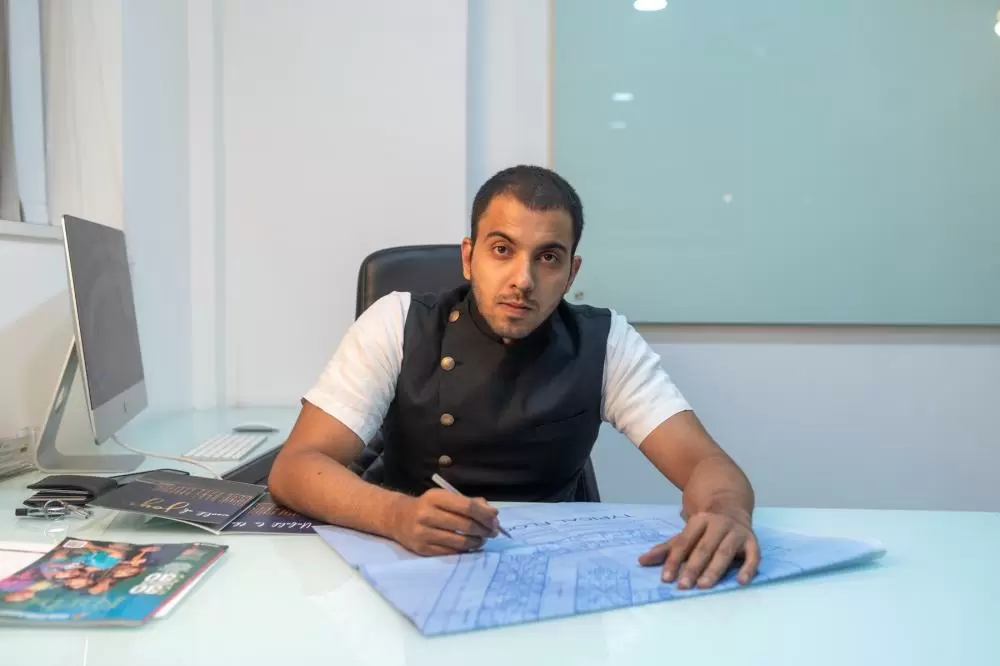 Pranav wants to build houses for blue-collar workers
Each flat is priced at Rs 11 lakh and EMIs can be as low as below 5,000 in some cases.
To avail subsidy of up to Rs 2.67 lakh under PMAY scheme, buyers need to meet the following conditions - beneficiary's maximum age to be 70, annual income to be less than Rs 3 Lakh (for EWS) and Rs 3-6 lakh for (LIG), beneficiary or family member should not own any house in any part of India and a female member in the family should be co-owner of the house.
Hailing from Sanganer, a Tier 2 city, 20 km south of Jaipur, Rajasthan, Pranav, now 26-years-old, was educated at India International School, where he was enrolled in playschool and studied up to Class 12.
He later completed his graduation in Manufacturing Engineering from BITS Pilani, Hyderabad Campus, and relocated to Bengaluru the same year after he got a job at Deloitte as a management intern.
He quit his job after six months and founded Felicity Adobe in June 2018 with an investment of Rs 3 crore.
He raised the money by borrowing from his father, Ashok Sharma, a retired government Ayurveda doctor in Rajasthan, and taking an additional loan of Rs 1.40 crore.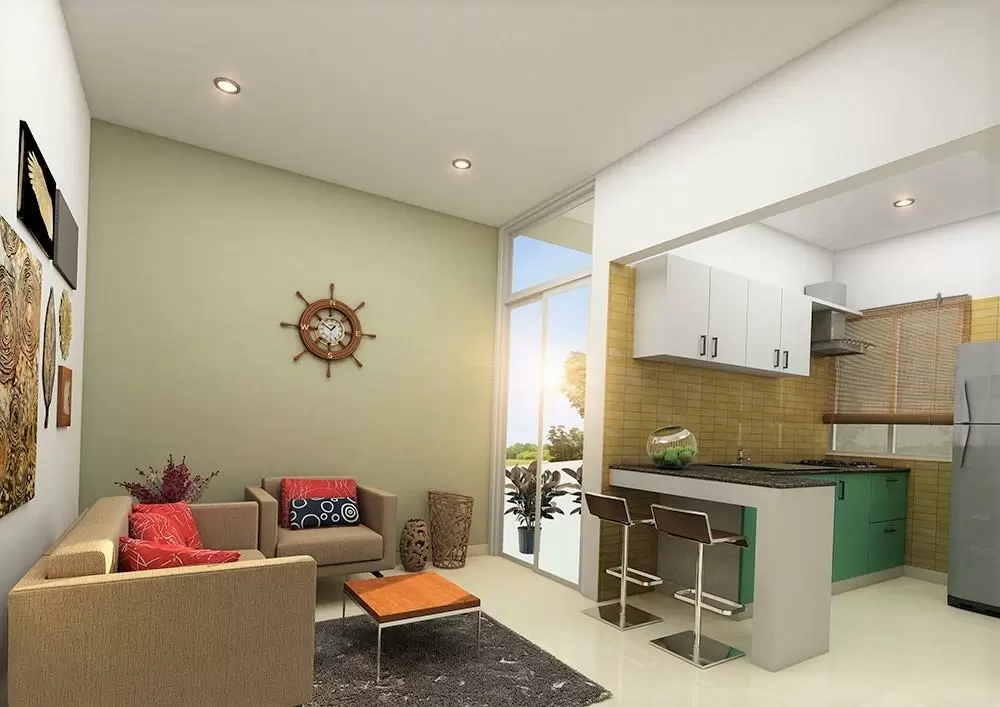 The interior of a Swarna Griha I flat that costs Rs 11 lakh
Pranav offered stakes to real estate promoter Hebron Properties Pvt Ltd and land developers Valente Lifespace Creators Pvt Ltd to form Felicity Adobe LLP.
He began with a mock-up unit to show consumers how their house would look like before starting work on Swarna Griha I at Annenahalli in Tumkur, along with a catchy slogan, "Own a Home at Rental Cost."
Within a month and a half, he received 300 applications, each accompanied by a booking advance of Rs 25000.
While submitting applications to the bank, the young builder received the shock of his life. Many applicants lacked the appropriate documentation even to qualify for a bank loan.
"I had to tackle the most difficult obstacle because no one else catered to this segment. Nonetheless, I assembled a solid team of bankers from AXIS, HDFC, YES and ICICI banks to advise me on the approval process," says Pranav.
His team collaborated with 15 banks, including Public Banks, Private Banks and Local Cooperative Banks, to undertake an internal review of each customer before recommending loans to the banks. Eventually, he was able to secure loans for most of his clients.
He completed the first phase - Swarna Griha I - in 16 months. It was a G+3 project (ground floor plus three-story buildings) with a single BHK flat of 425 square feet each.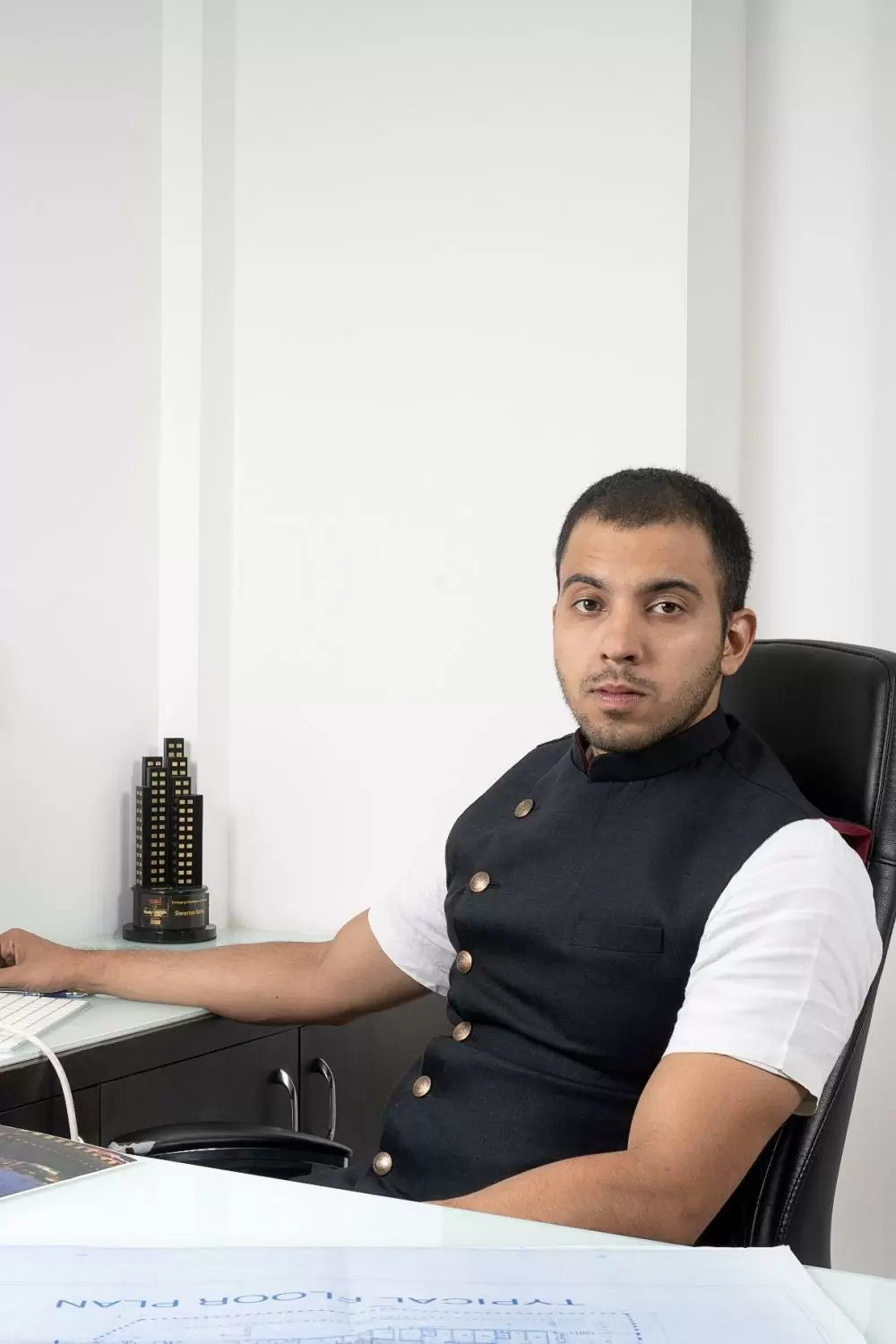 Pranav is aiming to build 50,000 housing units by 2028
Prefabricated technology was used in order to provide quality construction at an affordable price in a short timeline. With this, the turnover time was reduced to 50% against the conventional constructional methodologies.
"The world is embracing new technology to improve the quality, durability and aesthetic designs in shorter time duration," says Pranav.
"We identified prefabricated technology as it can save time and yet give precision and quality. It helped us to maintain standardization in all the units."
The purchasers only paid 10% of the total cost of the unit, with the bank covering the remaining 90%. Buyers also received a subsidy of up to Rs 2.67 lakh under the PMAY scheme.
Pranav then completed Swarna Griha II at Vasanthanarasapura in Tumkur. "This time, it was a G+12 structure with two bedrooms. It comes with a clubhouse, parking facilities and swimming pool."
The cost of per unit at Swarna Griha II is Rs 18 lakh.
"We have received government approvals for the remaining portion of Phase-2, and building will commence in early 2023."
Swarna Griha III is coming up at Kolar, where each unit would cost Rs 19 lakh.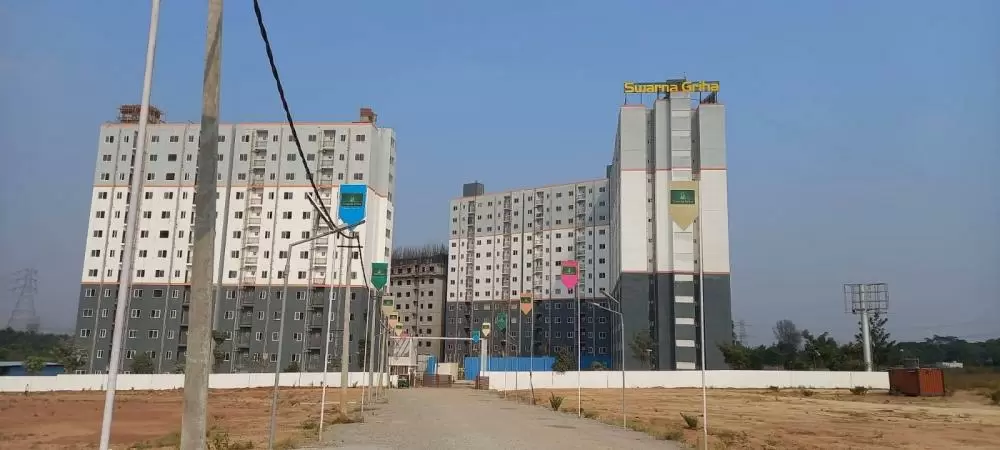 A view of an upcoming Swarna Griha project
Pranav purchased an 8-acre plot of land in Belagavi (Belgaum) for the Swarna Griha 4th phase. It will have 2BHK and 3BHK dwelling units. The project comprises of 10 towers of 15-story buildings each with total number of 1235 units.
With a vision to construct 50,000 homes by 2028, Pranav is currently preoccupied with his career leading a team of 70 people.
He drives a BMW and a Mercedes and goes for swimming, running and loves to work out at the gym whenever he has free time.

Trending Now: