It's a win-win Rs 2 crore turnover business in three years for ecopreneur who has already created 600 jobs
26-April-2022
Vol 13&nbsp|&nbspIssue 17
While there is a lot of awareness on water conservation these days, a mundane activity like car washing is consuming millions of litres of water daily around the country.

Various reports have pointed out to the looming water crisis in India, which gets exacerbated during every summer season affecting millions of households in the country.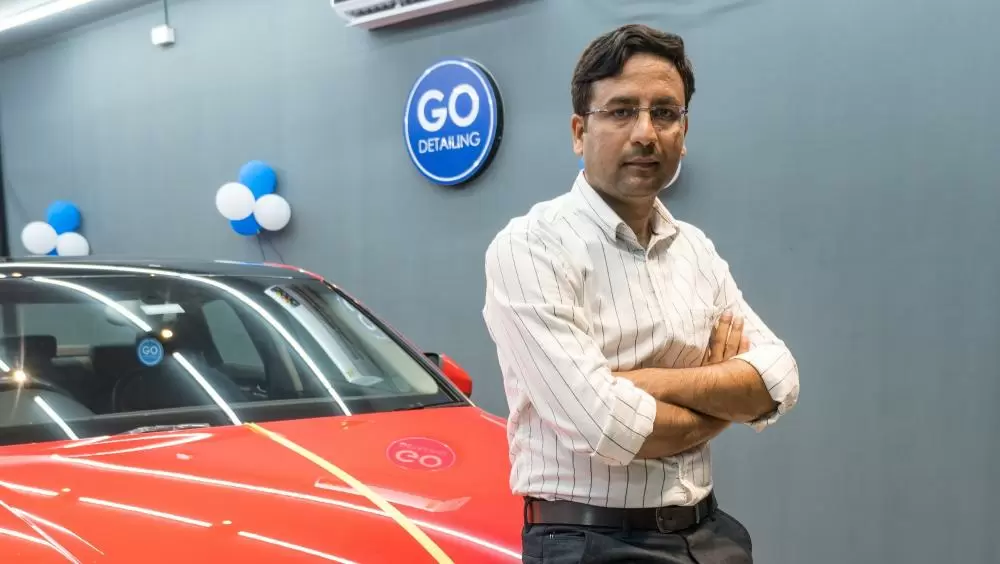 Nitin Sharma launched Go Waterless, a plant-based liquid spray to clean cars without water in 2019 (Photos: Special Arrangement)

Not just households, businesses and industries too suffer due to non-availability of water. But for entrepreneurs problems are also opportunities.
One such entrepreneur, Nitin Sharma, launched Go Waterless, a plant-based high lubricity spray to clean cars without the use of water in 2019.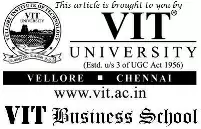 He invested Rs 10 lakh in building the innovative eco-friendly product, and today has achieved a turnover of Rs 2 crore, with 90 franchises around the country using his spray to clean cars.
"We are washing about 1800 cars every day across all the franchisees and hence saving about three lakh litres of water every day," says Nitin, 39.
"We touched a turnover of Rs 2 crore in FY 2021-22. I am reinvesting most of my earnings into the business. My aim is not to earn huge money, but to save a lot of water so that our next generation does not have to face water scarcity."
So, what motivated Nitin to develop the product? Nitin was looking after his father's automobile business at Champa in Chhattisgarh, where they offered car washing services as well.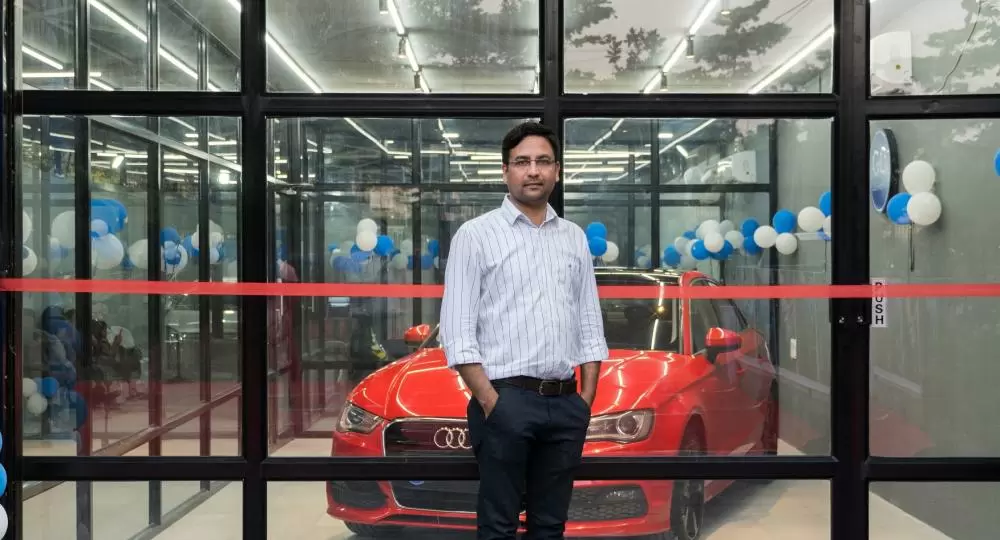 Nitin spent about a year and a half in research to create Go Waterless plant-based liquid spray to clean cars
He found himself in a tight corner in the summer of 2016 and 2017 when there was a severe water shortage in the city. With two consecutive years of water shortage, he understood the gravity of the water crisis and its impact on his business.
"About 30-40 cars used to be washed in a day and around 200 litres of water is required to wash one car. I realized that the groundwater level was going down slowly. I wanted to do something about it.
"I began to look for waterless car washing techniques," says Navi Mumbai based Nitin, who formed a separate company Rewowlution Ventures Pvt. Ltd and launched Go Waterless in October 2019
Nitin spent about a year and a half in research to come up with the plant-based spray that is used to clean cars without using water.
He spent about Rs 10 lakh in setting up the company. "The investment was made on testing, researching and making various variations of the products to come up with the perfect one," says Nitin.
"I could have asked my father to fund me but I wanted to do it on my own. No one understood what I was trying to do until the final waterless car wash product was launched and people started using our waterless service.
"The product is a liquid and made of extracts of 4-5 plants which are absolutely organic. It is chemical free, so there is no harmful effect when you apply it on the car."
He says while he was studying alternatives he came to know that waterless car washing service was introduced in 2010 in the US. But it had been abandoned after some problems cropped up. They had used chemicals to wash the cars.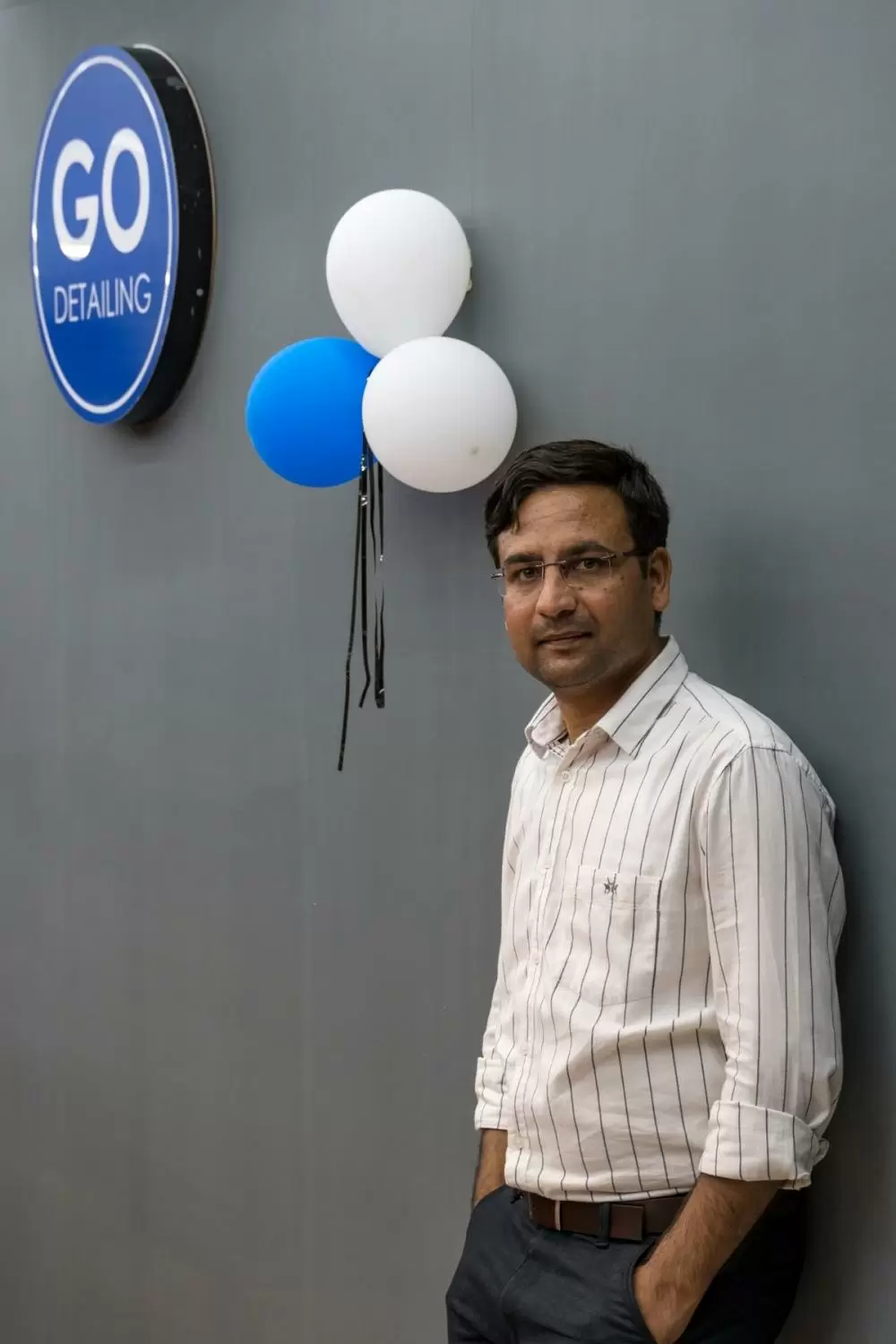 For Rs 399, Go Waterless can clean both the interior and exterior of a car
"The complaint was that it had caused scratches on the cars and also the paint became uneven when washed with the chemical," says Nitin.
"I realized that if I could avoid the problems caused by the chemical on the body of the car, I would be good to go."
He then created a team of scientific experts and car painters to solve the issue.
"After a lot of research, trials, and consultation with experts I came to know that the scratches were being caused because of the dust particles on the car and the chemical was making the paint uneven," says Nitin, who came up with a plant-based liquid that is environmentally friendly and also non-corrosive.
"We have used extracts from five plants to create our spray. About 100-150 ML of the spray is needed to clean the interior and exterior of one car."
It takes about 90 minutes if the car is being washed for the first time through Go Waterless, and then about 45 minutes for future washes. They charge Rs 199 for exterior wash and Rs 399 for both exterior and interior wash.
Once the product was ready, Nitin had two options to reach out to customers – either he could sell his products directly to customers or set up his own waterless car washing services in different cities.
He chose the latter option and decided to set up Go Waterless franchise outlets around the country.
"Selling a product that is new and unique is tough, so we chose the franchise model to set up Go Waterless services in different cities," says Nitin. They offer doorstep service after customers register on their app.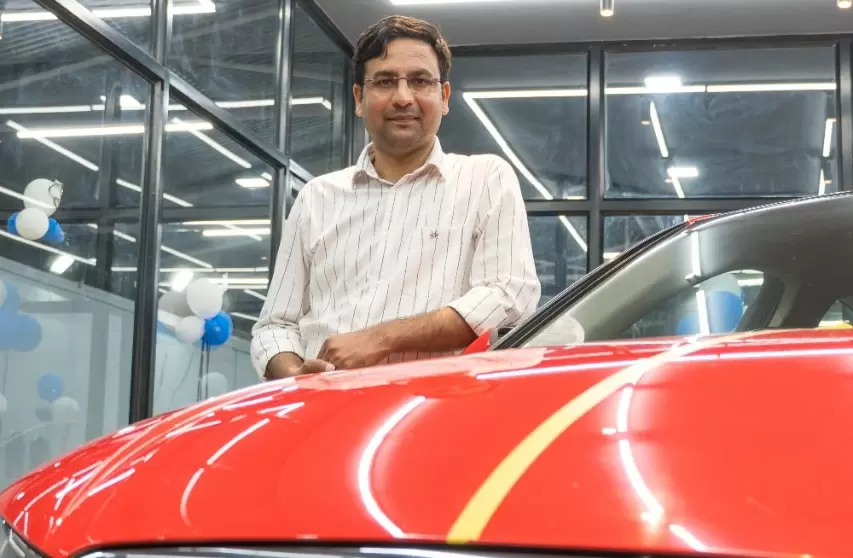 Nitin is offering Go Waterless franchise for Rs 5 lakh
The first franchise was opened in Nagpur on Wardha Road in November 2019 and Nitin himself promoted the brand.
"Since the concept was new, I had to make a huge effort in convincing people that waterless car washing was harmless and also it would save a lot of water. I would stand along with a few boys on Wardha Road and distribute pamphlets," says Nitin.
"Initially, we washed cars for just Rs 99. Car owners would make me sign a paper saying if something goes wrong with their cars I would have to pay. That is how I gained the trust of people."
About five months after they launched, the Covid pandemic struck and there was a countrywide lockdown. But Nitin again saw an opportunity in the lockdown, as many people were looking for business ideas at that time.
Within a few months around 18 franchisees came on board. He received around Rs 30-40 lakh as franchise fees.
"They even paid without meeting me. Everything was done online from finalizing franchise owners to receiving payments and the training. I am glad that people trusted me," says Nitin.
Today, Nitin has around 90 franchises located in many cities across the country including Mumbai, Nagpur, Pune, Hyderabad, and Bengaluru. In Bengaluru alone there are five franchisees.
The company has 25 core team members who are managing all the franchisees and handling franchise enquiries.
Through the franchise model, Nitin has managed to create employment for more than 600 people.
Initially, Nitin offered his franchise even for Rs 2-3 lakh, but now he charges Rs 5 lakh excluding GST, wherein, he provides everything from training, to products to wash 1000 cars, and publicity materials like standees and pamphlets.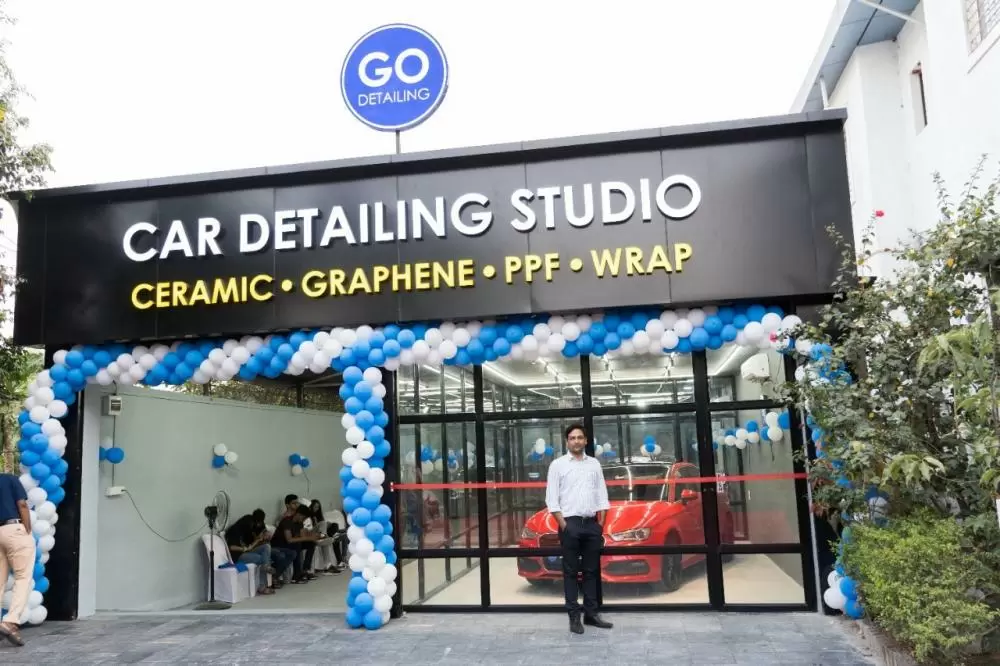 Nitin has set a target of saving 2000 billion litres of water in the next 2-3 years
"We don't offer franchises to everyone. If you have an intention to earn money only, then our franchise is not for you. You should also have the intention to save water," says Nitin, who finished his BBA in 2004 from the Institute of Advanced Studies in Education (IASE) in Rajasthan
"I want to save 2000 billion litres of water and create one lakh employment in the next 2-3 years."
Now, Nitin is also expanding his business through various services such as body repairing and car restoration. He got married in 2010 to Kshama Sharma, who is a housewife and the couple has a 9-year-old daughter, Sharbi.
Wish to share your story?
Trending Now: