Starting With Rs 1,000, She Built A Rs 6 crore Turnover Beauty Brand
Gurvinder Singh
&nbsp | &nbsp Kolkata
25-April-2022
Vol 13&nbsp|&nbspIssue 17
The story of Kolkata-based Akanksha Modi who has built a successful zero debt ayurveda and vegan cosmetic brand exemplifies the story of modern India where people born into middle–class families are building multi-crore turnover companies and unicorns.

Akanksha's 'Roots and Herbs' brand, started with Rs 1,000 about a decade ago, has achieved a turnover of Rs 6 crore during FY 2021-22.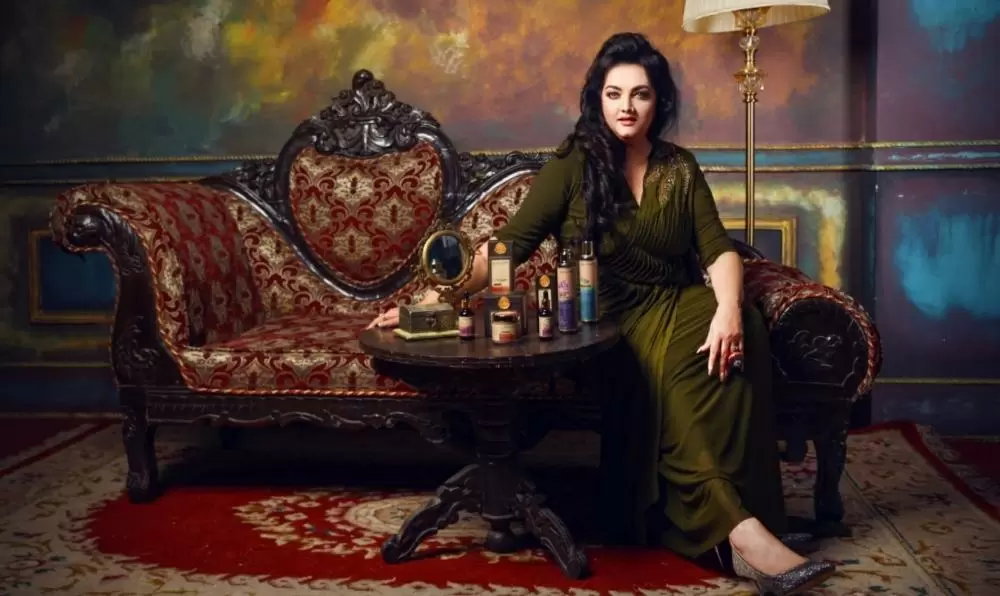 Akanksha Modi started making homemade skin care products in 2010 investing Rs 1,000 (Photos: Special Arrangement)

The company offers around 80 products such as face masks, face wash, toners, cleansers, facial scrubs, serums, sunscreen, hair oil and hair cleansers for kids, men and women.
The brand has customers in more than 40 countries around the world and sells its products through its own website, various ecommerce portals and brick-and-mortar stores.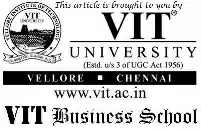 Akanksha had taken a fancy for homemade skincare items as a little girl while watching her aunt make them.
She developed her knowledge in the field by attending seminars and working in a cosmetic company during her undergraduate days.
Akanksha hails from a middle-class family and grew up with her father, mother and a younger sister in Kolkata. Her father made television commercials and corporate documentaries for a living, while her mother was a housewife.
"The family income was barely enough to meet household expenses. We used to live on the terrace of a building, where the roof was made of asbestos that leaked during rains," says Akanksha, recalling her childhood days.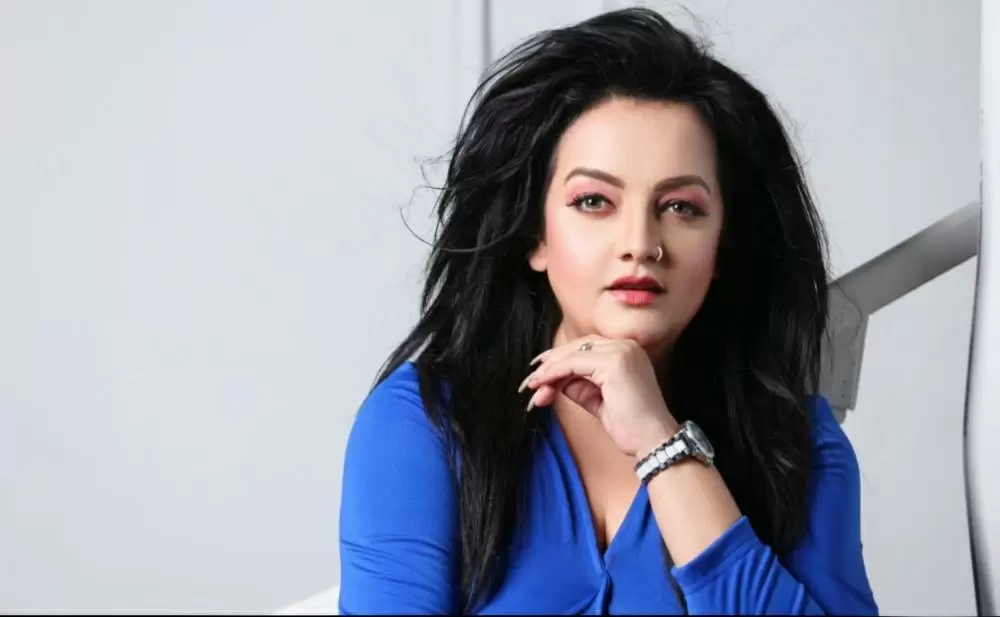 Akanksha took a fancy for skin care products watching her aunt make them at home when she was a child
"My father's income was irregular as he didn't get work always. We often slept under leaking asbestos roof, but life was still fun and we enjoyed each other's company."
She attended Calcutta Girls' High School and completed Class 10 in 1996. She passed Class 12 from Assembly of God Church School in 1998 and went on to complete her graduation in English Honours from The Bhawanipur Education Society College in 2001.
"My interest in beauty care started from the age of 10 when I saw my aunt making skin care items like creams, ointments and face masks with the help of plant-based materials," says Akanksha, taking a trip down the memory lane.
"She used to apply them on skin and the results were fabulous. I also thought of making and selling such products in the future."
Since her school days, she began to attend seminars and training sessions to enhance her knowledge in the field.
"During the third year of my college, I took up a job with Body Care, a wellness and beauty services company in Kolkata," says Akanksha, who juggled studies and work to gain an exposure in the beauty industry.
Her college functioned from 7-11 a.m. and she went to work from 1-7 p.m.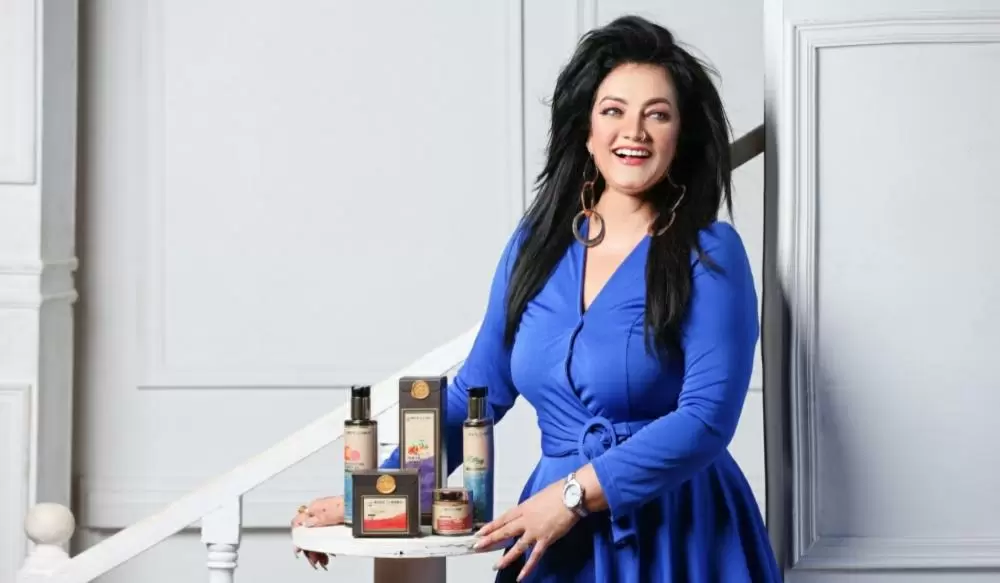 Akanksha juggled work and studies during her undergraduate years
"I was at the front office. My job involved convincing customers into buying the products and services of the company. I was paid a monthly salary of Rs 3500 and also given incentives on successful sales."
She performed well and was promoted to the post of clinic manager within 14 months of joining. "I started earning Rs 40,000-Rs 45,000 per month that included my salary and incentives. It was a huge amount then," she smiles.
In her new post, as the branch head, she had to set and achieve sales targets and introduce marketing techniques to increase the sales.
She worked in the company till she got married to Krunal Modi, a Kolkata-based entrepreneur in January 2004.
"I had to quit my job as my in-laws wanted me to stay in the house and assist my husband in his jewellery business. I started going to his shop and helping him in the business. My involvement in skin care took a complete back-seat."
But destiny had other plans for her. About six years after her marriage, in 2010, she had to take her mother-in-law to a dermatologist for a skin related treatment and that visit changed her life forever.
"I met a lady in the clinic who had come for skin treatment. She had lot of pimples on her face. She told me she had tried various treatments but nothing seemed to have worked," she says, recalling the experience that would put her back on her favourite pursuit.
"I offered her some vegan skin remedies that I had been using for a long time and it worked." Two weeks later, the lady had called and informed her that most of the pimples had gone.
Soon, word spread about her product and she began to receive requests for her home remedies for skin treatment.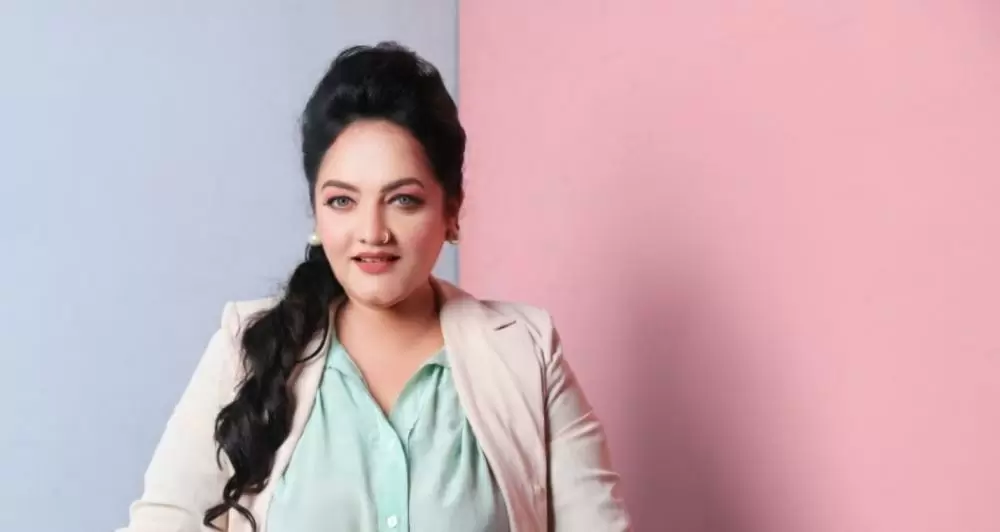 Akanksha started with skin glow blends, anti-tan blend, and essential oil blend and slowly expanded her portfolio
"I invested Rs 1,000 and purchased some plant-derived items like clove, herbs and essential oil to make the products," says Akanksha.
"We started with skin glow blends, anti-tan blend, and essential oil blend. I used to make them from my living room and my husband also supported me a lot in my work."
She pumped her earnings and profit back into the business. She participated in an exhibition in 2013, which gave her more visibility.
"We rented a small stall. The space was too small to even fit a table. We paid Rs 3,500 for three days, but eventually made Rs 9,000 worth sales from that exhibition," she says while narrating her journey.
In 2014, she registered Roots and Herbs as a proprietorship and expanded her business, moving to a 10,000 sq ft rented space and buying some machineries, investing about Rs 50 lakh.
"The herbs and other ingredients and raw materials used by us are procured from across the country and even abroad," says Akanksha.
In 2014, she opened her first store in a mall in Kolkata and soon added four others in Mumbai, Hyderabad, Pune and Siliguri. They started introducing new products.
The turnover touched Rs 2 crore in 2015. The business was gradually growing, until the pandemic struck in 2019 when they were forced to shut down all of their exclusive Roots and Herbs outlets.
"We decided to focus on online sales and started selling through e-commerce platforms and at multi-brand outlets as soon as the market began to normalize with the drop in Covid cases," says Akanksha.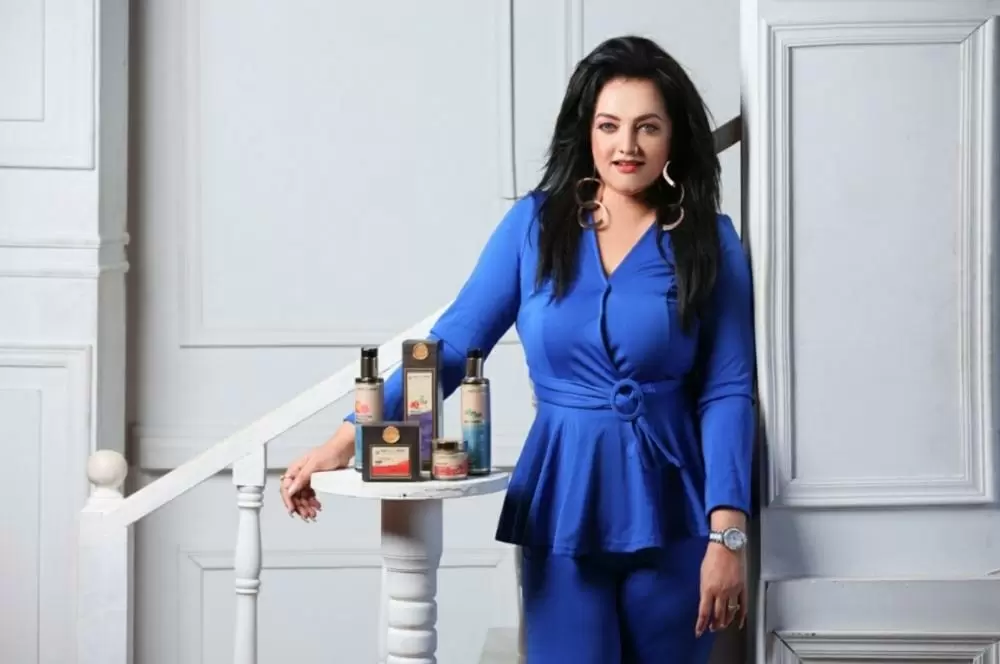 Roots and Herbs products are now available in about 40 countries
Today, about 15% of their sales happen on their own website, 30% through other ecommerce portals, and the rest through multi-brand outlets located in India, and in foreign countries including UAE, Qatar, Singapore and the US.
Around 35 employees work at Roots and Herbs, which offers products ranging between Rs 550 and Rs 1890.
Akanksha has two sons, Krisshay Modi, 16 and Aarish Modi, 14.
Her advice to budding entrepreneurs: Never give up. You don't know the last key that might unlock success for you. Education is not very important to start a successful business but consistency is the key. Keep trying and success will eventually come if you are consistent with your efforts.

Trending Now: