Plunging into business after Class 10, he built a Rs 4.7 crore turnover business from almost nothing
Sofia Danish Khan
&nbsp | &nbsp
23-April-2022
Vol 13&nbsp|&nbspIssue 16
A teenager who saw his family's fortunes crumbling right in front of his eyes decided to fight back and take charge of the situation by quitting his studies after Class 10.

He started to sell industrial safety gears and equipment at age 18 and today, Zulfikar Kalangi, 35, founder of WorkSafe Technologies, a proprietorship firm, and SafeKraft India Pvt. Ltd, has built a Rs 4.7 crore turnover business, almost from nothing.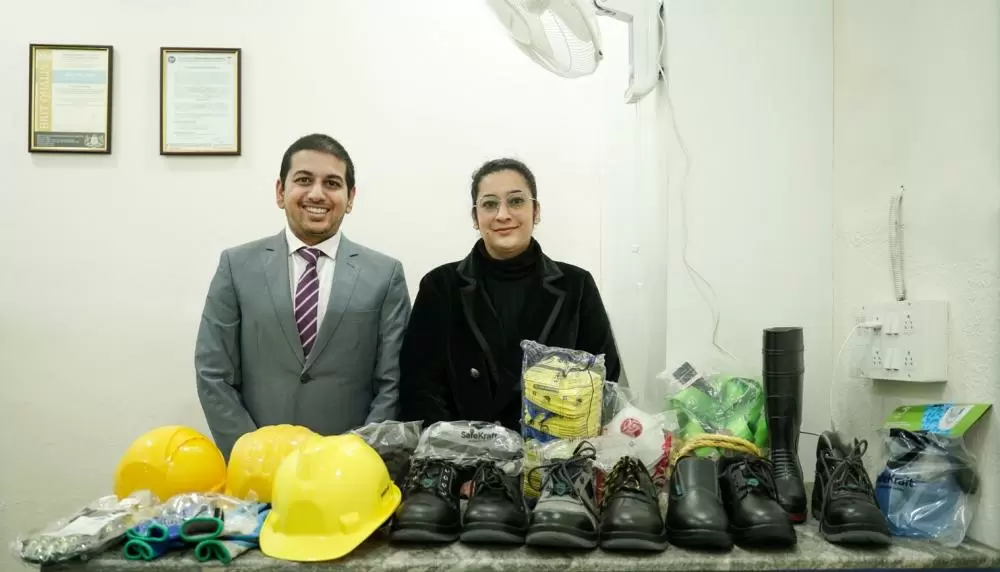 Zulfikar Kalangi, founder, SafeKraft India Pvt Ltd, and WorkSafe Technologies,started trading in safety gears and equipment when he was a teenager. With him is his wife Umm e Salma (Photos: Special Arrangement)

The Bengaluru-based entrepreneur grew up in the small town of Nagothane in Maharashtra, about 90 km from Mumbai on the Mumbai-Goa highway.
His father, Juzar Kalangi, was running a hardware business in Nagothane, along with two other partners.His mother, Salma Kalangi, was a government school teacher and she would take tuitions to supplement the family income.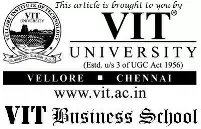 Zulfikar has an elder sister, Mehzabeen.
He studied at IPCL School in Nagothane till Class seven and joined Baldwin Boys' High School in Bengaluru in Class eight.
His parents wanted him to study in a good school, and so they sent him to Bengaluru, where the family had some relatives with whom Zulfikar stayed.
"I was in Class nine and summer vacations were going on. My father said that the family was shifting to Bengaluru as well. His partners had created some problems, and so he had left the business."
But more misery was in store for the family in Bengaluru. Zulfikar's father met with a near fatal accident and the family lost almost their entire savings on his prolonged treatment.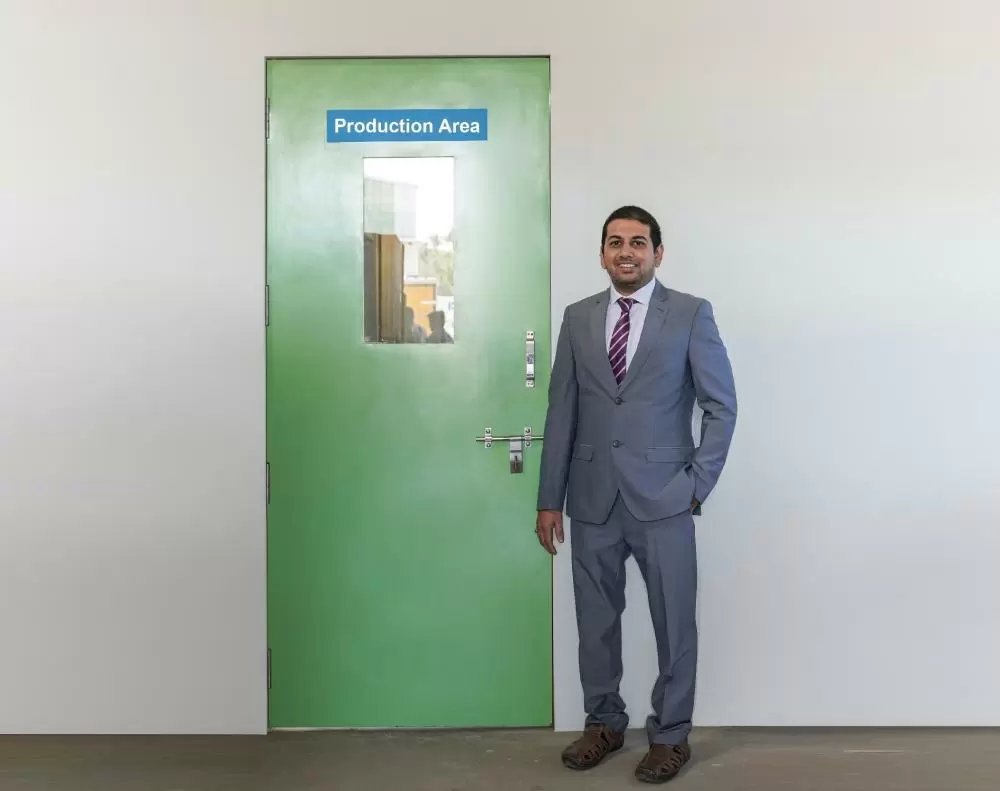 Zulfikar says they are an ISO 9001:2015 QMS Certified Company

"My father got about Rs 7 lakh as settlement while exiting his business. The entire money was spent on hospital bills," says Zulfikar.
"He had memory issues and wasn't able to recognize anybody except his wife. He underwent 6-7 surgeries."
"We were initially staying in the house of an aunt. But after the accident we had to move to a rented house in the slums of Parvathipuram. It was a single room, without toilet. In Nagothane we lived in a 2 BHK flat in a huge building along with the other partners of my father.
"The situation was so difficult that mother would not even have money to cook a meal for the family. While in childhood, I could buy whatever I wanted, we saw the lowest that life could offer in that one year."
Zulfikar managed to finish his Class 10 under very difficult circumstances.
"I remember telling my parents that I should shift to a cheaper school, but they didn't budge. After completing Class 10 (in 2002) I decided that I didn't want to study anymore but work to get some financial stability in the family," he says.
He recalls his early experiences in business. Desperate to earn money, he had once visited an industrial area in Bengaluru, cycling around 30 km, with just Rs 5 in his pocket.
He had spent Rs 4 in buying water packets to quench his thirst and still had Re 1 when he came back home after bagging an order for packing tapes worth Rs 5,000 from one of the industrial units.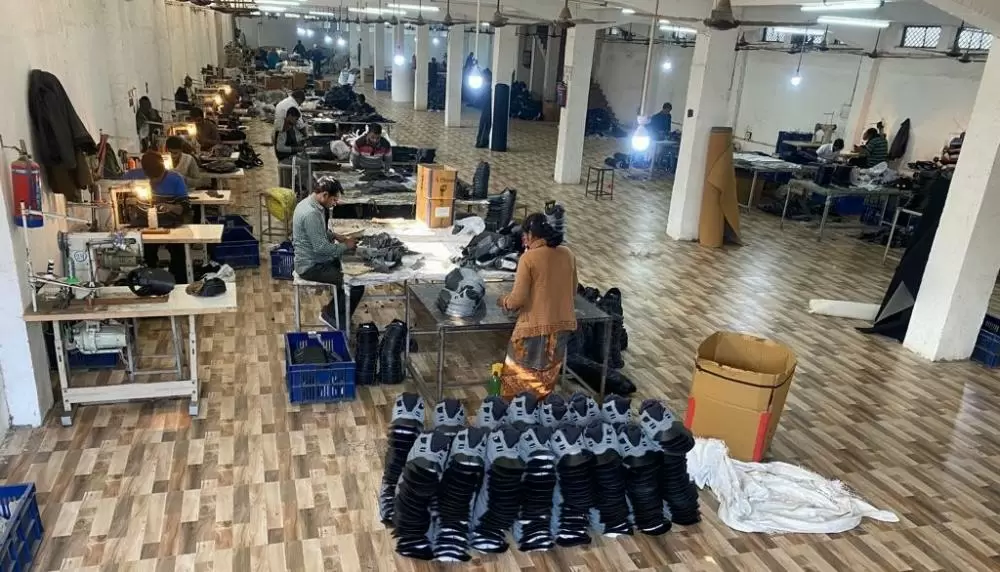 Safety shoe upper stitching section
"My uncle, a businessman, helped me to fulfill the order and I made a profit of Rs 1000 from that business," says Zulfikar, who soon learned the tricks of trading and began to deal with safety gears and equipment.
"I got into trading of personal protective equipment and safety gears like safety helmets, safety shoes and safety belts." His father and his sister helped him in the business initially.
"My father guided me and I learnt from my mistakes," he says. They sourced the products from Delhi and sold it in Bengaluru. As they began to make some money, the family shifted to a rented 2 BHK house in Basappa Circle.
Zulfikar would use the public transport to visit clients. Towards the end of 2004 he was able to buy a scooter. "In June 2004, our family suffered a great loss when my father passed away due to a heart attack," he remembers.
A couple of years later, both the siblings got married. "My sister found a job in 2006 and the same year both of us got married on the same day." The idea was to save on marriage expenses.
Zulfikar tied the knot with Umm e Salma, who was his childhood sweetheart and a relative as well.
During this period, he was doing the business under the banner of Bharmal Saftey Equipments. By 2010, the turnover touched Rs 60 lakh and five years later it went up to Rs 1 crore.
His clients were mainly from the construction industry and included companies such as Shapoorji Pallonji, JMC, Simplex, and URC.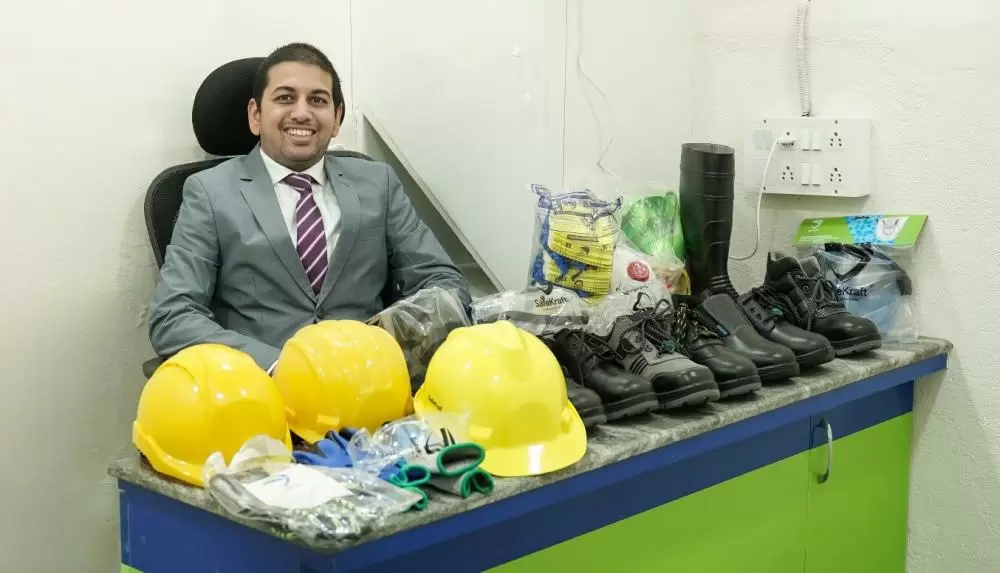 Zulfikar shifted his focus from the construction industry to manufacturing industry a few years ago
As his business was growing, he felt he had to get into manufacturing of safety gears someday and began to understand the requirements in the market by interacting with clients.
"I wanted to make profit, but I also wished to understand the product before launching it. There is not much competition in this industry, but on the flip side, not many people have a deep understanding of the products," he observes.
"I researched everything related to safety gear industry and also visited FDDI (Footwear Design and Development Institute), Delhi, a couple of times, to gain more knowledge.
"I focused on safety footwear, fall protection and head protection equipment. I changed my clients from construction to manufacturing industry.
"They pay in advance and pay on time, and I didn't have to beg for my own money anymore."
In 2018, he renamed Bharmal Safety Equipments as Work Safe Technologies and began to work with bigger clients such as Toyota, Ashok Leyland, Tata Group and Volkswagen.
In 2019, Zulfikar thought of starting his own manufacturing unit, but then pandemic struck in 2020.
Two years later, he started Safekraft India and launched their first product, cotton overall, in August 2021.
"By October end we launched safety helmets and by December we launched safety footwear. Today, we manufacture around 100 products," he says.
"We offer products from Rs 10 (for an ISI certified nose mask) to chemical spill kit priced at Rs 15,000. We are an ISO 9001:2015 QMS Certified Company. I spent about Rs 10 lakh in the certifications alone."
They have a 5000 sq ft warehouse in Bengaluru and a workforce of 15 people at the head office who include the sales and accounts executives.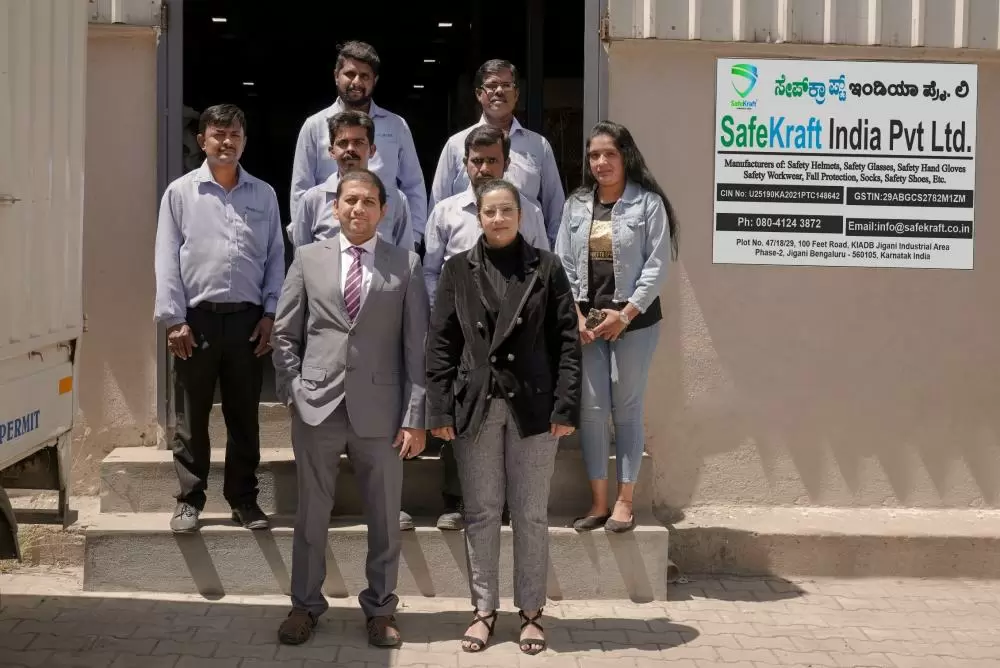 Zulfikar and Umm e Salma with some of their team members
Safekraft India clocked a revenue Rs 50 lakh in FY 2021-22 within the first 7 months of its launch, while Worksafe Technologies closed at Rs 4.2 crore.
His wife Umm e Salma, a certified graphic designer, manages social media in the company. The couple has a daughter, Maria, 15, and son Abd e Ali, 13.
Zulfikar loves to travel, and spend time with his family. Driving a Maruti Ciaz, which is a dream come true for him, he still follows what his father taught him, 'be content and happy with what you have.'
But as an entrepreneur he has more plans for the future.
Wish to share your story?
Trending Now: