This couple built a Rs 5 crore turnover women's apparel brand starting with Rs 20 lakh
09-April-2022
Vol 13&nbsp|&nbspIssue 14
Divam Jain and his wife Aditi quit their jobs in 2017 to start Fabnest, a women's apparel brand, with their savings of Rs 20 lakh.

Though both had worked in the fashion industry for around 10 years, it took a lot of faith and courage for the couple to don the role of entrepreneurs, sacrificing a secured job and stable income when their twin daughters Dviti and Srisha were just three years old.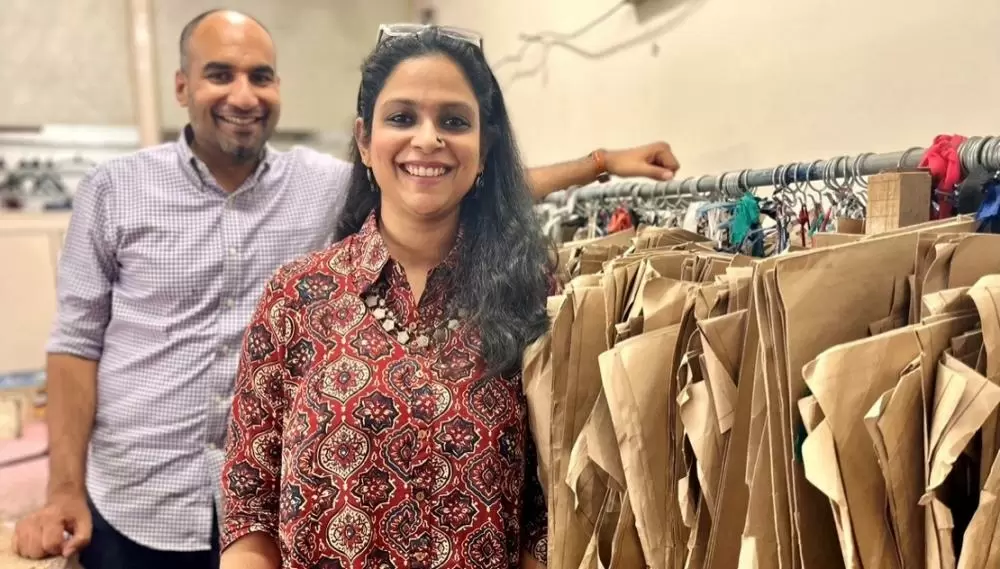 Divam Jain and Aditi Jain quit their jobs to start Fabnest, a women's apparel brand, in 2017 (Photos: Special Arrangement)

And the most inspiring part is that they started from a 300 sq ft shop in Okhla, Delhi, with just two tailors.
"We did not have the luxury to hire an office boy nor did we install an AC in the office," says Divam, looking back on the early days of their entrepreneurial journey, when the couple worked hard for their success.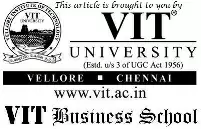 "I used to do all the work like sourcing fabrics, packaging, and taking care of the orders."
They got listed on different ecommerce sites and promoted their products on social media, besides participating in exhibitions as part of their marketing initiatives.
"The initial three years were tough. Whatever we were making from the business we reinvested back in the business," says Divam.
Fabnest's turnover touched Rs 1 crore in 2019. During the last fiscal year, they achieved a turnover of Rs 5 crore.
Fabnest offers trendy collections for the modern Indian women and sells kurtas, jumpsuits, loungewear, top suits, skirts and other dresses.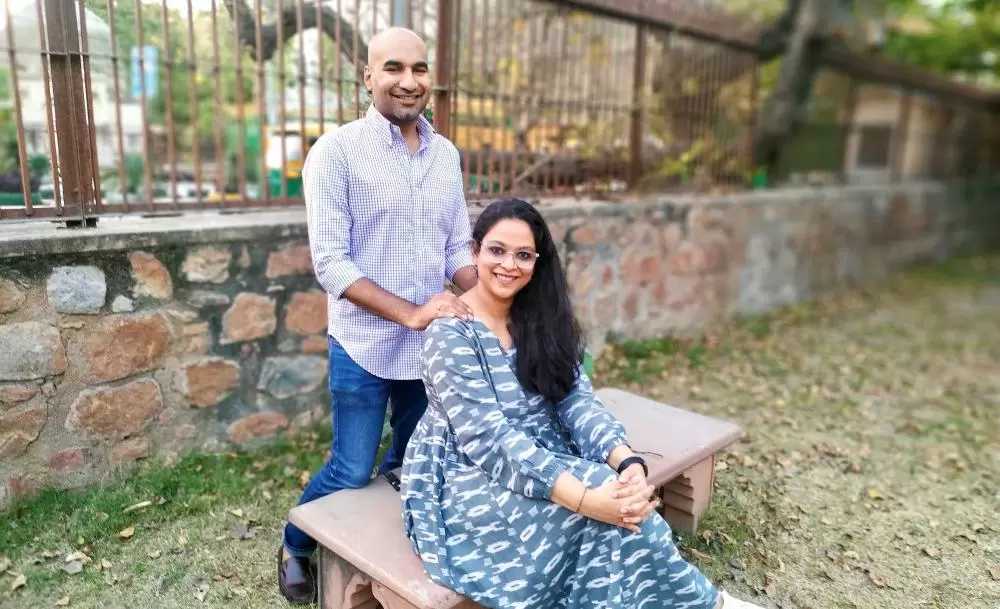 Fabnest products are sold on their own website as well as other ecommerce portals such as Myntra, Nykaa and Amazon
While they have outsourced manufacturing, they do designing in-house and take care of quality check, packaging and sales. The fabrics are sourced from different states across India including Gujarat, Uttar Pradesh, Bihar and Rajasthan.
Their products are sold on their own website, besides other ecommerce portals such as Myntra, Nykaa, Amazon and a few others.
At the moment, around 25% sales happen on their website and the other portals account for the rest of their business.
"We are now working on getting more business through our website, which we launched last year," says Divam.
Divam and Aditi, both 38 now, have tried to differentiate their brand from others in the market in more than one ways.
They have dresses in the largest size possible, while many brands would stop with Small, Medium, Large, Extra Large and XXL. "We have something for people with all body shapes. We have dresses in all sizes up to 6-8 xl," says Divam.
"When we started with 2-3 xl, the category received a huge response and an e-commerce platform requested us to produce more such products. That's how we launched 'Fabnest Curve' category for large body size."
"The price is the same for all sizes because we don't want to make people feel uncomfortable while they make the payment. They should not feel that they are paying extra just because they have different body shapes," says Aditi.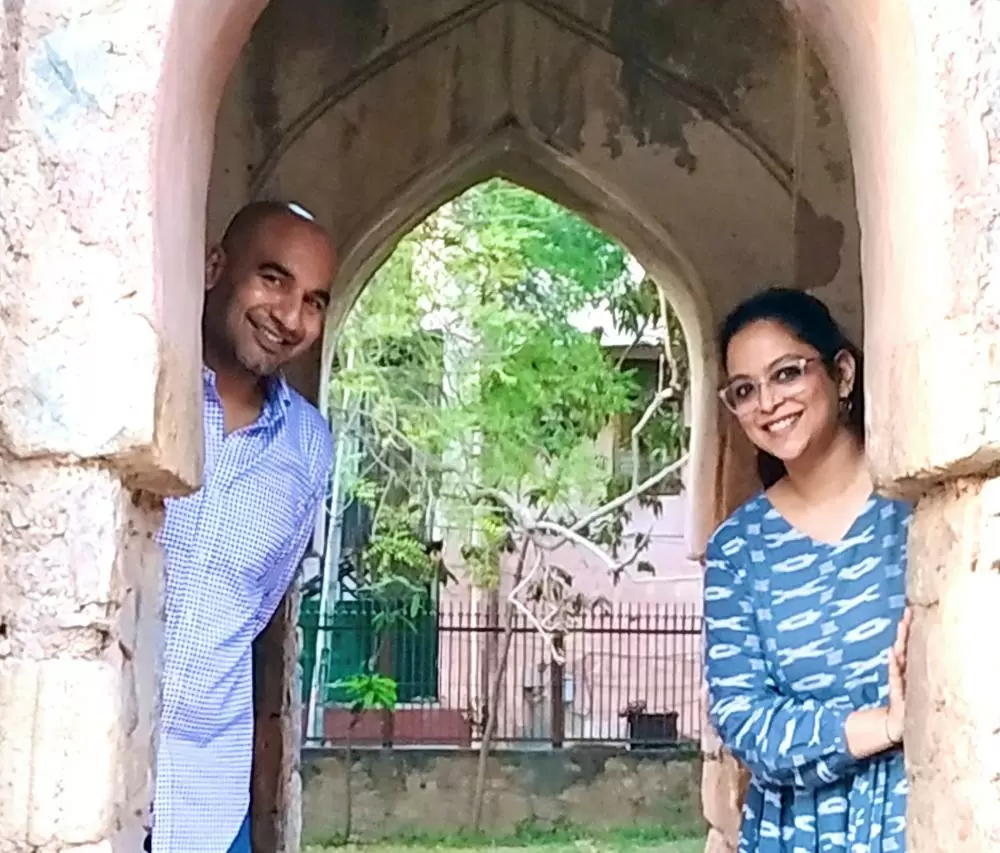 Divam and Aditi are focused on building a sustainable and responsible business
The brand is also environmentally conscious and focuses on sustainability. "We avoid plastics as much as possible and use paper and cardboard for packaging," says Divam.
Fabnest also collaborates with NGOs such as Goonj and Earth Saviours, where children are trained to make products with their unused and waste cloth. Not only do the children learn skills, but the fabric that would have otherwise gone waste gets upcycled to some useful products.
The brand also contributes a small portion of its profit to an old-age home. "We do this because we all have some social responsibility. This is our way of giving back to the society," says Divam.
In the beginning, the couple used to launch 5-6 new collections a year, but now they hit the market with 2-3 collections every month. "We have to keep offering something new to the customers," says Divam.
Fabnest now operates from a spacious 2000 sq ft office at Malviya Nagar, where they have nine employees. "We have been changing offices every two years because we needed a bigger place for the stock and employees," says Divam.
While their business is growing, the couple is not in a mood to splurge. "We have not changed our lifestyle as we began making more money. We are reinvesting in the business as much as possible and want to expand our team," says Divam.
Before starting Fabnest, Divam and Aditi had worked in the fashion industry for about 10 years.
Divam handled sales and marketing in companies such as Talbots Inc., Fondazione Altagamma, Fashion and You India Pvt Ltd and Limeroad.com, while Aditi has handled merchandising and product management in Triburg, J.C.Penney India, AllSaints Retail Limited and Numari.
Divam finished his schooling from Delhi Public School and then pursued diploma in fashion design from Wigan and Leigh Design School, UK. He then did his BA in International Fashion Business from Nottingham Trent University, followed by MSc in Fashion, Experience and Design from SDA Bocconi School of Business in Italy.
Aditi completed her Class 12 from Air Force Bal Bharati, New Delhi, and graduated from Pearl Academy in Fashion Merchandising and Product Management.
Aditi says being in the business together has strengthened the relationship between the couple
"We both wanted to start something. We would talk about starting something in the fashion industry as we both worked in the same industry. The feeling and urge was always there, so we gave it a try," says Divam.
So, how has it been for the couple now to work together?
Aditi says their relationship has grown stronger. "We have our disagreements but it is all about dividing the responsibilities and being open to suggestions.
"Initially, it was challenging, but we began to balance both work and life after we managed to hire some people and started delegating the work."
Divam chips in, "Now, if we are away from the office even for 5-6 days, people in the office will take care of things and we can keep in touch with them on the phone. You should not micromanage if you want your employees to do their best."
And between them too, they never hesitated to walk that extra mile to balance family and work.
"If I had an emergency in extended families I would go to the office at night and make sure all the orders are packed so that in the morning anyone from the office can go and dispatch the orders," says Divam.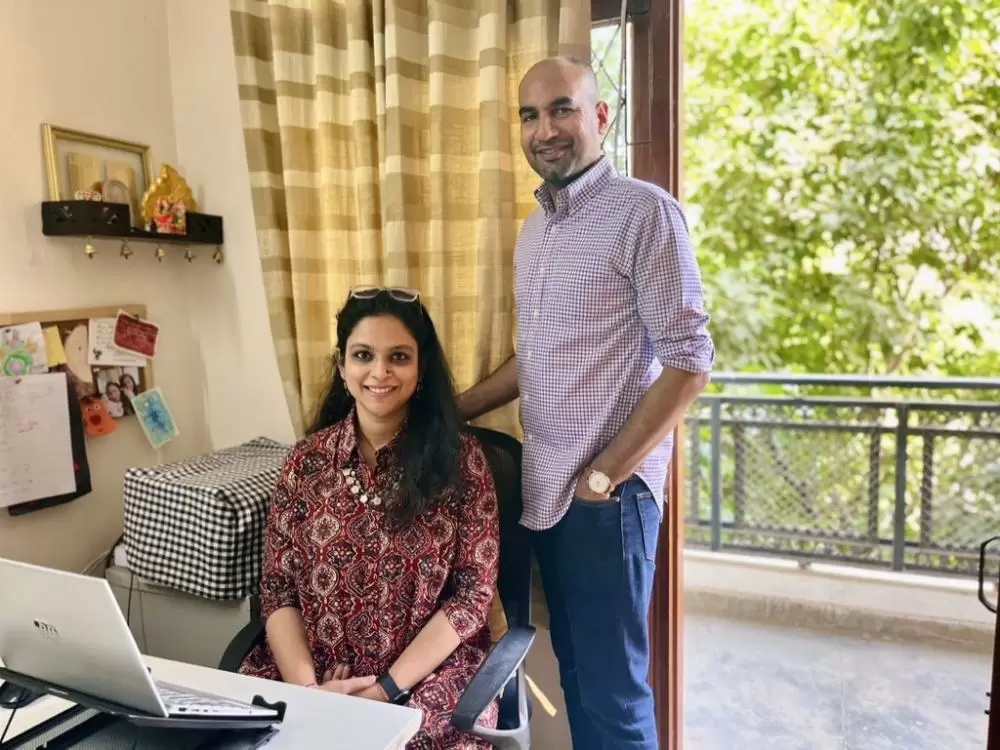 Aditi and Divam are planning to launch men's apparel soon
For Aditi, it was tougher, since she had to look after the twins at home while also focusing on the business.
"Sometimes Divam would take care of the babies and I would go to work. If both of us were required to be in the office our parents would look after the children. Family has been a huge support for us," says Aditi, with gratitude
The couple now wants to dive into men's apparel in the near future.
Wish to share your story?
Trending Now: