Starting with Rs 200, college student builds cosmetic brand with current valuation of Rs 10 crore
P C Vinoj Kumar
&nbsp | &nbsp
31-March-2022
Vol 13&nbsp|&nbspIssue 13
In the historic city of Madurai in south Tamil Nadu, where the ancient Tamils had a flourishing trade with Rome and Greece, a 21-year-old undergraduate student Surya Varshan has built a cosmetic and skincare brand, with a current turnover of Rs 56 lakh and a valuation of Rs 10 crore.

Surya who dropped out of civil engineering in his second year is now doing his final year BSc Biotechnology at Thiagarajar College in Madurai.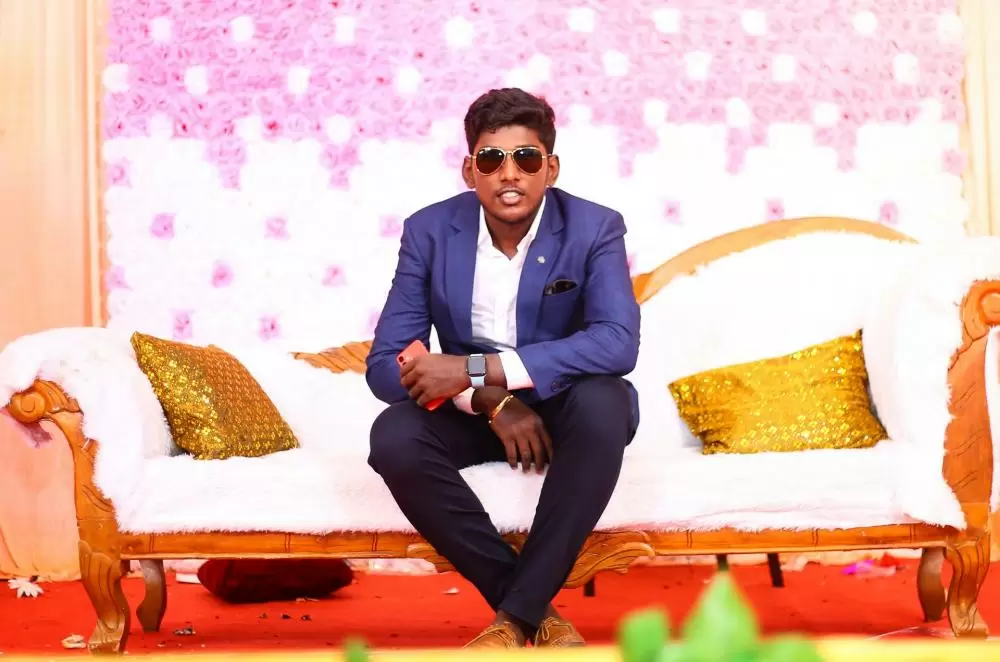 Surya Varshan started Naked Nature from his home, making product formulations in their kitchen (Photos: Special Arrangement)
"We sell our products through our website. Around 65% of our customers are women. We have customers from around the world," says Surya, founder, Naked Nature, a proprietorship firm.
"Overall, around 30% of our customers are from North India, 20% from the Middle East, another 20% from Malaysia and Singapore, and the rest from other parts of the world."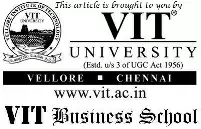 Naked Nature is a D2C brand that offers 47 different products under categories such as bath products, skin and hair care, lip and eye care, tooth care, baby care and incense sticks and cones.
Surya started with Rs 200 that he had saved from the pocket money his parents gave him when he was a Class 12 student.
"My first product was bath salt, which is good for the skin. I prepared it using Dead Sea salt that I purchased from a place in Mumbai and adding some floral extracts to it," says Surya.
If you are wondering why he chose bath salt of all things, you need to understand Surya's background. His mother hails from Thoothukudi district, where salt pans are a common sight. It is estimated that salt pans are spread across an area of 25,000 acres in the district.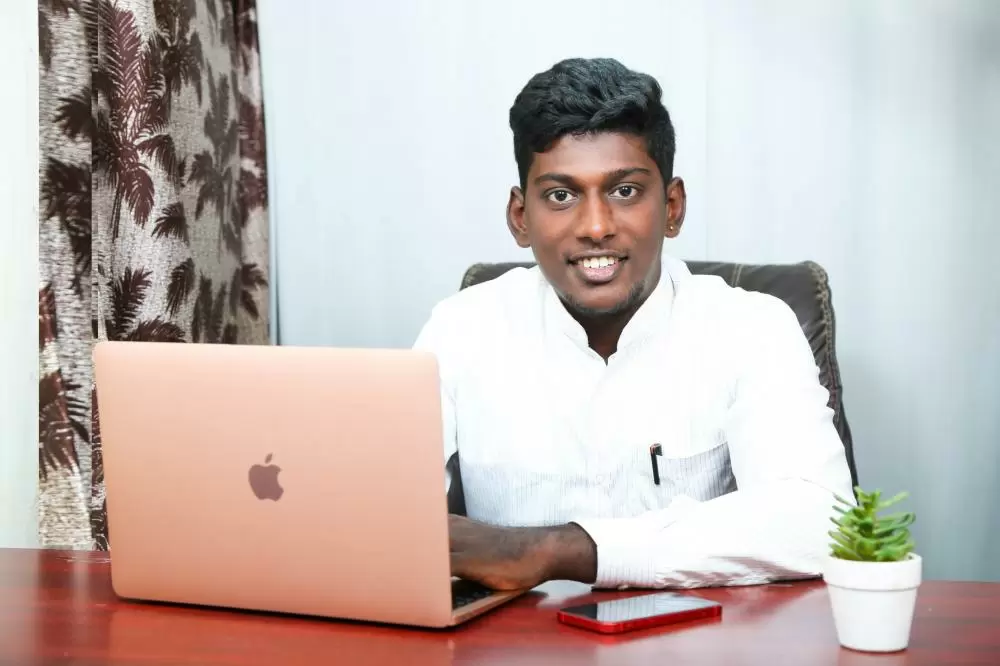 Starting with Rs 200,Surya has built a brand that is currently valued at Rs 10 crore
"In Thoothukudi people use salt for everything, from applying it over wounds and using it for fomentation. So, I was aware of the benefits of salt and I got this idea of making bath salt," says Surya, who had been interested in business from his childhood.
"I have been inspired by some of my relatives who own small businesses and have around five to ten people working for them. From a young age I too wanted to start a business and offer jobs to people."
Surya grew up in a typical middle-class household. His father owns a photo studio in Madurai and he was the sole breadwinner in the family when his children were growing up. Surya has a younger brother and his mother is a housewife.
The family lives in a 600 sq ft house at Sandhaipettai in Madurai, from where he started his business, making product formulations in the kitchen and drying them on the terrace.
"When I was in Class seven and Class eight, I used to buy one rupee chocolates with my pocket money and sell it on the street outside my house for two rupees during festival times when the streets are usually crowded," he says.
He started his experiments with bath salt when he was in Class 12 "The product was ready by the time we had our Class 12 board exam. I named it Hibiscus Bath Salt, packed it in small jars, and priced it at Rs 320.
"I even offered a jar to an invigilator at the exam hall during my board exam. I had 12 such jars in the first batch and tried to sell it in shops, but nobody showed any interest.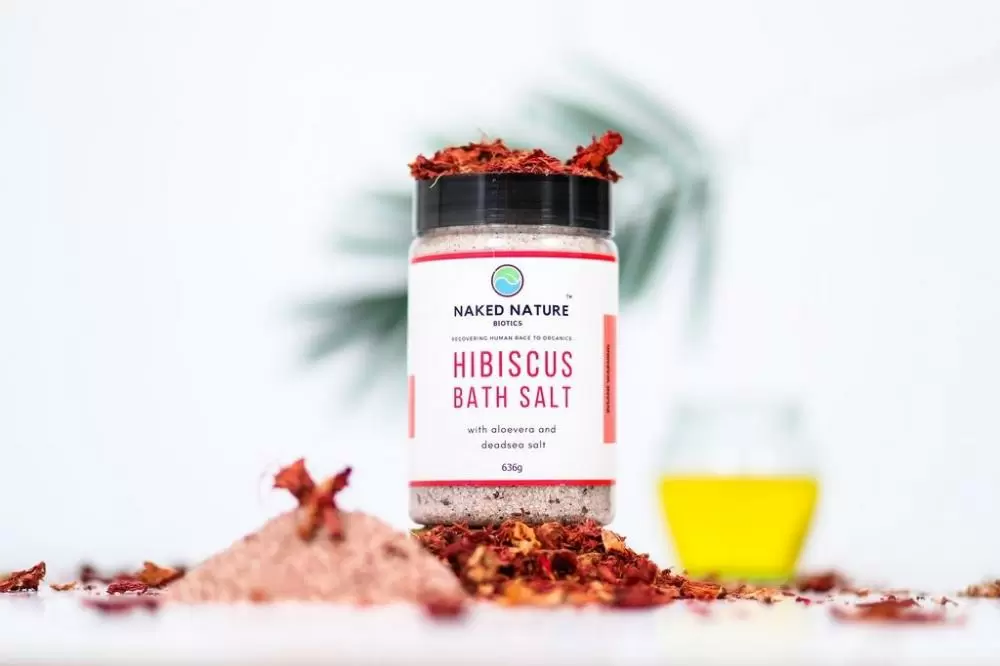 Surya's first product - Hibiscus Bath Salt
"They didn't take me seriously, since I was very young. It was very hard selling the products."
Surya joined BE Civil Engineering at Jeppiar Engineering College in Chennai, about 465 km from Madurai, in 2017.
But he didn't give up on his venture and would travel to Madurai every weekend and focus on his business, making the products and visiting shops to sell them.
He would leave Chennai by Friday night and start from Madurai on Sunday night to be able to attend college on Monday morning.
During this period he was constantly thinking of ways to sell his products. "One day I got an idea," says Surya, recalling his most frustrating experience ever since he started his business.
"I made a list of my close friends and relatives who I thought would definitely support me by buying my products. I came up with 60 people and contacted all of them.
"But not one of them responded positively and I could not make a single sale. I was devastated."
When he visited shops to market his products, he had faced many insults. "At Trichy, a shop owner asked me to go to a nearby tea shop and buy tea for some visitors who had come to meet him. I took everything in my stride," says Surya.
But he didn't quit and decided to contact doctors in Madurai. An ayurvedic doctor bought one jar of bath salt for her elderly parents who had joint pain. A week later she called Surya and asked him to provide six jars every week.
It was the first breakthrough that gave confidence to Surya that his products did have a market. As he wanted to develop his business, he convinced his parents to get a transfer to Velammal Engineering College in Madurai, where he continued his BE Civil Engineering from the second year.
His father gifted him a Royal Enfield Bullet and he was able to focus more on his business.
At one stage he realised that selling online would be a better option because nobody would know that the owner is a college kid, or buy his products on credit as the stores had been doing – delaying payments by three months.
He also knew that to open an online store he needed to have more products, and he couldn't start with a single product.
To invest in R&D and develop more products, he needed money. "I learned online advertising and digital marketing through You Tube and Facebook. Then I started taking online classes on these topics charging Rs 400 for a couple of three-hour sessions," says Surya, explaining how he raised the money to expand his product portfolio.
"I taught them on Zoom and also created ecommerce websites for a couple of clients. I earned around Rs 2.20 lakh through these initiatives, which I invested in creating more products to sell online."
In 2019, he left Vellammal College and joined BSC Biotechnology at Thiagarajar College, which was relevant to what he was doing.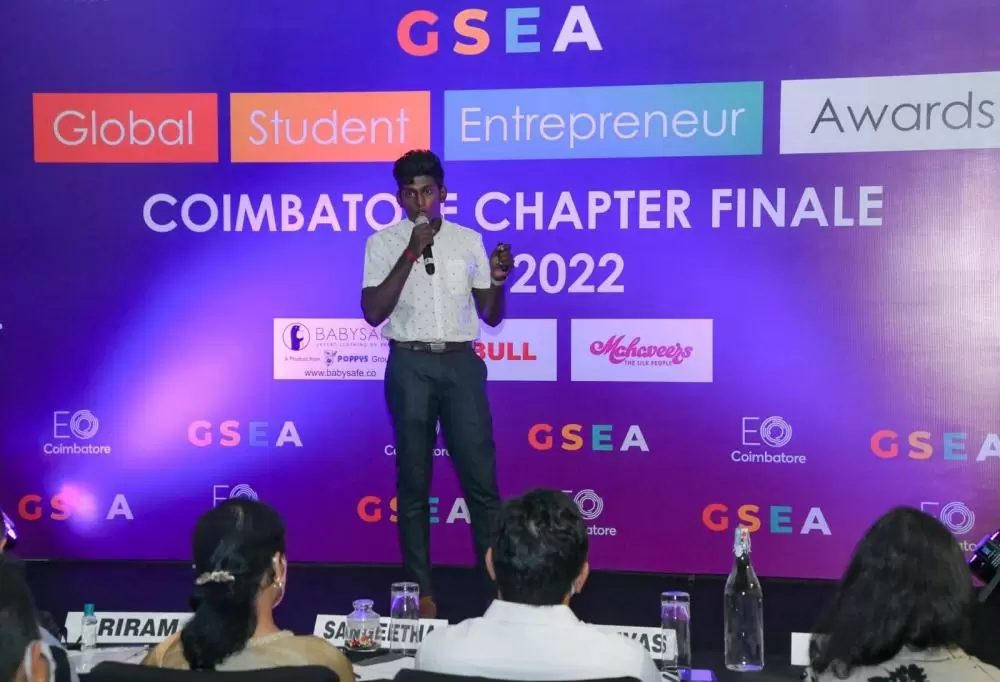 Surya is now an incubatee at CIIC, Chennai
Surya is now an incubatee at Crescent Innovation & Incubation Council (CIIC), Chennai, which has valued his enterprise at Rs 10 crore. CIIC has offered him a grant of Rs 30 lakh, which will be disbursed in tranches, to develop his business.
Today, Naked Nature offers 47 products from Rs 150 (Hibiscus Bath Soap) to Rs 400 (Manjistha Face Toner) and the company has achieved a turnover of Rs 56 lakh during FY 2021-22.
Surya has set up a 800 sq ft manufacturing facility at Annupanadi, Madurai, and has six people working with him now.
Their products are also available at nine stores located in Tamil Nadu, Kerala, Andhra Pradesh, Karnataka and Maharashtra.
"We are totally debt free company and you could say I built this business with just Rs 200. I am pumping all the money we make back into the business," says Surya, owing his success to his parents who gave him their support and love throughout his difficult journey as an entrepreneur.
Wish to share your story?
Trending Now: