How a Kanpur youth restored family pride and built a Rs 65 crore turnover steel business
18-March-2022
Vol 13&nbsp|&nbspIssue 11
When Vipin Gupta's sole client LML Scooters shut down in 2015, his business was hit so badly that his family was pushed into deep debt.

Vipin owned Kanpur-based V R Traders, which traded in steel products such as M S Steel, H R Sheet, C R Sheet, M S Structure and HR and CR coils.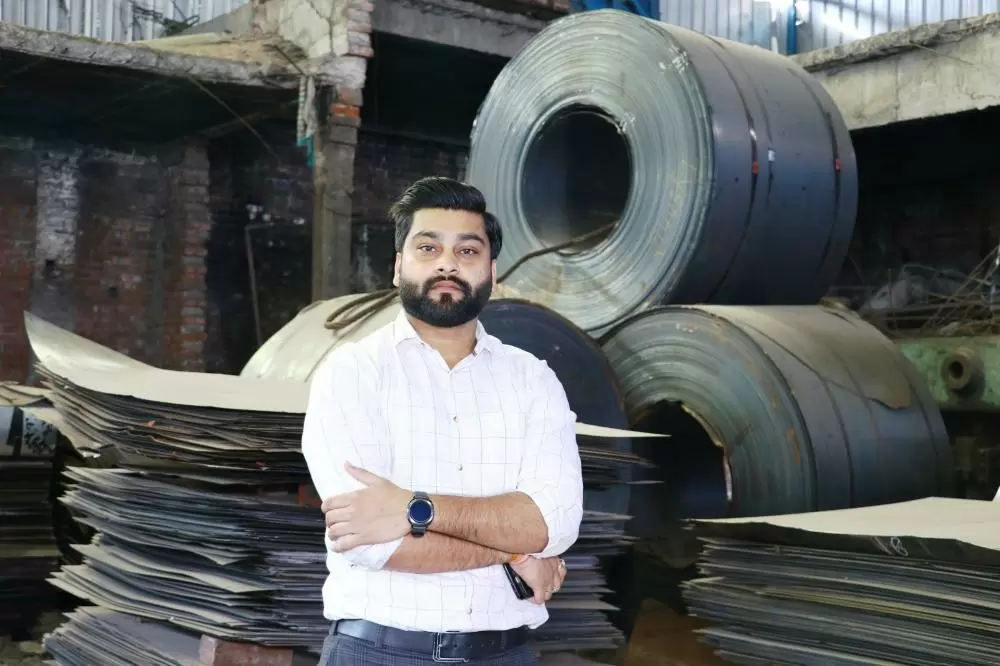 Rajat Gupta took over his father's business in 2018 and rebuilt it from scratch (Photos: Special Arrangement)

"My father started the business in 2000. He was supplying steel materials to LML Scooters, a scooter manufacturing company in Kanpur. LML was his one and only client," says Rajat Gupta, Vipin's son, recounting one of the finest comebacks by an Indian business family from the brink of bankruptcy.
The LML closure was a huge blow to the business and resulted in losses of around Rs 10 crore to VR Traders.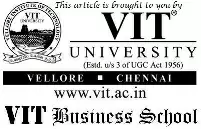 The whole business collapsed and suddenly the family was in debt. "People would come home asking for their money and they would abuse my father," says Rajat, who was in college at that time.
He had completed Class 12 from Kirana Seva Samiti Vidyalaya in 2011 in Kanpur and joined B.Tech in Electronics and Instrumentation Engineering (2011-2015) at Amity University, Noida.
"Whenever I would call my father during these stressful years he would not talk much. He had lost all hope," says Rajat, who would return to Kanpur, rebuild the business and bring back happiness to the family.
"My father went into depression and my family members would not eat properly out of stress." His mother is a housewife and elder brother Vaibhav was helping his father in the business.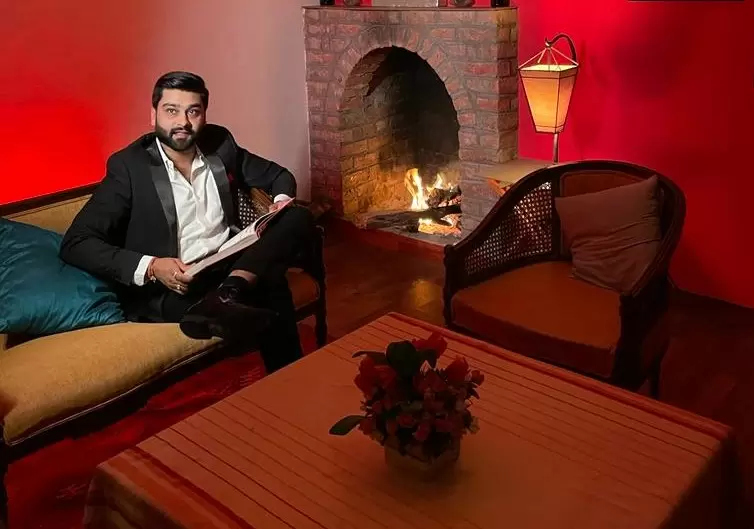 Rajat left his high paying job in Gurgaon and returned to Kanpur to look after the family business
How the young man supported his family initially by taking up a job in Delhi and then returning to Kanpur in 2018 took charge of VR Traders and built it into a Rs 65 crore turnover company makes a gripping story.
When Rajat joined Amity in 2011, all was well in the family. That year VR Traders achieved its highest turnover ever touching Rs 5 crore.
Rajat stayed in a hostel near the college and had a lot of fun. "We would together cook, wash our clothes and study," he says.
"In my senior years I taught my juniors during my free time and earned some pocket money. I have also done modeling works for some small brands and have done ramp walks as well.
"From these part-time works, I used to make about Rs 5,000 to sometimes even Rs 10,000 a month."
By the time he was in final year, VR Traders was in deep trouble. Rajat decided to take up a marketing job which would give him a higher salary.
"Engineers would get a monthly salary of around Rs 10,000 to Rs 15,000. I wanted to earn more, so I started looking for a marketing job," says Rajat.
His wish came true when he landed a job at Supershine Laundry Systems Pvt. Ltd, a company dealing with commercial laundry equipment based in Gurgaon, where he joined as a sales executive for a monthly salary of Rs 30,000 in 2016.
"I performed well and made good sales. I sold laundry machines to big hospitals and hotels. There was a time when I would crack big sales, in crores, in a month," says Rajat.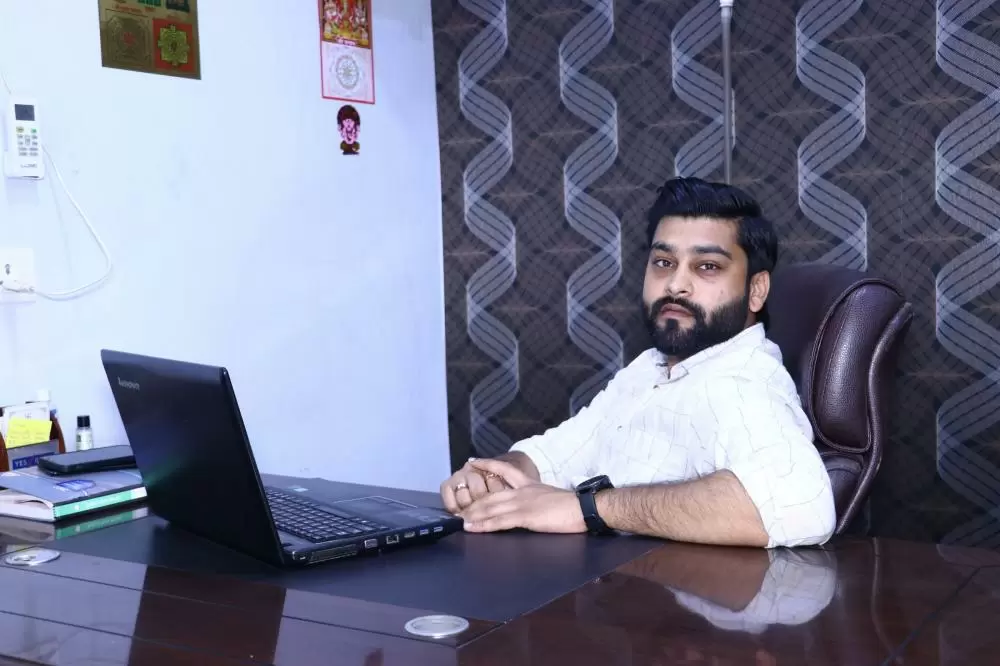 Rajat could not see his family struggling with a failing business and decided to help
His salary continued to grow. When he decided to quit his job in 2018 and return to Kanpur to join his father's business, he was a senior manager in the company and earning Rs 12 lakh annually.
During those two years, his income was a great support to his family and it helped to meet the household expenses.
"My father earned well when the business was doing well. But the loss was taking a toll on him. I could not see my father and family struggling while I was working for someone else," says Rajat.
"I realized I could do something about the situation, so I left the job and went back to Kanpur."
He took over his father's business in August 2018. The first step he took was to sell off whatever assets the family owned and settle all the loans his father had taken. He sold a flat, a plot of land and two cars.
''It wasn't easy. I convinced my father and elder brother (Vaibhav) and promised them that things will work out," says Rajat, reliving those critical moments in his life when he had to take some bold decisions to revive the business.
"To be honest, there was no other way if we wanted to make the business work and save my family from money lenders who would abuse my father every now and then. After paying off all the loans I had about Rs 20 lakh to start with."
With his marketing experience, Rajat decided to approach new clients. He began to meet people, travel to other cities and get business for the company.
"I would not sit in my office and pray for business. I was on the road and travelled across Uttar Pradesh meeting prospective clients. I would eat outside and sleep in my car," he says.
Rajat traveled across the state to meet prospective clients and solicit business
"There were times when people would not meet me. But I was persistent. I would visit again and again till they met me. If my car broke down I would take a bus and travel, but never give up."
He worked like crazy for two years on stretch without a break.
"I reduced my expenses to almost zero. I didn't do any shopping for two years. No new clothes, no vacations, nothing, just working around the clock."
His persistence and determination to succeed began to pay off as he bagged new projects and clients.
One of the memorable projects he remembers was the one in 2019 at Allahabad Kumbh Mela worth Rs 8 crore to provide steel materials for construction of toilets and other structures.
As he needed funds to invest in materials, he mortgaged their office and obtained a loan of Rs 50 lakh.
In 2018-19, their turnover touched Rs 24 crore. In 2020-21, it went up to Rs 60 crore and this FY they have already crossed Rs 65 crore.
Rajat has around 25 employees now and is having an ambitious plan to set up a steel sheet manufacturing unit – a big leap from trading to manufacturing.
At 29, Rajat has gone through some tough situations in life. But he has triumphed over all the difficulties and succeeded when many others in his place would have been tempted to give up.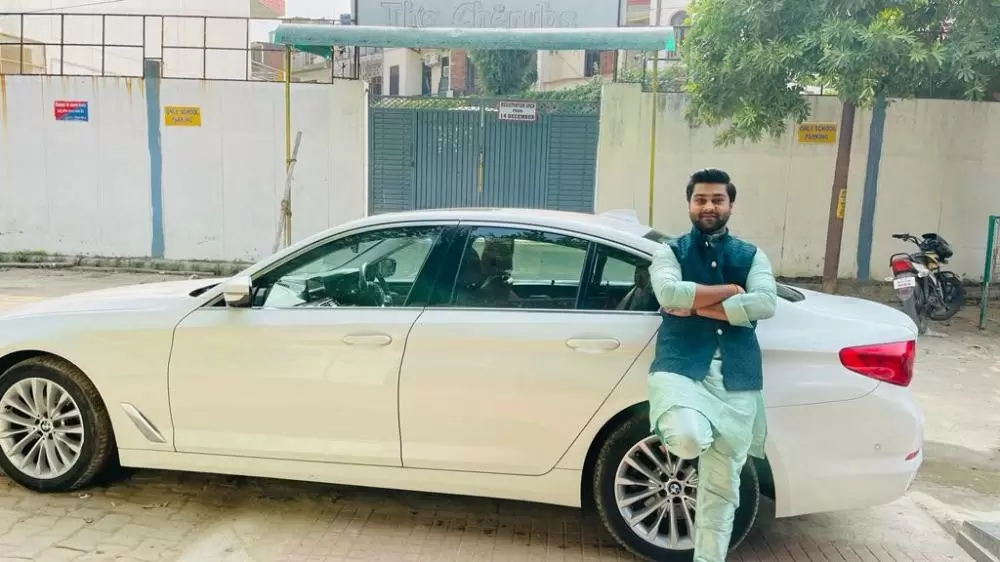 Rajat recently purchased a BMW 5 series
He has recently purchased a BMW 5 series for Rs 78 lakh, a sign of his growing confidence and a well deserved reward for his hard work.
Rajat tied the knot with Vanisha Dixit, a banker, in November last year. They met in college and have been in love since then.
To budding entrepreneurs, he offers his two cents: "If you want to do something in life and have some business idea, just start. Don't waste your time only thinking about it."
Wish to share your story?
Trending Now: