Started with Rs 1.5 lakh inspired by Subway, sandwich maker builds Rs 50 crore turnover brand
10-March-2022
Vol 13&nbsp|&nbspIssue 10
Former advertising professional Hussain Juzer Lokhandwala decided to start his own desi sandwich brand inspired by American sandwich chain Subway.

While working in an advertising agency in Mumbai, he would visit a Subway outlet at least thrice a week to grab a sandwich. That is where a business idea popped up in his head.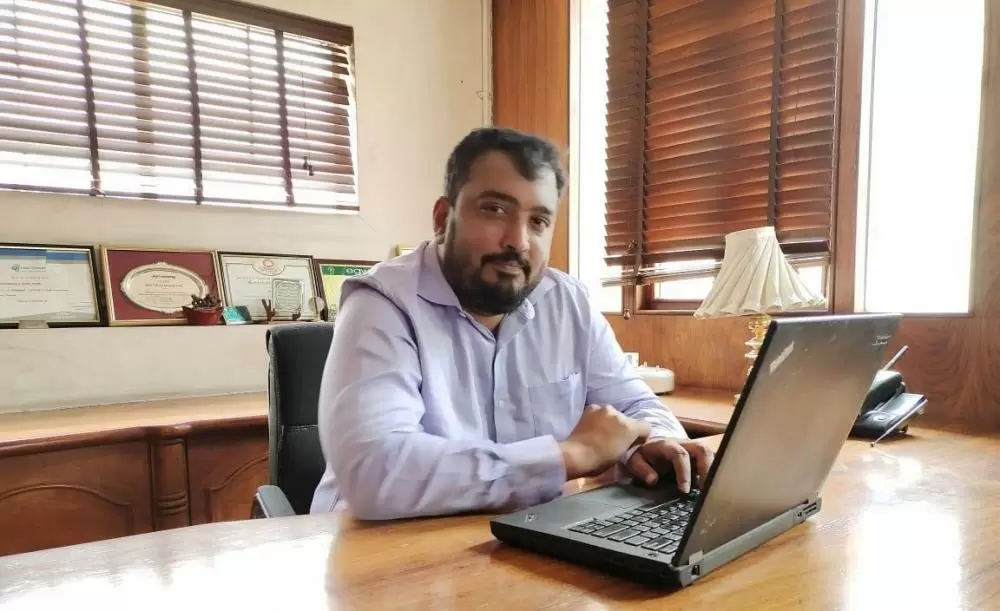 Hussain Juzer Lokhandwala started 'What A Sandwich' with Rs 1.5 lakh from a 250 sq ft outlet in Pune (Photos: Special Arrangement)

"Although the sandwich at Subway tasted good, it was expensive. Not all people can afford it more often. Subway menu starts from Rs 150.
"I thought of starting a Subway like sandwich brand which can be affordable to everyone," says Hussain, founder of 'What A Sandwich' chain of sandwich outlets, a Rs 50 crore turnover brand.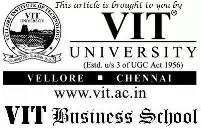 After doing some research on the venture while still working, Hussain eventually invested his savings of Rs. 1.5 lakh and launched a 250 sq ft outlet, his first one in Pune in 2013.
"I am thankful to my boss who suggested that I should completely focus on my business idea for a couple of months. He said if things didn't work out, I can get back to the job again," says Hussain, remembering his former boss with gratitude.
"I learnt to make sandwiches by watching a lot of YouTube videos and also by observing and tasting various sandwiches I would have from Subway.
"I worked alone in the beginning, since I had no money to hire any employees. I would reach the restaurant at 6:30 in the morning.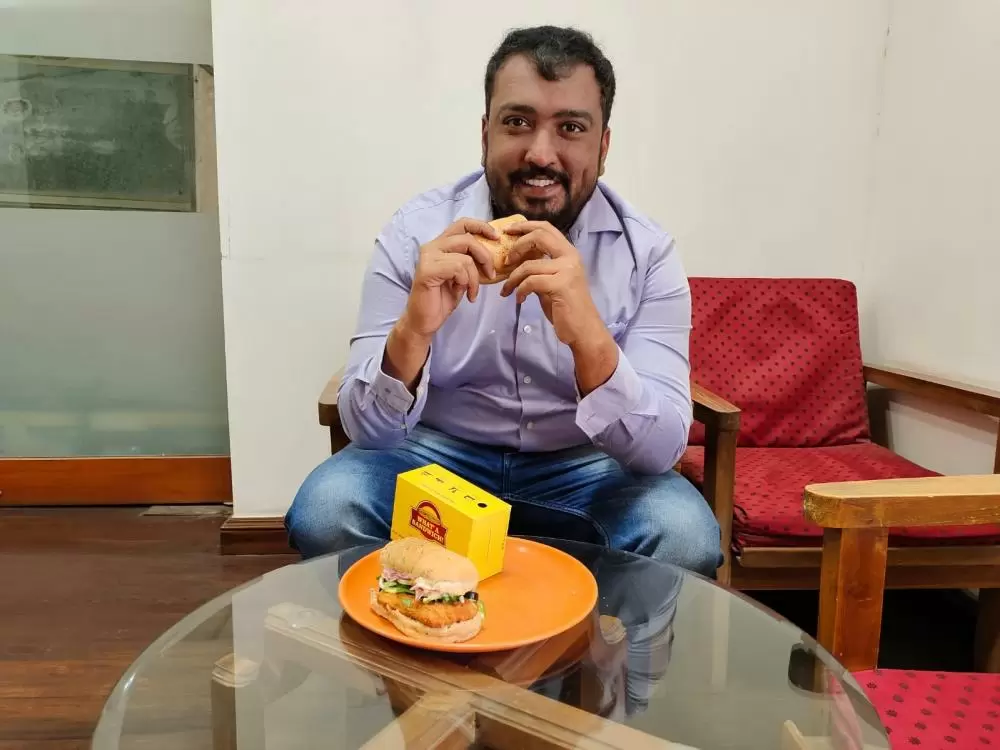 Sandwiches are available from Rs 29 at What A Sandwich
"I would buy fresh veggies, clean them and prepare the necessary ingredients. I would also clean the kitchen and the entire restaurant apart from taking care of deliveries. I did the work of five people myself."
With a monthly rental commitment of Rs 85,000 for the shop, he could not afford to spend any more money in hiring employees.
The restaurant was located at Magarpatta, a prime location in the city where a lot of corporate companies had their offices.
Hussain, now 33, was born in Pune's Camp area. His father has an interior design business and his mother is a housewife. He studied at The Bishop's School, Camp, and graduated from Symbiosis International University.
Later, he completed his MBA from Savitribai Phule Pune University in 2010 and moved to Mumbai, where he worked in a couple of companies before launching his own business.
Hussain shares how he chose the name for the brand. "Whenever we compliment any dish we exclaim 'what a biryani', 'what a food'. So, I thought why not 'What A Sandwich' for my brand."
The menu at What A Sandwich starts from Rs 29. They offer veggies classis from Rs 40, Hashborwn potatoes from Rs 60 and Chicken salami from Rs 60.
"While Subway menu starts at 150 our brand menu starts at 29 (for which price you can get simple veg sliced sandwich with onion, tomato, capsicum and cheese sauce)," says Hussain.
"Subway offers 6 and 12 inch sandwiches; we have (smaller) 4 and 8 inches sandwiches, and it helps for a quick bite." Besides sandwiches, What A Sandwich also offers salad, panini, tortilla wraps, sliced bread sandwiches, burgers, pav burgers and loaded fries.
The first year in the business was most challenging, though Hussain used to work about 18 hours daily.
"I was making Rs 1000 a day which in a month accumulated to only Rs 30,000. It was not enough even to pay the rent," he says. "However, I was sure that it would work out because I was confident that people would appreciate our taste and the business would grow."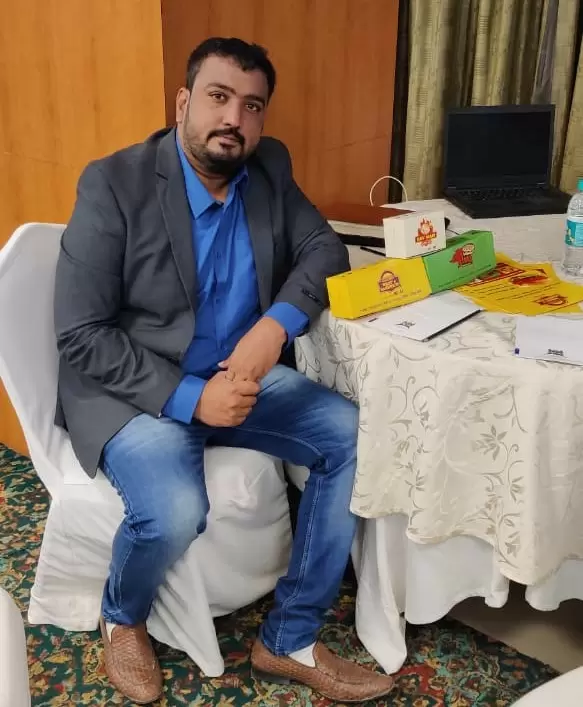 Hussain started focusing on cloud kitchens from 2015 and business began to boom
He leveraged his background in advertising to promote his brand using ingenious methods. He made a lot of groups and broadcasts on WhatsApp and would send funny posters, offers and regular deals to the members.
To supplement his income, Hussain also freelanced as a marketing consultant for some ad companies. During his advertising days, Hussian was into client servicing and he used to liaison with the client and creative team.
As a consultant, he helped in creating logos and social media communication for clients using his contacts with the creative professionals in ad agencies. "It helped pay my bills," says Hussain.
From depending purely on walk-in customers, Hussain began to explore other options to develop his business further. He began to approach companies in Pune and offered to become their food buddy.
Soon, he started getting bulk orders from companies. He also tied up with food delivery partners like Swiggy and Food Panda in 2015, which brought him more customers and increased sales.
"Over a period of time, I realised that most of the orders were coming from online and I didn't need a fancy restaurant to run my business. In 2015 I shifted my focus to cloud kitchen," says Hussain.
"The cloud kitchen boosted my business to the next level. Till then I had only two outlets, both in Pune. Once I decided to open cloud kitchens, we expanded into other cities including Mumbai, Delhi, and Kolkata. Now we have 52 outlets." He has only one physical outlet today.
Hussain has trained many women who run the cloud kitchen as What A Sandwich franchises. This business model has created a livelihood for many women.
"About 22 women are working from home making our sandwiches, fulfilling the deliveries and earning money," he says.
The women work with delivery partners such as Swiggy, Zomato, Dunzo, Dotpe, Magic Pin and Paytm, who come and pick up the food from their homes.
As the number of outlets increased, the turnover of the company also increased drastically.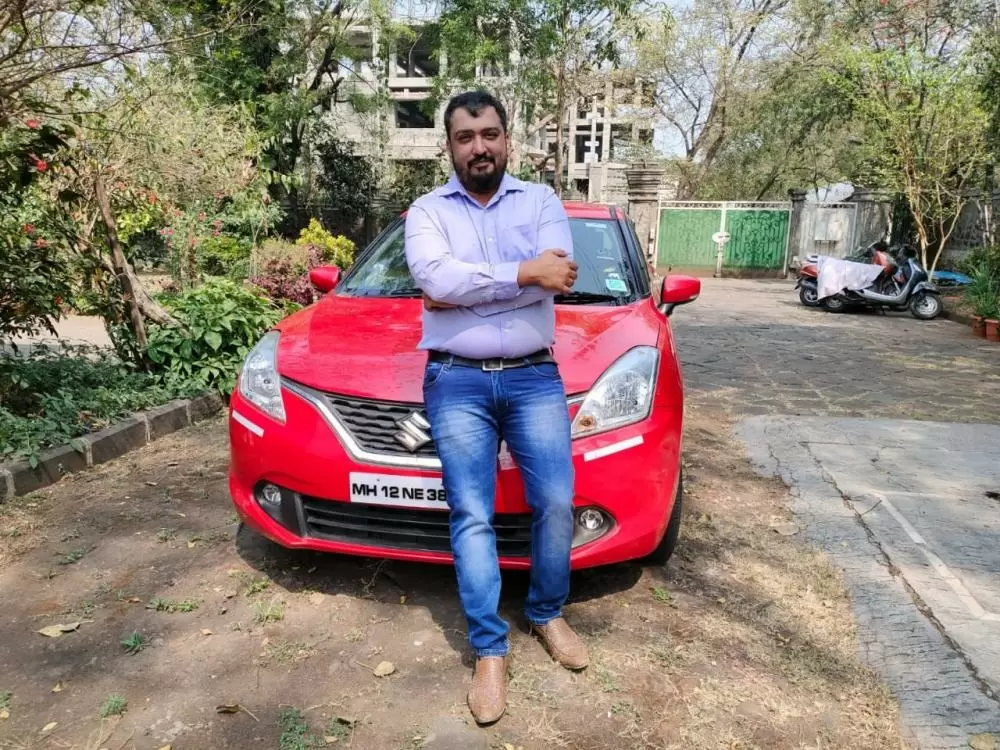 Hussain is now planning to take his brand abroad
"We touched Rs one crore in 2017 and in the last fiscal year we crossed Rs 50 crore. We are a national brand now," says Hussain.
When Hussain ventured into the food business, his father felt it would not work, but today he is proud of his son's success.
"Although I had no one to support me when I started my business, my then-girlfriend who is now my wife believed in me and supported me always," he says.
Hussain is now planning to take his brand abroad. He recently went to Dubai to observe the possibility to expand in that country.
Wish to share your story?
Trending Now: