From earning Rs 20 daily to building a Rs 40 crore turnover jewellery brand, this Class 10 dropout shines like a jewel
05-March-2022
Vol 13&nbsp|&nbspIssue 9
Chinu Kala left home at the age of 15 with just Rs 300 and a bag of clothes after an argument with her father.

She spent the first night at a railway station.

Later, she became a salesgirl making Rs 20 daily, then slowly climbed the ladder, and eventually built Rubans Accessories, a Rs 40 crore turnover fashion jewellery brand.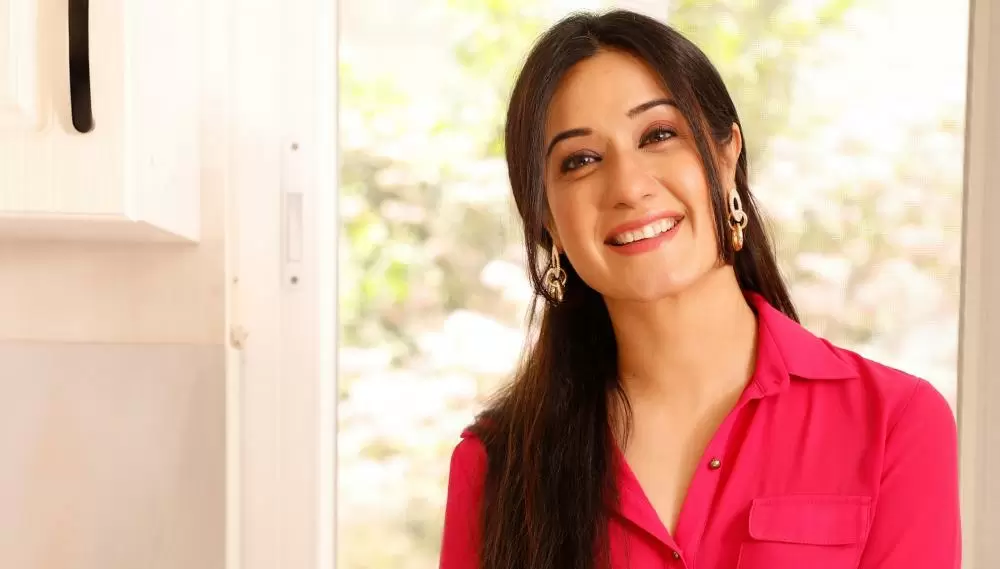 Chinu Kala started Rubans Accessories from a 36 sq ft kiosk with an investment of Rs 3 lakh (Photos: Special Arrangement)
The jewellery brand she started from a 36 sq ft kiosk in a Bengaluru mall in 2014 which had grown to five stores by 2018 with a turnover of Rs 3.34 crore became an online brand during the Covid lockdown and registered a phenomenal growth.
"So far we have sold one million pieces of accessories," says Chinu, who has come far from the days when she shared a dormitory with 25 other women in Mumbai while making a living as a salesgirl.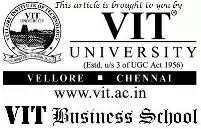 Today, she lives in a posh 5,000 sq ft house in Bengaluru near the Phoenix Mall with her husband and a 10-year-old daughter and drives a BMW 5 series.
"I still work for 15 hours or even more everyday and want Rubans to garner 25% of the (estimated Rs 21000 crore) fashion jewellery market share in India," says Chinu, as she opens up to
The Weekend Leader
about her life, struggles and her dreams.
She shares her story in complete detail letting us in on what was in her mind as she left home, the places she had worked at, the odd jobs she took up to make ends meet and how she transformed into a self-made entrepreneur.
That day in 1997 she had one of those usual arguments she used to have with her father, who is a medical doctor and had his own private practice. Her mother is a nurse and she had a job in Saudi Arabia at that time.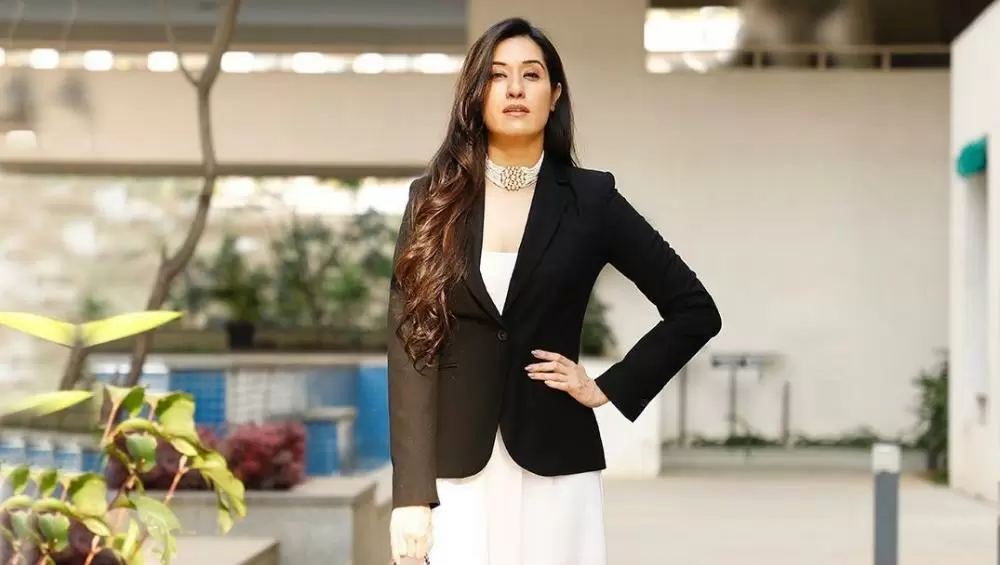 Chinu studied at St Aloysius School, Mumbai, but could not complete her Class 10
Chinu has two elder siblings, and the family lived in a 1-BHK flat at Nala Sopara, Mumbai. She remembers that she was average in studies, but very much fond of dance.
She was studying in Class 10 at St Aloysius School when the argument with her father happened. Unlike on other occasions, this time she decided to leave the house and that too for good.
She went to a friend and asked if she could stay at their house. They advised her to get back home. But Chinu was in no mood to listen and decided to head for the railway station.
She had just Rs 300 and a bag of clothes with her. She took a train from Nala Sopara and got down at Mumbai central railway station.
"I had seen people carrying bags and going to railway stations. I would think that they may find a place to stay there. But then I realized that nobody could stay at railway stations forever. I sat in a corner and cried a lot," she reminisces.
When she got hungry, she went and bought a vada pav for Rs 3. "I began to think how many vada pav I could buy for Rs 300 and how many days the money would last."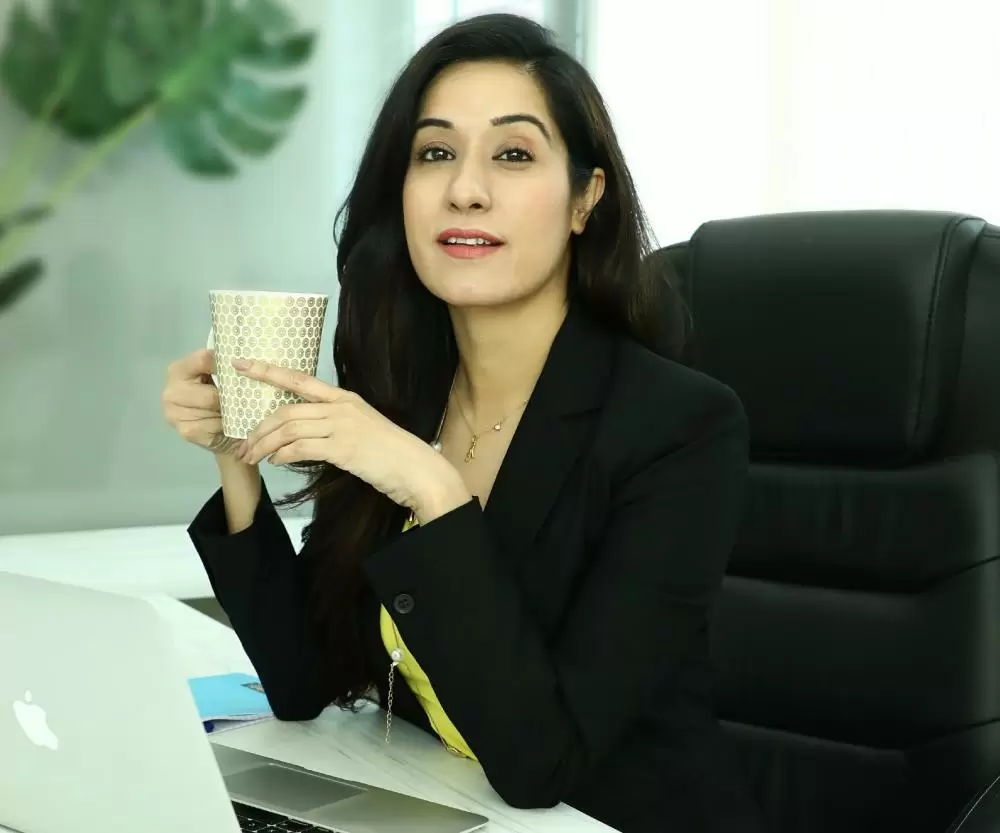 Chinu's first job was as a door-to-door salesgirl in Mumbai
Fortunately, a woman approached her the next day and found her a salesperson job.
"I went door-to-door selling knives and coaster sets. I would make around Rs 20 a day," she says. "People would slam doors at my face without listening to me. Out of 100 calls I made, only two or three would result in sales."
She stayed in a dormitory with 25 other women. "It was just a hall where all of us stayed together. It had no washroom and no kitchen," she says.
"We were provided a mat to sleep on the floor. They kept a pot of water. We had to manage food outside." But even in those circumstances, Chinu kept her chin up and remained positive.
"The other women kept cursing themselves for their situation. But I would always believe that things would get better. I remained optimistic."
Her earnings were so low that she could afford to eat just one meal a day most of the days. "Sometimes I would just buy a milk packet (priced around Rs 6-7), drink the milk and go to sleep. That was my situation," says Chinu.
Meanwhile, her father had made attempts to locate her, but had not filed a police complaint, she says.
After around two years of working as a door-to-door salesperson, she found a job in an apparel store at Ghatkopar as a salesgirl in 2000.
Chinu was among the top finalists at the Gladrags Mrs India beauty pageant in 2007
"I was determined to perform well and made good sales. My commission used to be more than my salary and I made around Rs 5000 a month," says Chinu.
She shifted to a paying guest accommodation in Mumbai central area, where she shared a room with two other girls. Life became slightly easier.
"It was a big achievement for me," she says. But still every penny counted for her and often she changed buses at every bus stop to avoid buying tickets during her daily commute to the store in BEST buses.
In the evenings, for about six months, she also took up a job as a waitress in a local restaurant.
The big break came when she found a job as a telemarketing executive at Tata Communications (in Mumbai), where she met her husband Amit Kala. In 2004 she tied the knot with Amit, an MBA graduate, who is now a director at Rubans.
In 2006, the couple moved to Goa after Amit found a job there. Meanwhile, Chinu did a makeup artist course at Bharat & Dorris, Mumbai. That's when she came to know about Gladrags Mrs. India beauty pageant and gave it a shot in 2007.
She was among the top five finalists and that achievement landed her modeling opportunities.
"I made good money from modelling work, but I knew it can't be my career," says Chinu, who went back to Goa and partnered with a Café Coffee Day outlet to offer leg massage service for customers using a machine.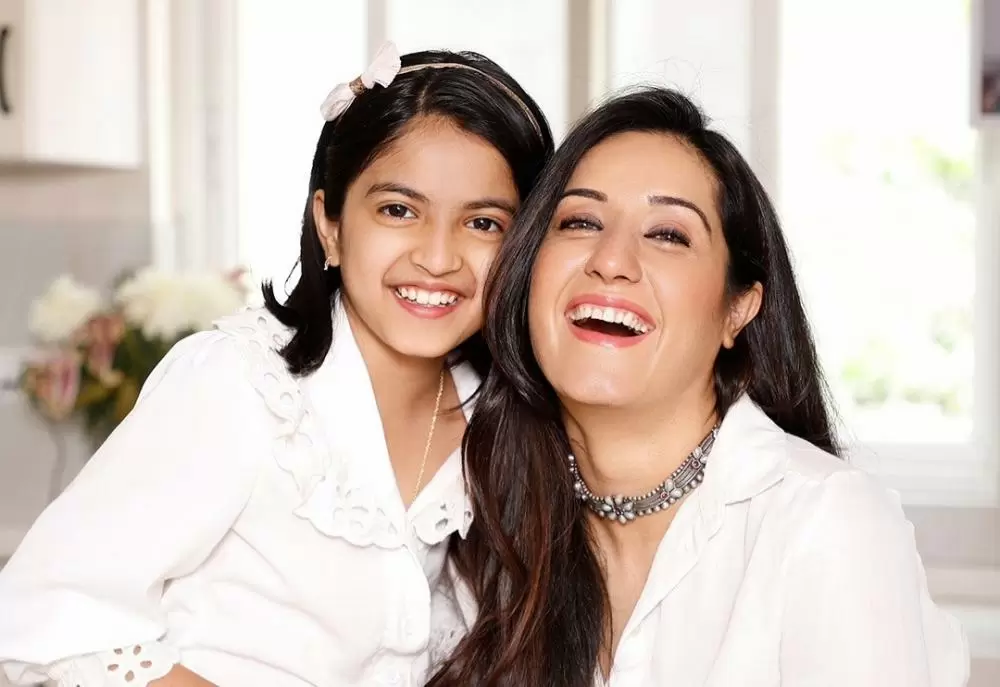 Chinu with her daughter Kyana
"I used to split the revenue with the outlet and made around Rs 25,000 every month," says Chinu, who was hopping from one job to another, desperately trying to make a mark in life.
She moved to Bengaluru in 2008 and set up a corporate merchandising firm. She offered branding on T-Shirts, coffee mugs, laptops and watches. "We made about Rs 5-7 lakh a year with clients such as Sony, Airtel and ESPN," she says.
But her heart was still searching for a magic venture that would give her complete satisfaction. That is how she zeroed in on jewellery and invested Rs 3 lakh to start Rubans Accessories from a 36 sq ft at Phoenix Mall, Bengaluru.
"I was the only person at the kiosk and handled all the customers myself," says Chinu, about the early days of Rubans Accessories.
The business was a success from day one. "I would make about Rs 1 lakh sales in a day," she says.
Chinu started expanding and by 2018 she had five outlets - two in Bengaluru, two in Hyderabad, and one in Kochi - and the turnover had touched Rs 3.34 crore.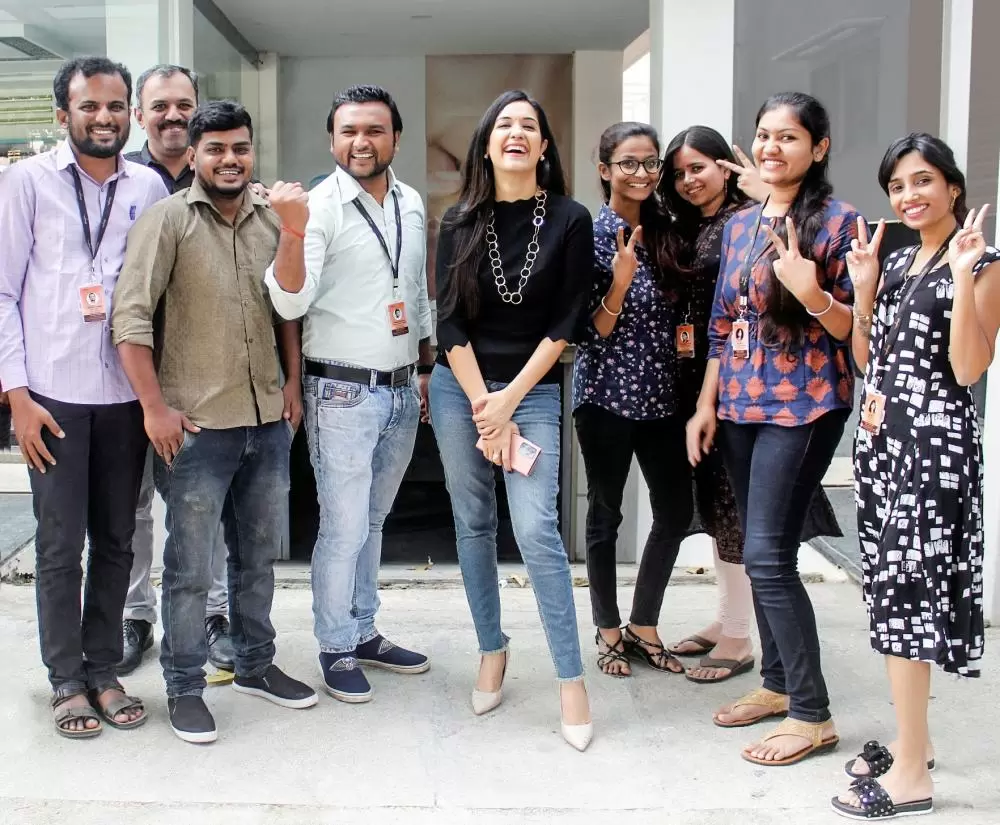 Chinu with some members of her team. Around 70 people work at Rubans Accessories
She reinvented the business model during the Covid lockdown and started selling her products online - through her website and other ecommerce platforms such as Flipkart and Myntra – and the sales skyrocketed.
The brick-and-mortar stores have been closed. Today, around 70 employees work for her. She has a sprawling 4,000 sq ft office in Bengaluru - where her design and marketing teams sit – and a 8,000 sq ft warehouse to store the products.
Her advice for aspiring women entrepreneurs: Talk to people about the business you want to get into, get their advice, and then work hard to make your business a success.
Wish to share your story?
Trending Now: