He built a Rs 18,000 crore turnover business in Canada after landing there with a return ticket to India
Sofia Danish Khan
&nbsp | &nbsp
26-February-2022
Vol 13&nbsp|&nbspIssue 8
Raman Dua is a child of the quintessential Canadian dream. Hailing from the small city of Rohtak, Haryana, Raman was just 28 years old when he landed in Canada with no idea of what he was going to do.

He set foot in Brampton -Mississauga in September 2003 with a return ticket to India, prepared to leave the country if nothing worked out.


Raman Dua established Save Max Real Estate Inc in 2010. The company is involved in buying, selling, renting and leasing of houses (Photos: Special Arrangement)

"But within a fortnight I liked the place and decided to stay back," says Raman, tracing his remarkable journey of rags to riches in a country where he has built a Rs 18000 crore (CAD 3 billion) turnover real estate business.
Today, Raman lives in a posh locality of Mississauga, in a 18000 sq ft lavish house, located on the bank of the Mississauga river. His house has a tennis court and a swimming pool and is valued at around Rs 100 crore.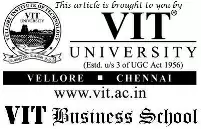 His real estate firm Save Max Real Estate Inc, established in 2010, is involved in buying, selling, renting and leasing of houses. The company has 50 offices across the country and employs around 700 people.
Raman's fight against the odds began early in his life. Raman was born to Madan Dua and Sushila Dua in 1975. He is the youngest among four siblings. He has an elder brother and two sisters.
His father had a small tea shop in Rohtak. If the income from the tea shop was meagre, his father's alcoholism compounded the family's financial woes.
Raman studied at Dhanwantari School, a Hindi medium school located in a temple premises and run by the priest, till Class seven.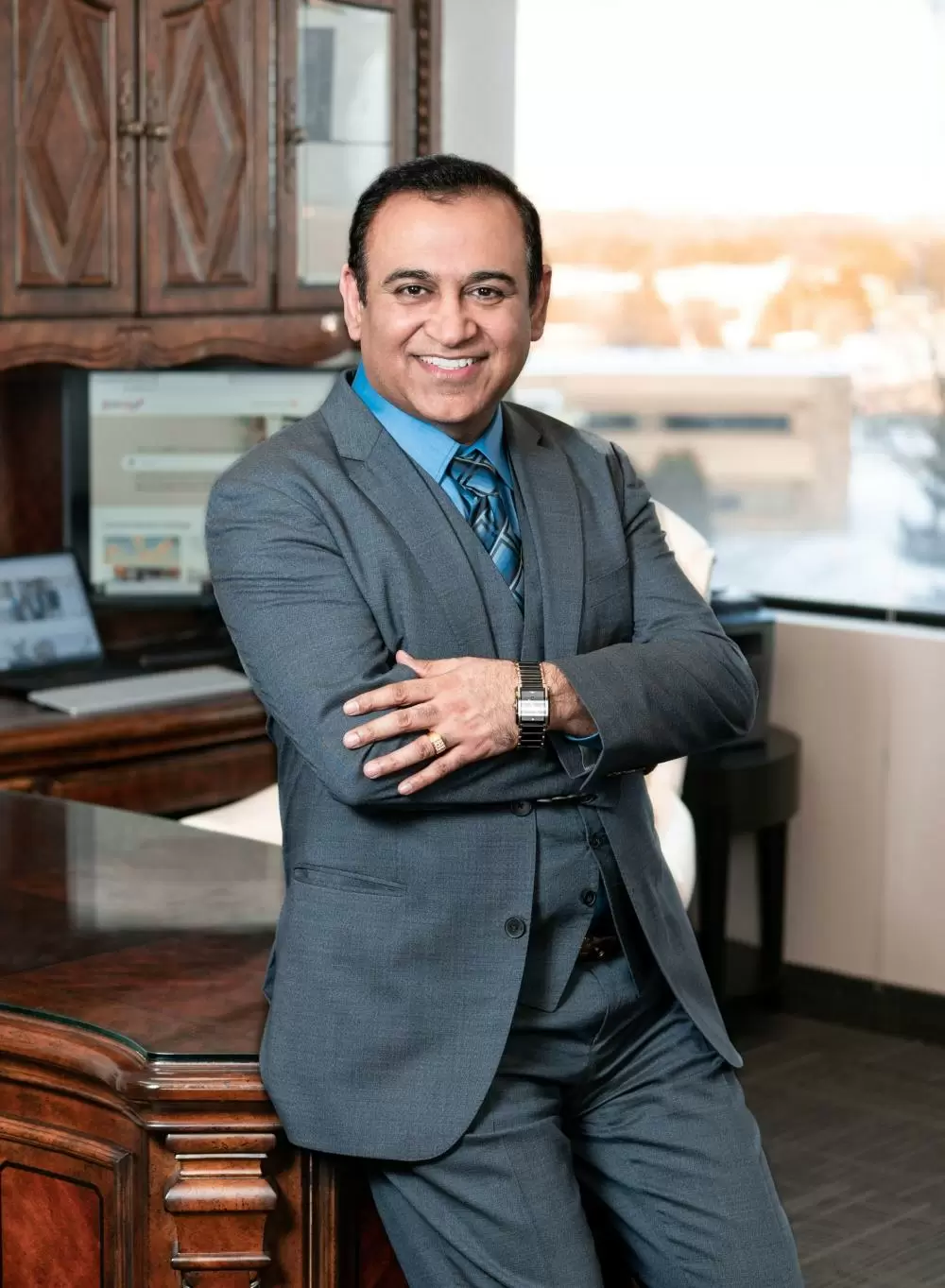 Raman Dua hails from a humble family in Rohtak, Haryana
"We lived with our Nani (maternal grandmother) in a 50 sq ft house. My father was an alcoholic and a chain smoker, so whatever little he earned almost never reached us," says Raman.
"My mother would meet Panditji - the head priest at the temple school - every month and request him to waive off the school fee for all her children."
Raman's elder siblings all attended the temple school, but they wanted him to go to a better school, since he was the youngest and also the most brilliant amongst them all.
He joined Shiksha Bharti School, an English medium CBSE school in Class eight and scored 90% in his Class 10 board exam. He studied Class 11 at Vaish Inter College, an all-boys school, and Class 12 at University College, Rohtak, because he wanted to study in a co-ed school.
But he fell into bad company at the school and secured just 55% in Class 12 board exam. He then enrolled in BSc Medical at University College, Rohtak, where he continued to run amuck.
"I was involved with gangs, street fights and in college elections. I would often sneak out at night with my gang," he reminisces.
"Though I did not drink or smoke, I felt cool being with the gang. My first year was terrible and I hardly attended classes. I scored just 44% in my second year, but I felt no remorse."
Then something happened in his life that would change him completely. "One day I had a big fight with someone during the Ramleela days, but none of my so called friends joined in to save me, like I would do for them.
"They just watched from a distance. It was the turning point in my life. I left their company and for the next three months focused on my studies. I scored 65% in my final year, which pulled up my aggregate percentage to 52%."
He went on to do his MBA (1996-98) from Maharshi Dayanand University and came out in flying colours as the batch topper.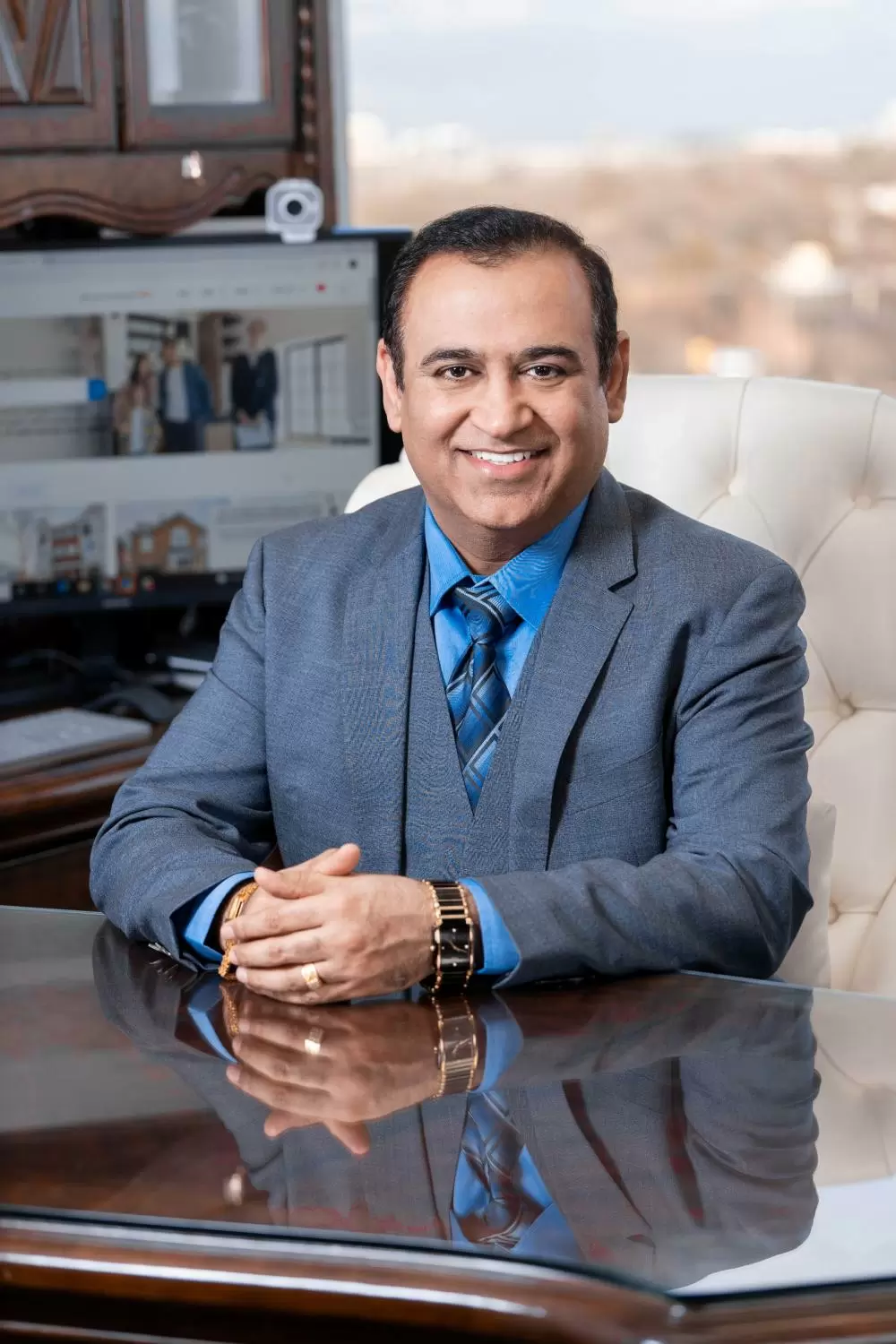 Raman Dua's first job was as medical representative in Mumbai at GlaxoSmithKline
"Around this time my father too had quit alcohol and started an atta chakki shop, (where wheat is grounded into flour). But to pay my MBA fees, which was about Rs 50,000, we had to sell whatever little gold we had at home," says Raman.
Raman's first job was at GlaxoSmithKline, a pharmaceutical company, in Mumbai, in 1998 as a medical representative. His salary was Rs 20,000 and he was able to save some money after spending on rent, food, and travel.
In 1999, he was transferred to Udaipur and two years later he was transferred to Jalandhar. In those days, many from Punjab were leaving for Canada and people would ask him, 'Have you applied for Canada?'
"A friend actually dragged me to WWICS Immigration Consultancy to help me in the immigration process. But since the fee was too high, I applied on my own and cleared the process," says Raman.
"My father got emotional and was happy to know that I was going abroad. He had become my inspiration after he quit alcohol. I felt I can also do anything I wanted to."
Before leaving for Canada he asked his friends what he could possibly take from India to sell in Canada and they suggested leather jackets. He packed his suitcase with leather jackets that he purchased from Ludhiana and landed in Brampton -Mississauga in September 2003.
He had with him a return ticket to India and was prepared to leave the country if things did not work out for him.
"I had no job, so I printed some visiting cards as a leather product trader and sold the jackets. I sold the jackets I had bought for USD 50 at USD 200, which was good profit.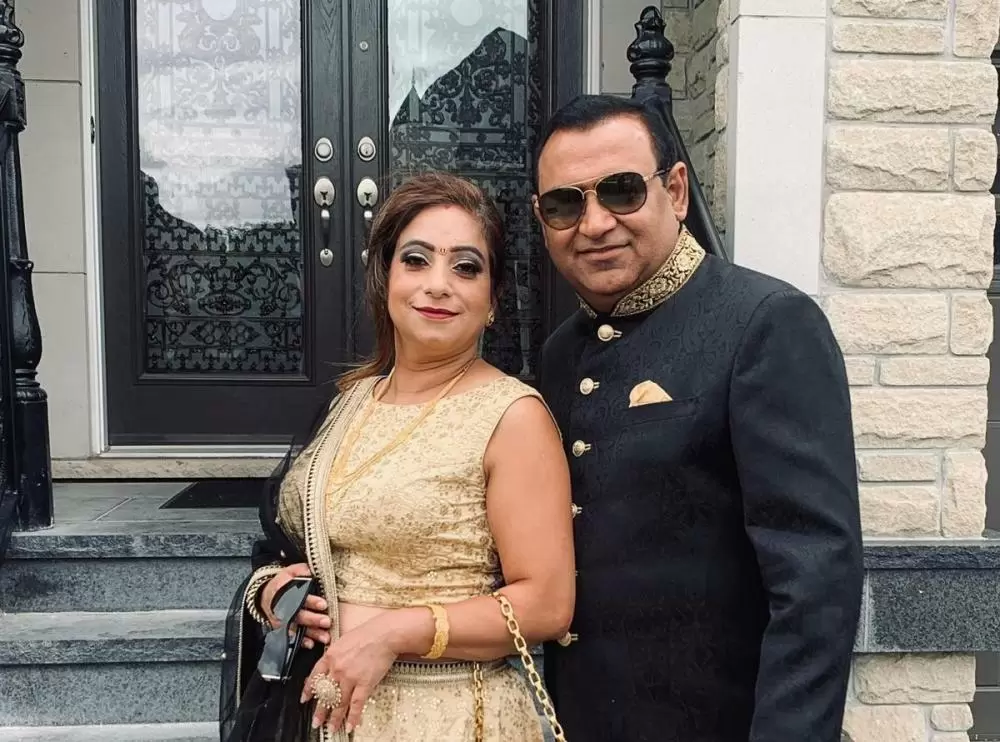 Raman Dua with his wife Nidhi
"I would ask friends coming from India to get leather jackets. I worked at the gas station during weekends. I also sold jackets and belts in flea markets and worked as a security guard at Group 4."
Later, he took up a job at the local WWICS Immigration Consultancy office, where he handled documentation processes. He started with a salary of CAD 30,000, but earned a commission that was above his salary.
In November 2004 Raman came to India to get married to Nidhi, a Chandigarh-based girl who had done her M.Ed, and was teaching computers at her brother's computer training institute.
Nidhi joined Raman in Canada in May 2005. The couple started their life in Canada from a basement home, but Raman promised his wife that he would buy a house within 90 days and kept his word.
He was earning well in the consultancy. In 2007, he sold his house and made USD 40,000 from the deal. The deal was an eye-opener for him and he got into the real estate business, realizing its potential.
Nidhi too joined him in the business. They started Save Max Real Estate Inc. from the basement of their house in 2010. Two years later, they moved into a 1500 sq ft office and there has been no looking back since.
They continued to grow year on year. In 2018, the company clocked CAD 2 billion in sales and in 2020-21 it touched CAD 3 billion.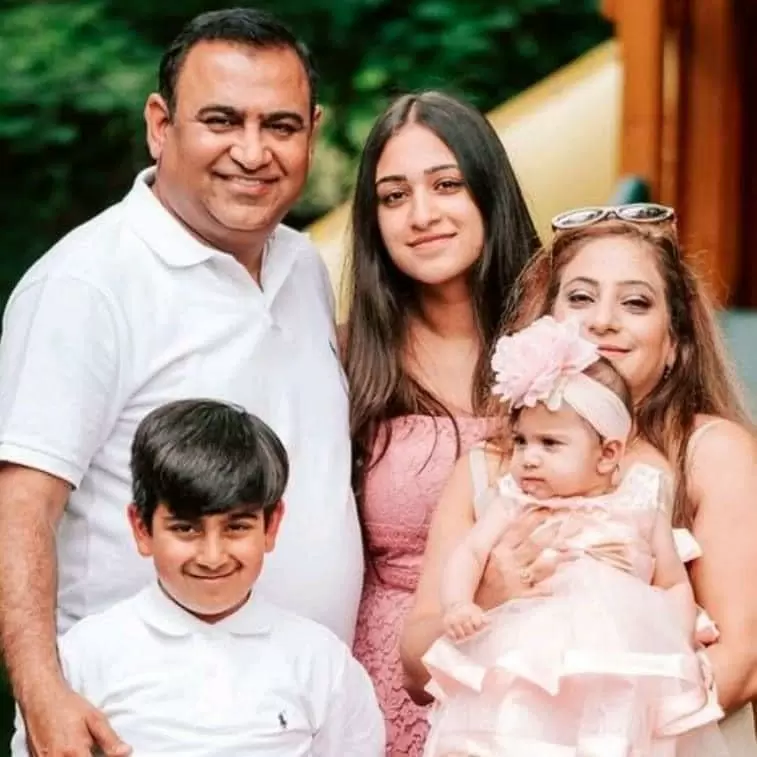 Raman Dua with his wife and three children
Recently they have started their Indian operations from Gurugram. Raman Dua plans to go to 11 countries across the globe, starting with the US, Australia, and Pakistan.
He loves to read, play tennis, and has started hitting the gym recently. He says he has lost 40 pounds in just 70 days through 'mindful eating, lifestyle changes and exercise.' He is an early riser - wakes up at 3.30 a.m. - and goes to sleep by 9.30 p.m.
Raman Dua has three children - Shreya, aged 15, Krish, aged 8, and 8-month-old Aria.
Wish to share your story?
Trending Now: