Started with Rs 5 lakh from a cloud kitchen, her biryani brand crossed Rs 8 crore turnover in less than two years

Partho Burman
&nbsp | &nbsp
04-February-2022
Vol 13&nbsp|&nbspIssue 5
Businesses can succeed with meticulous planning. Ramya Ravi did her homework well and worked out a sure shot business plan with her family's favorite dish, their grandma's donne biryani.

Ramya started RNR Donne Biryani along with her sister Shweta from a 200 sq ft cloud kitchen in Bengaluru in November 2020 with an investment of Rs 5 lakh, a single cook and a couple of assistants.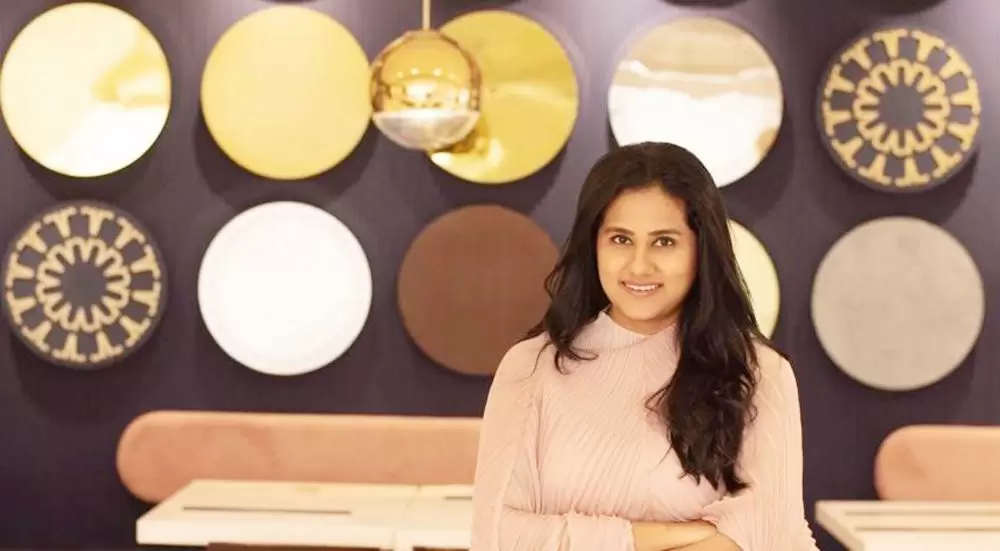 Ramya Ravi started RNR Biryani along with her sister Shweta Ravi from a cloud kitchen in Bengaluru in November 2020 (Photos: Special Arrangement)

Just a year and a half later, RNR has crossed a turnover of Rs 8 crore and poised to touch Rs 10 crore by March end.
While donne biryani is a staple of Karnataka's culinary culture, it is not as known as other varieties of biryanis found around the country.
"We opened our first kitchen at Naagarabhaavi. We had one chef to prepare the food and two boys who packed it," says Ramya, remembering her early days as an entrepreneur.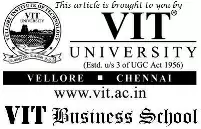 It was the time when restaurants were unable to operate due to Covid restrictions and many were being shut down in the city.
But RNR was launched banking on their flagship product. Their takeaway biryani is packed in a blue colour tin-box and comes with sweet, raitha and salad.
"It's our unique selling proposition," says Ramya. "We wanted to be able to offer our biryani with pride. No one anticipated it to be packaged in this way, and it was one of the reasons it became the talk of the town."
Along with biryani, they also sold unique dishes such as drumstick-chilly starters, which became popular. "Not only vegetarians but also non-vegetarians loved and enjoyed it," says Ramya.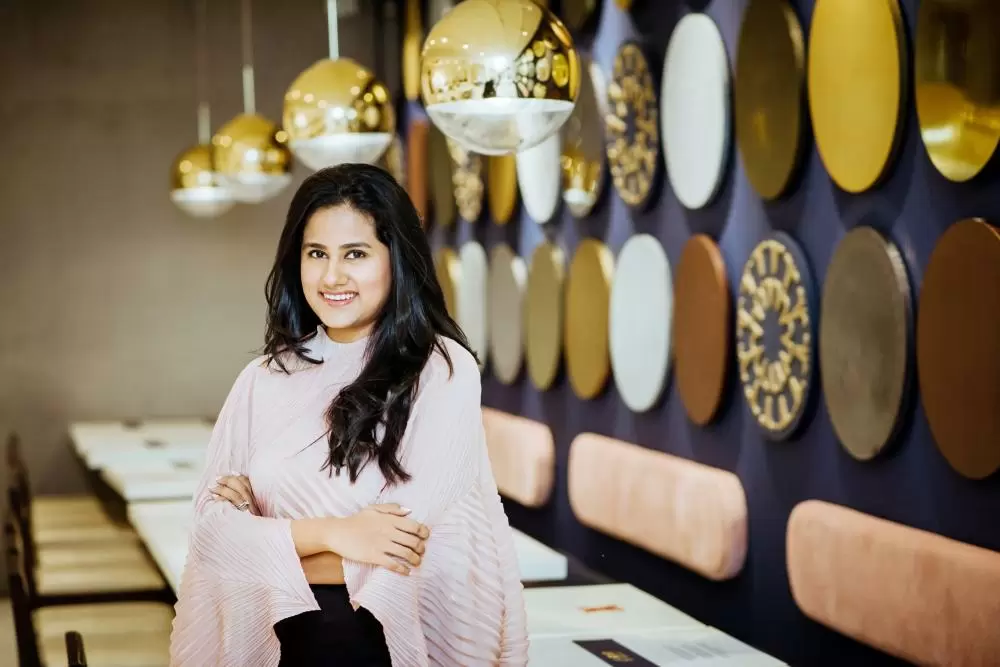 Ramya tied up with Swiggy as their delivery partner
Other popular dishes include mutton bone strong spicy soup in the soup category, chicken ghee roast among starters and elaneeru payasam or coconut payasam in the dessert category.
The prices for veg and chicken biryani vary from Rs.189 to Rs.289, while mutton biryani costs Rs.320.
Ramya hails from a family that owns a restaurant chain and she knew how badly the industry was hit during the Covid lockdown in 2020.
At the same time, she saw an opportunity for food delivery business as people began to order food from their homes.
"We tied up with Swiggy, and they became our exclusive delivery partner," says 27-year-old Ramya.
According to the agreement, she was not permitted to deliver through any other platform, but Swiggy would promote her brand on its platform.
"I did my calculation. Suppose we were available on all platforms, we would have to spend heavily to be visible on all the platforms. It made better sense to partner with Swiggy as they would promote us," says Ramya.
"They gave good visibility. However, there was a commitment on the number of kitchens we would be opening.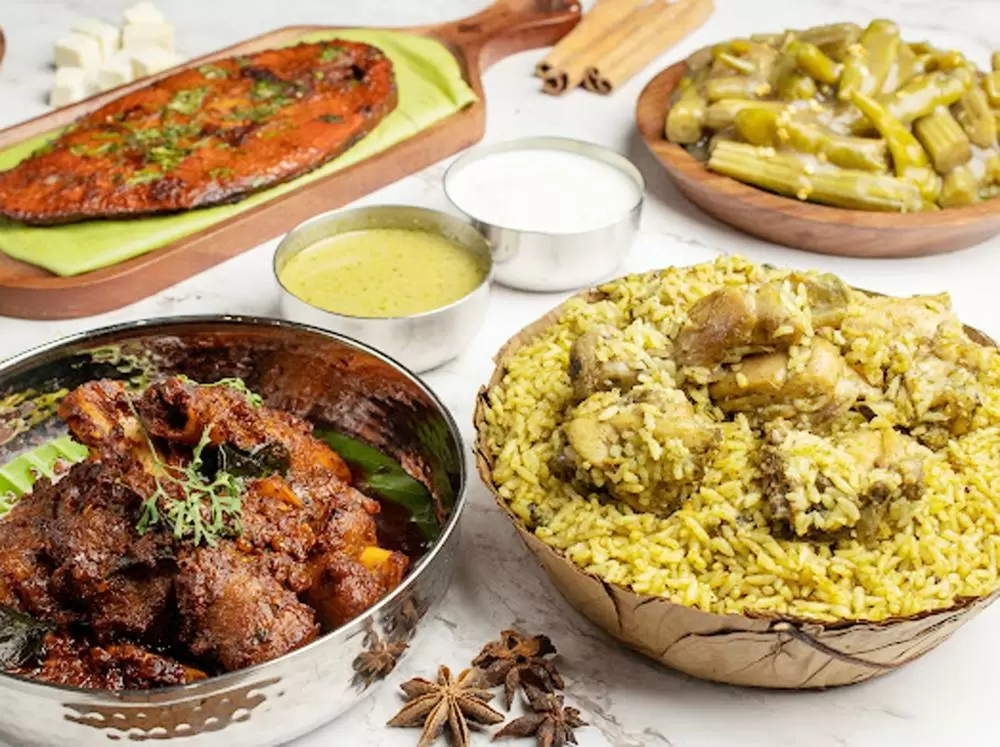 RNR Biryani created a buzz in social media with celebrities making a mention about the brand
"The exclusivity contract was for one year. In fact, our exclusivity contract ends in three months."
She also claims that she might not have lost much in terms of exposure because, "70% of the users in Zomato and Swiggy are the same."
It is this thorough understanding of the industry that has helped her consolidate and expand her brand rapidly in a short span of time.
Ramya also exploited the social media to promote her brand and create a buzz around RNR Donne Biryani. They posted photos and videos on Facebook and reached out to millions of people.
"The videos we posted on Facebook Reels did very well. Some of them got more than 60k to 70k views," says Ramya, endorsing the power of social media to help small businesses create a buzz in the market.
She says she spent around Rs 1.5 lakh on social media marketing in the first three months alone. Soon people started talking about RNR Donne Biryani. Celebrities, including Kannada actresses Manvitha and Nishvika mentioned about the brand, giving it more publicity.
Ramya fondly remembers their first day on Swiggy. After many anxious moments, they received the first order and within a few minutes clocked ten.
"My cheeks lit up with delight," she shares. "Since then my days have always been better than the previous ones. The product has done extremely well, which is why it's been dubbed Bengaluru's most popular biryani."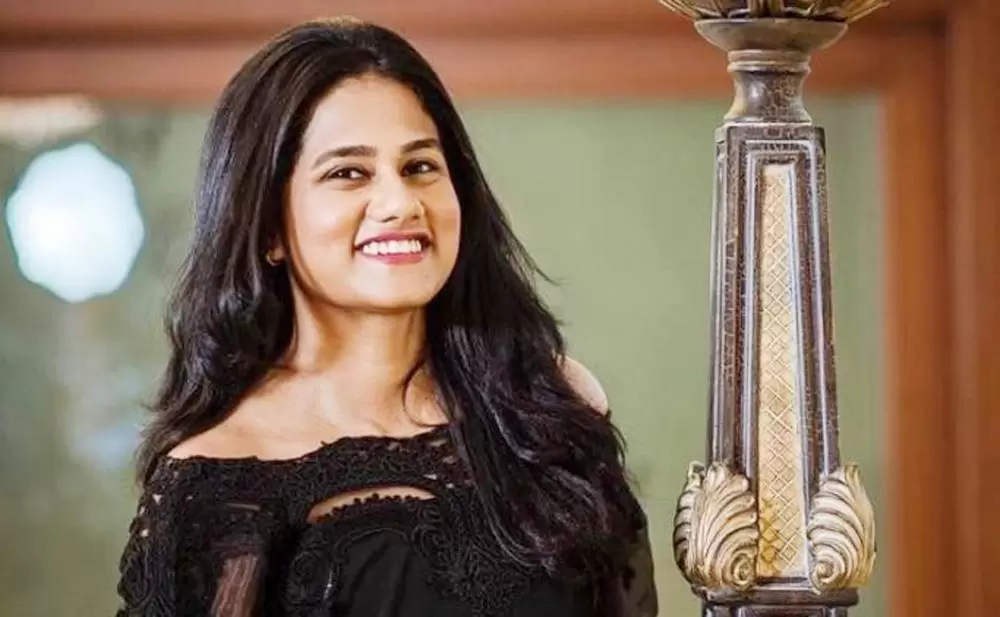 Ramya opened RNR Biryani's first dine-in restaurant at Jayanagar in October last year
RNR received 10,000 orders in the first month and Swiggy rated them as the finest brand introduced in 2020.
From a single kitchen in Naagarabhaavi when they started, RNR Biryani now has 14 cloud kitchens across Bengaluru.
They opened their first dine-in restaurant in October last year at Jayanagar 4th Block investing Rs 65 lakh in the project.

Ramya was born and raised in Bengaluru, and she has always dreamt of being an entrepreneur. She finished Class 10 from The Valley School in Bengaluru in 2011 and Class 12 from Christ Junior College in 2013.

She graduated in Commerce from Christ University in 2016. During her college years, she worked as an intern for Landmark Group, a retail corporation, and after graduation went to Harvard for a three-month management course.

Then she returned to Bengaluru, where she completed a six-month internship at Park Plaza hotel. Later, she joined her father Dr R Ravichandar, and assisted him in handling the finances of the family's hotel and restaurant business.

"I was more like an observer. My sister was more involved than me in the business. But I gained the experience being with my dad," says Ramya, who has done her family proud with her first venture.

Incidentally, the name RNR stands for Ramaswamy and Ravichandar, the names of her grandfather and father respectively. Both tried to promote her grandma's recipe in their restaurants, but were unable to carry through their plans.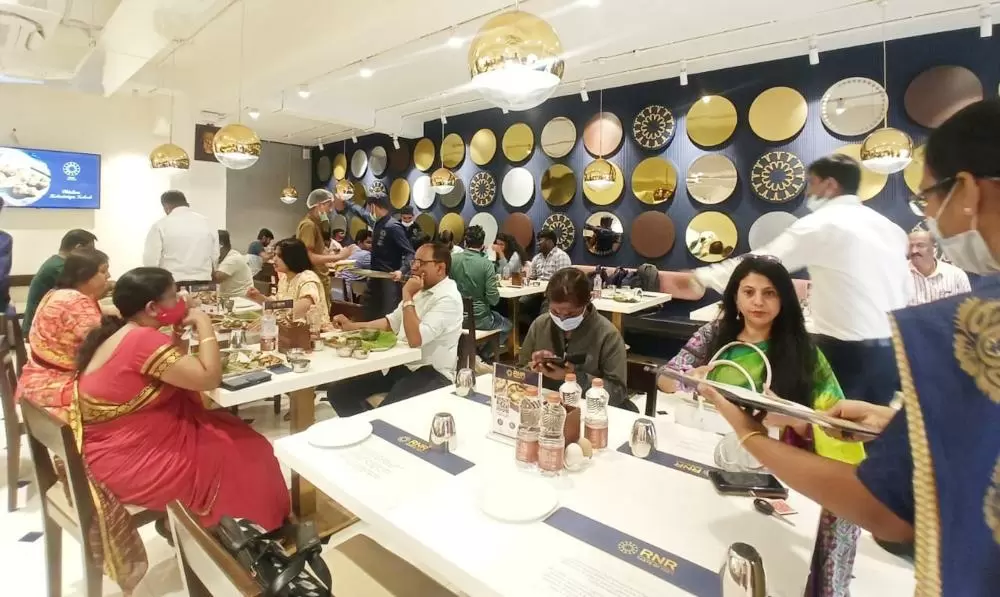 Customers dining at RNR Biryani's Jayanagar restaurant
"The name RNR is a tribute to them. It was their dream, and I made it a reality," says Ramya, who now has a team of 60 people working with her.
Ramya loves exploring new places, travelling, and eating out. She is a qualified Bharatnatyam dancer and a fitness enthusiast.
"I love to do cycling and working out at the gym," says Ramya, who is married to Chandu, a retail professional.
For now, she is fully devoted to expanding her business throughout South India, with the goal of eventually making it a pan-India brand.
"We're in an excellent position to flourish in Bengaluru, but it's a very competitive market elsewhere," she sings off on a cautious note.

Trending Now: