He built a Rs 300 crore turnover brand after losses in his first business that he started at age 22

Partho Burman
&nbsp | &nbsp Kolkata
21-January-2022
Vol 13&nbsp|&nbspIssue 3
Namit Bajoria, 49, founder of Kutchina, a Kolkata-based Rs 300 crore turnover home and kitchen appliances brand, was just a teenager when he decided he would neither take up a job nor join his father's business.

His father Bimal Kumar Bajoria owned a small scale sodium dichromate plant in Ranchi with its office in Kolkata. But Namit had no interest in the business, and he was determined to be on his own from a young age.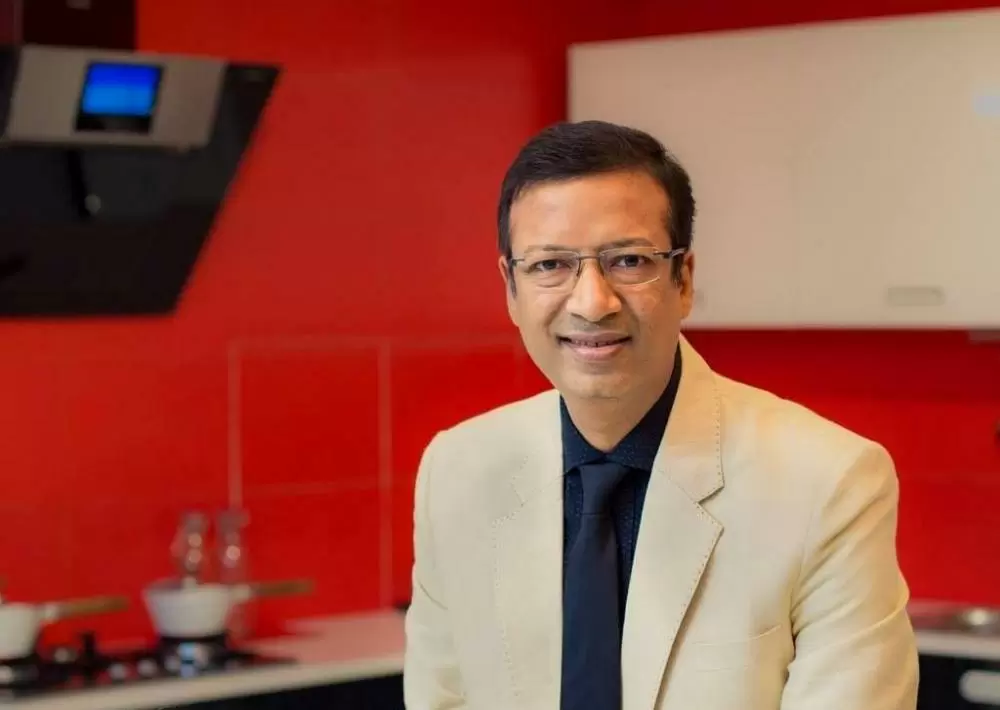 Namit Bajoria launched Kutchina chimneys in 2002. Today, the brand offers a range of kitchen and home appliances (Photos: Special Arrangement)

He started doing part-time jobs after finishing his Class 10, and launched his first business after his graduation in 1995 at the age of 22.
"I borrowed Rs 1.30 lakh from my father and started a dealership in fax machines and digital phones," says Namit, recounting his journey as an entrepreneur.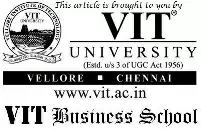 Namit's thirst for growth made him venture into another business in just a couple of years. But the second business failed and he almost lost everything.
Eventually, in 2002 he launched Kutchina, a kitchen chimney brand, at the age of 29, which has grown into a composite kitchen and home appliances brand over the last two decades.
While Kutchina is still known for its chimneys, it offers a wide range of products today, including modular kitchens, microwaves, dishwashers, induction cookers, hand blenders, and toasters.
If Namit has reached this level, it is because of his single-minded pursuit from a very young age to become an entrepreneur. He worked systematically to attain his dream.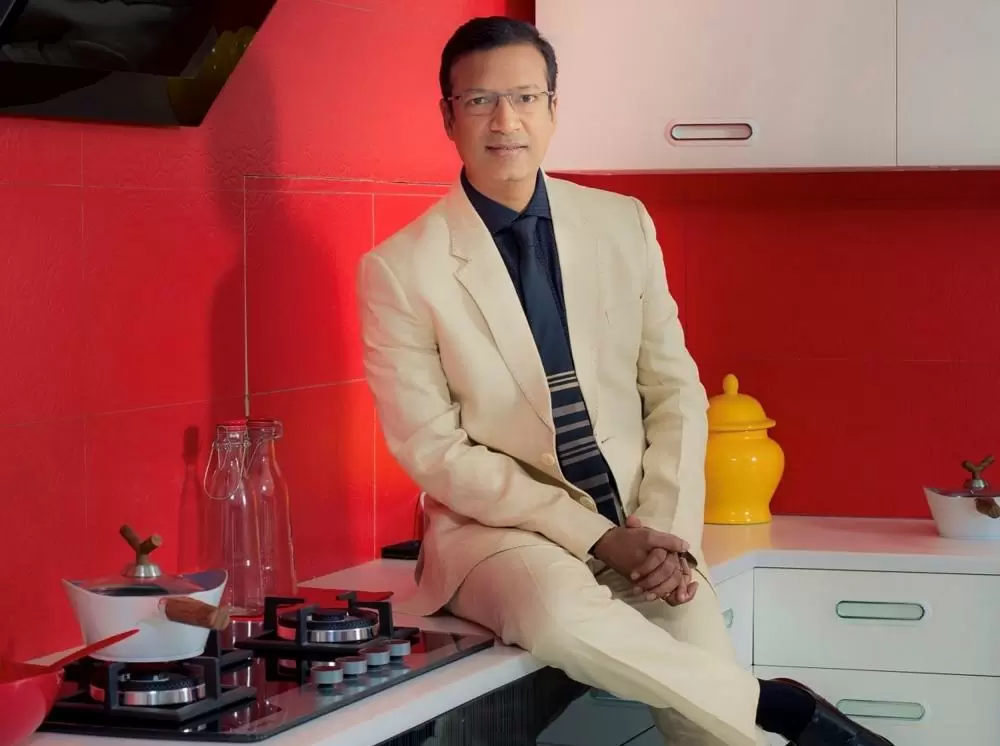 Starting with chimneys, Kutchina now sells microwaves, dishwashers, induction cookers and a variety of home and kitchen appliances

Namit finished his Class 10 from St Paul's School, Kolkata, in 1990, and took up a job in an office, where he went out to collect payments and deposited cheques at banks.
His objective was to gain experience and learn how businesses operated. "I didn't know how to fill in bank slips to deposit cheques," says Namit. But he learned to do this in course of time and also learned to type using the office typewriter.
In 1992, he completed his Class 12 with commerce as his main subject from Shree Jain Vidyalaya. During this time, he also worked in an audit firm to brush up on his accounting skills.
He then joined St Xavier's College in Kolkata to do his graduation in commerce (B Com). While in his first year, he attended a walk-in interview for a sales job.
The company was looking for salespeople to sell office appliances such as EPABXs, fax machines and cordless phones. Namit was hired as a sales rep at a salary of Rs 1,200 per month.
He attended college from morning 6 a.m. to 10 a.m. and then went to work.
"I visited residential and commercial complexes to sell the products," says Namit, recalling with nostalgia the time when he honed his sales and marketing skills. He learned to deal with people and making sales pitches in this job.
He was motivated by the constant quest to learn new things. "I used to prioritise acquiring experience over socialising with friends." So, by the time he finished his graduation, he was ready to start his own business.
In 1995, he started the office appliances dealership. The business was doing well, but young Namit was a tad quick to expand and became a dealer for a cosmetics brand, which sold talcum powder, nail polish and other products.
He believed the cosmetics brand could give him higher margins. However, he lost all his money, because he sold on credit and the distributors and retailers delayed their payments. He ran out of capital soon.
The second venture lasted just 11 months. "I became bankrupt during the festive season of 1998. I notified my workers after disbursing their bonuses that I was winding up," he says.
"I lost everything I had in the market. I just had Rs 30,000 in my possession. My father chastised me, and said 'enough with your business experiments.' He asked me to join him, but I took it as a challenge and resolved to reclaim my money."
As he was looking for business opportunities, kitchen goods caught his attention and he obtained distributorship of chimneys and hobs for a couple of well-known brands.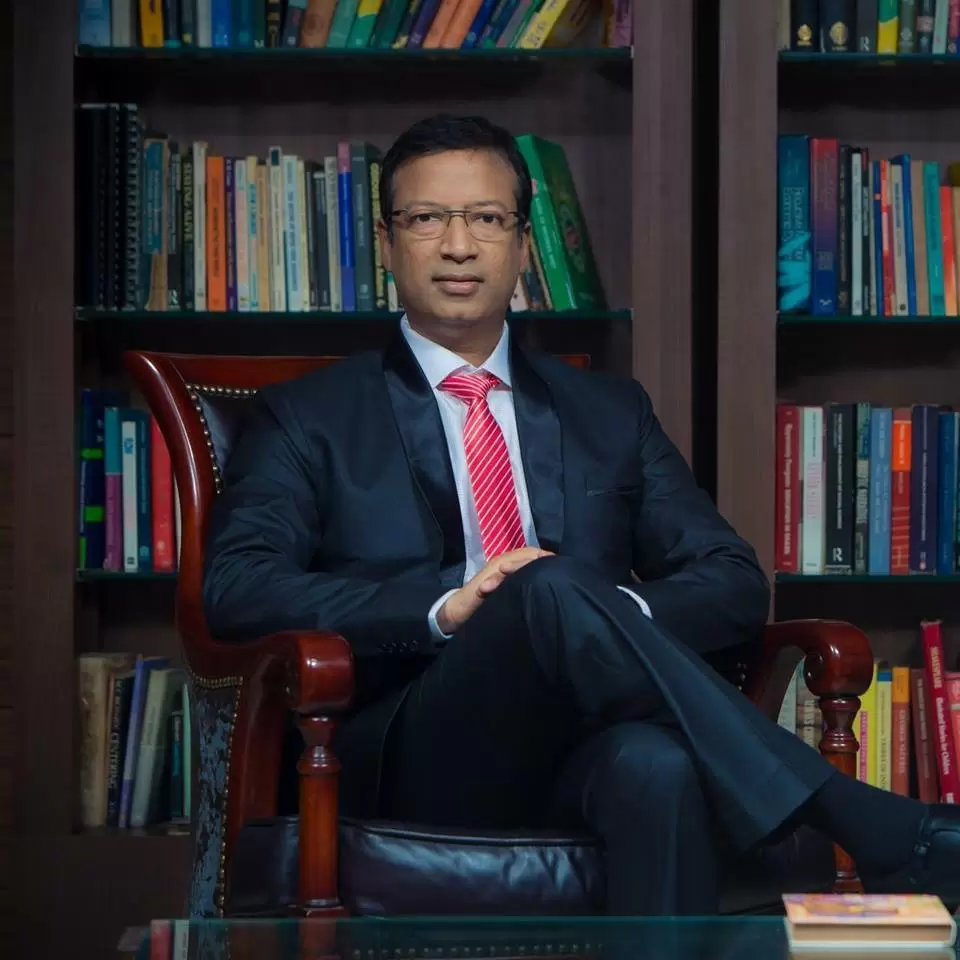 Namit failed in his first business, but soon took up distributorship of a chimney brand and rebuilt his fortunes
"I invested the Rs 30,000 l had with me and purchased a few pieces of chimneys on a half-cash, half-credit basis and started my business," recalls Namit, laughing heartily.
The profit margin was high in the business and he made a lot of money between 1998 and 2002. He became one of the country's top distributors of chimneys and his dormant dreams resurfaced.
"I thought if I could sell someone else's brand, why not I do it on my own?" Namit invested about Rs 20 lakh and imported a container load of German chimneys and sold them under the brand of Kutchina in 2002.
However, he faced challenges in establishing his brand in a market dominated by MNCs. Kutchina was Kolkata's own brand, but no one was willing to keep the product.
Namit held several exhibitions to directly showcase his products to customers. As a person who had been in the field of sales and marketing since his college days, he was able to quickly find his footing in the market.
He realised that majority of the chimneys supplied in India were imported from European countries. He found that their suction was poor and as a result the filter had to be cleaned every 15 days.
Unlike in Europe, in India food is prepared with oil, ghee or butter and the greasy stuff in the smoke blocked the filters. To counter this, Namit developed chimneys with auto-cleaning machines.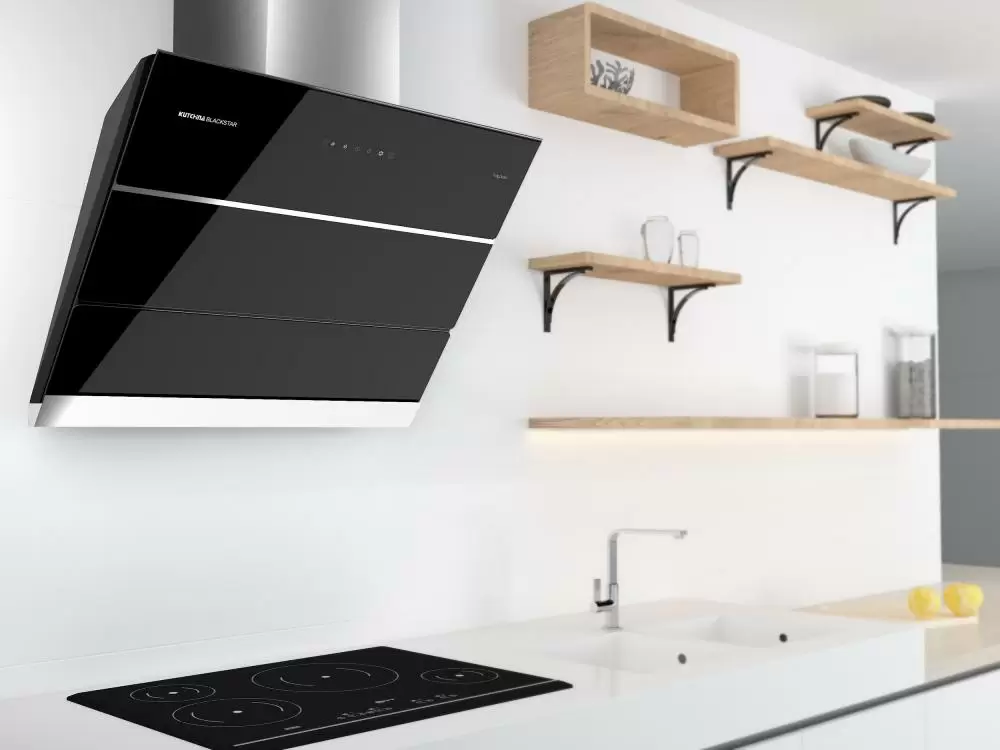 A Kutchina chimney on display
"I told customers they could pay 15 days after we installed the chimney if they are satisfied or we will take it back. It clicked," Namit says.
The business went through many ups and downs, but he stayed the course and his company grew.
In the first FY 2002-03, he made close to Rs 1 crore in revenue. He expanded his product line over the years, and business kept growing. The company's turnover touched Rs 100 crore in 2011-12 and Rs 200 crore five years later.
After his graduation, while doing business, Namit acquired PG diplomas in import – export, and sales and marketing. He also enrolled for a three-year management development programme in Harvard in 2013 and completed the course attending the classes for one month in each year.
Today, Kutchina Homemakers Private Limited sells a range of kitchen products, but chimney continues to be their top selling item, accounting for around 60% of their sales.
Namit with his wife Nita and daughter Urvika
The brand has a nationwide network of distributors and dealers. Their products are sold on both ecommerce portals, and retail outlets.
They have 16 showrooms in Kolkata alone and another 70 across the country. The company has 1600 employees and their factory is located at Sodepur, 18 km from Kolkata, on the Kalyani Expressway.
The Kolkata tycoon is married to Nita, a homemaker and a budding author. The couple has a 13-year-old daughter, Urvika. Namit likes to chill playing tennis or hitting the drums.
Wish to share your story?
Trending Now: