Starting up with Rs 35,000 he built a Rs 172 crore turnover company with a 1,000 plus workforce
12-January-2022
Vol 13&nbsp|&nbspIssue 2
Starting a web hosting business in 2003 with Rs 35,000 from a kindergarten, using it in the evening hours after the kids went home, Piyush Somani used to commute to his workplace on his father's Hero Honda bike during his early years as an entrepreneur.

"I didn't have any vehicle of my own. So I would wait for my father to return from his office and take his bike to go for work," says Piyush, founder of ESDS Software Solution Ltd, a Rs 172 crore turnover company based in Nashik, Maharashtra.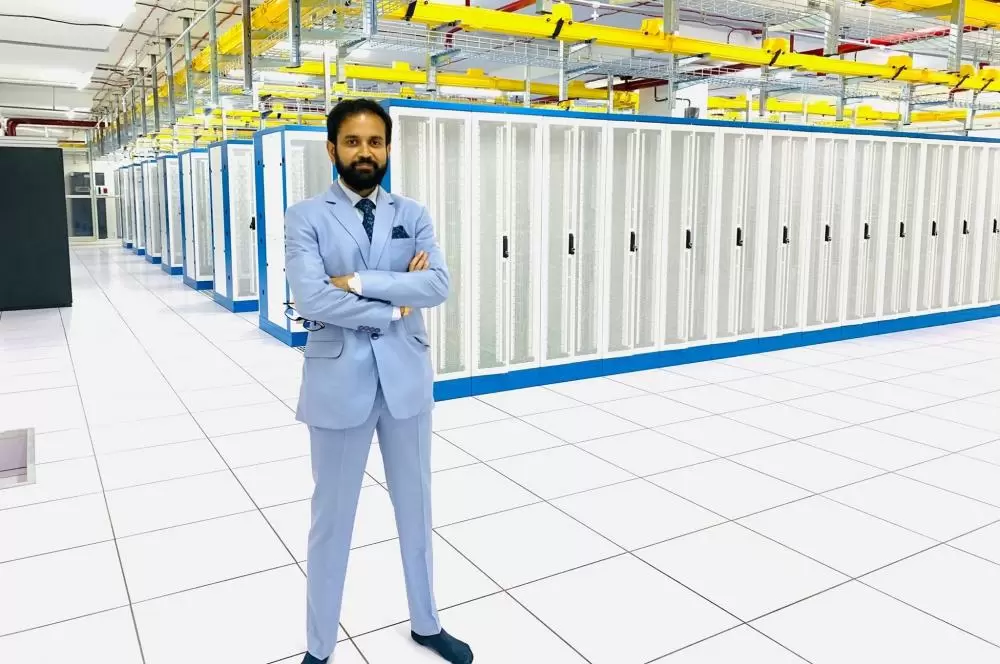 Piyush Somani started his business from a kindergarten owned by a friend's mother to save on rent (Photos: Special Arrangement)

Today, ESDS has a workforce of more than 1,000 employees and offers services in webhosting, date management, and cloud security to top companies and banks in both government and private sectors.
Piyush started his business in 2003 after completing his graduation in mechanical engineering from Amrutvahini College of Engineering, located about 60 km from Nashik.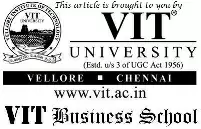 Before starting his business he had worked in a couple of companies. His first job was at a manufacturing company in Mumbai, where he had worked for about four months. He then worked in an IT outsourcing company in Nashik for another four months.
Piyush shares that many family members, including his father, worked in banks - his father worked as a manager in State Bank of India – and they would advise him not to take up a job like them and encourage him to start a business of his own.
But he didn't listen to them and went to work, but his paltry monthly salary of Rs 2,500 in his second job made him rethink his decision.
He was just 23 when he started his business out of a kindergarten in Nashik with seven other friends who joined him.
"I used to hate computers when I was in college. It was my father who forced me to learn computers because he knew it had future," recalls Piyush gratefully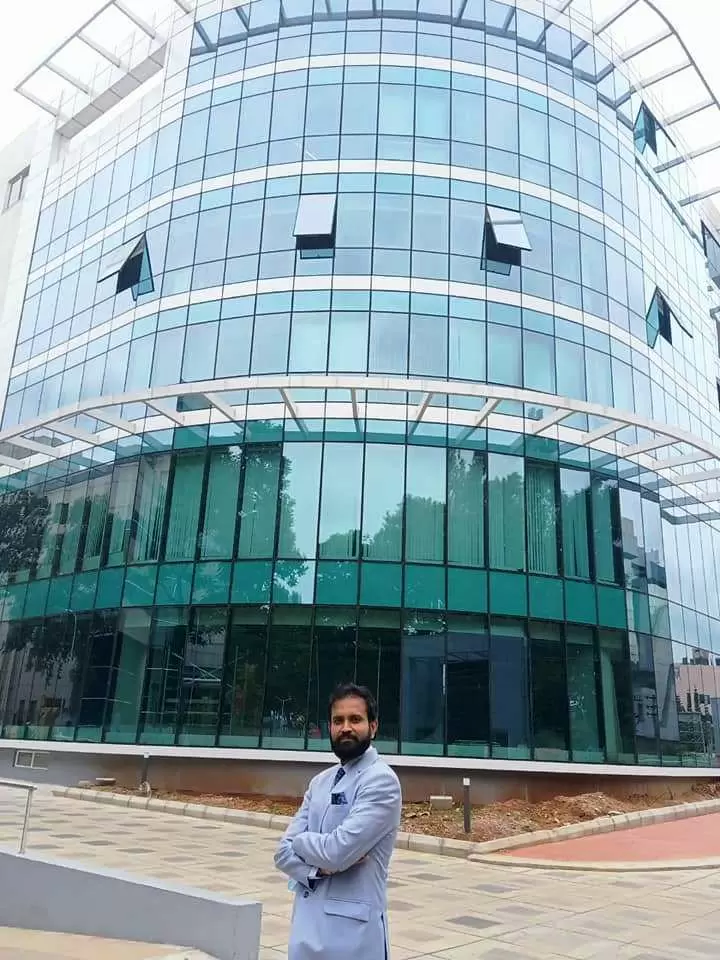 Starting from a kindergarten, PIyush has offices across the country today
Piyush started his webhosting business from a kindergarten that was owned by a friend's mother.
They didn't invest in computers either. He brought his computer, while his friends brought theirs. They took an internet connection and were ready to go.
"There would be children at the centre during the daytime. We would go there in the evenings and do our work," says Piyush, remembering his early days as a first generation entrepreneur.
"We used to get work, but the payment from clients would often get delayed and it posed a big challenge. However, I was motivated to succeed, so I kept working hard and believing in myself."
Self-belief is Piyush's greatest strength. He derives his motivation and confidence from reading self-help books.
When he faced challenges during his initial years as an entrepreneur, there were people who tried to discourage him. They told him he was not capable of running a successful business and that he should take up some employment.
But by then, Piyush had become a voracious reader of motivational books and he didn't let their taunts affect his focus on becoming a successful entrepreneur.
"I read my first motivational book called 'You Can Win' by Shiv Khera when I was 21 years old. It gave me the self-confidence that I can do whatever I wanted to do in life," says Piyush.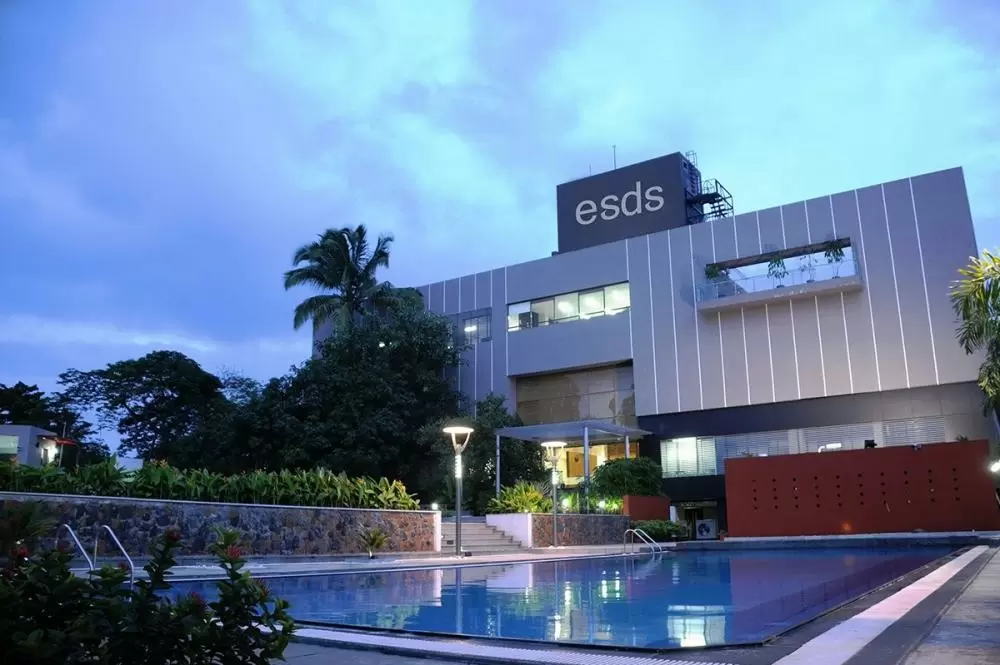 His friends also stood by him during those tough years. "They used to patiently wait for their salaries," he says. "And as we grew I kept reinvesting most of my profit back into the business."
In 2006, the company went through a very difficult phase between March and September and was on the verge of bankruptcy. But fortunately the tide turned around by October and business picked up.
He rewarded the best performing employees that year. "I love my employees. In 2006, when my business started growing, I bought four cars (Maruti Swift) for our top performance employees," recalls Piyush.
"I believe if employees are happy and motivated the company too will grow. They are the pillars of my company."
Today, ESDS has its headquarters in Nashik and offices in many other cities such as Mumbai, Delhi, Hyderabad, Kolkata, and Bengaluru, with marquee clients like Tata Capital, Symphony, State Bank of India and L&T Infotech.
Piyush's day begins at 3.30 a.m. daily. He meditates for two hours, drinks 1.5 litres of water, and goes on to do his prayers, yoga and weight lifting exercises.
He then takes his sons, Piyansh, 7, and Prajit, 5, to a nearby garden and spends some time with them.
"Working on oneself (physically and mentally) and spending time with family is of utmost importance to do well in your professional life," he says, highlighting the benefits of work-life balance.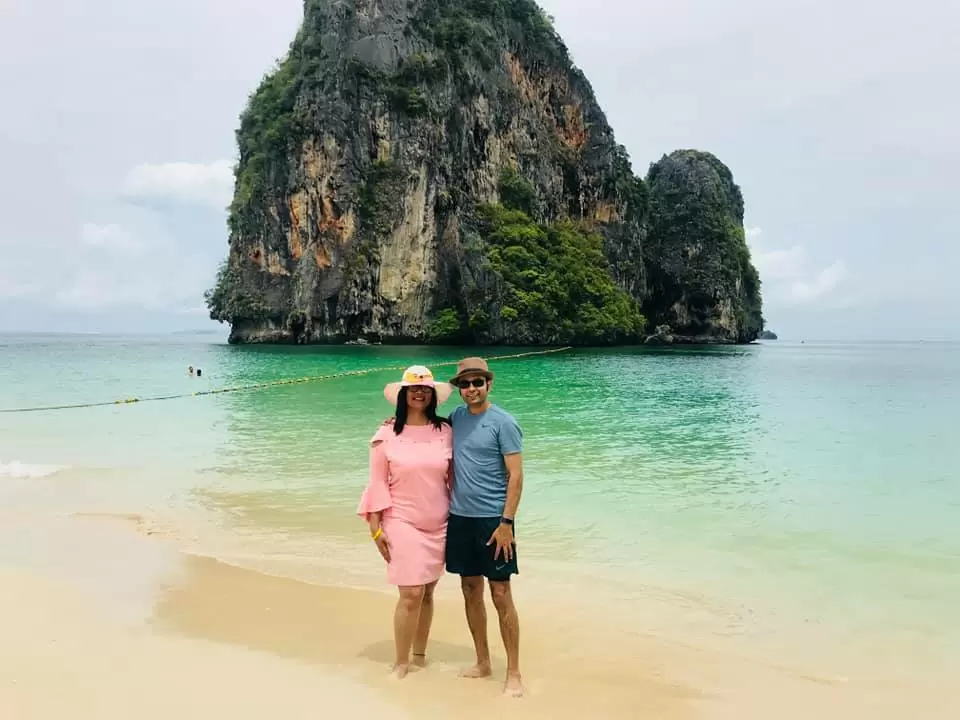 Piyush with his wife Komal who handles various responsibilities in the company
He also suggests that those who want to succeed in life should read books and make it a habit to read at least 20-30 pages a day.
"Wake up two hours early in the morning to read books if you don't have time during the day, but read and put what you learn into practice," says Piyush, who was just an average student in school and college.
"I used to score around 50% in exams. I was a notorious and mischievous person in college. I fell into bad habits," he says.
He didn't have big ambitions and wanted to find a job in some company and lead a normal life like most people.
But an incident changed his life when he was in his third year of engineering. Two professors in his college motivated him saying he had leadership potential and he should take education seriously.
"They motivated me so much that I began spending more time in self-study," says Piyush, sharing about his life-changing experience.
"I would fail to grasp what the teachers taught in class, but learned it well during self-study. Eventually, I began doing well in my exams."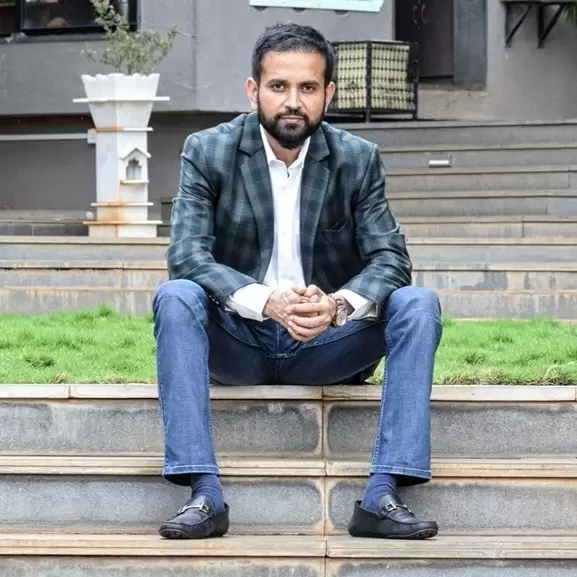 Piyush wants to make the world a better place to live through technologies
Today, Piyush is firing on all cylinders. "I want to make the world a better place to live through technologies, which can also reduce the environmental damage," he says.
Piyush is married to Komal, who takes care of HR and other responsibilities in the company.
Wish to share your story?
Trending Now: