From selling clay pots on bicycle to a serial clayware innovator and a Rs 3 crore turnover brand owner
Kavita Kanan Chandra
&nbsp | &nbsp
19-November-2021
Vol 12&nbsp|&nbspIssue 46
It is a story of passion, dedication and determination. The innovator of eco-friendly low cost 'MittiCool' refrigerator, Mansukhbhai Prajapati, has given India a cooling system that can be used even in places where there is no electricity.

From selling handmade clay pots and pans in villages on an old bicycle to building a Rs 3 crore turnover company - Mitticool Private Limited - Mansukhbhai has come a long way.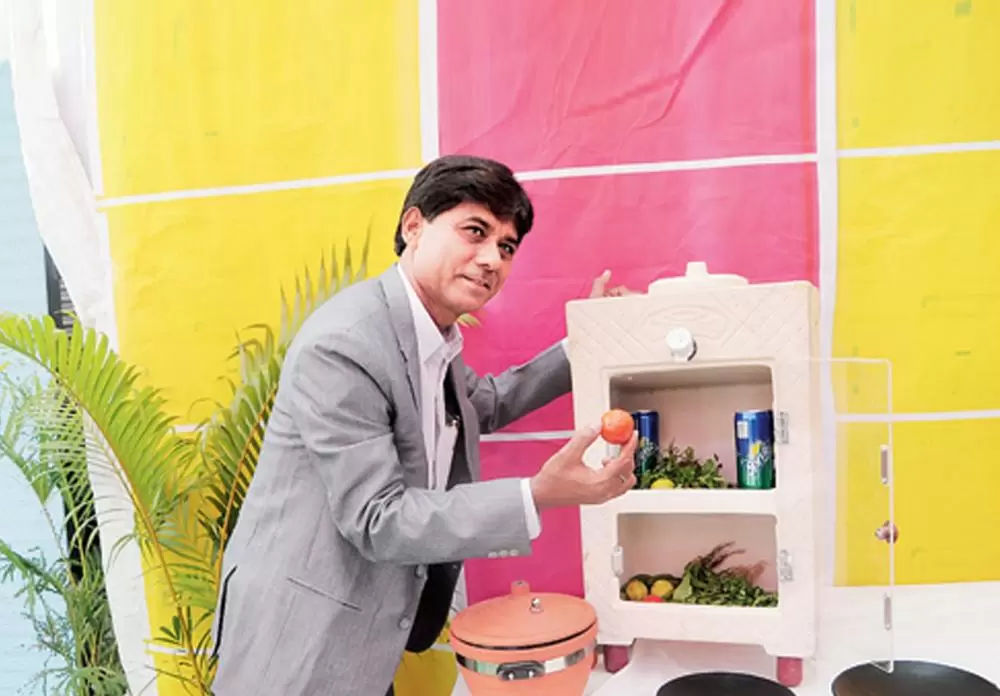 Mansukhbhai Prajapati, a serial clayware innovator, is a self-made entrepreneur who was born into a family that made clay pots for a living (Photos: Special Arrangement)

Hailing from the village of Nichimandal in Gujarat's Morbi district, Mansukhbhai is a Class 10 dropout whose father used to make clay pots for a living following the family tradition.
Today, Mansukhbhai's brand Mitticool offers a wide range of clay products, with a network of 150 dealers, more than 60 distributors and nine showrooms across the country, including in such faraway places as Ernakulam and Thrissur in Kerala and Bengaluru in Karnataka.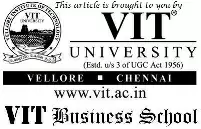 "One of the most memorable days of my life was when (the then) President Abdul Kalam hailed me as a true scientist and spent 15 minutes talking to me about my products," says Mansukhbhai, 55.
His most fascinating innovation is the Mitticool refrigerator for which he has a patent to his name. Made of clay, the fridge works on the simple principle of 'cooling by evaporation.' It is maintenance free and needs no electricity to run it.
A 50 litre refrigerator is priced at Rs 8,000 and it can keep fruits and vegetables fresh for 5-7 days and milk for 24 hours. The first model of the fridge was modified to make it more user-friendly under the guidance of National Institute of Design, Ahmedabad.
The hottest selling item of 'Mitticool' is tawa. Other innovative products like non-stick mitti tawa, handis (pots), pressure cooker, water bottles, dinner set and water filters are very popular.
Mansukhbhai has developed more than 150 products through his Mitticool brand
Mansukhbhai understood the needs of the people around him and tried to make suitable products for them. When he found the water from village ponds had bad odour and people complained of sickness, he set out to make water filters out of mud.
"I also thought why not make kitchen items as per market demand. So, I made machines to make spoons and bowls," says Mansukhbhai. He also made non-stick earthen tawa in 2004, as non-stick pans were in trend.
"My father's advice to his only son was 'don't follow our hereditary occupation'. He said it was laborious, yielded little income and there was no demand.
"He always dissuaded me from pursuing pottery, saying there was no money in it and no one would let their daughter marry me," recalls Mansukhbhai, who was however convinced that bringing new technology and innovations in a traditional pottery business would yield positive results.
Having seen his poor potter father getting grains in return for pots and then working as a mason after his family was uprooted from Morbi to Wankaner after the break of Machhu dam in 1979, Mansukhbhai always wanted to start an enterprise of his own.
Going back to his struggling years, he recalls working ata factory in Wankaner (28 km from Morbi) where soot from the chimney entered his eyes and for six months he had to stay at home.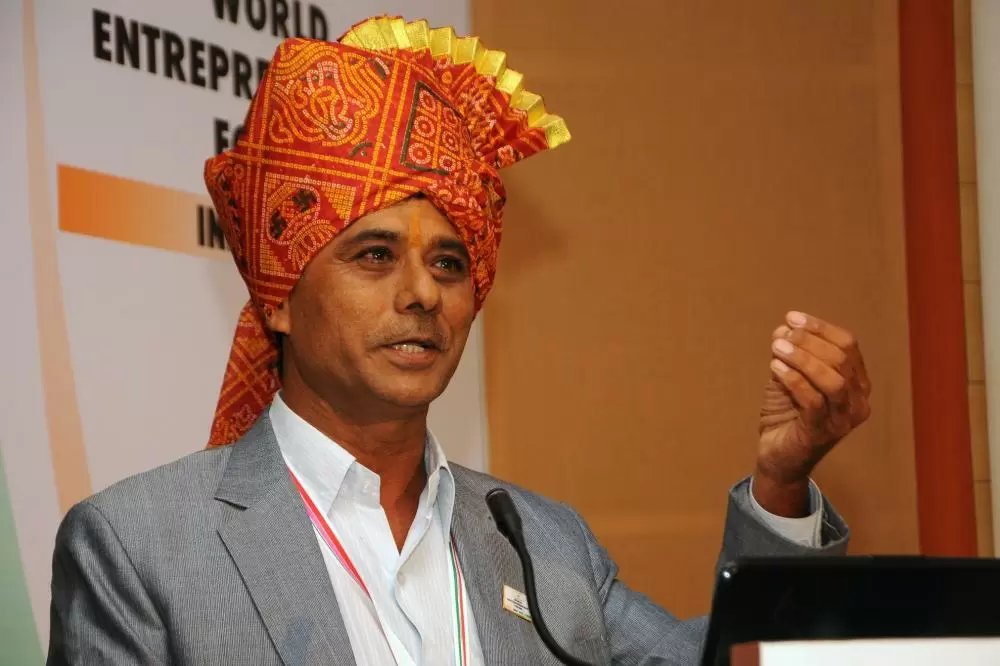 Mansukhbhai is grateful for the support he received from former IIM Ahmedabad Professor Anil Gupta for developing the Mitticool fridge
He then set up a tea stall but would feel ashamed when his acquaintances crossed that side. From 1983-1988 he took up a job in a ceramics tiles manufacturing unit that entailed 12-14 hours of work daily.
He contributed to the growth of the company and increased the production of tiles significantly within one year.
After five years he had an idea of making a machine to make clay tawa (pan) and he took a loan of Rs 30,000 from a money-lender known to the factory owners.
In 1995 he got the first big order from Kenya for earthen water filters. By 2001 he registered the trademark 'Mitticool'.
He has high reverence for former IIM Ahmedabad Professor Anil Gupta of National Innovation Foundation (NIF) and Honeybee Network who helped him during his early days. "He is like a God to rural innovators."
"I didn't even have official papers of our property which was in bank possession but Gupta Sir immediately sanctioned Rs1.8 lakh to me to work on the Mitticool fridge," Mansukhbhai remembers with gratitude.
His two sons, Ravi, who is a Ceramics engineer, looks after manufacturing, while Raj, a Science graduate looks after the marketing aspects of Mitticool.
The Mitticool factory outlet at Wankaner is a workshop, as well as a museum where more than 150 earthen products are on display. There are clay murals and even intricately designed chairs and tables.
The Mitticool products can be purchased from their website mitticool.com. Their best selling products are tawas & non-stick tawas (Rs 299-Rs549), cooker (3 liters capacity at Rs 1459), refrigerator, water cooler (Rs 2222), water bottles (Rs 399) and handi (Rs 349 upwards).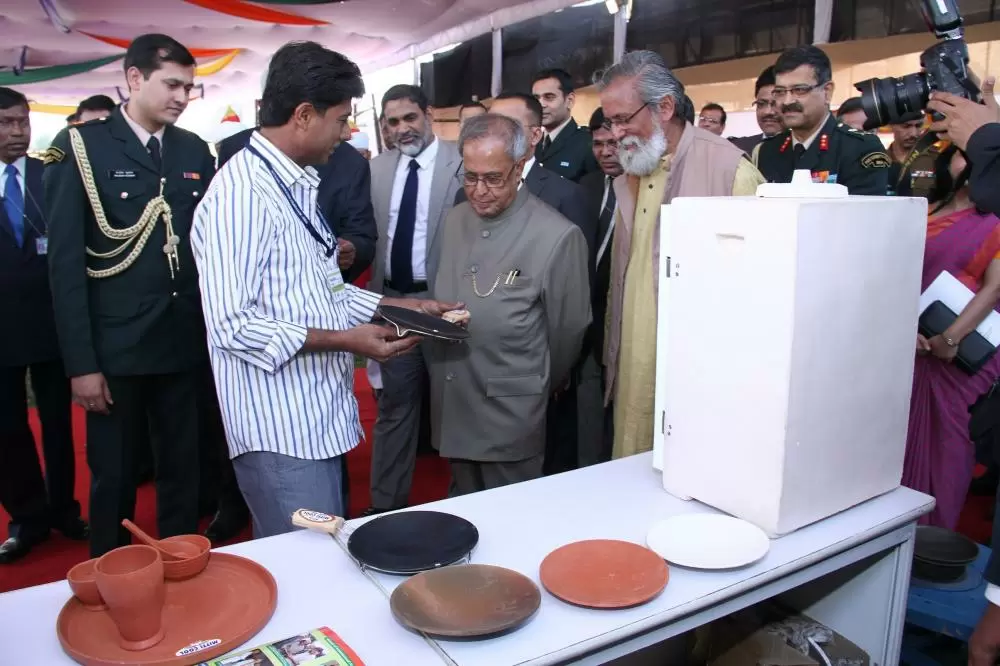 Mansukhbhai with the then President of India Pranab Mukherjee at a trade exhibition
In his journey as an entrepreneur, Mansukhbhai had never been averse to risk taking, was always keen on innovating newer technology to scale up production and never compromised on quality.
Despite his success he remains down-to-earth, true to his roots, and always thinking about the next 'Mitti' (clay) innovation. Though he has made over 150 products from spoon to fridge, he is constantly on the lookout for new ideas.
"Always work towards the benefit of health, environment, and society," says Mansukhbhai. Citing Gandhiji and the 'Swadeshi Andolan' of 1905 he says that as Indians we should aim to use 'swadeshi' (Made in India) products. The concept also works for his brand positioning.
He is busy with yet another innovation, the Mitticool house, a project he has been working since the past seven years. He already has made a prototype of 12ft x 12ft earthen house but a larger eco-friendly house is on the cards.
"My dream is to make a green (eco-friendly) house with clay that should have no electricity but only renewable energy to maintain a comfortable temperature inside," he says.
Wish to share your story?
Trending Now: