How he overcame low grades in IIT and failed ventures to build a Rs 120 crore turnover company
Sofia Danish Khan
&nbsp | &nbsp
05-November-2021
Vol 12&nbsp|&nbspIssue 44
Mitul Bid was born to Indian parents in Kenya, and came to India at age 19 in 2000 to pursue his B. Tech in IIT Bombay, where he faced difficulties in coping with the syllabus though he was a topper at his school in Kenya.

His struggle started in those years when he fought back to improve his grades at IIT, then worked in different IT companies for about 10 years - during which period he had also tried some businesses on the side without much success – before starting Coditas, a software company, with Rs 1 lakh in 2014.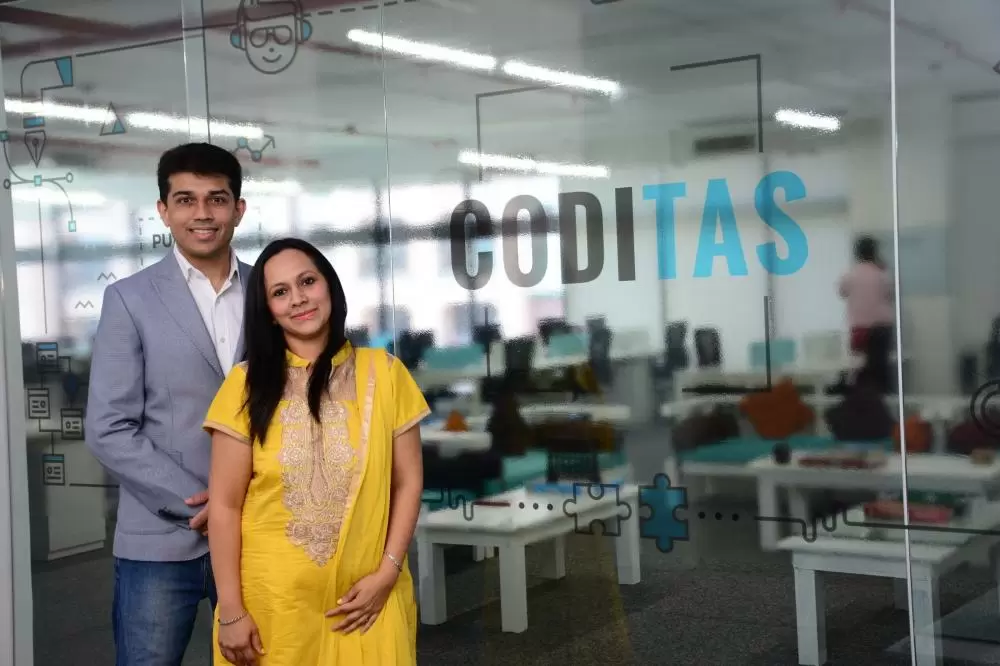 Mitul Bid, founder, Coditas with his wife and Co-founder, Priti (Photos: Special Arrangement)

Today, the Pune-based company's clients include marquee names such as JP Morgan, Konica Minolta and Larsen & Toubro and their turnover has touched Rs 120 crore (FY 2020-21).
In the last seven years the company has worked with around 150 clients. Their office is located at Viman Nagar, Pune, on two buildings – one is rented, and two of the four floors of the other building are owned by them.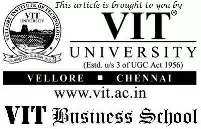 "We are a 'people first' company, where employees are well respected," says Mitul. "We did well during the lockdown season and got a super response. In March 2020, we had cash reserves for only six months, but we went on record to assure our employees that we would not cut salaries or lay off people.
"Amazingly, we did very well and we even doubled the size of the team in the last one year from 250 employees (in March 2020) to 600 now."
From its inception, Mitul has laid emphasis on clean codes while developing their software, which he claims is the USP of Coditas.
"Most Indian companies don't focus on clean code, which can be easily read by others and is easier to maintain. It is also easy to understand and easy to change," says Mitul. "At Coditas, we develop software with clean code. Today Coditas is known for quality."
Mitul had tried his hand in a couple of businesses without much success before starting Coditas
Mitul, 40, was born and brought up in Kenya. He is the last child among three siblings with two elder sisters. His father, Dr Devchand Bid, an MBBS doctor is a Gujarati who migrated to Kenya and settled there. His mother Ila Bid was born in Kenya and worked as a teacher.
Mitul finished his senior high school in Kenya and came to India for his higher studies.
"I was always interested in science, and my brother-in-law (sister's husband who is an engineer in UK) told me about IIT. The other option was to go to the US, but it would have been more expensive," explains Mitul, on how he zeroed in on IIT Bombay.
"Also, India was closer to my heart since my parents hailed from here. There was also the opinion that computer courses were good in India."
But it took him some time to adjust to life in India, after joining IIT Bombay and staying in the hostel.
There was a vast difference between the education systems in Kenya and India and he was at a disadvantage when compared to students who had done their schooling in India.
"I went from a topper of my state in Kenya to being the bottommost student, almost failing the first year. It was a difficult year, though eventually I cleared all the exams," says Mitul, recalling those nightmarish months at IIT.
"I didn't even know about calculus while the other students were proficient in the subject. Academically I hit rock bottom, and it turned out to be the worst year of my life.
Coditas doubled its workforce in the last one year and today employs around 600 people
"But I took up the opportunity to transform myself. My batchmates were very helpful and they became my support system. My parents too knew about my dwindling grades, and they were very supportive."
His grades began to improve gradually. "I was the only one who had a reverse graph in IIT. Other students' grades dropped year after year, whereas I started with 6 CGPA and ended up with 9 in the final year."
In 2004, Mitul got his first job as a Business Analyst through campus placement at Synygy Inc. Enterprise Incentive Management for an annual package of Rs 2, 80,000.
"I disliked computers, so I took up a job that didn't require coding," says Mitul. "But the company realized my potential and put me on a coding project and I began to enjoy my work."
After six months, he joined Talentica, a company founded by an IITian. From there, after eight months, he moved to Gemstone Systems, where he worked for the next four and a half years.
"In 2009 I was laid off as recession hit the company badly. I was initially a part of the core team, but later shifted to sales, which is what interested me the most. However the sales team was the first to be laid off."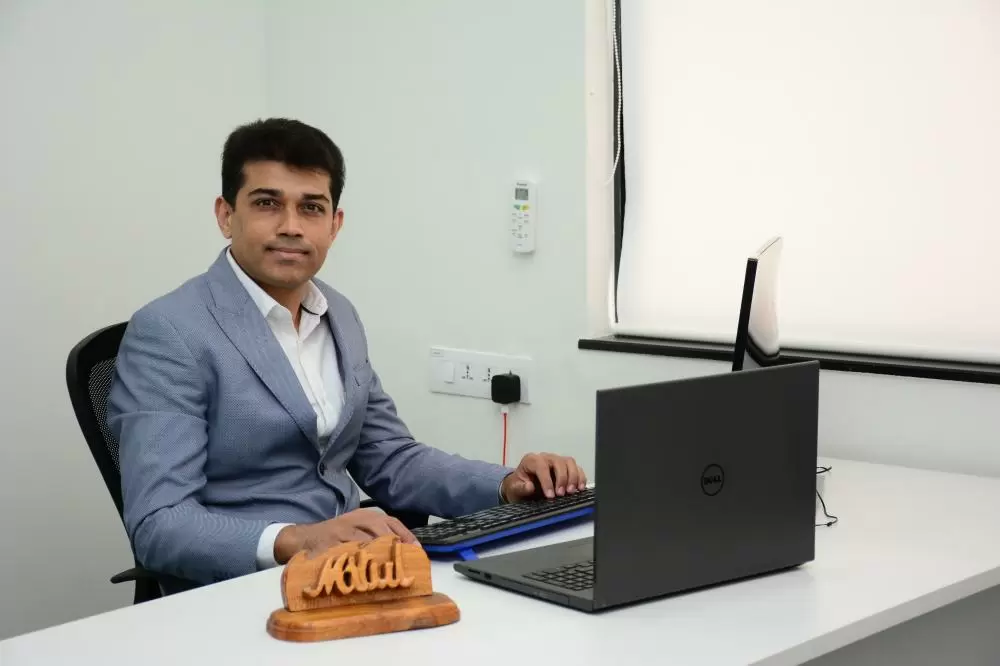 Mitul quit Omniscent in 2014 to focus on his startup, Coditas, full-time
He then joined Risesmart, where he worked for about a year, and then from there shifted to Omniscent. He worked at Omniscent for four years until his resignation from the company in October 2014 to start Coditas.
Between 2004 and 2014, while working in different software companies, he had tried his hand in a couple of businesses, though without success. In fact, he started his first business when he was still a student in IIT.
Many of his family members from his mother's side in Kenya were into trading and he was inspired by them to get into business.
"During my years at IIT, I realized the potential for refurbished second hand laptops in India. I imported old laptops and after refurbishing them, sold them via Baazee.com," he says.
"I realized that an import export license is required to import used electronic items. Though profitable, it wasn't a clean business and so I couldn't continue the business. I paid a fine on the import of the first batch of five laptops, which became the last batch as well."
Later, he started a restaurant in Pune named Zaika, serving Gujarati thali, and ran the place with a partner for about two years. In 2009, he joined with Janak Porwal, an IITian, and launched Mobilicia, a QR codes company, which might have been a bit ahead of its time. Both ventures were short-lived.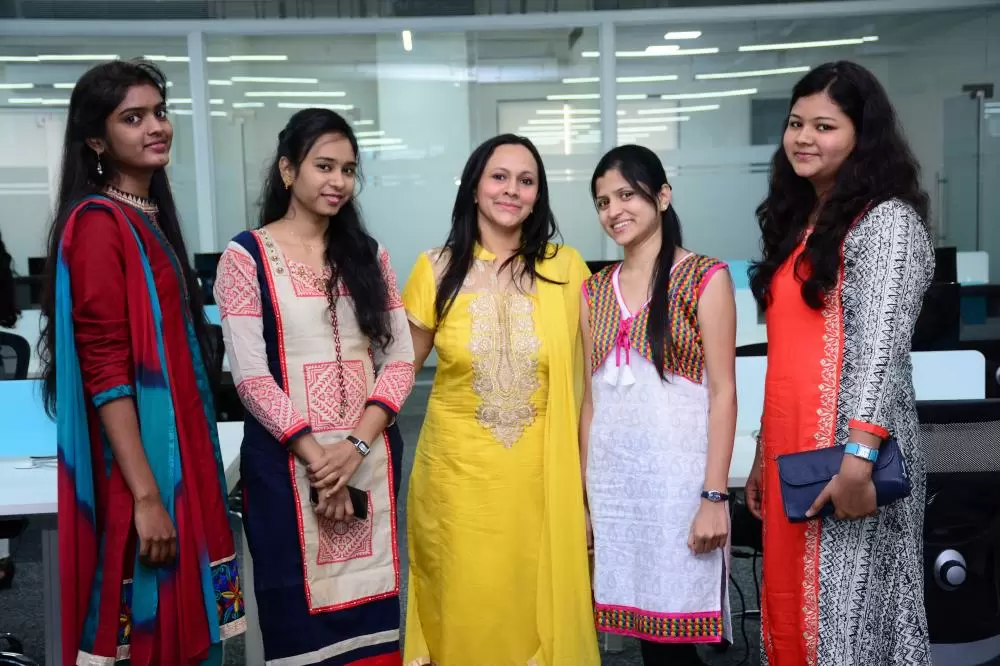 Priti handles HR and oversees operations of the company
Then, it was a sofa factory. "After I shut the restaurant the staff wanted to set up a sofa factory, and I invested about Rs 10 lakh in the business. Though it ran for just about a year, I suffered losses."
In 2014, finally, Mitul started Coditas with Rs 1 lakh, but this time, unlike all his previous ventures, he was on it full-time.
He resigned from Omniscent to set up the company, which has been profitable from the first month.
His wife Priti, whom he had married in 2005, is a Co-founder of Coditas and she manages the company's HR and oversees operations.
Mitul's parents stay with him in Pune. Mitul and Priti have two daughters.
Wish to share your story?
Trending Now: