How an ex-Infosys engineer built a Rs 60 crore turnover 110 outlet smoothie chain in just five years
Sofia Danish Khan
&nbsp | &nbsp
13-October-2021
Vol 12&nbsp|&nbspIssue 41
From quitting his first job at Infosys after receiving a promotion to choosing an offbeat business and giving it an eyebrow raising quirky name, Samrat Reddy, founder of Drunken Monkey, a fast growing Indian smoothie chain, has time and again proved that he is a maverick entrepreneur.

At a time when coffee and tea chains were mushrooming around the country, Samrat decided to go for a smoothie chain - though he drew inspiration to set up the business from Starbucks, an international coffee house.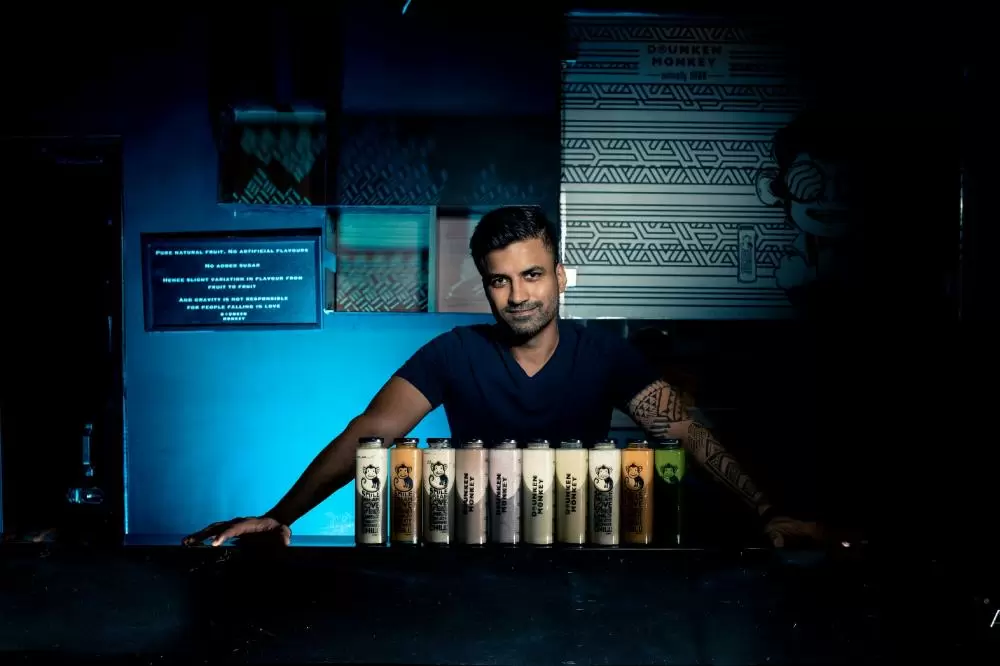 Samrat Reddy started with a single outlet of Drunken Monkey in 2016. Now, it's grown into a 110-outlet smoothie chain (Photos: Special Arrangement)

Starting with a single outlet in Hyderabad in 2016, Drunken Monkey with its tantalizing tagline, Naturally High, has grown exponentially in the last five years embracing the franchise model.
They are now at 110 outlets with an annual turnover of Rs 60 crore in FY 2020-21. Except two outlets that are company owned, the rest are all franchisees.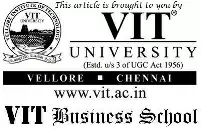 The chain has a major presence in South India with many of its outlets located in Hyderabad, Chennai, and Bengaluru. They have a couple of outlets in Delhi and Mumbai and one in Kolkata.
Samrat, 36, is not taking it easy yet and wants to more than double his outlets in the next 10 months. "I want to touch 250 outlets in the next 10 months and in the next three years I plan to expand to other countries too," he says.
"I want to start a subscription model for smoothies and make smoothies a part of everyday life. Smoothies are like fruits packed in a bottle." He believes that once people get hooked to smoothies the market would boom.
Samrat's defining moment can be traced back to the time when he decided to quit his job at Infosys, where he had worked for more than a year and drawing a salary of Rs 1.5 lakh.
When he decided to quit his job, he had been posted in Melbourne, Australia, for about a year and had just received a promotion and offer for a further four-year stay in Australia from the company.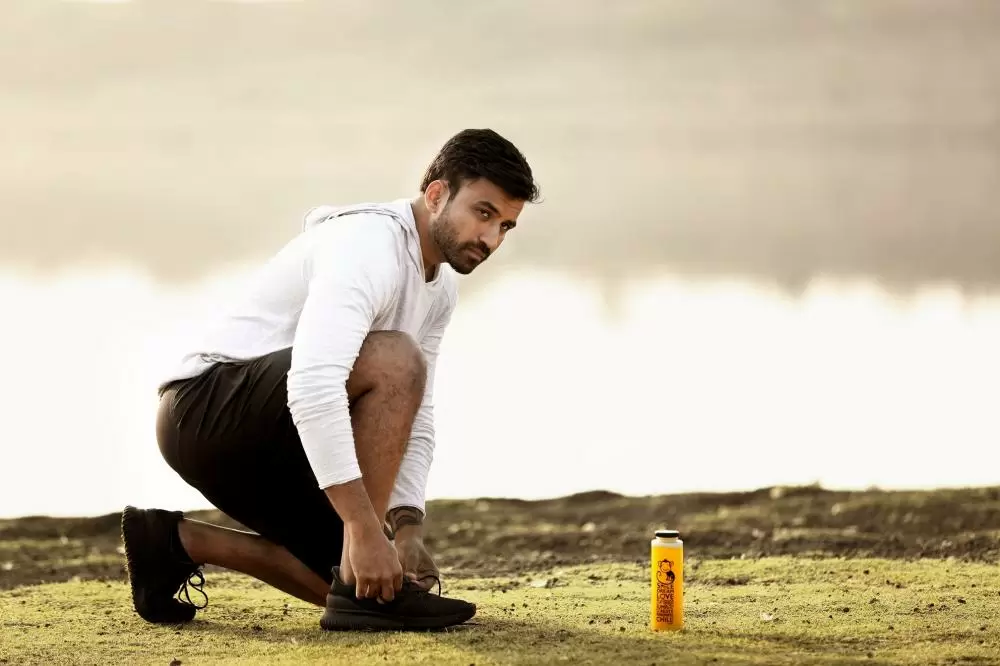 Drunken Monkey offers 200 varieties of smoothies
"I quit because I knew if I didn't do it then, I would never ever be able to move out," Samrat laughs, explaining his decision that may have been least expected from someone who had graduated from college just two years earlier.
But that's the way Samrat loved to live his life. After quitting Infosys he went on to pursue his MBA in Marketing (2008-09) from University of Strathclyde, Glasgow.
The self-confessed adventure lover and cricket enthusiast takes pride in being street smart unlike many other academic toppers.
"When I started working, I realised that most toppers were hard working, but weren't street smart and didn't have the social skills," observes the man, who today has more than 1,000 people working in his franchised outlets. "Today I don't rate people based on their marks. I look at their people skills."
Samrat was born in Kadapa district in Andhra Pradesh. His father Sudhakar Reddy was a zoology professor, and his mother Siva Lakshmi Reddy was a chemistry professor. Both retired from work just two years ago.
And what was their response when he decided to quit his high paying job at Infosys?
"They were not surprised," he says. "Since childhood, I had never done what my parents wanted me to do, so all they wanted for me was a safe and settled career. They did not stop me from pursuing my dreams."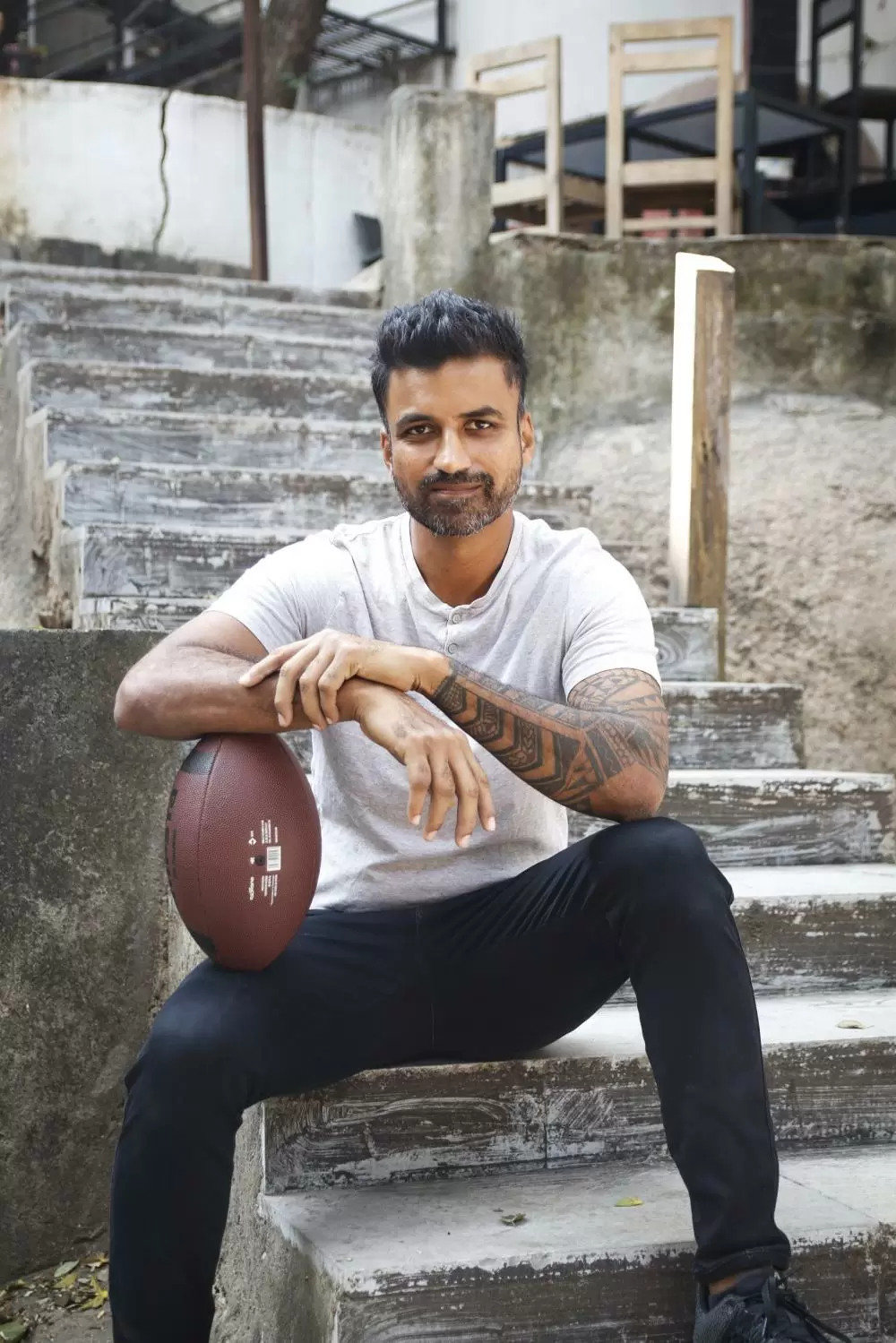 Samrat is a fitness enthusiast and a sports and adventure lover
While his parents worked in Hyderabad, Samrat spent most of his childhood at his aunt's house in Chennai, where he grew up with several cousins, and this environment shaped his personality to a great extent.
"I had a fun childhood as growing up in a large family helped me understand people better, and the fact that everybody is different," says Samrat, reflecting on his growing up years in Chennai.
"Also, none of us was pampered, and throwing a tantrum meant nothing, so we got disciplined early in life. I played a lot of cricket and basket ball in my younger days and sports taught me more than any book could ever teach. I was not averse to facing a loss or a failure."
Samrat was brilliant in academics as well. He passed his Class 12 in 2002 from Union Christian Matriculation Higher Secondary School, Chennai, with a high score of 96%.
He graduated in electronics and instrumentation from SRM College, Chennai, in 2006 and joined as a Test Environment Engineer at Infosys where he worked for more than a year before quitting the job and enrolling for an MBA in UK.
He returned to India in 2009 and started a 3D animation firm, Hestia Studio Pvt Ltd, along with a friend, investing Rs 5 lakh in the venture. In the first year itself the company achieved a turnover of Rs 1 crore.
Between 2010 and 2015, while his friend and business partner handled Hestia, Samrat took up several other assignments. By this time he also started toying with the idea of starting a smoothie chain.
He worked in a steel plant owned by an uncle as general manager, operations, then at a water treatment plant in Cameron for some time, and also at an oil drilling company (2014-15) in Oklahoma, US.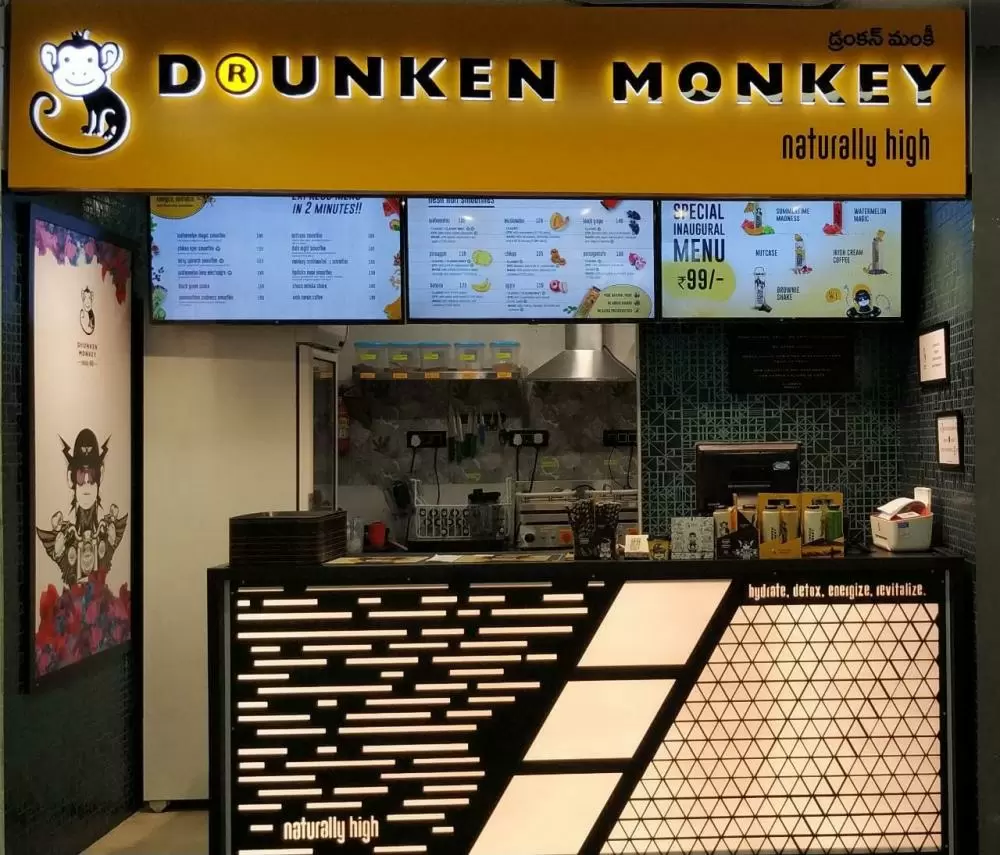 Drunken Monkey outlets are majorly located in Hyderabad, Chennai and Bengaluru
"I was able to manage operations of different industries as I am a fast learner. I believe in learning on the go and take each day as it comes," says Samrat, who took a two-month break in 2015 to visit some of his friends who lived in many parts of Australia.
"I visited friends who lived in Perth, Melbourne, Sidney, and Brisbane. I wanted to start something fresh, and started thinking about the smoothie idea."
In 2015 they shut down Hestia whose turnover had touched Rs 5 crore by then and in the following year pumped in Rs 1 crore into Drunken Monkey, investing the money in R&D and coming up with a stunning range of smoothies.
"In 2016 we opened the first outlet of Drunken Monkey at Hyderabad in a 700 sq ft space with five employees and 200 types of smoothies. Our smoothies are 100% natural and contain no preservatives," says Samrat.
Prices of smoothies range between Rs 90 and Rs 250 and the best selling varieties are dry fruit and watermelon. "We have recently introduced smoothie bowls. They can be (filling) like a meal," says Samrat, who married only two years ago.
His wife, who holds a doctorate in agricultural sciences, manages the home and does not plan to join his business.
Wish to share your story?
Trending Now: