From selling shawls and sweaters to building a Rs 17 crore turnover business, he has seen several ups and downs in life

Usha Prasad
&nbsp | &nbsp
20-September-2021
Vol 12&nbsp|&nbspIssue 38
From selling shawls and sweaters while doing his engineering in Bengaluru, Amritsar-born K S Bhatia, 50, Founder & CEO of Pumpkart and Figgital has come a long way.

Pumpkart is an online B2B platform that sells water pumps and agricultural equipment, while Figgital is a chain of electronics stores that sells a variety of goods ranging from laptops, mobiles, television sets to washing machines.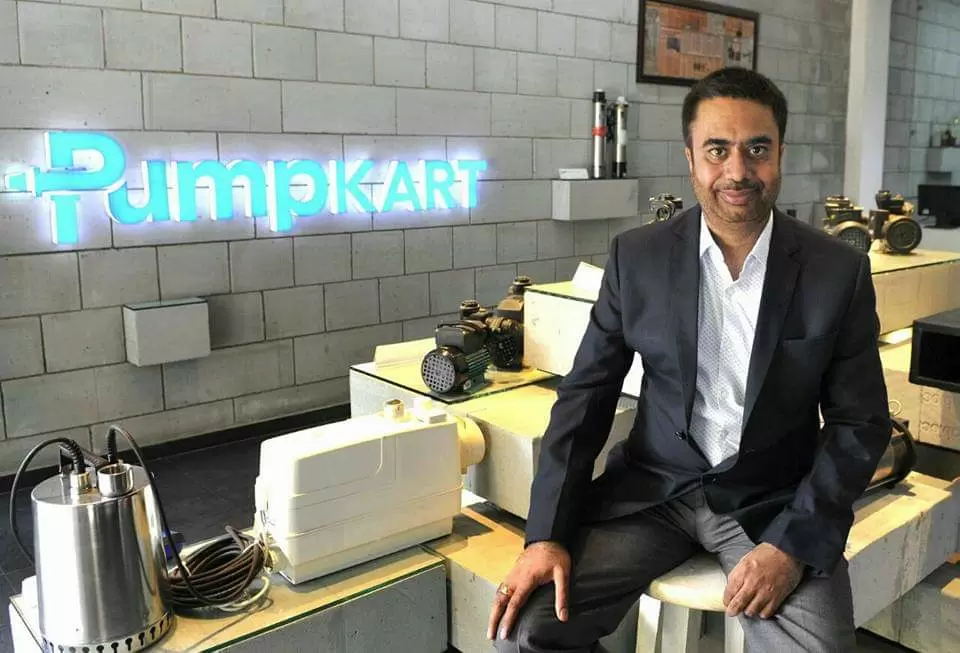 K S Bhatia launched Pumpkart as an online B2B platform in 2015 and has now expanded into electronics retail as well (Photos: Special Arrangement)

Bhatia has seen several ups and downs in his entrepreneurial journey, but every time he hit the nadir something would happen that would change the course of events and he would be back on his feet.
"That's God's way of handholding me," says Bhatia, whose business was going down when suddenly the Covid lockdown led to a demand for pumps in the market and he was able to clear his stocks and recover from the losses.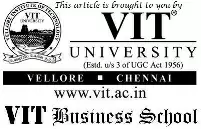 While many businesses shut down during the lockdown, Bhatia made the most out of the situation and sold 8000 pumps lying in his godown during FY 2020-21.
His Chandigarh-based company Grow India Ventures India Pvt Ltd registered a turnover of Rs 17 crore amid the pandemic, which was a phenomenal increase from the previous year's turnover of Rs 1.2 crore.
"With the lockdown coming to force since March-end in 2020, the supply chain was badly affected and retailers had no stocks. There was a huge demand for water pumps during the summer and we cleared all the stocks," says Bhatia, who had seen a dramatic turnaround in his fortunes since then.
In 2018-19, the company's turnover had dropped to Rs 1.2 crore from Rs 2.5 crore in the previous year. He had made losses of around Rs 1 crore and had to sell one of his properties in Chandigarh.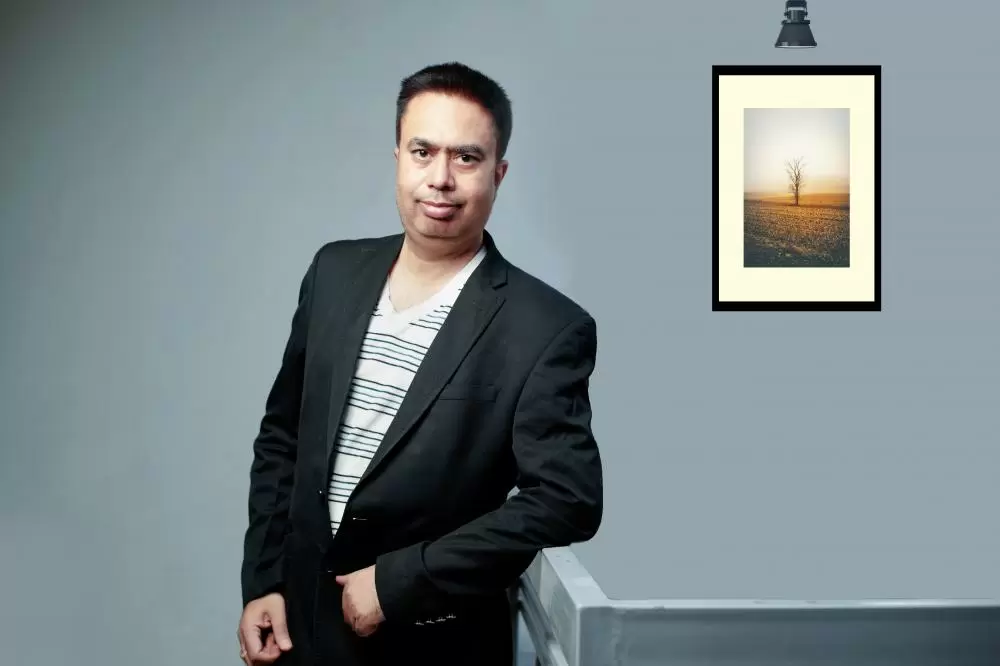 Bhatia has bounced back from several setbacks in his entrepreneurial journey
He also had to shut down Air Fluid, his first company he had started in 1998 in Chandigarh. Air Fluid offered consultancy to up sewage and effluent treatment plants for industries in Ludhiana.
Later he started trading in different brands of water pumps and founded Grow India Ventures India Private Ltd., under which Pumpkart.com was started.
By 2011, Air Fluid had become a Rs 25 crore turnover company. However, it took a beating over the years and Bhatia decided to shut the company as he struggled to even pay the salary for his employees.
But again the unexpected happened when Google CEO Sundar Pichai made a special mention of Pumpkart at the Digital India event in San Jose, California in September 2015.
That incident became a game-changer in Bhatia's life. "It was a Saturday and my birthday as well. I was planning to tell my employees on Monday that I would be closing the business," recalls Bhatia.
"But God willed it the other way. Pichai recognised me and my business and I became famous overnight. Suddenly my signature became my autograph. I never told anyone that I had thought of shutting the business."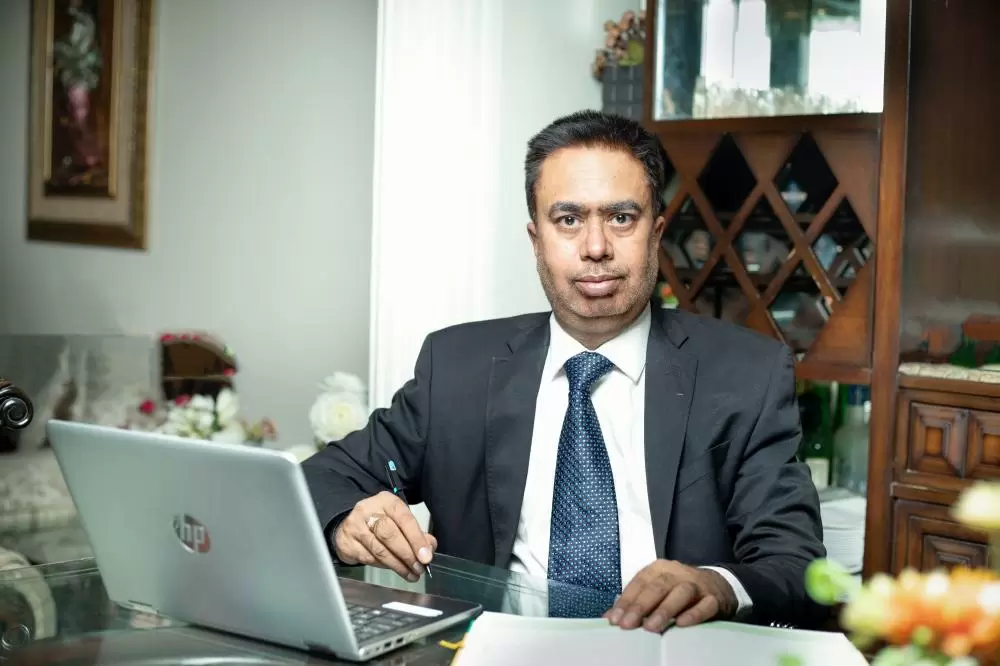 Pumpkart cleared its stocks during Covid lockdown and registered 4x growth in the last financial year
Bhatia changed his business model. From distributing different brands of water pumps, he came out with his own brand – Panatech and WiFi (with the models named 2G, 3G, and 4G).
Cricket legend Kapil Dev became the brand ambassador for Pumpkart.
During 2017-18, Bhatia got funding of Rs 20 lakh from Innov8 Founder Ritesh Malik, and Rs 70 lakh from Dinesh Dua, North India Chairman for Startups & Entrepreneurship, CII.
In 2019, Bhatia decided to bring more products on the Pumpkart platform and began to sell electronic items as well. The strategy backfired and resulted in losses. It was then that the Covid lockdown came and led to the boom in sales of water pumps.
Bhatia re-entered the electronics business in June 2020 by launching Figgital, a chain of modern retail consumer electronics stores.
In September 2020, his company was selected under Samruddhi scheme of Government of Karnataka that aims to promote entrepreneurs in the state.
Bhatia's company has bagged the order to open around 100 franchise stores of Pumpkart and Figgital across the state with a funding of Rs 10 lakh per store from the Karanataka government.
In January this year Bhatia also started 'store on wheels' which takes the retail experience right outside the consumer's door, especially in Tier III and Tier IV cities, and rural areas.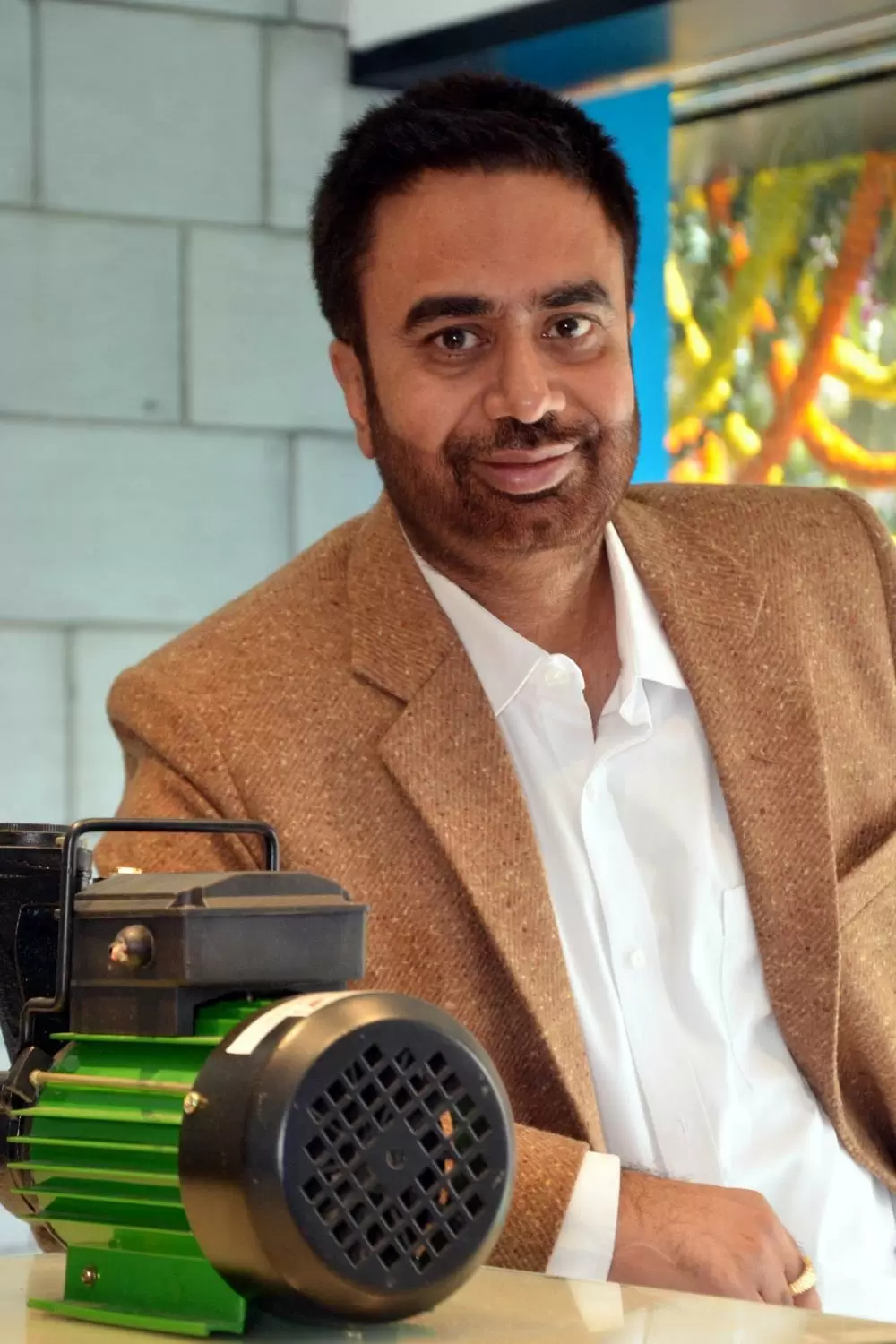 In January Bhatia launched mobile retail electronics stores targeting Tier III, Tier IV and rural areas
He has already set up around nine such mobile stores in Punjab, Bihar, West Bengal, Maharashtra, Karnataka, and Uttar Pradesh. "We are also planning to launch tractors as stores on wheels for agricultural products," he says.
"Figgital will be India's first hyper-local platform for all non-essentials such as electronics and agricultural products."
Born in Amritsar to BS Bhatia and Jaswant Kaur, who were both professors, Bhatia had dreamed of becoming an entrepreneur since the age of five. While he was in Class four he had surprised his teacher by telling her that he wanted to become an entrepreneur, a term the teacher wasn't familiar with.
"It was my father who told me to always use the word entrepreneur instead of businessman," recalls Bhatia.
Bhatia graduated in Chemical Engineering from RV College of Engineering in Bengaluru. After college hours, he sold shawls and sweaters.
"As Bengaluru experienced chill weather from October to January, I decided to bring shawls and sweaters from Ludhiana," he says.
"One weekend I took a train to Ludhiana from Bengaluru and picked up the materials for Rs 700 from the Rs 1,000 given by my father when I came to Bengaluru."
Every day, from 4 pm Bhatia would set out selling sweaters and shawls by putting some on his shoulders and some in the bag. But people never trusted him. "I couldn't sell even a single sweater for 20 days. I was a bit worried," he says.
Bhatia then met a retailer in Koramangala who bought the shawls and sweaters from him. He made a profit of Rs 200 to Rs 300 per piece.
He sold around 500 pieces in six months across the city and made enough money to buy a Kawasaki Bajaj bike at Rs 17,000. But this exciting phase of his life came to an end after he met with an accident while riding his bike and his parents came to know about his business activities.
Bhatia went into a coma for 13 days. He couldn't move his hands when he came out of the coma. It took him almost a year to recover completely.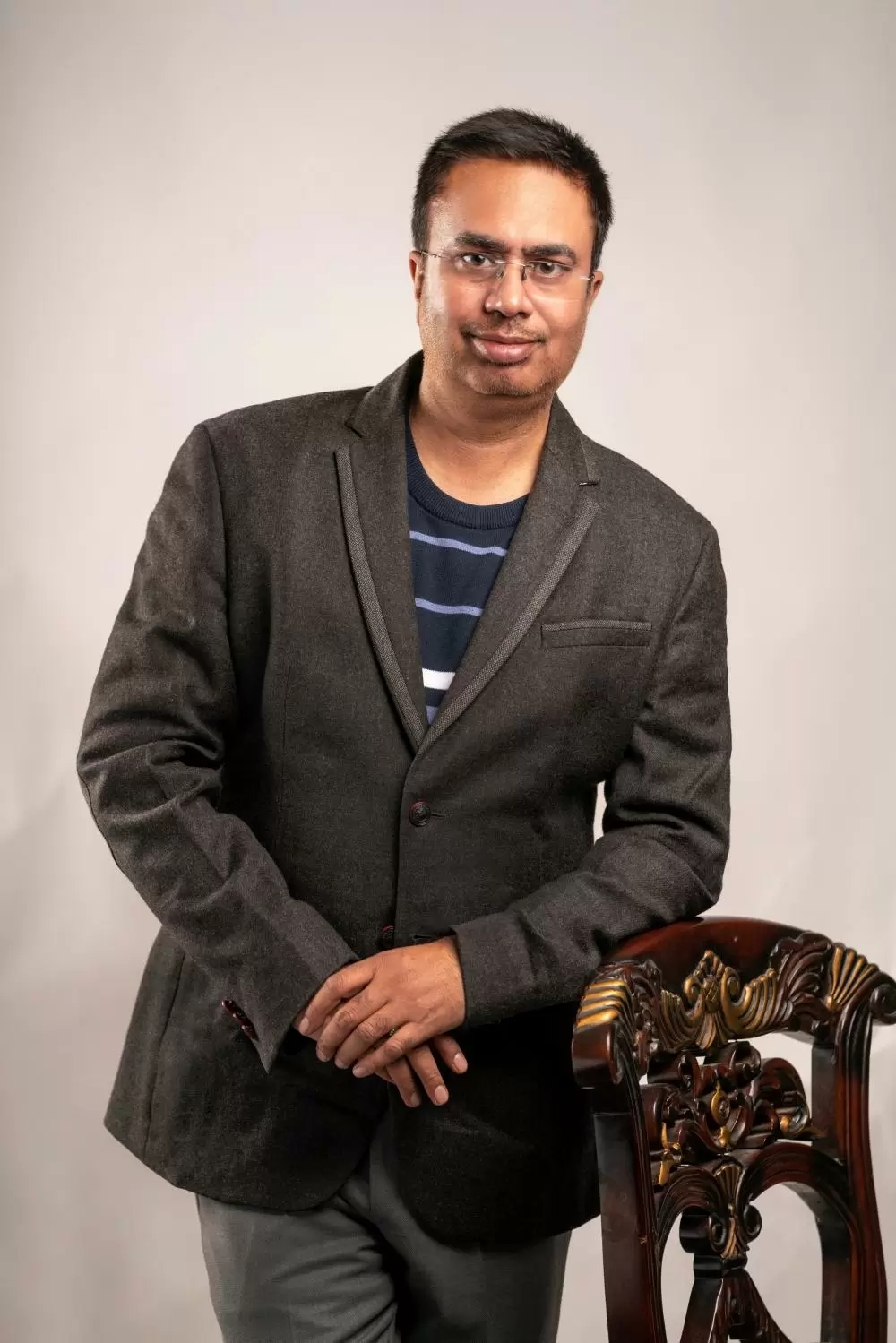 Bhatia says his vision is to build Pumpkart and Figgital into unicorns

After his engineering, Bhatia went on to do his MBA from IMT Ghaziabad and then joined Jagatjit Industries, one of the largest distilleries in North India. He worked for three years in the projects and production divisions.
Bhatia got married in 1996 to Reema, an MSc graduate in Food & Nutrition. In 1998, he set up Air Fluid, his first business venture, with his PF savings of about Rs 49,000, in Chandigarh.
Starting with consultancy to set sewage and effluent treatment plants, he later began to trade in water pumps as well. In 2014, he launched his website for selling the pumps, which had got the attention of Sundar Pichai.
Bhatia credits the company's growth in that period to the keywords and SEO he worked on. Within three months, he was selling 100 pumps a month.
With his company clocking a turnover of Rs 17 crore in FY 20-21, Bhatia has made an ambitious projection of Rs 40 crore for 2021-22, having crossed Rs 12 crore by September.
"My vision is to make Pumpkart and Figgital unicorns," says Bhatia, who has around 35 employees working for him spread across Delhi, Chandigarh, and Bengaluru.
Bhatia is now based at Bengaluru, where he lives with his wife Reema, son Aagman (19), and daughter Barkat (16).

Trending Now: