How a young man started with Rs 6 lakh and built a Rs 10 crore turnover snack brand with grit and determination
Sofia Danish Khan
&nbsp | &nbsp Chennai
15-September-2021
Vol 12&nbsp|&nbspIssue 37
When Sudarshan Khungar's business suffered losses and the family fell into hard times, little Manish Khungar was just about 11 years old.

"Our family lived a simple life and didn't live extravagantly, so the setback didn't affect our day to day living, but any big expenditure became a cause for worry," recalls Manish, 40, founder of Nagpur-based Royal Star Snacks that offers a range of eatables including varieties of puff snacks, pasta and ready-to-fry items.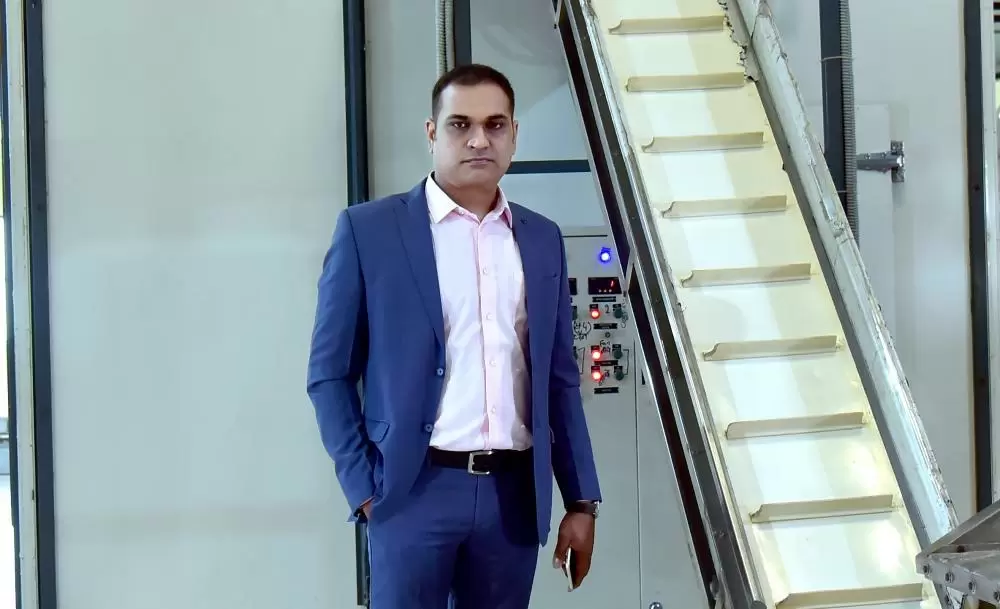 Manish Khungar started Royal Star Snacks with Rs 6 lakh in 2007 (Photos: Special Arrangement)

How Manish rebuilt his family's fortunes from scratch, starting a corn sticks snacks business at 26 years with an investment of Rs 6 lakh soon after finishing his MBA from a college in Nagpur, and growing it into a Rs 10 crore turnover brand is an inspiring story of grit and determination.
"Since the college where I did my MBA wasn't one of those reputed ones, I never got a job as per my expectations. Being an only son, with my two elder sisters married off, I didn't want to leave my parents behind and relocate to another city looking for a job," says Manish, explaining his decision to remain in Nagpur.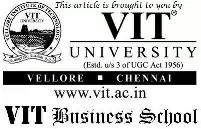 Manish had his entire education in Nagpur. He did his B Com, then M Com and went on to complete his MBA in 2006.
Having decided not to take up a job, Manish looked for business opportunities and visited Coimbatore in Tamil Nadu in 2007 with the idea of gaining some knowledge in setting up a peanut chikki bar production unit.
But when he saw wholesalers selling corn sticks in the city, he decided to set up a similar business in Nagpur.
"I borrowed Rs 2.5 lakh from friends and family and took a bank loan of Rs 4.5 lakh and set up a 1,000 sq ft factory for making corn sticks," says Manish, who targeted the local market initially.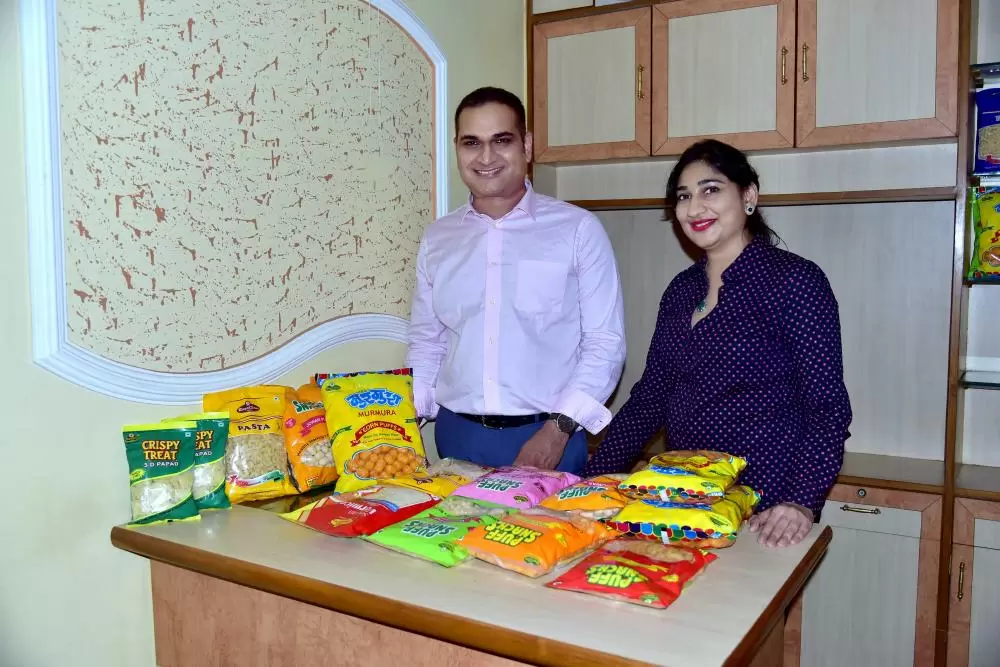 Manish's wife Varsha plays an important role in the business today
His company, KB Foods, a proprietorship firm registered a turnover of Rs 11 lakh in the first year.
Slowly he expanded his product portfolio and entered new markets. He visited many places on small budgets. "I have travelled in local buses, stayed in cheap hotels just to save money in the initial years," he says.
"I used to visit cities in Tamil Nadu, Maharashtra, and Karnataka, with just Rs 5000 on most trips, and managed my travel, food, and lodging in that amount."
He had just three employees when he started, and as he increased production his workload increased.
"I have stayed in the factory at night," he says. "There were fewer workers and I couldn't afford supervisor for both shifts. So I would spend the night at the factory supervising the work."
In 2008 he set up another unit to make raw corn flakes at a rented place. But he incurred losses when he had to sell the machinery within 15 days of setting up the unit as the quality of the products was not good.
The next year he tied the knot with his college sweetheart Varsha, and life took a happy turn. "She really is my lucky charm," he says. "We were together in MBA. We hit the first crore in turnover the year I got married."
Varsha had joined ICICI Bank after her MBA. "She left her job after marriage, and now works with Royal Star Snacks taking care of the ecommerce vertical of the business," he says.
She had stood by him during his hard times. "She even helped me pay back the bank loan instalments, when I couldn't do it on my own. I will be indebted to her forever for being with me when I needed her most," says Manish, with gratitude.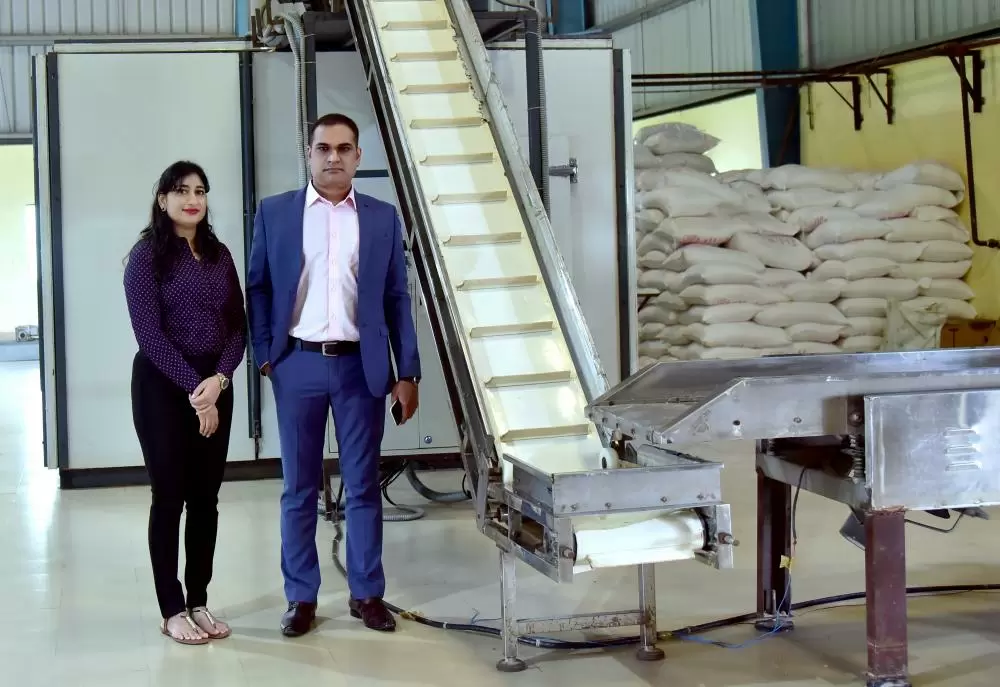 Manish opened their most recent production unit in August last year
In April 2009, the same month and year he had got married, Manish launched ready-to-fry snacks. It was a roaring success.
Later, in 2011 he automated the production process. "There were labour issues and automation became a necessity. We also started exporting to the Middle East during this time," says Manish.
Now, he says, they are focusing more on domestic market and less on exports. "Our export accounts for just 5% of our business today," he says.
In FY 2013-14, as business expanded, Priyanshi Industries Private Limited was formed. (The company was named after his daughter Priyanshi, who is now 11 years old.)
They added a new plant and started production of corn puffs, one of their popular snacks today.
In 2017 they launched ready-to-fry 3D snacks and pasta. Two years later, a few months before the announcement of the Covid lockdown, Manish started work on a new 12,000 sq ft facility and completed the work in August 2020.
"We were fresh out of the first phase of Covid and were trying to pump up the business. That's when we ventured into ready-to-boil pasta," he says.
Their ready-to-eat snacks are available in the range of Rs 5 to Rs 35 and found in stores in many parts of the country.
Interestingly, Manish has consciously kept the name of the brand less visible on all their packaging.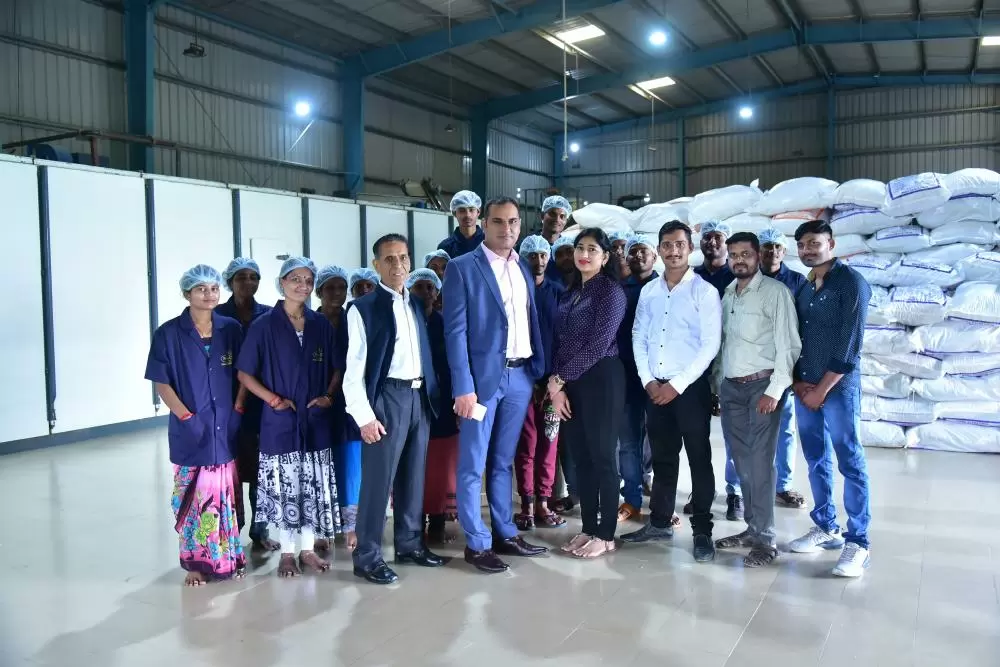 Manish and Varsha with their employees at their production unit in Nagpur
The type of the food product is always in bold letters on their packets – like Puff Snacks, Bhagar Puffs, Ragi Puffs and so on. Royal Star Snacks is always in smaller fonts and less focused.
"The food item is the hero," says Manish, explaining the logic. "I want to introduce snacks made of healthy ingredients like jowar, ragi, and rice. Bringing healthy, roasted or baked ready-to-eat snacks is my top priority now."
He wants to make healthy snacks for the masses and not just for the niche crowds. "I want to keep it affordable, in the range of Rs 10 for a small packet, where other brands sell a similar snack at three times the cost."
Manish is having serious plans of expansion and says Venture Capitalists are ready to invest 1.5 million USD in the company, which he claims is valued at Rs 40 crore currently.
Wish to share your story?
Trending Now: