Rags to riches journey of a village kid who built a Rs 80 crore turnover venture helping kirana store owners
Sofia Danish Khan
&nbsp | &nbsp
24-August-2021
Vol 12&nbsp|&nbspIssue 34
Born into a rural agrarian family with meagre resources in K Shettahalli village in Karnataka's Mandya district, Prasanna Kumar, founder of Vilcart, has come up the hard way.

Vilcart is a three-year-old Bengaluru based startup that works with rural kirana stores. The company supplies all the essentials from atta, sooji, rice, sanitary pads, mosquito repellents, and biscuits to everything that a kirana store owner requires.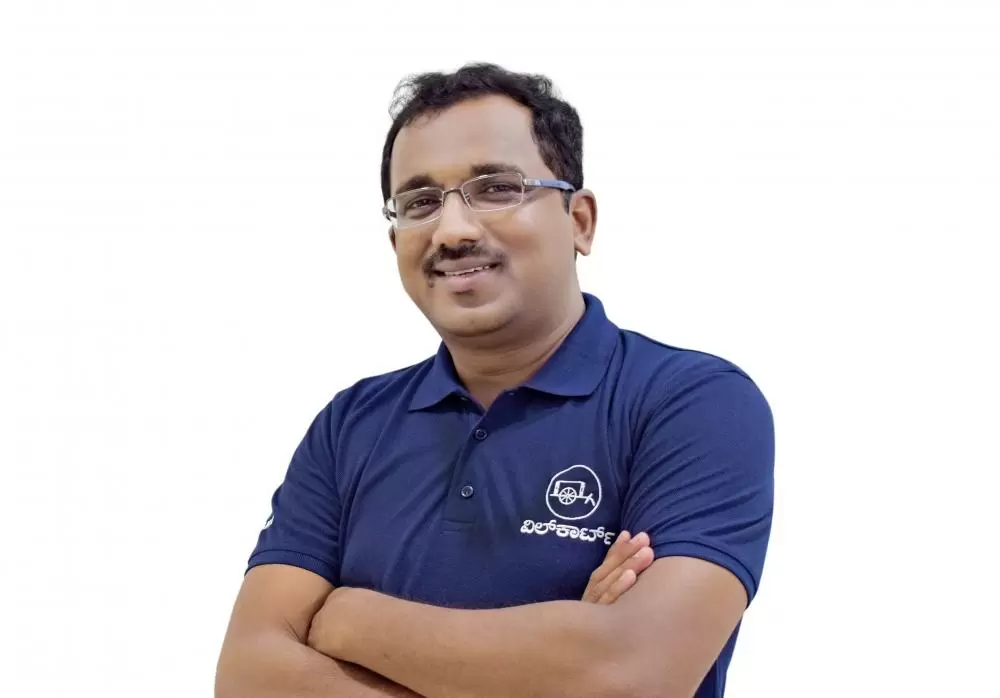 Prasanna Kumar started Vilcart in 2018 to serve kirana store owners in rural areas (Photos: Special Arrangement)

Prasanna Kumar's astounding rags-to-riches journey began at his village where his family lived in a two-room house.
He studied in government schools - that too in Kannada medium till Class 10 - and went on to become a chartered accountant. For about 10 years he had his own CA firm.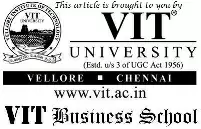 In 2018 he started Vilcart and shut down his CA firm the next year. In just three years Vilcart has touched a turnover of Rs 80 crore and forayed into 18 districts in Karnataka and one each in neighbouring Andhra Pradesh and Tamil Nadu with a team of 85 employees.
"We serve 30,000 plus kirana owners, covering almost 4,000 villages. We have a fleet of leased vehicles and the owner-drivers deliver from the warehouse to the kirana owner," says Prasanna Kumar.
Vilcart has warehouses in each of the 20 districts where it is doing business and each warehouse covers a radius of about 40 km.
Although Vilcart has an app, only seven percent users rely on it. The rest place their orders over the phone.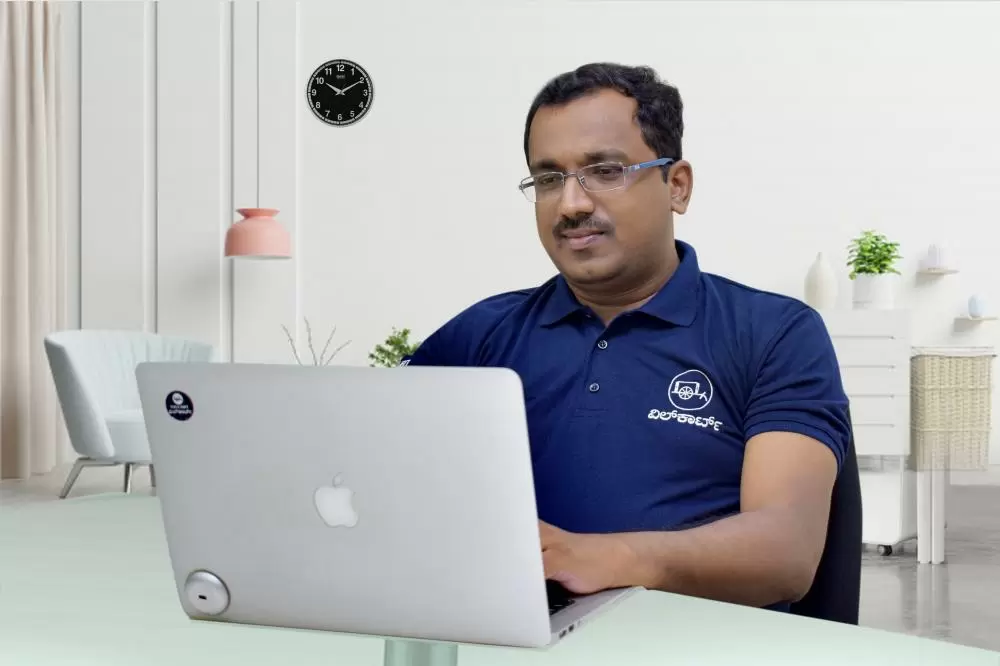 Prasanna Kumar got the idea of starting Vilcart watching the experience of kirana shop owners during his college days
Prasanna buys the products directly from factories and then repackages them in smaller bags according to the needs of kirana owners. The company has also launched its own brand of spices, dishwash liquid (brand name Glin), detergent cake and powder (brand name Aramane) and note-books (brand name White Hills).
Vilcart has identified a problem that rural kirana store owners face in procuring materials and provided a solution. "The quality of the products at Vilcart is best and at best price," says Mahadev, a kirana owner, on the Vilcart website.
He states that earlier he had to close the shop for about 3-4 days in a month when he went to the city to procure materials. "Now we are happy that we receive all the items at our doorstep without any hassle."
At 36, Prasanna Kumar looks back on his life with satisfaction. Agriculture was the only source of income for the family in his younger days. "A good harvest depended on a good monsoon, and so did our happiness and quality of life," he reminisces.
"I have a younger brother. My father had difficulty in paying our school fees. I used to help him in looking after the two cows we owned. We had about one acre of land where my father cultivated paddy and sugarcane."
He studied in a government school at his village till Class six and later joined a residential school in Mysuru - Jawahar Navodaya Vidhayala, a school chain run by the government of India for the benefit of talented students in rural areas.
"I got through the entrance exam and got admission at the school. Everyone in the family was happy," he says. "I had initial difficulty in adjusting to life at the residential school, especially while communicating, but I also made some great friends and led a disciplined life.
"It was a major learning phase, where I learnt to be independent and got the best education, which was free of cost. At the village school, I had enjoyed the farms and the easy life."
Later, he graduated in Business Management from Maharaj College, Mysuru (2002-2005). After his graduation, he went to Bengaluru to pursue Chartered Accountancy.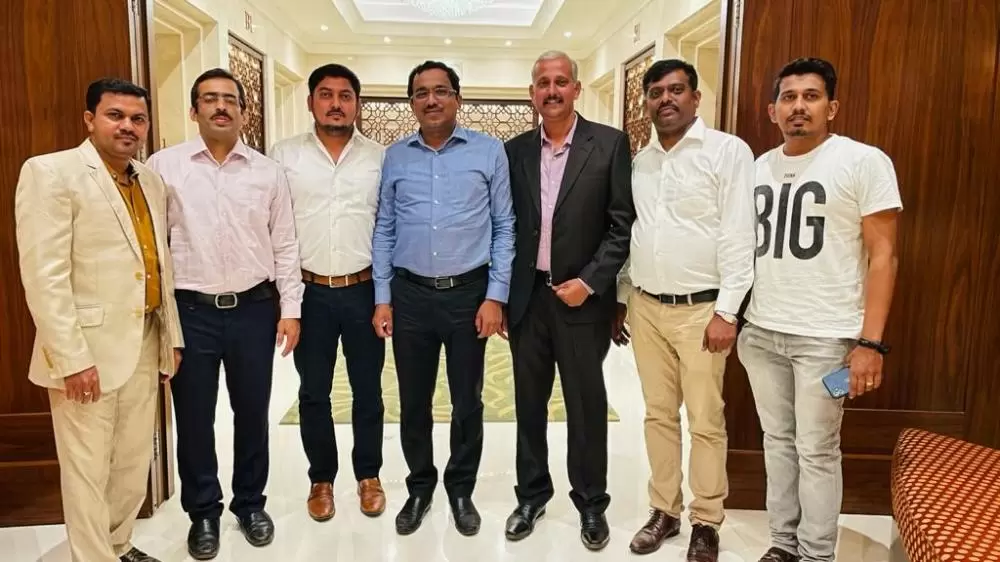 Prasanna Kumar with some of his team members
In 2009 he became a qualified chartered accountant and got a job at an MNC with an annual package of Rs 7 lakh, but he quit the job after five months and started his own CA firm from a rented 200 sq ft space in Bengaluru.
He invested Rs 1.5 lakh in the venture and bought some second-hand furniture for the office. He started with just one employee, but by the time he decided to shut down the office in 2019 to focus on Vilcart, the firm had 22 employees in a 2000 sq ft office.
"When I visited Bengaluru for the first time to study Chartered Accountancy, I was amused by the fast moving city life as compared to the calm and peaceful village life I had lived till then.
"I lacked the confidence and faced difficulty in communicating. But things got better and the CA firm I set up began to do well. But seeing my entrepreneur clients over the years I too became interested in entrepreneurship."
He mentions the founders of two companies specifically and says "they were aggressive founders and I learnt a lot from them."
As he started looking for business ideas, he remembered the ordeals of kirana owners in rural areas whom he used to meet while making his daily trip from his village to his college in Mysuru, a distance of 20 km.
"I used to take the public transport to go to college. During my travel in buses, I observed that there were a lot of local kirana shop owners who travelled from the small villages to Mysuru to procure things for their shops," says Prasanna Kumar, who sensed a business opportunity in the situation.
In 2017 he registered Vilcart Solutions Pvt Ltd after doing basic research on the viability of the project. "We reached out to kirana owners in villages. We found that 97% of them travelled to neighbouring towns to procure the products and decided to target them," he says.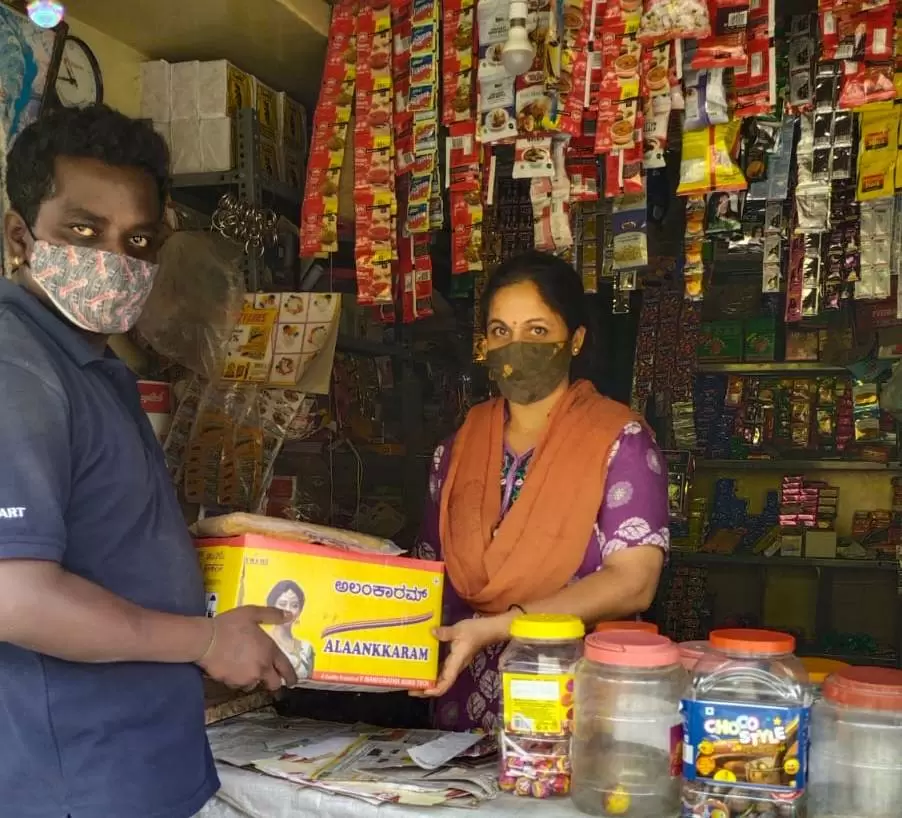 A Vilcart employee delivering the products at a kirana store
Prasanna Kumar convinced the shop owners that they could place their orders over a phone call and Vilcart would deliver the products at their doorstep the very next day.
Initially, he invested Rs 80 lakh in the venture. Till date, the company has raised around Rs 9 crore from angel investors and used the funds for its expansion.
Prasanna Kumar is happy with the way things have shaped up. He had got married in 2013.
"I have asked my father to retire and rest," he says. "Earlier he was growing paddy which was labour intensive, but now sugarcane and coconut trees have been planted in the farm and they don't require much work.
"So life on the personal front is sorted, and professionally too the company is doing great, as last month we made Rs 17.5 crore, and we are working towards closing at Rs 400 crore this financial year."
Wish to share your story?
Trending Now: