How an US returned engineer built a Rs 30 crore turnover business starting with Rs 1 lakh in Vijayawada
20-July-2021
Vol 12&nbsp|&nbspIssue 29
Bitten by the entrepreneurial bug, Aravind Arasavilli quit his high-paying job at Globe University in Minnesota, US, at 26 years and returned to his hometown Vijayawada in Andhra Pradesh to set up an overseas education guidance and visa assistance firm with Rs 1 lakh in 2012.

Nine years later, he is the owner of two companies with a cumulative turnover of Rs 30 crore and a workforce of 170 people.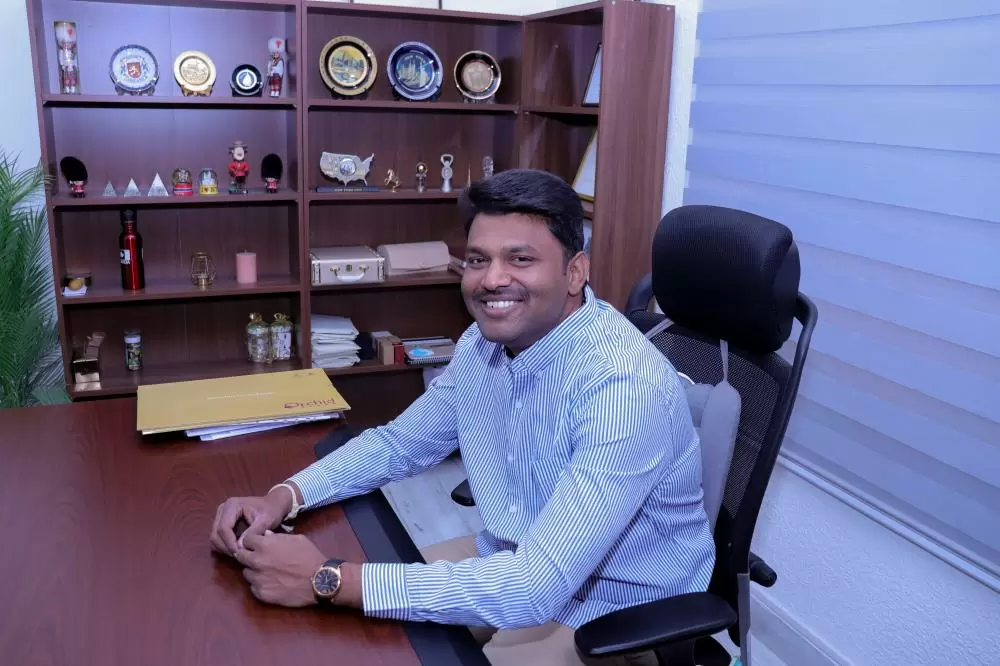 Aravind Arasavilli started Exella Education Group LLC, an overseas education consultancy, in Vijayawada, with Rs 1 lakh (Photos: Special Arrangement)

"After doing my bachelors in industrial engineering (in Vijayawada) I decided to study MBA in USA to get hands on experience in overall management and build my leadership skills," says Aravind, a first generation entrepreneur.
Aravind took an education loan of Rs 65 lakh for doing his MBA abroad. "I did my MBA from Minnesota School of Business in 2009 and then worked in Globe University as an International Admission Officer from 2010 to 2012 for a salary of 40,000 USD per annum (approximately Rs 20 lakh at that time).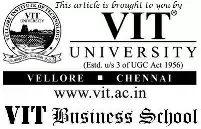 "I repaid my education loan in the next five years with my earnings."
With his experience as an admission counsellor in the US, he returned to India in 2012 and set up his first business, Exella Education Group LLC, an overseas education consultancy, in Vijayawada.
Exella guided students on applying for admission into some of the best foreign colleges and securing jobs after completion of the course. The firm also helped the students get scholarships.
"I started alone in a one-room office. For the first seven months there was no work," he says. "I would go to office and come back home without getting any clients. But things got better and business came through word of mouth.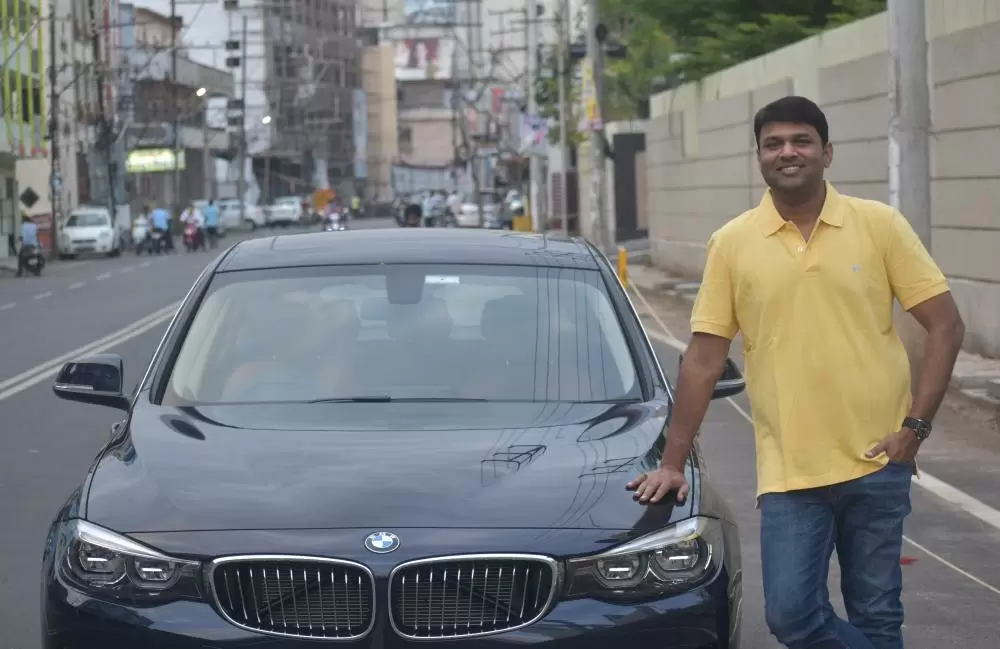 Aravind who started Exella with Rs 1 lakh pays Rs 85 lakh as salary every month to his employees today

"Today we have offices in Telangana, US, and Andhra Pradesh. We process around 5000 applications each year, out of which more than 100 students get admission into some foreign university."
They charge a service fee of 100 USD for each applicant. For premium clients, they charge 1,000 USD and offer additional support.
"I take care of these clients myself, though I hardly get the time nowadays. I counsel the student, and guide them in the application writing process, and also prepare them for life in a foreign country," says Aravind about his first business venture, whose current annual turnover is Rs 5 crore.
Aravind launched his second company, Param Technologies Inc in Minneapolis, USA, in 2015 from a rented apartment that was his home in the USA until then, and which also used to be the US office of his education consultancy.
"I found cloud computing was booming with Devops technology. I approached small firms in and around Minneapolis and explained the advantages of cloud technology against in-house servers to store data," says Aravind.
"We received positive response from the local firms and started receiving work orders to build cloud computing systems in companies."
Soon, they bagged contracts from Best Buy, one of the largest electronics retail chain in the US, Chase Bank, Walmart, and Krogers.
Hiring for his US firm was an easy task. As Aravind says, "We had a ready pool of potential employees. We just hired the students who had applied through our consultancy (Exella) and had finished their courses in the US."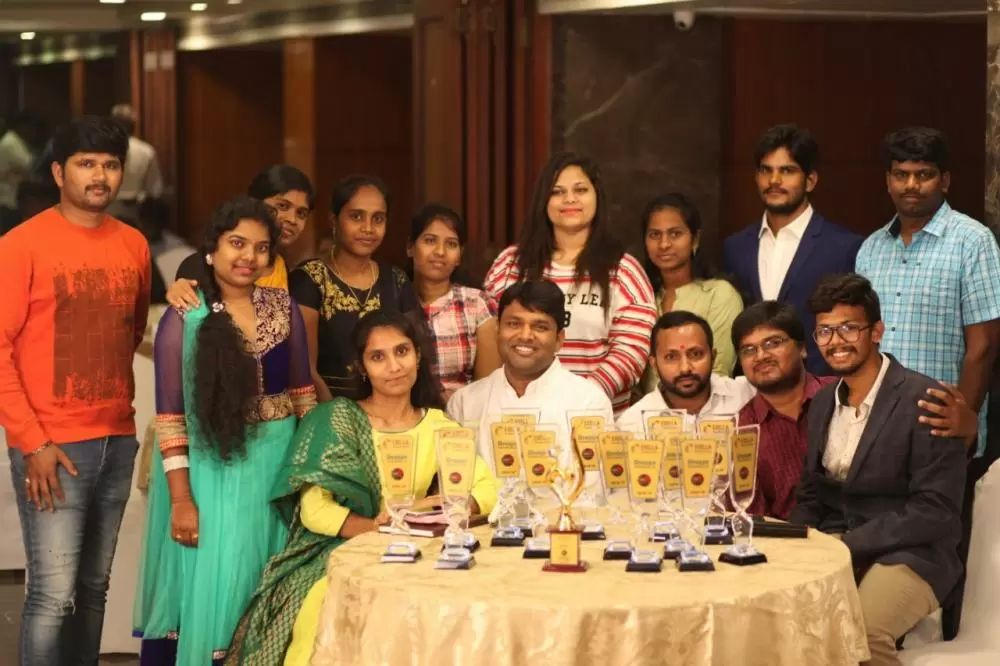 Aravind with some of his office staff and employees
The Minneapolis based company has 100 employees in the US and the rest of the employees are based in India. Their office in Hyderabad provides backend support to the US team.
"Initially, when we started in 2015, I played the role of accountant and even HR, as I didn't have the money to hire people. But today we pay 120,000 USD (around Rs 85 lakh) every month in salary to employees," shares Aravind.
The company's first year turnover in 2015-16 was 40,000 USD, but today it has skyrocketed to around 300,000 USD every month or Rs 25 crore annually.
The company continued to grow during the pandemic years and recruited new employees.
"We started operations in Canada six months ago with six employees. Another office is coming up in Mexico by end of the year," says Aravind, whose primary focus continues to remain on cloud computing.
Aravind's father Ramesh Arasavilli started his career as a bank clerk and retired as a manager recently. He, along with his wife Padma, gave their children the best education they could afford. Aravind has a younger sister, Deepika, who is a software engineer today.
Aravind grew up in Vijayawada, but around the age of nine, the family shifted to Delhi after his father was posted there. Since his father got transferred to new places every three years or so, he had an opportunity to study in different cities.
"I studied classes four and five in Delhi, where I learnt Hindi language. Later I did my classes six and seven in Nagpur and learnt Marathi there. Knowledge of these languages is helping me even now," says Aravind.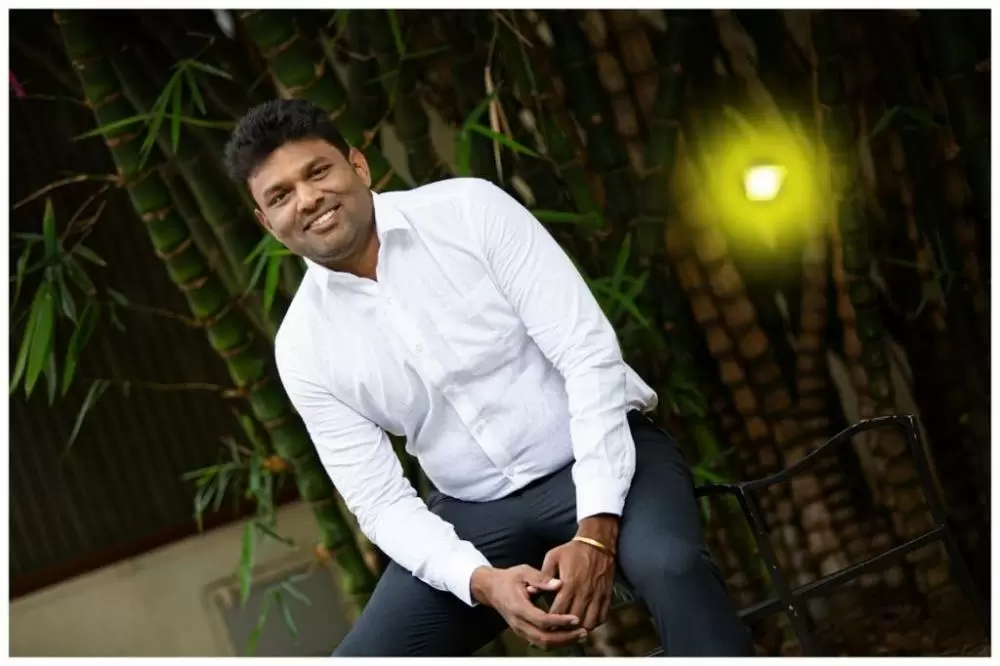 Aravind has offices in Telangana, Andhra Pradesh and in the US
Later, the family returned to Vijayawada and he completed his Class 12 from St John's Public School in 2003 and his B Tech in industrial engineering from KL College of Engineering.
With offices in India and the US, Aravind travels frequently between both the countries.
"I read a lot, and try to finish one book a week. Autobiographies and Bhagwad Gita are my all time favourites. Microsoft founder Bill Gates' autobiography which I read in 2015 was a great inspiration to me," says Aravind, who must be one of the most eligible bachelors in the country currently at 35 years.
The reason for delaying his marriage is that he has just been busy with work and the good news for the girls is that he is looking for a match now.

Trending Now: