"I want to offer world's most expensive mangoes costing Rs 2.5 lakh per kg at Rs 2,000 per kg'
Sofia Danish Khan
&nbsp | &nbsp
13-July-2021
Vol 12&nbsp|&nbspIssue 28
Farmer and restaurateur Sankalp Singh Parihar recently received international media attention for growing the world's most expensive mangoes at his farm in Dhedagoua village that lies about 20 km from the small town of Jabalpur in Madhya Pradesh.

The mangoes at his farm are worth crores of rupees in the global market and not surprisingly Sankalp's farm is protected round-the-clock by three security guards and half a dozen ferocious German Shepherds.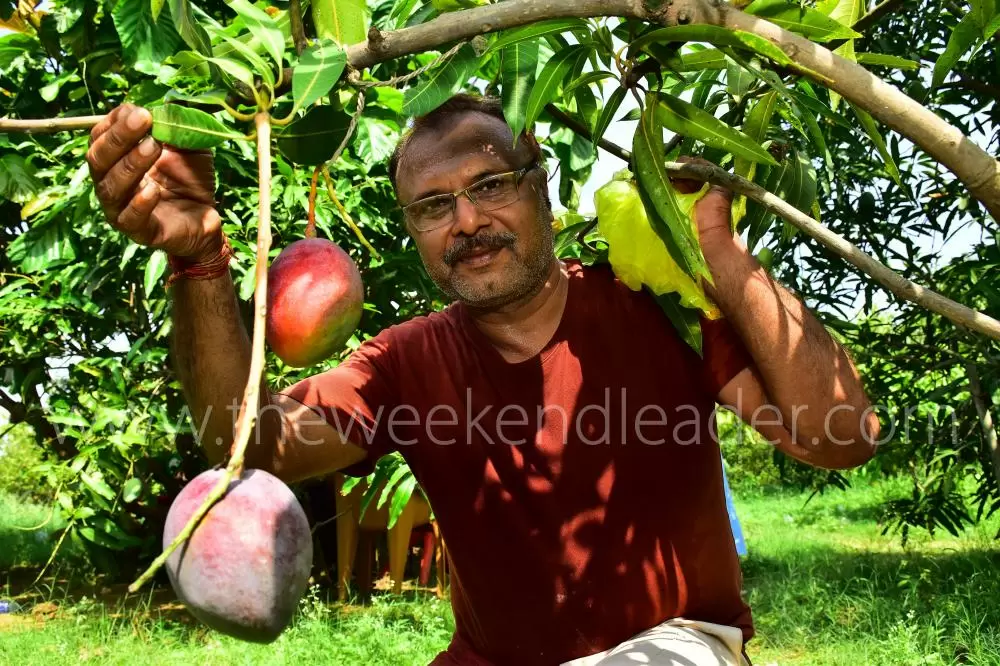 Sankalp Singh Parihar cultivates the world's most expensive Miyazaki variety of mangoes at his farm in Dhedagoua village in Madhya Pradesh (Photos: Uma Shankar Mishra)

The Miyazaki variety of mangoes he grows at his farm sell at Rs 2.5 lakh per kg in Japan. In India he got a price of Rs 21000 per kg, but he is yet to launch sales and is focusing on propagating the variety now.
"I don't intend to sell the fruit now. I want to plant more saplings and make the mangoes affordable for Indians and sell it for as little as Rs 2000 per kg," says the 46-year-old farmer, who currently earns around Rs 9 lakh annually from his two mango orchards.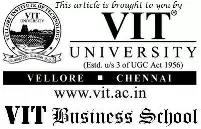 His income is expected to skyrocket once the Miyazaki variety starts yielding in thousands and he begins to sell them in the open market.
Sankalp has around 3500 mango trees including the common hybrid varieties such as Malaika, Amrapali, Hapus, Alphonso, Langda, and Bombay Green.
His farms are located on the Jabalpur – Chargawan highway. Apart from the mangoes, he also grows about nine varieties of guava, pomegranate, anjeer, shahtoot mulberries, seedless jamun, chiku, and rose apple.
He generously offers some of these fruits to visitors at his farm who arrive mostly during weekends from the neighbouring districts of Narsinghpur, Sagar, Sedni, and Kapni.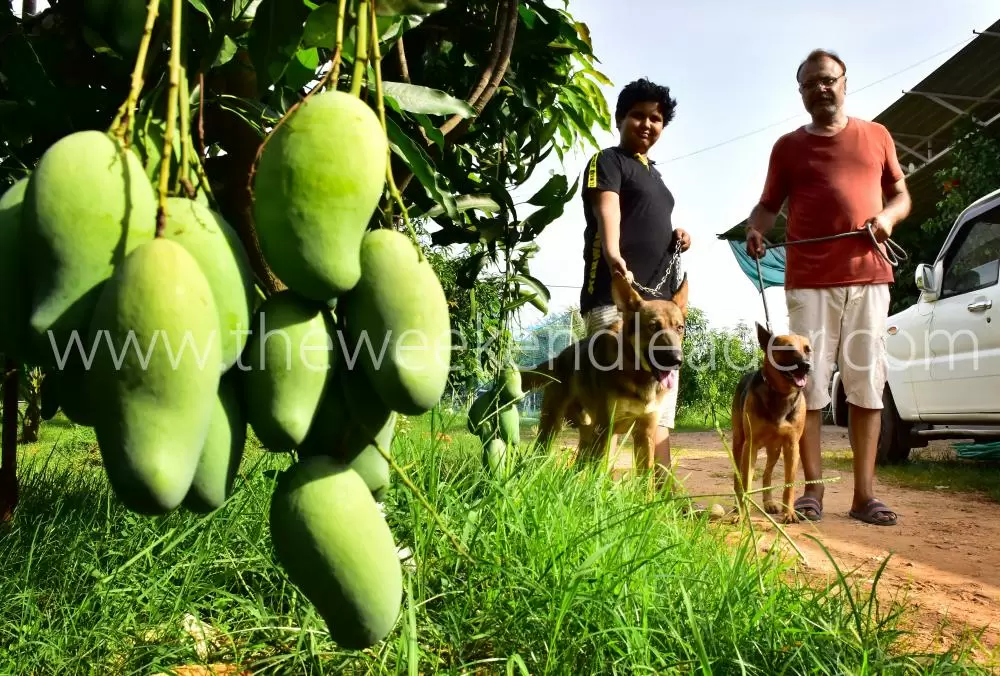 The Miyazaki mango orchard is protected by specially trained German Shepherds
The ordinary mangoes sell between Rs 100-130. Sankalp supplies and delivers mangoes in bulk without delivery charges up to 25 km.
He leaves home at 8 am for deliveries, returns by 12 noon and then spends the rest of the day at the farm. He sells these mangoes to poor villagers of nearby areas at nominal prices.
For Sankalp, who hails from an agricultural family, life had always been tough, but a chance encounter with a stranger while travelling on a train to Chennai introduced him to Miyazaki mangoes, which has made him into a celebrity of sorts today.
"I was traveling in a train to buy some seeds from Chennai in 2016. I met a guy in the train who said he was from Chennai," reminisces Sankalp on the meeting with a person who came into his life like an angel, sold the Miyazaki saplings to him and till today has never contacted him back.
"The two of us got talking and discovered that we both owned farms. Then he showed me photos of rare variety of mangoes like red and black mangoes, and I was amazed. I never knew about them earlier."
The man then explained about Miyazaki mangoes and showed him saplings of the plant.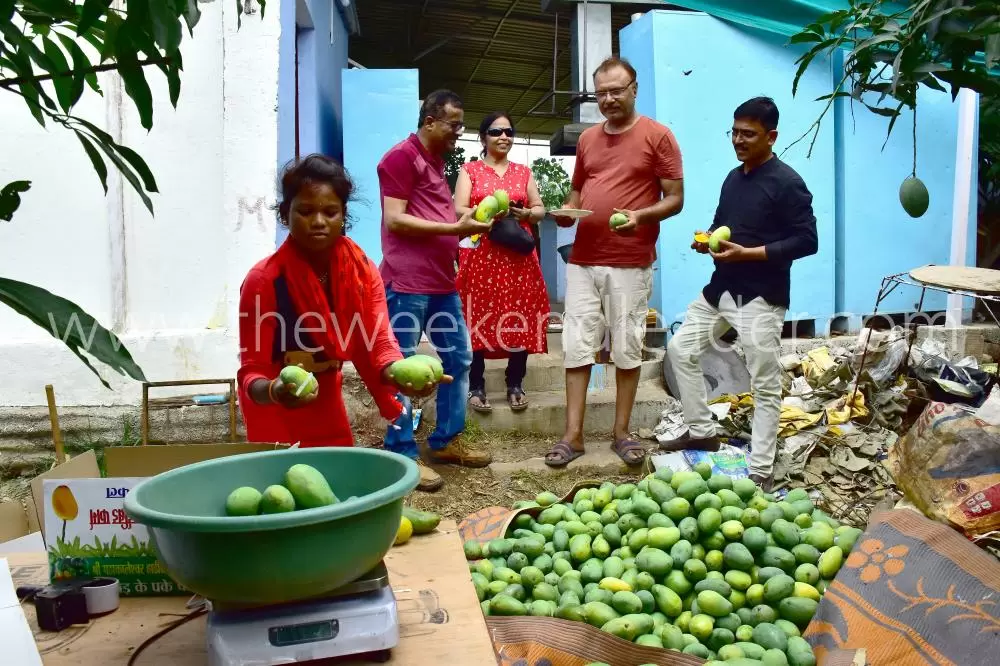 People from neighbouring districts visit Sankalp's farm to buy freshly harvested mangoes
"I bought 100 saplings from him at Rs 2500 a piece," says Sankalp, adding, "I usually don't carry that much money with me, but that day I had got advance payment for an orchard I was setting up for a big businessman. I certainly feel God guided me to meet this man and made things happen."
He has no information about the man, and that man too has not contacted him since then, even after Sankalp's story has been featured in the media.
Meanwhile, the trees planted in 2016 started yielding last year. Thieves stole some of the precious mangoes last year forcing Sankalp to deploy guards and dogs to protect the farm.
As the farm began to draw visitors from distant places, he hit upon the idea of opening a restaurant at the farm. In February this year, he opened 'Mahakaal Baba ki Rasoi', an eatery that serves Sattvik food.
At Rs 300, one can enjoy unlimited food cooked on traditional chulhas, made using organic grains and spices prepared at the farm.
"With a menu consisting of Bati, dal, kadhi, roti, papad, salad, chutney, aam ka panna, and cooked with Amul products and branded oils, the food is served with mango shake," says Sankalp.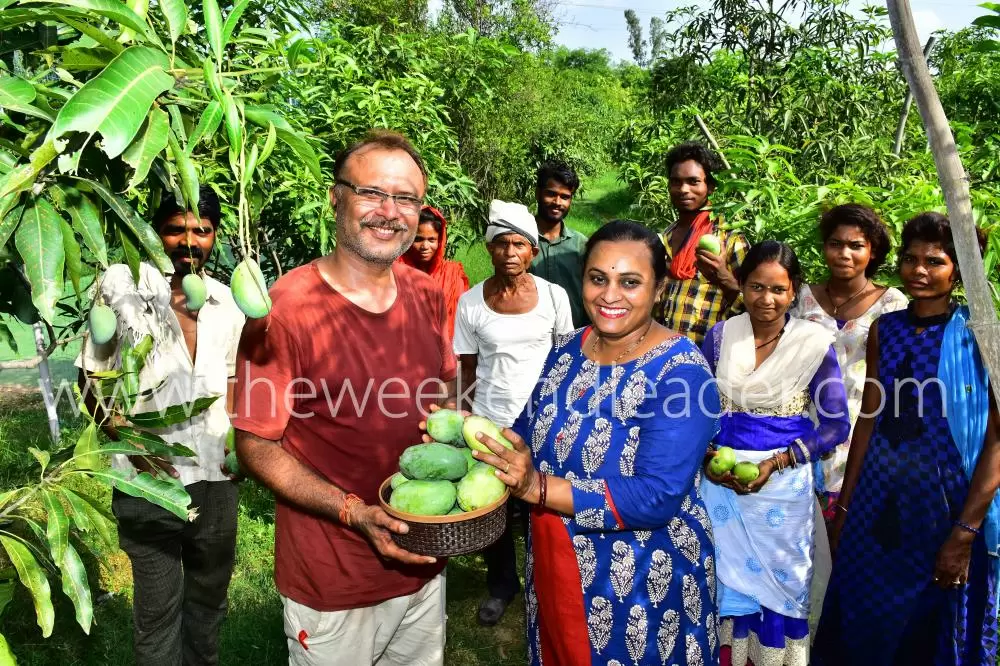 Sankalp with his wife Rani. The couple has their home in the farm
"Though in cities a similar experience may cost you double the price, I happily give away free food when there are more guests in a group, charging for lesser number of people.
"A weekend can see anywhere between 50-100 visitors, with many returning with friends and family over and over again, as well as introducing new people to the farm."
Sankalp's endeavor to touch the hearts and souls of people and serve with love is certainly winning hearts.
He has ten employees at the farm, who also help in the other projects that he takes up for setting up fruit orchards for other farm owners and businessmen in the region.
While four months are peak season when the mangoes are harvested and sold in the market, his employees work at the restaurant and in the other projects during the rest of the year.
"We are getting great love from all the people who visit our farm, and I believe God will guide me to great success in the future as well," says Sankalp, whose father too was a farmer and was in the transport business as well operating a few buses in the early stages of his life.
Sankalp studied Class 12 in Guru Gobind Singh Khalsa Sahib School, Jabalpur, and did his B Com from Guru Gobind Singh Khalsa College, Jabalpur.
He used to do odd jobs after school hours to ensure he did not have to ask his parents for pocket money.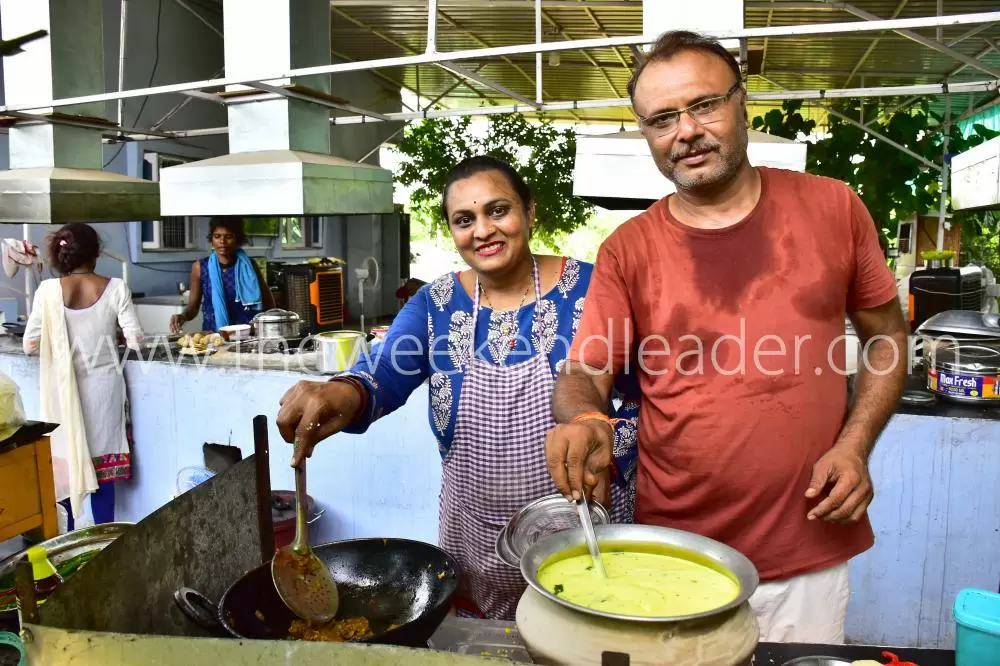 Sankalp's restaurant serves healthy Sattvik food
"I worked on a commission basis at one of my father's friend's brick kiln. I was making about Rs 300 a week, which was comfortable money," he says. "I also worked as a sales agent for a phenyl and paint company."
After graduation, he decided to work at the family's agricultural land since his father's transport business had by then shut down.
From cultivating arhar dal ICPL 87 to growing hybrid mango varieties he was just pulling along when fortune found him on a train to Chennai.
Sankalp got married to Rani when he turned 32, and has two sons now, aged 10 and 12. He lives in his house that is located in his farm, surrounded by lush green fruit trees.
Wish to share your story?
Trending Now: