How a 23-yr-old made Rs 35 lakh in 10 months starting with a Rs 7,000 worth smartphone

Usha Prasad
&nbsp | &nbsp
11-June-2021
Vol 12&nbsp|&nbspIssue 23
When it comes to success, age is just a number. This is proved beyond doubt with Rajan Nath, who, at 23, is a successful entrepreneur.

Rajan, who comes from a middle-class background from the small town of Silchar, in Southern Assam, is the founder of Edtech start-up 'ePostal Network', a first-of-its-kind online coaching institute for postal employees in India.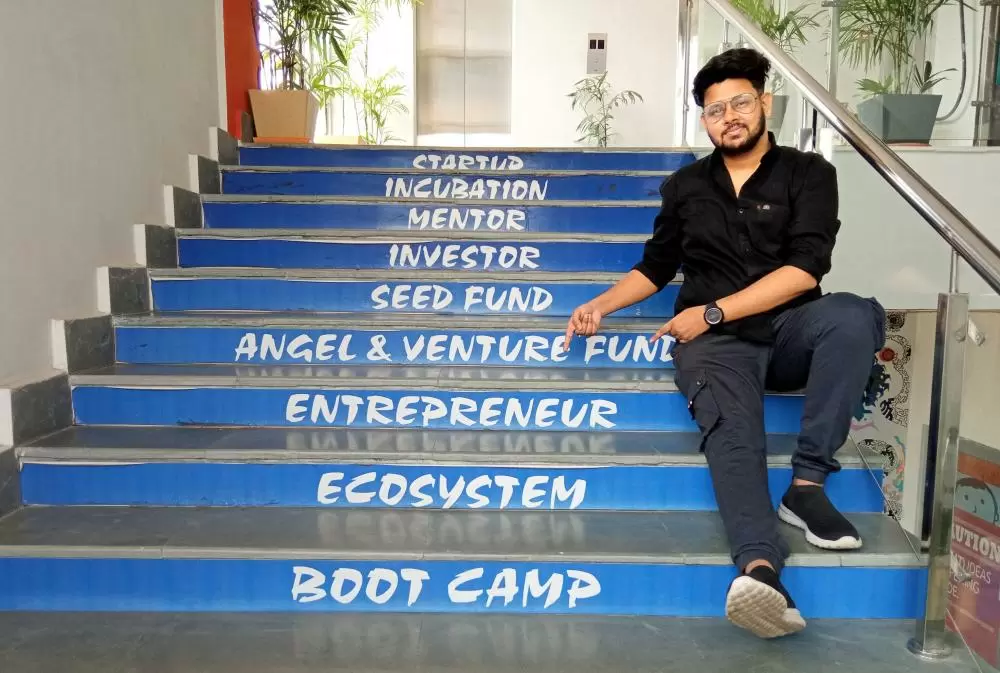 Rajan Nath started a YouTube Channel 'ePostal Network' using a Rs 7,000 worth smartphone, which later evolved into an edtech venture (Photos: Special Arrangement)
Rajan, son of a humble soldier of the Indian army, did not have the resources to prepare for a medical entrance exam, but decided to launch a venture that would help others achieve their dreams.
His startup, ePostal Network, launched in July 2020 with zero investment, has clocked a turnover of Rs 35 lakh in just 10 months and he has achieved it all as a one-man army.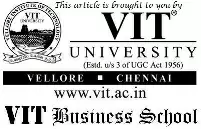 He has also independently made Rs 8 lakh through the ad revenue he earned from his YouTube channel which was started in 2017.
ePostal network prepares Group C employees of the Department of Post for the Limited Departmental Competitive Exams (LDCE) that qualifies them for their next promotion in the department.
"We had more than 300 people enrolled in the first batch. After the result was declared, a majority got promoted to the next post," says Rajan, who diligently prepared high-quality study materials to help his subscribers.
The daily lectures, mock tests, and revision tests helped more than 70 per cent of the employees who registered with him in the first batch clear the exams.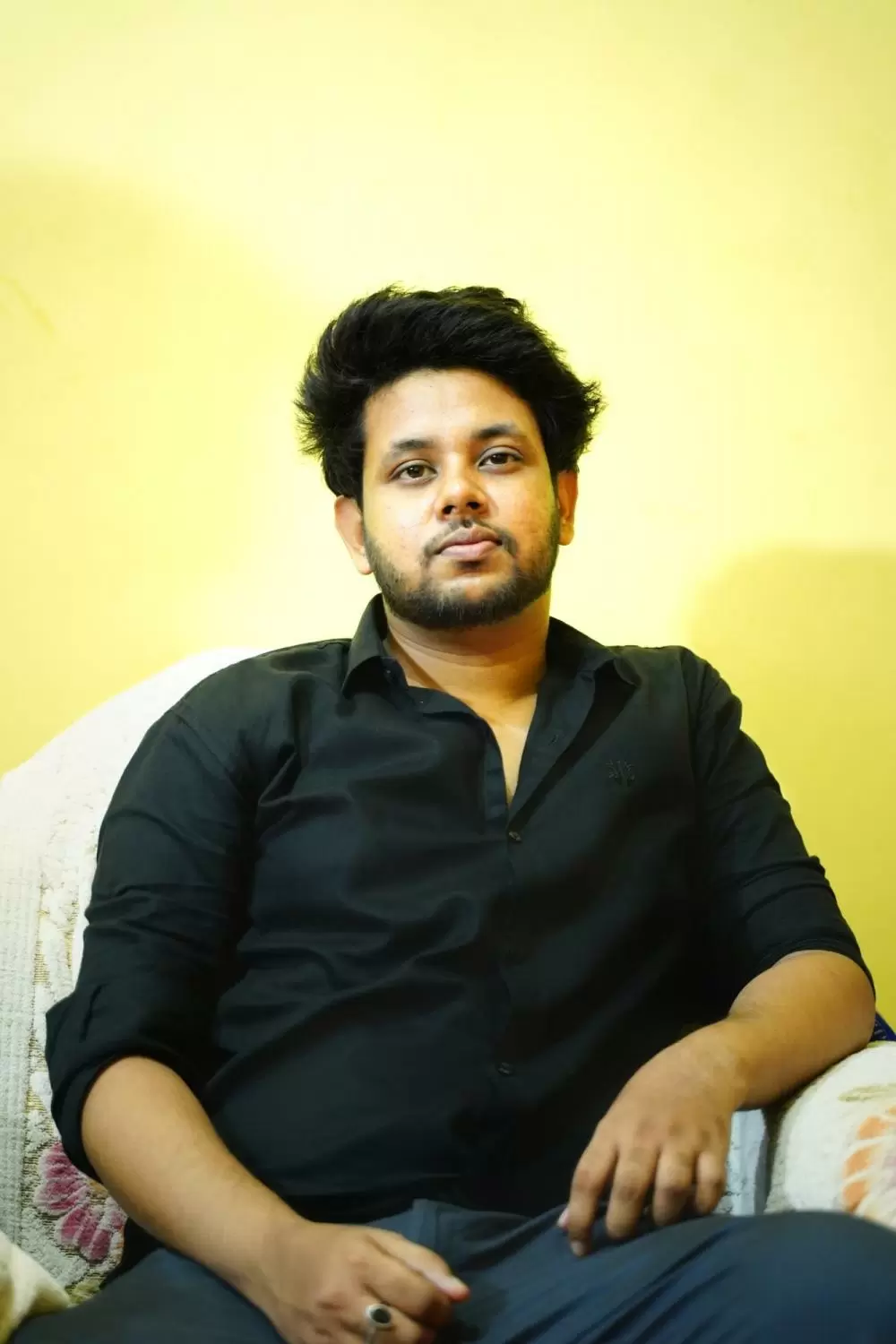 Rajan's ePostal Network has enrolled around 5,000 postal employees who appeared for the postal department's promotion exams
With no computer or laptop to get started, Rajan had launched his YouTube channel in 2017 from his Redmi 5 Pro smartphone worth just Rs 7,000. He had launched the website 'epostal.in' too with his smartphone.
His startup offers 60-90 day coaching classes for various postal exams. Initially, the medium of instruction was in Hindi, but from January he has also started English classes.
The course fee for the post of MTS, Postman/Mail Guard is Rs 1,000, and for Postal Assistant/Sorting Assistant it is Rs 1,500.
The course includes daily lectures of 45 minutes to one hour. Those enrolled will get a private link to the YouTube tutorial.
As of date, around 5,000 people have enrolled for various courses and around 70 per cent of them have cleared the exams, says Rajan, who started offering paid online coaching classes from July 2020. By that time he had more than one lakh subscribers on his YouTube channel.
Initially, the idea to start a YouTube Channel came while he was preparing for the Staff Selection Commission (SSC) exam in 2017.
"I didn't get any information on the postal department on the internet. There was no training centre or coaching class to go to," says Rajan.
"That's when I thought that I should start something on these lines to help the existing employees and job aspirants to prepare for exams conducted by the postal department."
Rajan comes from a middle-class background. His father retired from the army as a Naik and his mother is a housewife.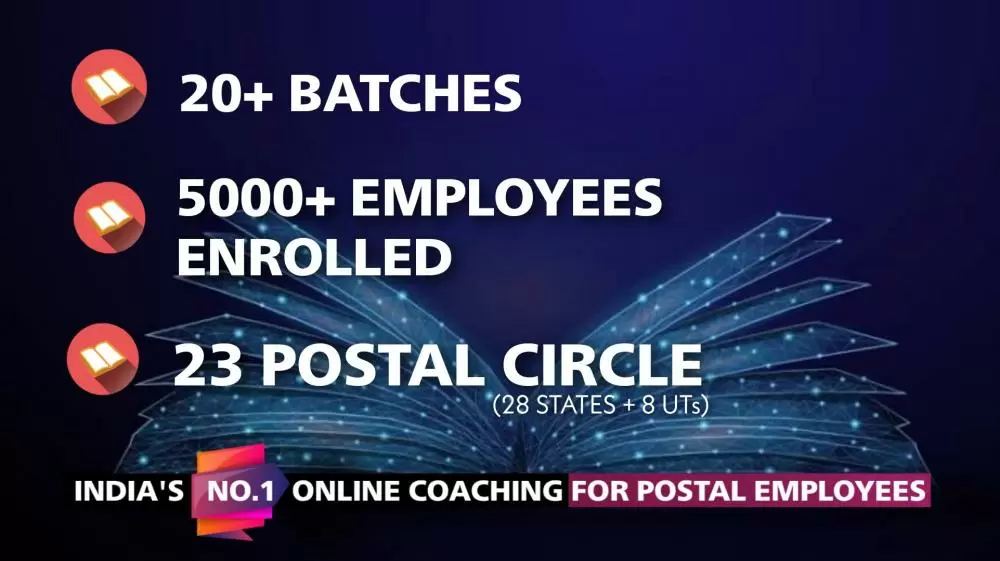 Rajan marketed his venture by placing ads such as this one in Facebook and WhatsApp groups
His father wanted him to join the Army or get into a government job. A Science student of Kendriya Vidyalaya Masimpur, Rajan wanted to study medicine but since he couldn't get a seat, he joined B.Sc Zoology at G C College, Silchar.
"My father retired early, and his pension was spent on the education of his two children – I and my elder sister. It was difficult to make the ends meet. Hence I did not think of taking any coaching for medical entrance," he says.
He wrote the SSC exam during his second year in college and got selected for the post of Postal Assistant for a salary of Rs 25,000.
"Though I was happy that I got a government job, I did not take it up because the posting was at Nalbari, which is 380 km from Silchar. Moreover, I wanted to complete my graduation," says Rajan.
While pursuing his degree, he began to focus on developing his YouTube channel. Initially, his channel gave free news about various announcements from the postal department including orders or notifications on exams or job openings.
As his followers increased, he started a website where he prepared a syllabus to train the postal employees and aspirants for postal jobs.
"I started preparing the syllabus with hand-made notes, and video lectures. As I was also a civil services aspirant, making notes wasn't difficult for me," quips the youngster.
He made use of the Internet and other sources to prepare the study materials in an easy, understandable way in Hindi.
Rajan had always been a self-taught student and a keen learner. He looked up YouTube tutorials to create his online channel as well as the website.
Initially, Rajan targeted the Grameen Dhak Sevaks (GDS) to train them for the post of Multi Tasking Staff (MTS). Later he started courses for the posts of Post Man and Postal Assistant as well.
He also started marketing his channel through social media by putting up ads on Facebook and WhatsApp groups.
Rajan, who calls himself a 'solopreneur', is now expanding. He has appointed three online tutors to assist him.
To take his start-up to the next level, Rajan is working on an App, which will be launched by the year-end. The App will provide news, study material, and some postal merchandise.
"Once the App is launched, I am looking at starting coaching classes for exams conducted by other departments as well," he adds.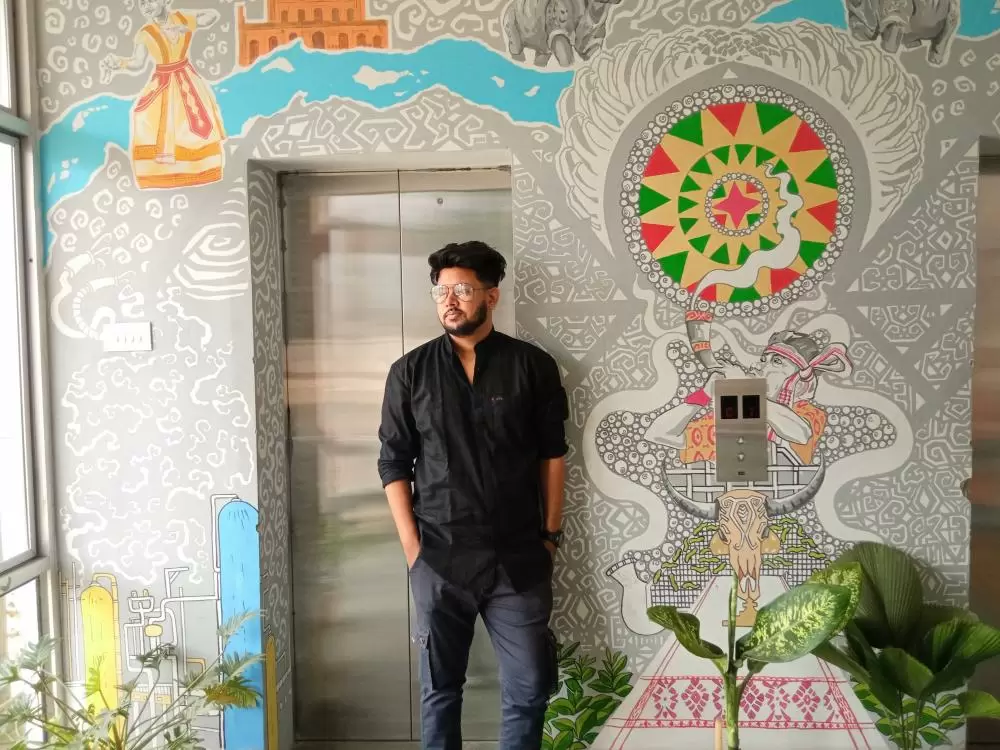 Rajan has big plans for his startup and wants to take it to the level of market leaders in the edtech industry today
To cater to applicants from South India, he is also planning to start the courses in various South Indian languages and appoint retired officials from the postal department from the respective regions as tutors.
ePostal Network saw the highest monthly earning of Rs 5 lakh in March 2021 with huge enrolment that took place after the postal department announced the exam dates for various posts.
Rajan lives with his parents and elder sister Ruby Nath, who is a teacher in a private high school in Silchar.
"Byju's, Unacademy, and Youtuber Khan Sir Patna have been a major inspiration in my entrepreneurial journey," says Rajan, who has his eyes set on the biggies in edtech field.
"I have been keenly following the growth of Byju's. I want to see ePostal Network to be in the same league as all the leaders in the field some day."
Rajan embarked on this successful journey with an investment of time, effort, and knowledge. It takes just all of these and not money alone, as many think, to become a winner in life.
Wish to share your story?
Trending Now: