How a small town boy lived his great middle-class dream building a Rs 1.6 crore turnover paint brand in two years

Usha Prasad
&nbsp | &nbsp
07-May-2021
Vol 12&nbsp|&nbspIssue 18
Raised in a middle class family in a small town with a population of just around two lakh, Harshal Jarode studied hard heeding the advice of his father who told his children that they need to get educated in some good government college to come up in life.

True to his words, Harshal, a native of Wardha in Maharashtra, graduated in chemical engineering, specialising in paints & coating technology, from Institute of Chemical Technology (formerly UDCT), Mumbai, and got to travel to several countries during an illustrious corporate career that began in 2007 with his first job at popular paint brand Nerolac.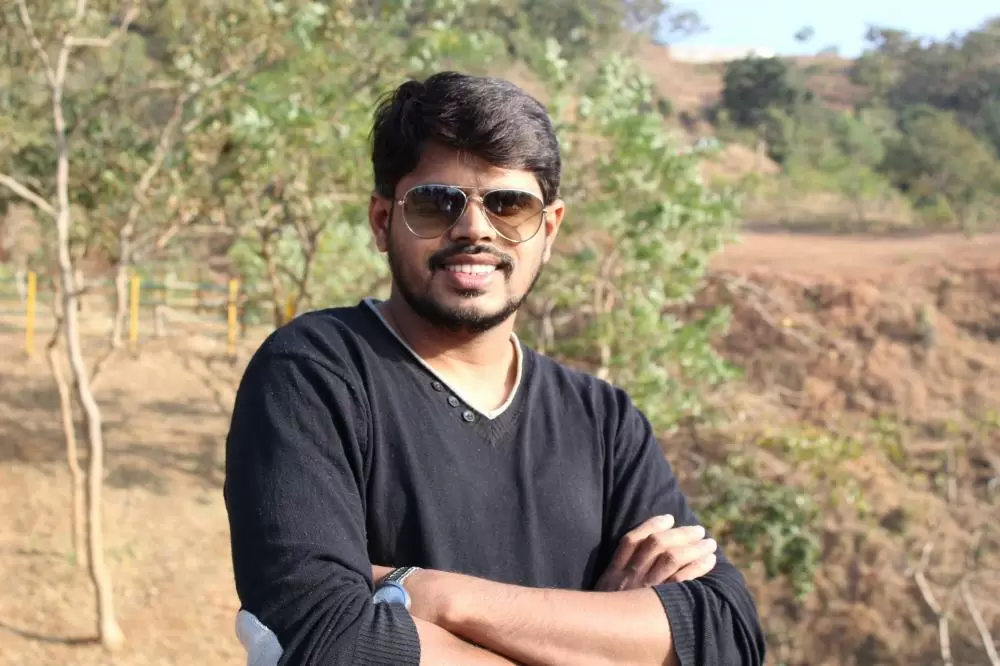 Harshal Jarode, co-founder, Olinda Paints, hails from Wardha in Maharashtra (Photos: Special Arranegement)
Two years ago he started his own paint company, Olinda Paints, at Nashik with Rs 15 lakh along with a former colleague. From a one-room lab in 2017, Olinda Paints has grown into a Rs. 1.6 crore turnover brand today.
Olinda began its journey with seven products and has added 10 more now. "The uniqueness of our products is that they are eco-friendly and non-hazardous and we are a service-oriented player," says Harshal, 36.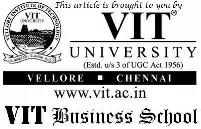 Today Olinda has made a name for itself in Maharashtra for its non-hazardous, affordable, quality products that are manufactured in an eco-friendly way.
Their collection of paint solutions include interior wall paint, Jordan red oxide metal primer, Finish interior emulsion paint, and exterior primer.
Olinda has around 150 dealers across Maharashtra selling its products, with around 25 dealers in Nashik alone.
Harshal's family hardly travelled out of Wardha during his younger years. "I first visited Mumbai after my Class 12 for my engineering counselling. I had not visited any other city before going to Mumbai," says Harshal, letting us know about his humble roots.
His father, who was a surveyor with the Land Records Department, was the sole bread-winner in the family. His mother is a housewife, and the family lived on his father's modest income.
Harshal with co-founder and wife Rashmi
Harshal has a younger sister, who too studied in Mumbai at Government Dental College, and is now a practising dentist in Wardha.
"My father's income was always very hand to mouth. He spent his entire life earnings on just our education," says Harshal.
"He was of the view that once you get into a good government college for your higher studies then you will have all the opportunities to travel the world. And that's what happened in my life."
He landed his first job with Nerolac in Mumbai in June 2007. After three months in the company, he joined Shalimar Paints in Nashik as an executive in the R&D division, where he got hands-on experience in new products and developments in technology.
In 2010, he decided to start something of his own and got into manufacturing of adhesives for the glass industry.
Harshal invested around Rs 4 lakh in his first venture, borrowing from his college friend, who was settled in the US.

"I worked on the project for two years, but it didn't work as expected, so I called it quits. I think I would have succeeded if I had persisted," he shares.

"But the problem then was that my father had retired in 2008, and I was the only earning member in the family. My sister was doing her dental course. There was a lot of financial pressure on me and I decided to take up a job."

Harshal moved back to Mumbai in 2012 and got a job in US-based Company W.R. Grace, which is into silica-based products.

"This time, I wanted to have a unique product on hand so that I could add value to the industry," he says.

Meanwhile, Harshal's senior colleague from Shalimar Paints, Sanjay Avhad (46), was always keen to start manufacturing paints and often urged Harshal to think on those lines.

"As I was from the paints background, whenever my friends wanted to get their bungalows painted, they would seek my help in choosing the right colour and the best brand," says Harshal, revealing one more reason that made him finally take the plunge to start a paint brand.

"Initially, I wondered why they couldn't get the information from paint dealers or the manufacturers themselves. But they told me that it is very difficult to get the information from them, and even the painters could not guide them properly."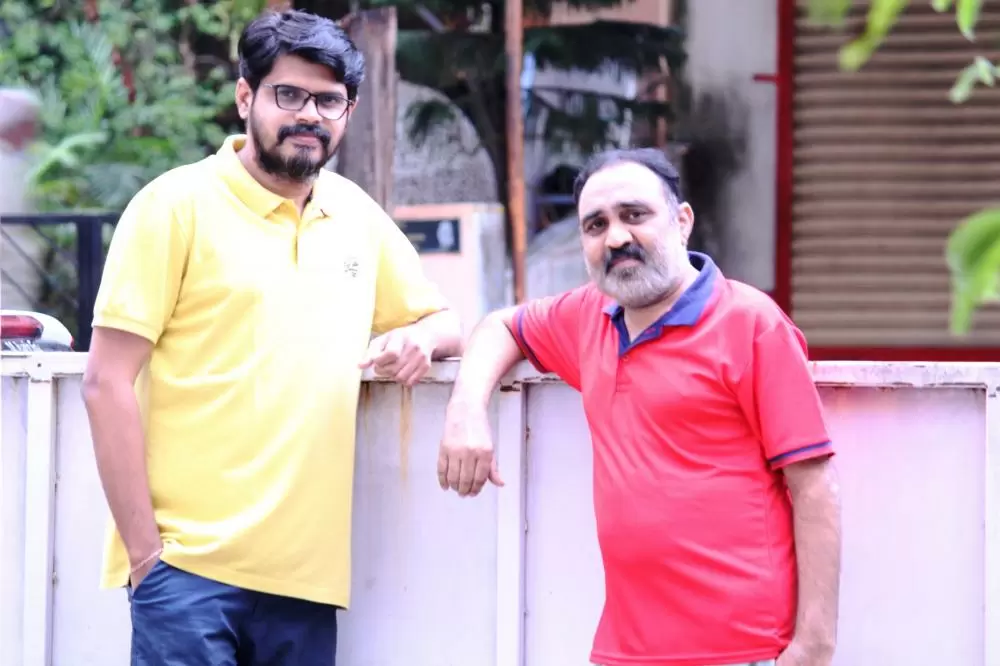 Harshal with Sanjay Avhad, who first sowed the seed of starting a paint brand
As Harshal became convinced of the opportunity in the market, he also realised that most paints contained toxic or hazardous materials.
"So, we decided to make eco-friendly paints and also offer guidance to the end consumer in making the right paint selection," he explains.
Meanwhile, Harshal joined SI Group in Mumbai, another multinational chemical company, where he handles their business in India. He decided to stay on in the job till his business stabilised.
In 2015, Harshal and Sanjay pooled in Rs 2.5 lakh from their savings and rented a two-bedroom flat in Nashik to set up their lab. Both had their respective jobs and met during the weekends to work on the product line.
They spent more than two years developing eco-friendly paint products and even sold some of their products in the market to get customer feedback.
In mid-2018, they got into commercial production. Initially, they took a 1000 sq ft shed on rent for Rs 15,000 in an industrial area in Vilholi, Nashik, which has been expanded to a 4,000 sq. ft facility now. Olinda Paints Pvt. Ltd. was incorporated in March 2019.
"Olinda in Latin means fragrance. It also stands for 'Defender of the Land' in German. Since we deal with eco-friendly products, we felt the name was apt for our brand," says Harshal.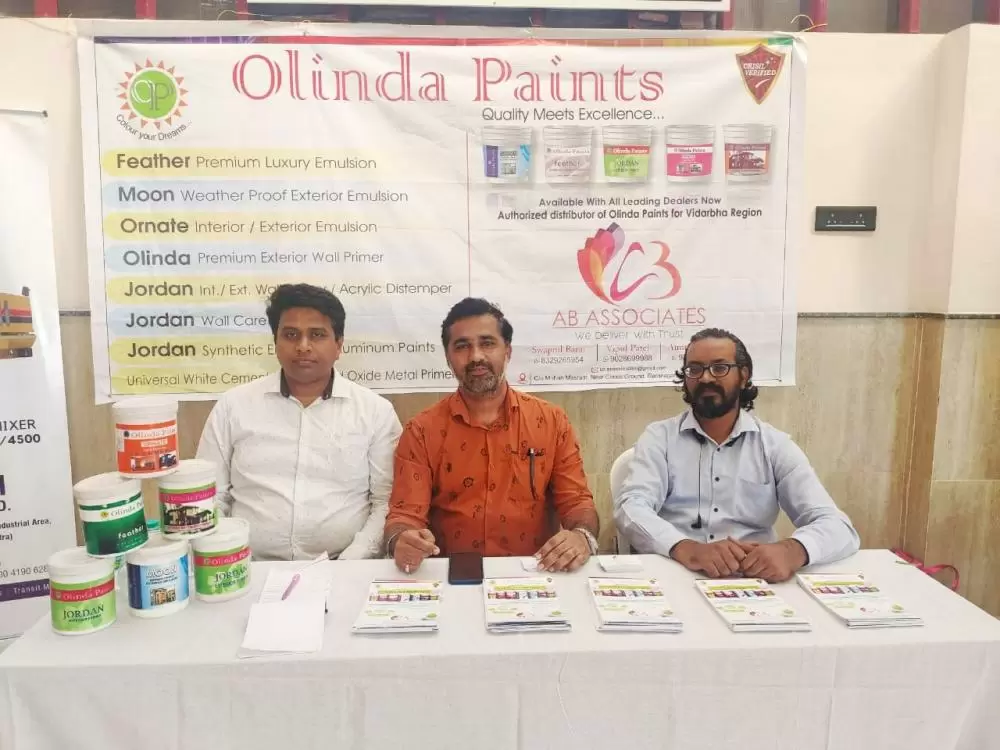 Swapnil Barai (far right), a childhood friend of Harsal, joined Olinda a year ago

In 2018-19, they clocked a turnover of Rs. 44 lakh. With a total investment of Rs. 25 lakh so far, Olinda has 20 new products in the pipeline.
"We are looking at projections of Rs. 4 crore for 2021-22 and to add around 300 to 400 dealers with a focus on the Vidarbha region, comprising Nagpur Division and Amravati Division," says Harshal.
In addition to Maharashtra, they have also entered a few regions in Madhya Pradesh, Karnataka, and Gujarat.
Swapnil Barai, a childhood friend of Harsal, joined Olinda a year ago as one of the Co-founders and is currently working on team building and network development for the expansion of Olinda Paints.
"We are planning to have our own outlets in places where we don't have our dealers, especially in the Vidarbha region," says Harshal.
"Through our standalone stores, our profit will multiply enormously and very quickly. Right now we are focused on market acquisition," adds Swapnil. "We are definitely a match with the premium players in the market and we say that very proudly. Be it our emulsions, primer, or our putty, we vouch for our products."
Harshal, who is still working with SI Group, plans to quit once they have a detailed expansion plan ready along with investments coming in.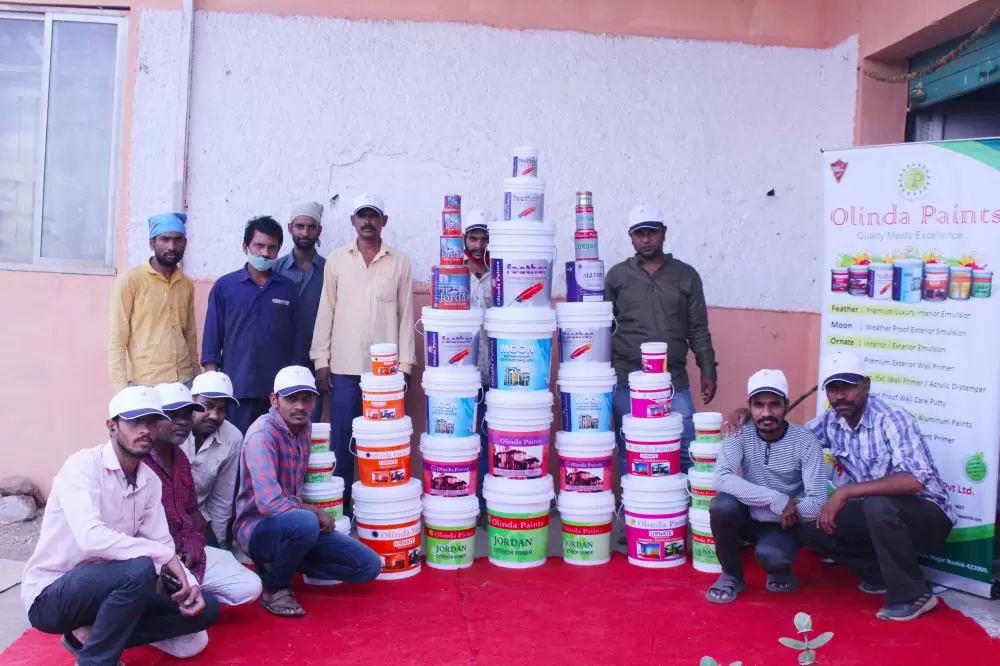 Team Olinda, the backbone of the startup
Rashmi Jarode, Harshal's wife, is also one of the co-founders and she takes care of administration and HR activities in the company.
Harshal is all praise for his wife, who supported his decision to shift to Nashik from Mumbai to set up the business.
"She had to sacrifice her career opportunities, Mumbai lifestyle and her friends' circle by moving to Nashik," he says. The couple has a two-and-a-half-year-old daughter Prisha.
Wish to share your story?
Trending Now: