Overcoming all the odds, small town girl from West Bengal builds USD 10 Million valued company

Partho Burman
&nbsp | &nbsp Kolkata
30-April-2021
Vol 12&nbsp|&nbspIssue 17
For Aunkita Nandi, daughter of a railway engineer, growing up in a middle class family in the small town of Burdwan, about 100 km from the state capital Kolkata, and studying in Bengali medium in a municipality school was never a deterrent to dream big.

She remained a confident child despite her mother's constant nagging to improve her academic performance, often comparing her with her peers.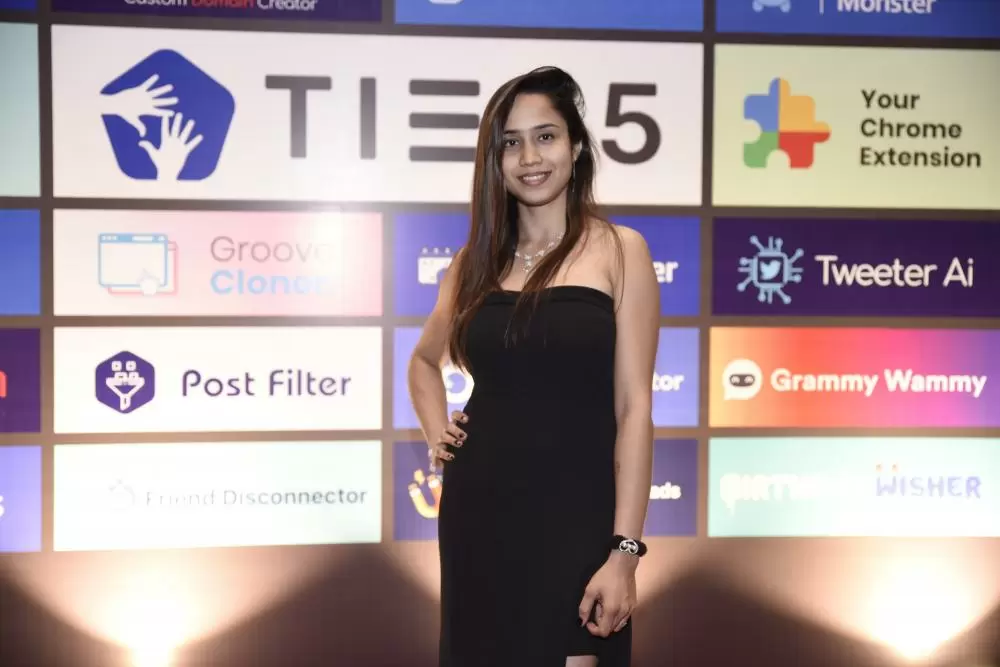 Aunkita Nandi started Tier 5 at the age of 25 along with her boyfriend Jon Vaughn in 2016 (Photos: Special Arrangement)

"I was average in my studies, but I believed academics alone can't make one successful," says Aunkita, 30, co-founder of Kolkata based Tier 5 Technology Solutions Private Limited, a Rs 9 crore turnover software company with a current valuation of more than 10 million dollars.
"It is your willpower and the commitment to your goals that bring you success," she asserts.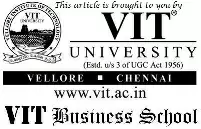 Every time her mother tried to compare her with other girls she would feel hurt, but she bore those slurs silently, determined to prove her mother wrong someday. Instead of letting those words discourage her, she took them as motivational sermons.
Aunkita began to seek inspiration and knowledge from the internet. The internet became her teacher and she also listened to a lot of motivational and business books.
"My favourite books were Rich Dad Poor Dad by Robert Kiyosaki, Crushing It by Gary V and 48 Laws of Power by Robert Greene," she says.
She graduated in computer engineering from University Institute of Technology, Burdwan, in 2012.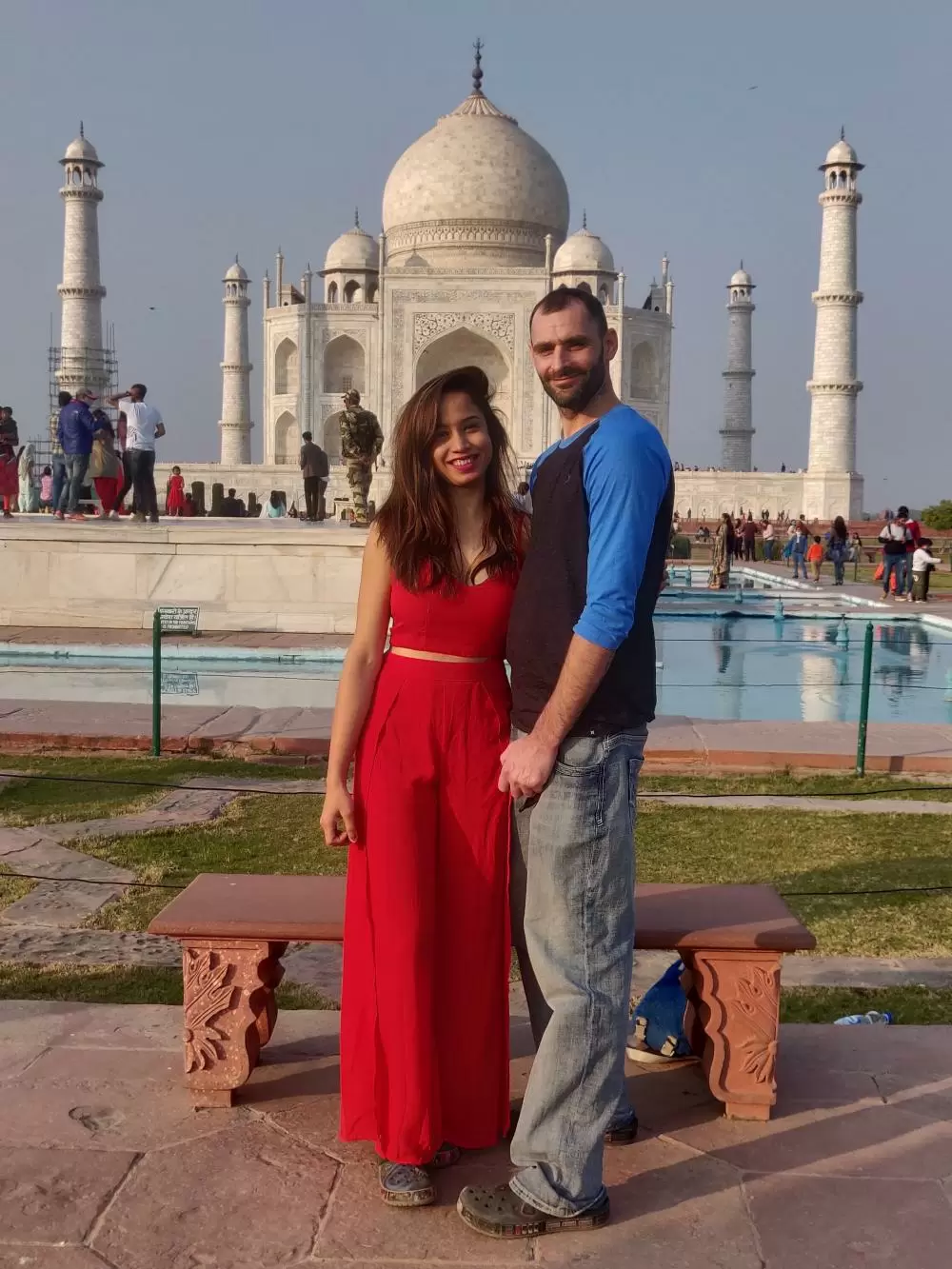 Aunkita with her husband and co-founder Jon
Aunkita's bonding with computers began around the age of 12, when she began to use an old Windows-98 computer. It had been used by her older brother, who is nine years elder to her and presently works as a software engineer at CTS.
Her entrepreneurial streak surfaced in college, where she began to make various Android apps along with three of her friends and sold it online.
"There was no investment," says Aunkita. "We just built the apps and sold it online. We earned a lot of money and continued the business after our graduation as well. After college I shifted to Kolkata in 2012."
Around that time she became addicted to party life and alcohol. "Later I started understanding this is not something I wanted to do in my life and I wasn't enjoying it anymore. So I came out of that lifestyle," she says candidly.
The business she was doing with her friends also ended in 2014. Two years later, on January 5, 2016, she started Tier 5, joining hands with her American boyfriend Jon Vaughn, 34, whom she had met on the dating app, Tinder.
Jon is a software engineer from Florida. During an official trip to India, he met Aunkita in person for the first time at Chillis in Quest Mall, Kolkata, on July 22, 2015.
"On the first day itself we had a conversation about our dreams and business. We were already in love. Jon proposed to me," reveals Aunkita, opening up to us. "Though it wasn't like a formal proposal yet… (Anyways) I didn't need any proposal."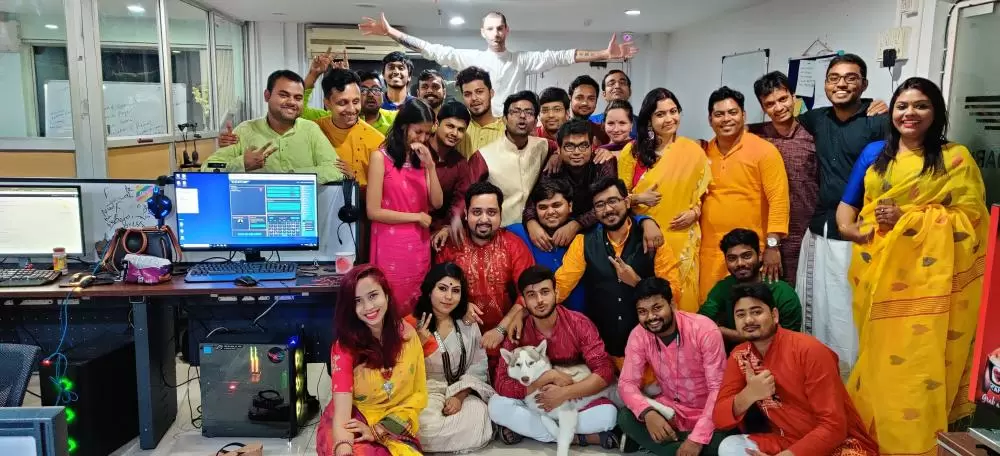 Started with just two employees, Tier 5 now employs more than 100 people
The feelings were mutual. "Everybody's life changes radically when they meet their soulmate. It was love at first sight when I met Aunkita," confesses Jon. "We are, like, made for each other and complement each other well." Though they have been together since then, the couple had their formal wedding only in January this year.
Less than six months after their first meeting Tier 5 was launched in Kolkata with its US office in Indiana. The couple invested their saving of around USD $8,000 (approx. Rs 5 lakh) and started with rented computers and two employees - one developer and one HR personnel.
"By end of first year we had around 15 employees working for us," says Aunkita. "We now have more than 100 employees. We started as a service based company and got our initial clients through organic Facebook marketing."
In 2019 Tier 5 became a product based company. Today, they have more than 21 products and offer a partner program through which small and medium sized businesses use their products online for a monthly subscription or buy and resell their products on profit.
"As a partner they control the price and the way they want to use their accounts. That's how they make money. And when they make money we win as a business owner," says Jon.
For a girl who was educated in a government Bengali medium school in a small town, Aunkita has come a long way establishing herself as an entrepreneur, providing jobs to many young people and spending time with underprivileged children in Barasat and Sundarban areas, near Kolkata, during the weekends.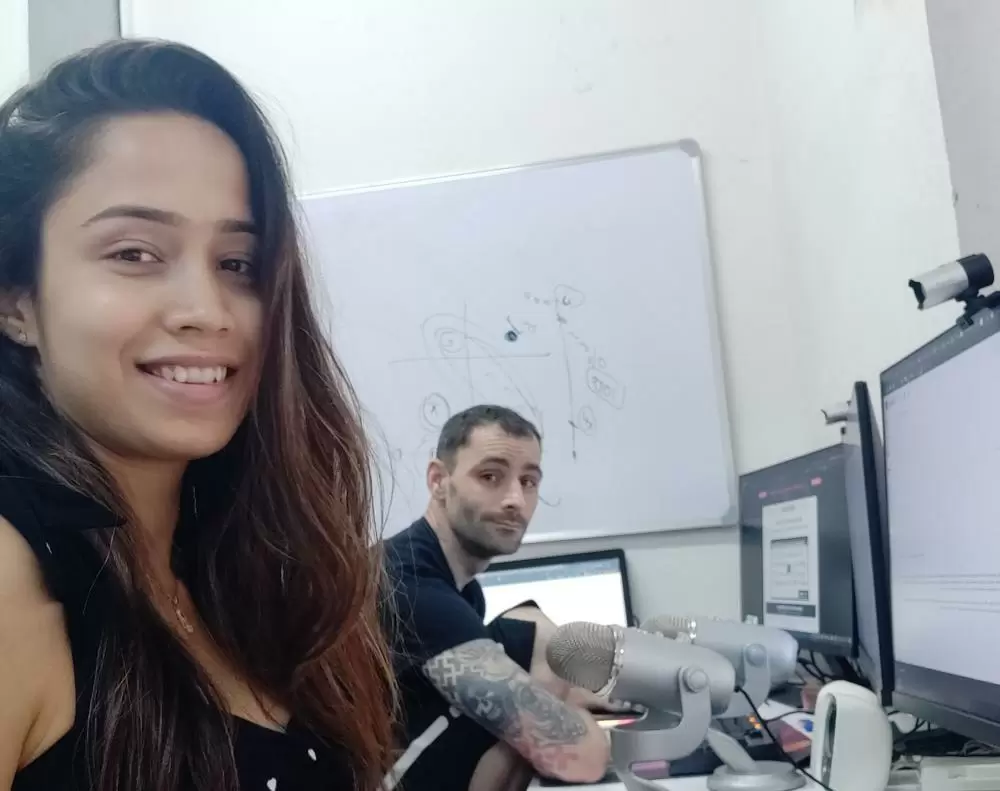 For Aunkita and Jon it was love at first sight
She visits the villages in those places on weekends and teaches the kids in the area kickboxing, mathematics and English as part of her company's CSR activities. "We plan to build a school at Basanti village in Sundarban," says Aunkita.
Today, her parents live with her in Kolkata and she bears no ill-will towards her mother for her taunts during her younger years. "Had she not pushed me into engineering for securing a job, I wouldn't have been in this business," she says gratefully.

Trending Now: