Inspired by the Bandra - Worli Sea Link, he built a Rs 7 crore turnover company starting with Rs 2 lakh

Partho Burman
&nbsp | &nbsp
26-April-2021
Vol 12&nbsp|&nbspIssue 17
Growing up in a large 18-member joint family in Navi Mumbai, Rahul Omprakash Rai, 29, founder of PGS India, an infrastructure company that is into construction of bridges, flyovers, railway over bridges (ROBs), power plants and roads, recalls that during his younger years he often could not pay his school fees on time.

"It caused me great embarrassment at school. We were not financially strong in those days. My father retired from the Indian Navy as commander in 1986 and later started a business, which was in its early stages when I was in school," says Rahul.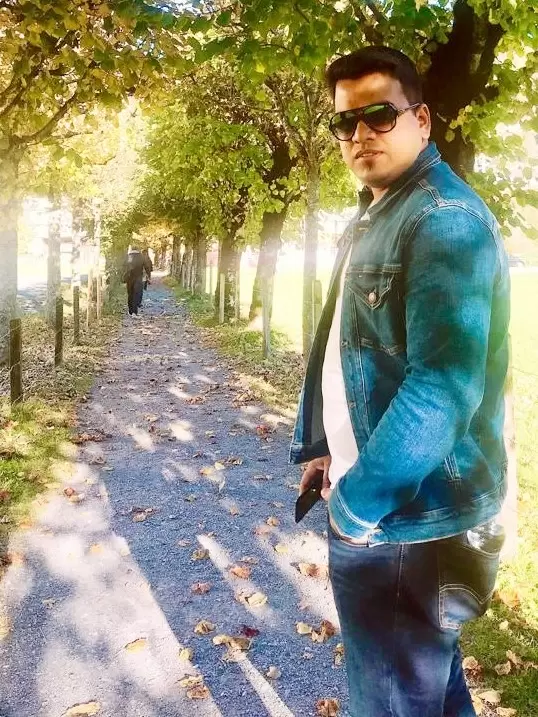 Rahul Omprakash Rai started PGS India in 2016 along with his wife (Photos: Special Arrangement)

"There were nine children in our family going to schools and colleges at the same time. My three elder sisters were in college, studying dental surgery, architecture, and computer engineering when I was still in school."
But Rahul enjoyed growing up with his cousins and in 2010 when Mumbai's iconic Bandra - Worli Sea Link was inaugurated he was so fascinated by it that he began to dream of building a bridge like it when he grew up.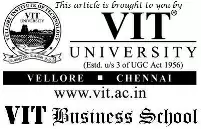 At the age of 25, Rahul started PGS India Private Limited with Rs 2 lakh along with his wife.
Starting with small civil projects that he took on sub-contract, he completed his first bridge, a 1.8 km flyover at Handia in Uttar Pradesh in 2019. Currently, PGS India's annual turnover has touched Rs 7 crore.
Rahul studied at St Augustine's High School in Navi Mumbai, and graduated from Bharati Vidyapeeth College of Engineering in instrumentation engineering. Later, he finished his MBA from IIM, Nagpur, in 2014.
He joined as a trainee at MCS Electricals, Mumbai, and worked in the company for about four months before floating PGS India as a proprietorship. In 2016, after his marriage with Abhilasa Rai, he made it into a private limited company.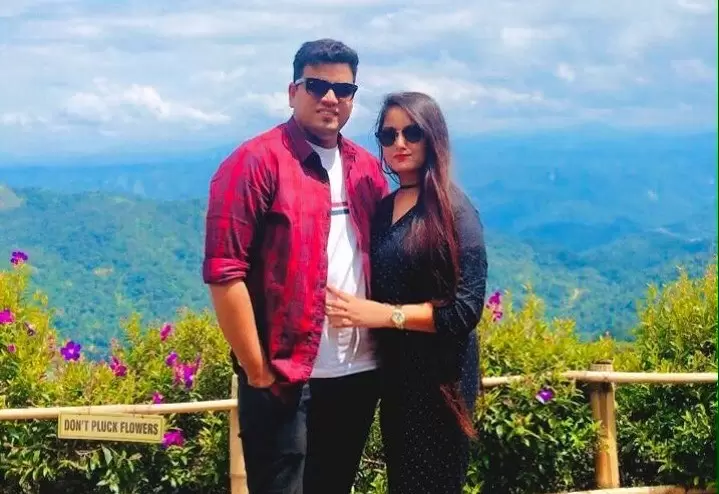 Rahul with his wife and business partner Abhilasa
Rahul's father Omprakash Rai runs a private security company where Abhilasa, a MBA graduate from Indore, had initially joined as an employee. On the third day of her joining the company, Omprakash proposed her to be his daughter-in-law.
The girl's family agreed to the proposal and the marriage was registered in a court in early 2016.
"We did our Court Marriage on January 11, 2016. Our engagement ceremony was held on February 13, 2016. But it wasn't over yet. We married socially on April 18, 2018," says Rahul cheerfully. Abhilasa is now a director at PGS India.
PGS India has around 150 employees, including ground staff, engineers, project officers and office staff.
"We are an ISO certified organisation," says Rahul. The company uses no paper to save the trees and has a labour friendly policy with a clear rule to treat workers respectfully and not to use vulgar words against them, a common practice in the construction industry.
With neither the academic training nor work experience in civil engineering, Rahul banked on his management skills to build his venture.
"I hired technically qualified persons to operate the company," he says. Rahul got his first contract in 2016 to construct three electrical substation buildings at a cost of Rs 54 lakh in a multi-storied residential complex in Navi Mumbai.
That contract opened the doors for many more projects. In 2018 he bagged a sub-contract from the China Railway Signal & Communication Corporation and built around 60 signal rooms on the Dedicated Freight Corridor between Kanpur and Allahabad.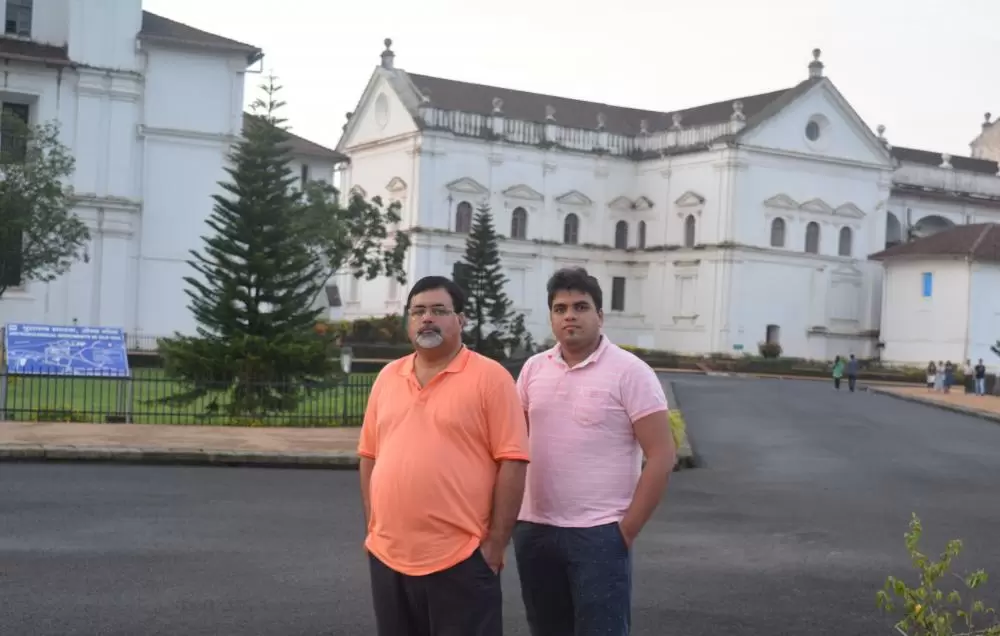 Rahul's father Omprakash Rai (left) has been a pillar of support in his growth as an entrepreneur
Erecting a three-pillared Foot-Over-Bridge at Ulwe in Navi Mumbai was one more major project, which proved to be a challenging one. The construction projects normally remain closed during the monsoon season, but he worked through the difficult season and completed the project successfully. Today, he has nine minor and major infra-projects under his belt.
Among the major projects in the pipeline, the Metro station in Pune his company is going to build on sub-contract will be an iconic project. It will be designed as the traditional Pune turban, 'Puneri Pagdi'. The work will commence later this year.
Rahul loves cricket, football, chess and highway driving. He is also involved in philanthropic work through his NGO - Pacific Foundation.

Trending Now: