With Rs 20,000 duo builds an eco-friendly business and a Rs 18 crore turnover company

Partho Burman
&nbsp | &nbsp
13-April-2021
Vol 12&nbsp|&nbspIssue 15
Their story can make a perfect Bollywood script. Two youngsters from diverse family backgrounds and hailing from different states became friends at Institute of Integrated Learning in Management University (IILM), Greater Noida, while doing their MBA.

In their MBA first year, Vaibhav Jaiswal and Amardeep Bardhan participated in an inter-collegiate business plan contest, and bagged the first prize for their eco-friendly plates made of areca palm leaves.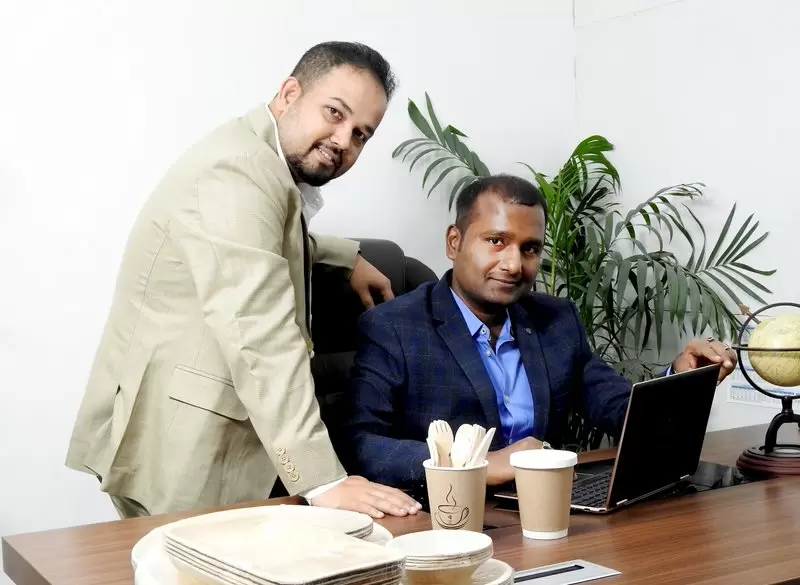 Vaibhav Jaiswal (right) and Amardeep Bardhan started Prakritii in 2011 with Rs 20,000 (Photos: Special Arrangement)

The duo went on to win more contests with the same product, competing against students from prestigious institutions such as BITS Pilani, the various IITs and IIMs, and eventually launched their own company with Rs 20,000 in 2011.
"We formulated a business plan for developing bio-degradable dinnerware using leaves of the areca palm trees and avoiding plastic and thermocol materials," says Amardeep, who was just 21 when they started Prakritii - Cultivating Green.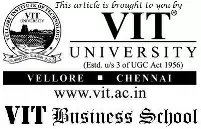 Ten years later, they have grown into a Rs 18 crore turnover company with stakes in pharmaceuticals and FMCG exports as well. Prakritii was initially a partnership firm, but later became AV Prakritii International Private Limited in 2018.
With factories at Coimbatore in Tamil Nadu and Bhadravathi in Karnataka, today Prakritii produces around 75 varieties of dinnerware products, including plates, bowls, spoons, forks and knives.
Their products are exported to many countries such as USA, Canada, Australia, New Zealand and Saudi Arabia.
How the duo built the company from scratch, after winning a series of college level business competitions, and making enough money in the form of cash prizes that took care of about 70 per cent of their tuition fees and all their recreational expenses, is an inspiring journey indeed.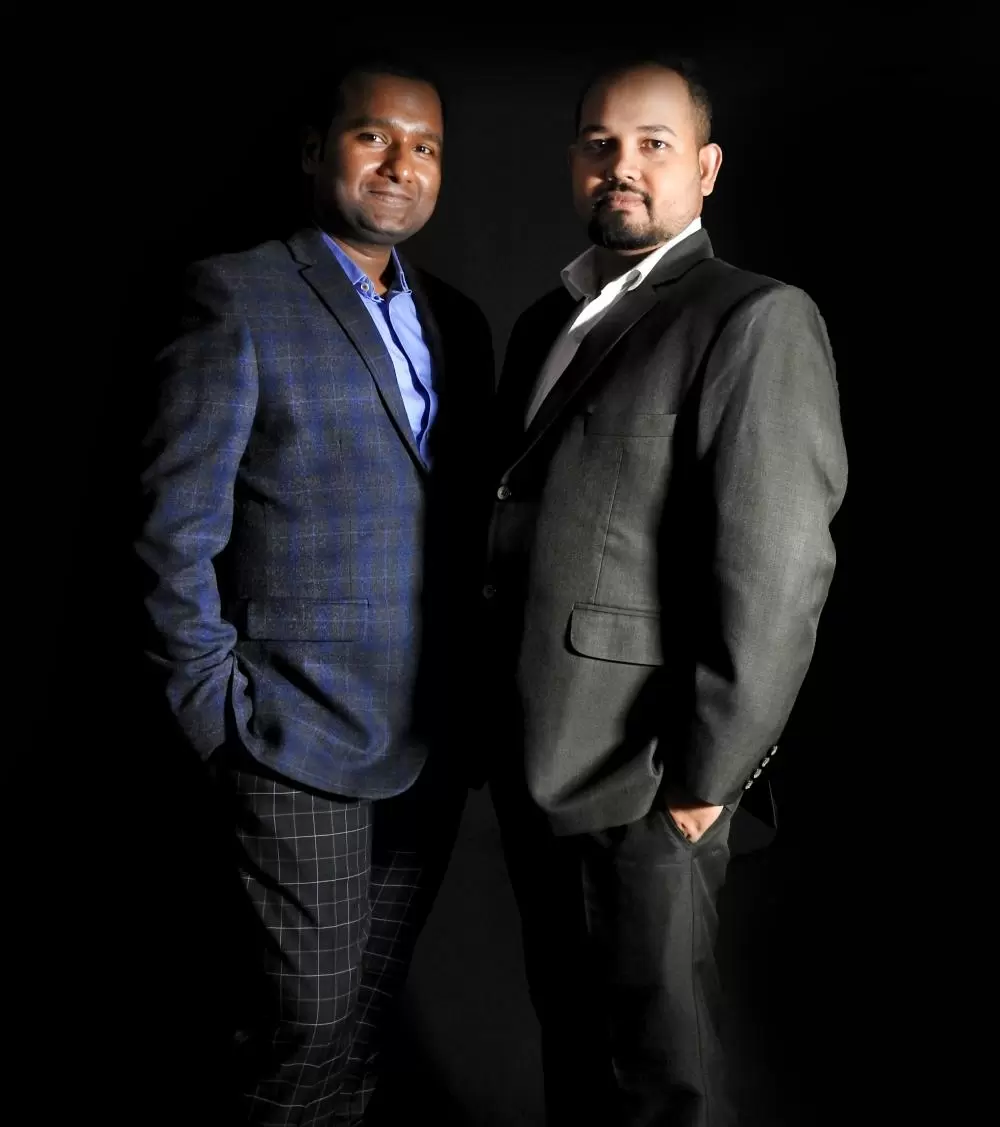 Prakritii's first manufacturing unit was set up at Amardeep's hometown, Tinsukia
Amardeep is a year younger to Vaibhav and hails from the small town of Tinsukia in Assam. His father passed away when his mother was 6-7 months pregnant and he grew up under a single parent.
"We were not financially strong. My mother was into accounts and worked with a private bank. She also gave home tuitions to make some extra money," Amardeep remembers his struggling growing up years.
He did his schooling at Vivekananda Kendriya Vidyalaya in Tinsukia, and graduated in commerce from Tinsukia College in 2009.
Vaibhav hails from a well-to-do family in Varanasi. His father is a scrap trader. He studied at St John's School in Varanasi and went to Delhi for doing his graduation in commerce from Bhagat Singh College.
It was Vaibhav who proposed the idea of plates made of areca plam leaves for the first business plan contest they entered in 2009.
In the following months till they completed graduation, Vaibhav and Amardeep participated in about 15-20 competitions held at various institutions and won prizes almost everywhere. In one of the contests they won, they were felicitated at a function attended by top dignitaries including Prince Charles.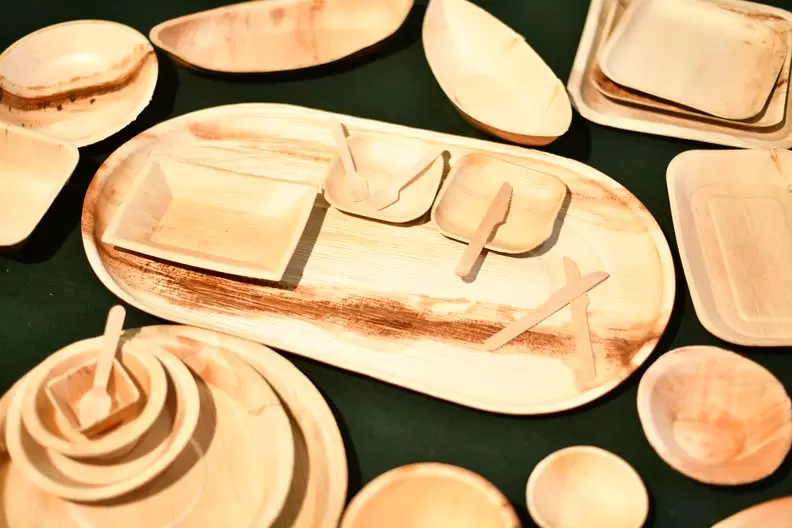 Prakritii produces around 75 varieties of dinnerware products, including plates, bowls, spoons, forks and knives

"We stood either first or second at these contests and our product became very popular," says Vaibhav. "We earned about 70 per cent of our college fees from the cash prizes and divided the money between us. We had a nice time splurging the money."
Both got placed in good companies after graduation, but they left their jobs in less than six months and started Prakritii in 2011.
Since Assam had a number of betel nut trees, whose leaves were used to make their products, they set up the first unit at Tinsukia, Amardeep's hometown, with two first generation machines.
"We received our first order worth Rs 11,000 from an NRI family in Kanpur, Uttar Pradesh, in 2011, before we had our organisation registered. Our first distributor is also from Kanpur," says Vaibhav.
But they faced operational challenges at Tinsukia and decided to take over a sick unit in Coimbatore, Tamil Nadu, the next year and started production there.
"Our first year turnover was about Rs 6 lakh. It was Rs 20 lakh in the second year and it kept on increasing," says Vaibhav.
They used blogs, Facebook, and other social media platforms to promote their products. They also got business from supermarkets and catering firms, besides getting leads from India Mart where they were listed.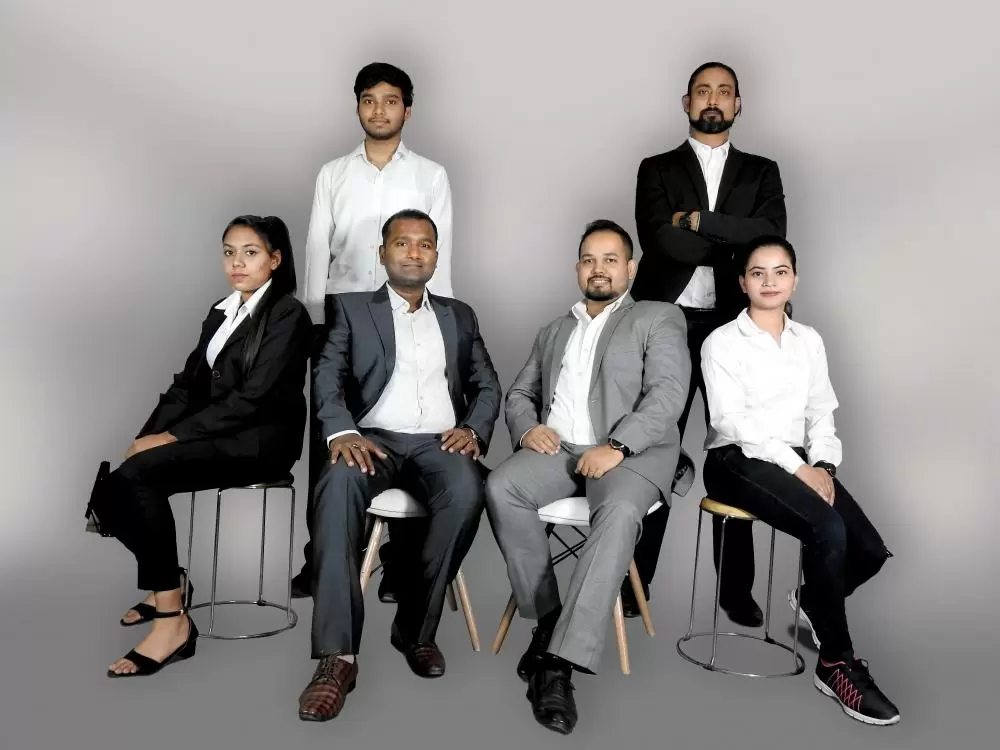 Amardeep and Vaibhav with team members at their corporate office in Delhi
"I focused on export market and met officials at embassies. Each Embassy has a trade division and I used to approach them and give short presentations. One out of 20 visits would click, and we were happy with the results," says Amardeep.
Business swelled in September 2014, when they started exporting. The first order worth Rs 90,000 came from Melbourne, Australia, which was followed by a bigger one, a full container shipment to a company based in Germany.
"We were to deliver 1.20 lakh plates in two months but we took four months to deliver. That order was worth Rs 15 lakh," says Vaibhav. "Today, we export to around 18 countries."
As an eco-friendly company, they don't cut any trees and make their products from only naturally shed leaves. Their products are free of any chemicals.
"We are now an international brand," says Vaibhav. "We meet all the European and US standards. We are assuming the market might be slow this year but it will pick up from next year."
On the personal front, Amardeep, who is married and blessed with a son, enjoys playing badminton. Vaibhav is single, loves travelling, and likes to read fiction and biographies of successful people.

Trending Now: