Starting to sell pre-owned furniture on a Facebook page, duo builds a Rs 14 crore turnover business
Usha Prasad
&nbsp | &nbsp
26-February-2021
Vol 12&nbsp|&nbspIssue 8
Siblings Gaurav Kackar and Ankur Kackar quit high paying corporate jobs to launch a proprietorship firm, Embassy Goods Company, which sold pre-owned furniture that were sourced primarily from the foreign diplomats based in Delhi.

Starting with a Facebook page to showcase the furniture and using the driveway of their house as an open warehouse, the brothers have scaled their homegrown business into a Rs 14 crore turnover company today.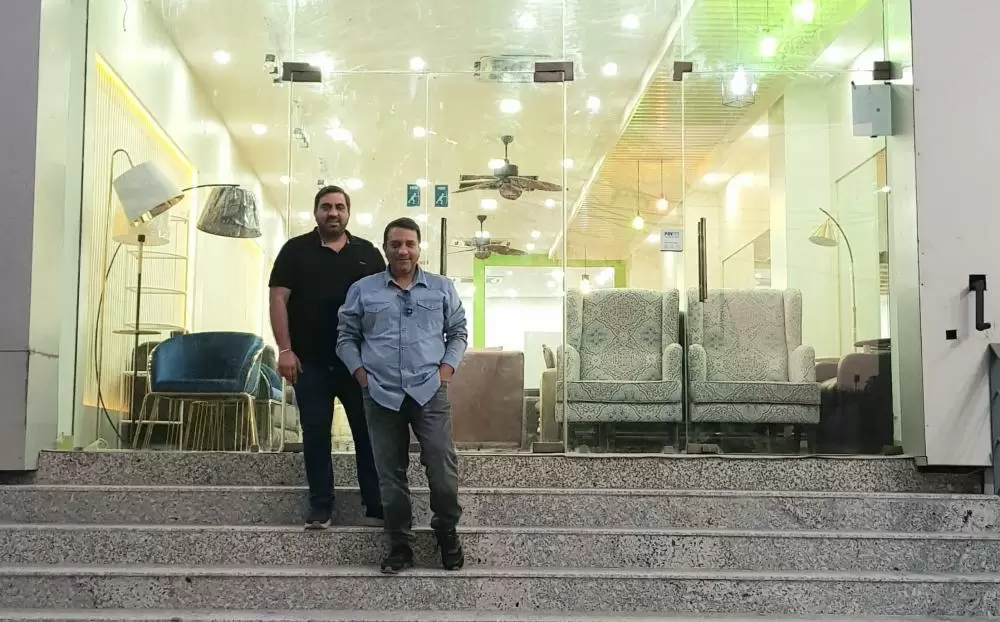 Gaurav Kackar (foreground) and Ankur Kackar quit their corporate jobs to sell pre-owned furniture (Photos: Special Arrangement)

"We launched customised luxury furniture under the brand name of CouchLane In 2019," says Gaurav, tracing the journey of their bootstrapped venture that was started in 2015 with Rs 3.5 lakh.
It was an advance (or security deposit) to buy the furniture and other assets of a Polish diplomat.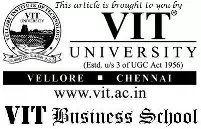 "The diplomat had to suddenly leave the country. His wife, who stayed back with her kid and a pet, had a huge farm in Chhatarpur, South Delhi. She wanted to sell everything in her house including a grand piano," says Gaurav.
The brothers sold the whole lot within a month and a half. They sold the furniture alone for around Rs 7 lakh and got a 20 per cent margin from the entire sale.
It was a win-win situation for everyone. The diplomat's wife was happy with the deal and they also got a genuine buyer for her piano.
"The man owned a music school in South Delhi. He got the piano at a fraction of its original cost and today it's his prized possession," says Ankur.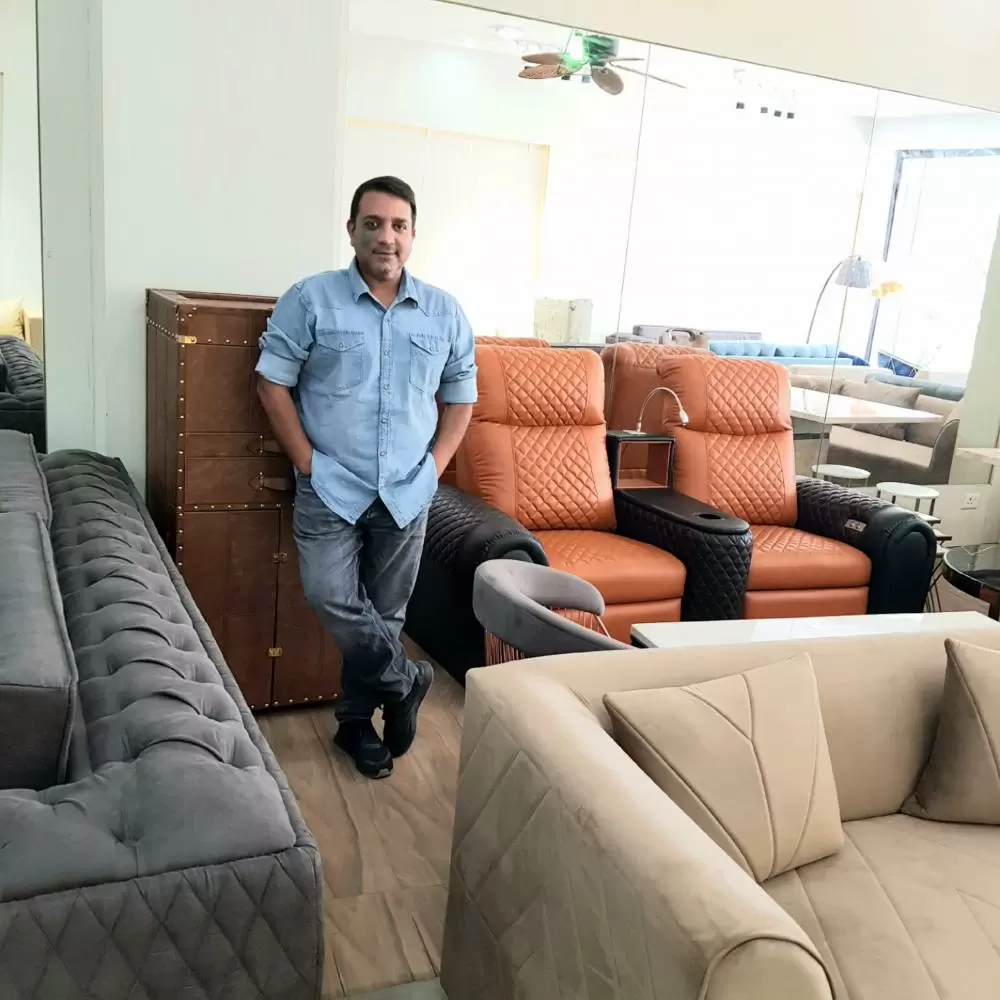 Gaurav has held senior positions in big companies
Their Facebook page started getting more inquiries and business began to grow as they expanded their network among the diplomatic community in Delhi.
They took up a small 300 sq ft space on a rent of Rs 15,000 close to their house in Gurugram in DLF Phase III for storing the furniture.
After a year and a half they moved to a 1,800 sq ft basement in the same locality for a rent of Rs 40,000.
In early 2019, their proprietorship firm became CouchLane Home Décor LLP, with both the brothers as equal partners in the company.
Embassy Goods Company became a brand under CouchLane Home Décor and has its warehouse cum showroom on a 13,000 sq ft space in Gurugram now.
The CouchLane Design Studio is located on Mehrauli-Gurugram road on a 3,000 sq ft rented space.
"We have furnished more than 10,000 homes between Embassy Goods Company and CouchLane so far with the growth doubling every year," says Gaurav, adding, "This business has been built only on the power of social media. We have around 40,000 people following us on Facebook."
Gaurav, 42, and Ankur, 35, were born and brought up in Delhi. Their father owned a DCM retail outlet in Nehru Place, South Delhi.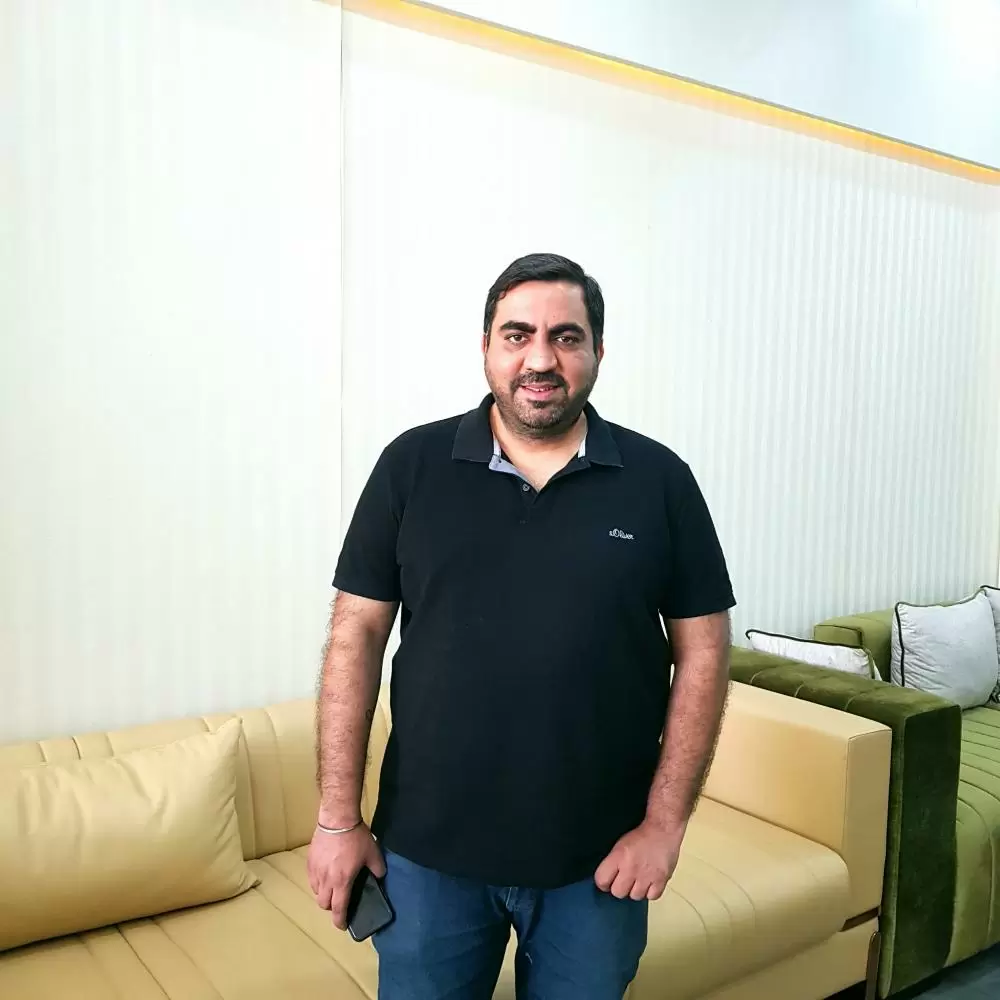 Ankur's contacts with the diplomatic community in Delhi helped source quality furniture at very low prices
Both studied MBA - Gaurav from FORE School of Management, Delhi, and Ankur from Indian Institute of Planning and Management (IIPM), Delhi.
In his 20 years of corporate career, Gaurav has held top positions. He had been Head of Brand Marketing for Micromax, and VP, Marketing at Myntra Jabong, a job he quit before co-founding CouchLane.
Ankur has handled sales and marketing for top hotels such as InterContinental, The Lalit, and the Park Hotels. He came to know a lot of expats and diplomats during his various stints in the hospitality industry.
When the Kackars went around looking for furniture for Ankur's new house by the end of 2014, they couldn't find products matching their taste. The ones they liked were not within their reach.
Around the same time, a senior diplomat in Delhi was moving back to his home country and wanted to sell his furniture and other stuff which he couldn't take back with him.
When Ankur heard about it, he decided to have a look at the stuff, and fell in love with those beautifully crafted, top of the line pieces. He didn't think twice about buying them when the diplomat quoted his price. It was a fabulous deal.
Friends and relatives who saw the furniture went gaga and started inquiring if they too can get contacts of the expats to look for such furniture.
Then the deal with the Polish diplomat's wife happened.
"We realised that there is a huge market for people like us here, who don't want to pay out of their nose, but want quality stuff, and who don't mind going in for pre-owned stuff," says Ankur, who soon quit his job and launched Embassy Goods Company.
Ankur started visiting the embassies, meeting the expats and explaining to them about his new venture. Gaurav, who had a successful corporate career on hand, backed him strongly in nurturing the business.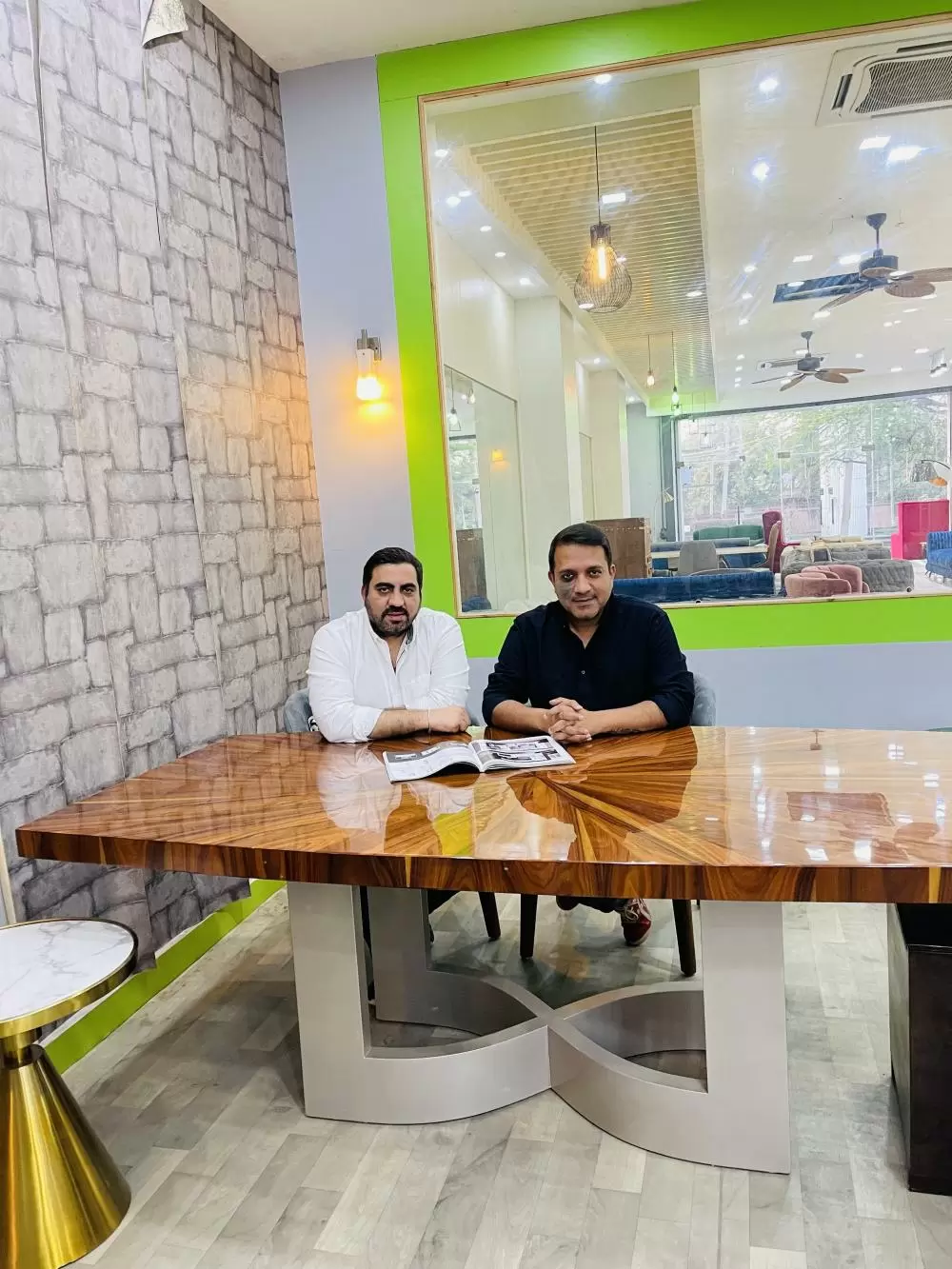 The brothers have plans to set up an additional warehouse in Noida soon
The response was good and they began to get more items for sale and the list of buyers also began to grow.
To provide variety for customers, Gaurav and Ankur also struck deals with online furniture companies, Urban Ladder and Pepperfry, to source their surplus stocks.
The surplus included returned orders due to size issues, negligible damage during transit, or slow-moving models/ designs.
They advertised about the availability of unboxed products from Urban Ladder at their warehouse at a discount of 40% on the MRP.
"Since we were picking up in bulk quantities, we got the products at a lesser price and were able to pass on the huge discount to customers as well. This generated a lot of interest among buyers in NCR," explains Gaurav.
Meanwhile, they added another 2,000 sq ft space above their existing warehouse in 2018, which they made into the display area.
Soon, the brothers also began to source stocks from furniture export companies that were making products for international brands.
Exporters made samples of their products to exhibit in fairs across the world. Of 100 samples, around 20 only would get shortlisted, and the remaining products would be of no use to the exporters.
"All these products were made to international sensibilities and tastes. Even the quality of wood that was used for export was of superior quality," says Gaurav.
"We started adding these products to our line, and suddenly there was this new segment of people with a taste for international furniture which they could not find anywhere in India buying from us."
Embassy Goods Company today deals with a mix of product line with furniture sourced from Urban Ladder and a few exporters from Rajasthan, Uttar Pradesh, and Gujarat, along with what is curated from the expats.
Gaurav's wife Yogita has her own exhibitions company called KYTE Exhibitions, and they have a 12-year-old daughter and a four-year-old son. Ankur's wife Swati is a HR consultant and the couple have a six-year-old daughter.
Both the ladies support their husbands in organic marketing of Embassy Goods and CouchLane products on social media.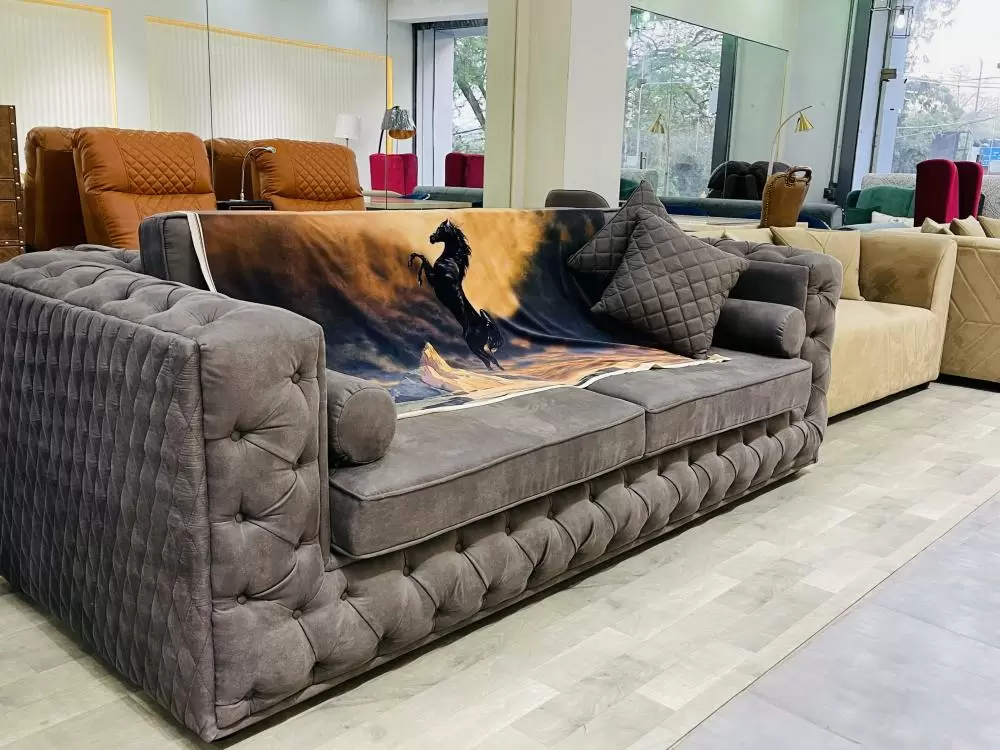 The surplus furniture from online furniture companies like Urban Ladder and furniture export companies are available at Embassy Goods Company
The Kackar brothers are seriously working on their short-term goals in taking the business to the next level in the next five years.
"We are planning to add another 12,000 sq ft warehouse in Noida by end of 2021-22, and probably enter one more metro city after that," says Gaurav.
Meanwhile, CouchLane has received inquiries from Indians staying in Germany and Australia as well to furnish their homes.
With the CouchLane website ready to be launched in the next few months, Gaurav and Ankur hope to see the business expand in a big way beyond the boundaries of India.

Trending Now: