This beauty scientist who draws a whopping Rs 20 lakh per annum studied in a free government residential school
Sofia Danish Khan
&nbsp | &nbsp
19-February-2021
Vol 12&nbsp|&nbspIssue 7
Hailing from the small town of Ladwa in Haryana's Kurkushetra district, Nikunj Bali, who studied in ordinary schools and only learned English late in life, has achieved both financial and professional success at a young age.

The 33-year-old product development scientist has developed dozens of personal care products for the companies he has worked with and today draws a whopping salary of Rs 20 lakh per annum at Organic Forest, a startup, where he is also a shareholder.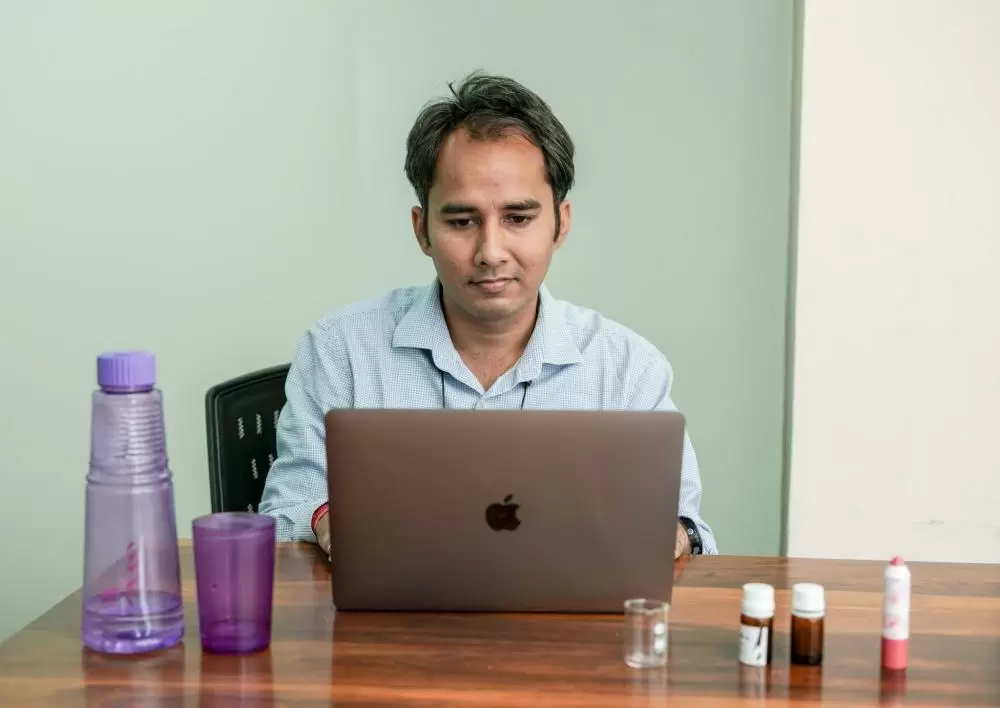 Nikunj Bali, Head, New Product Development, Organic Forest, has developed dozens of personal care products (Photos: Special Arrangement)

He had previously worked at Pigeon India, a Japanese MNC, and later at the Indian startup The Moms Co., where he developed about 30 products.
Nikunj's rapid career growth began on a humble note when he got a job for a salary of Rs 7,000 per month after he finished his MS Pharmaceutics from National Institute of Pharmaceutical Education and Research (NIPER), Ahmedabad, in 2012.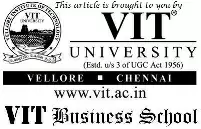 He got the job after a long wait of a few months since his graduation. But he worked at the company hardly for two weeks since he didn't find it challenging enough.
"I got ready to prepare again for job interviews, and even considered a PhD abroad. But soon I got a call from Vyome Biosciences (now Vyome Therapeutics Inc) for an interview," he recalls.
"Though I was a fresher (with less than a month of job experience) I beat a guy from Ranbaxy with two years' experience who too appeared for the interview."
Nikunj had visited Ranbaxy once to meet a family friend who had promised to find a job for him in the company, but never got back. So, beating someone from Ranbaxy for the job felt good.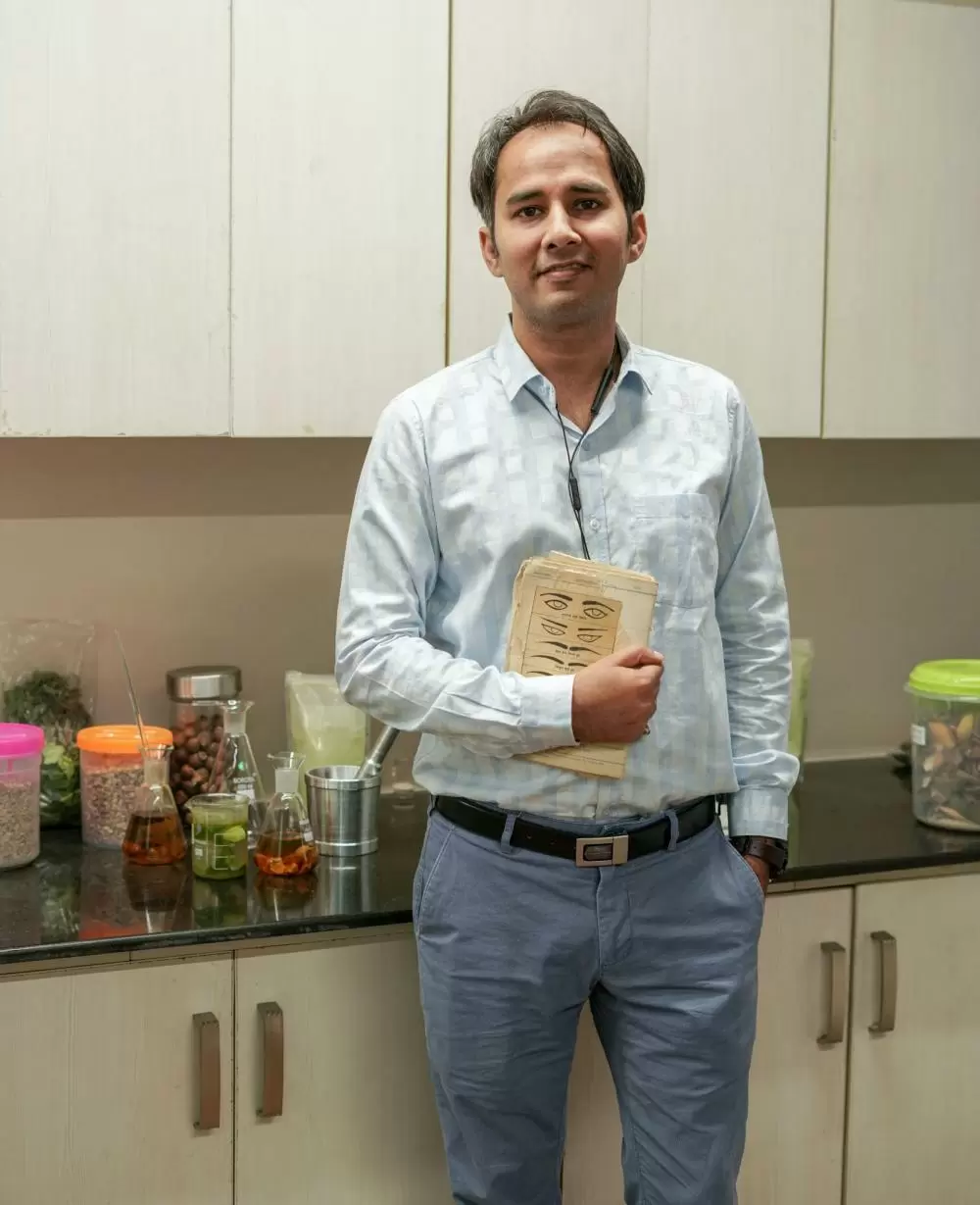 Nikunj did his MS Pharmaceutics from National Institute of Pharmaceutical Education and Research (NIPER), Ahmedabad

"I joined Vyome as Associate Scientist at a package of Rs 2.7 lakh per annum. We were creating patented formulas for Olique, an oil brand," he says, tracing his journey as a formulation scientist and product developer.
"Within a short span, the seniors left Vyome, which gave me the opportunity to step in and handle the products.
"I was doing everything, from brand management, naming, formulation, and business and product development. I slowly became a product developer and worked in the company for two years."
In 2015, Nikunj joined Pigeon India, a Japanese MNC which made products for babies. "I developed skin care products for them. They imported raw materials from Singapore and Malaysia after paying a heavy custom duty," he says.
Nikunj elaborates about his stint with the international brand: "Johnson and Himalaya products were ruling the market, while Pigeon was in the premium range. So we started working on Make in India policy, and the team got busy with product development.
"The company sourced local bottles and made it fit according to international standards."
In 2016, Nikunj met Mohit and Malika Sadani, founders of The Moms Co., a baby care startup. "We initially interacted via WhatsApp, emails and then met a few times," he says. "I realised that Malika was well researched, technically sound and knew what she was doing.
"I told them that we can begin product development from a single room. I joined them full time in November 2016. Malika was very involved with the products, and we would fight like Tom & Jerry, while Mohit finally played the peacemaker."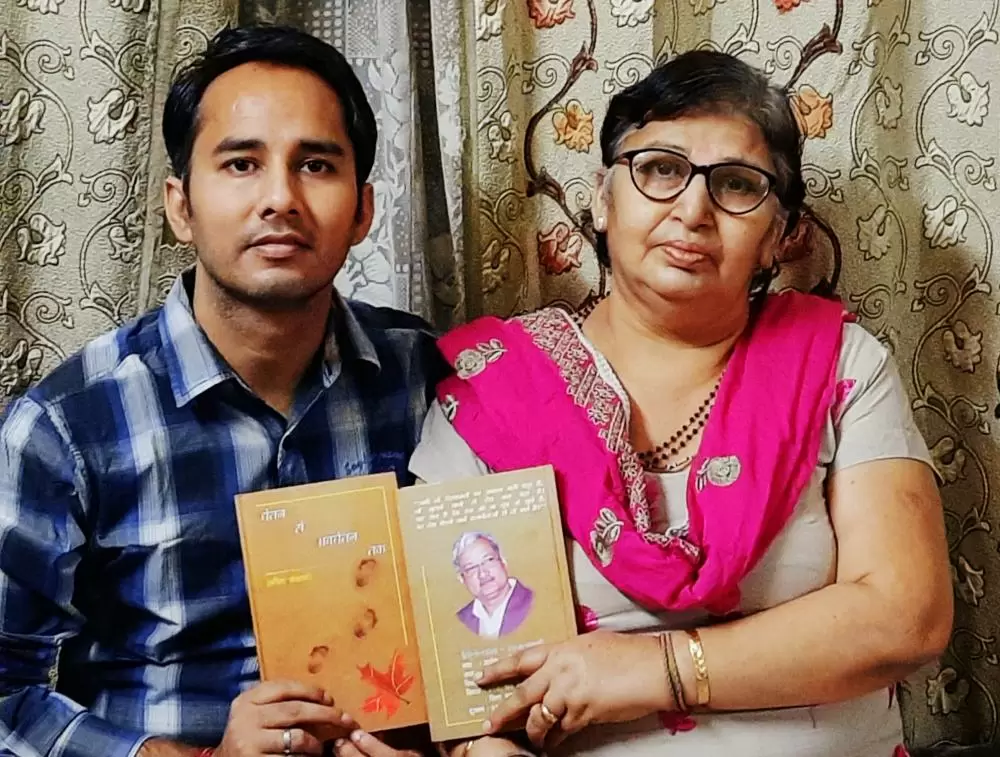 Nikunj's mother has noted down home remedies for various ailments in her diaries since 1978
Malika handed him a cream for Eczema treatment as a benchmark to develop and he came up with the product.
"We did a blind test with the two creams and got the feedback that our cream was better while the benchmark cream was irritating the skin. So I developed talcum powders which were starch based to ensure no reaction on baby skin.
"Once Malika walked in and said, I want Kaka Du Plum in my product. I hadn't even heard of the name. I researched, and found it to be an Australian fruit, the richest source of Vitamin C, and delivered the product. I worked on 30 plus products for The Moms Co.," he says.
Nikunj worked at The Moms Co. for close to two years. For nearly 90 days in that period he had worked from home. "I did my research from home, and I got full freedom as a scientist," he says.
In December 2018 Nikunj joined Organic Forest, a company that makes cost effective, natural, halal certified, organic certified, and vegan cosmetic products.
He joined as Head, New Product Development. "We have developed about 15 products till now including hand washes, shampoos, and hair masks. The products contain no silicon, no animal derived ingredients and are 100% plant based shampoos," he says.
"The products launched in June 2020 have been topping the Amazon rating charts at 4+ for 90% of the products.
"For every product, I screen 5,000 to 10,000 ingredients and choose the best. I have never used a product that has been banned internationally. With my experience in formulation designing, I have designed a mathematical formula for making any product."
Interestingly, Nikunj reveals that he has developed many products based on the home remedies his mother has jotted down in her diaries.
"My mother has been keeping a diary since 1978. She wrote down home remedies for all sorts of ailments," he says.
"She had this intention of passing down this diary to the next generation, as most of the remedies were tried successfully by her, during her singlehood days.
"Every time I came back from the boarding school, I would immerse myself in reading the diary and listening to the music audio cassettes my parents kept at home."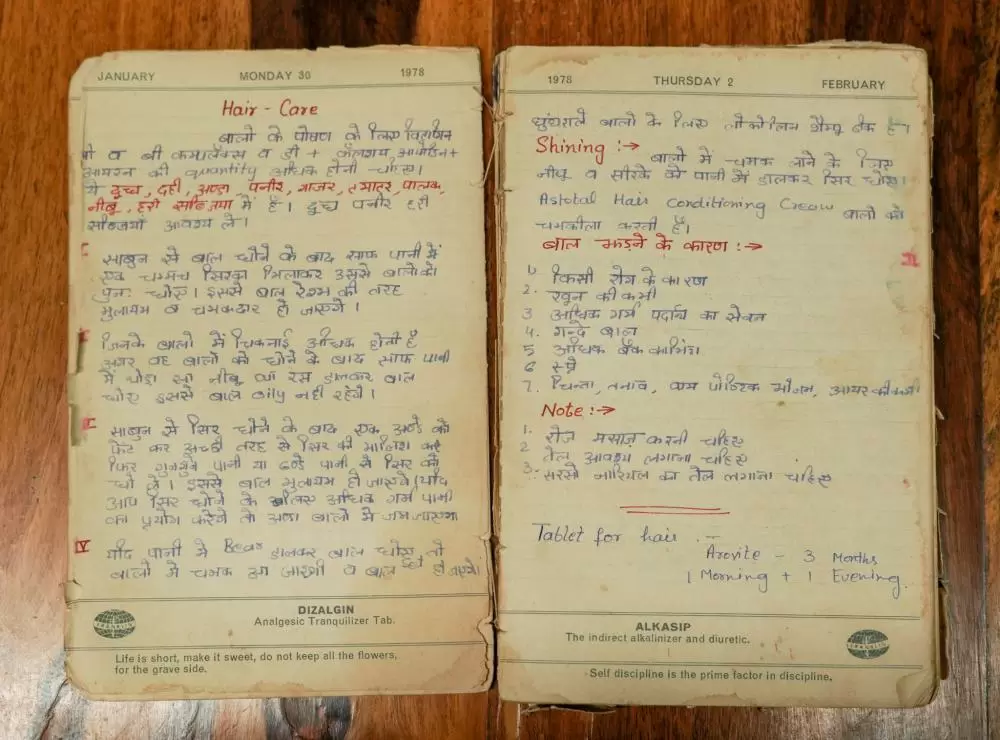 A page from Nikunj's mother Santosh Bali's 1978 diary
His father Ashok Bali was a government contractor then and his mother Santosh Bali had quit her teaching job to take care of the children.
Nikunj and his sibling Manu studied in small-time schools affiliated to Haryana Board till class five and later they attended Sarvodaya Vidyalaya, a government boarding school where there was no fee. The children only got basic education there and did not even learn English in school.
After Class 12 he studied pharmaceuticals at Maharishi Dayanand University, Rohtak, and pursued his PG in the same subject from the prestigious National Institute of Pharmaceutical Education and Research (NIPER), Ahmedabad.
"My aim is to make problem solving products for acne and dandruff and a mild intimate wash that is chemical free.
"A company operates on 70-80% margins, and I have developed a formula that can accelerate the margins to 4 times," shares Nikunj, who plans to launch his own startup sometime soon.
Ask him about his marriage and he says, chuckling, "I got married during the lockdown and I couldn't inform anyone. Now if you publish this, my friends are going to get after me."

Trending Now: