Growing up in a 200 sq ft house amidst hardships, he built a Rs 5 crore turnover glass business from scratch
Gurvinder Singh
&nbsp | &nbsp
13-February-2021
Vol 12&nbsp|&nbspIssue 6
Born into a struggling middle-class family, Md Shadan Siddique, 33, found fortune in glass and today owns a Rs 5 crore turnover company.

His company, Glassto India Private Limited, based in Kolkata, manufactures various types of glasses including designer and safety glasses. They have three showrooms in Kolkata where they sell their products.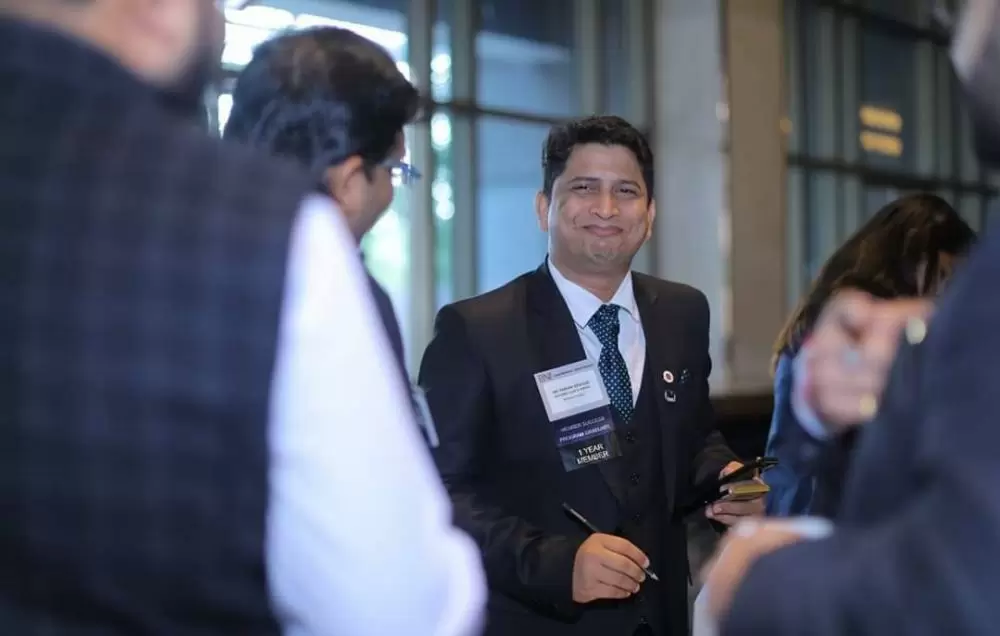 Md Shadan Siddique started a showroom for decorative and safety glasses in Kolkata in 2016 and built it into a Rs 5 crore turnover company (Photos: Special Arrangement)

"We sell more than 300 types of glasses and mirrors. We deal with LED glasses, Venetian, lacquered, antique, and concave mirrors as well. Our products cost anywhere from Rs 3,000 to Rs 2 lakh," says Shadan, who grew up in a 200 sq ft house at Ripon Street in Kolkata along with seven siblings.
He lost his father when he was in Class 12, and four years later an elder brother, who had a job in Japan and was supporting the family.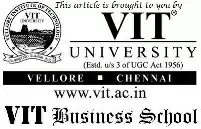 How Shadan handled these hard blows and picked up the pieces to emerge as a fledgling young entrepreneur can inspire anyone facing difficult situations in life.
His father ran a small grocery shop in the city, but the income from it was barely enough to feed the family that included his four brothers and three sisters. Shadan was the sixth child to his parents
"We lived in a 200 sq ft room with an attached toilet and a kitchen. My father had a grocery shop in the neighbourhood. He didn't earn much, but he wanted to give all his children good education. So he sent us all to an English-medium convent school and toiled hard for hours to fund our education," says Shadan.
Shadan was a bright student and his father pinned his hopes on him. He wanted to see him as a medical doctor.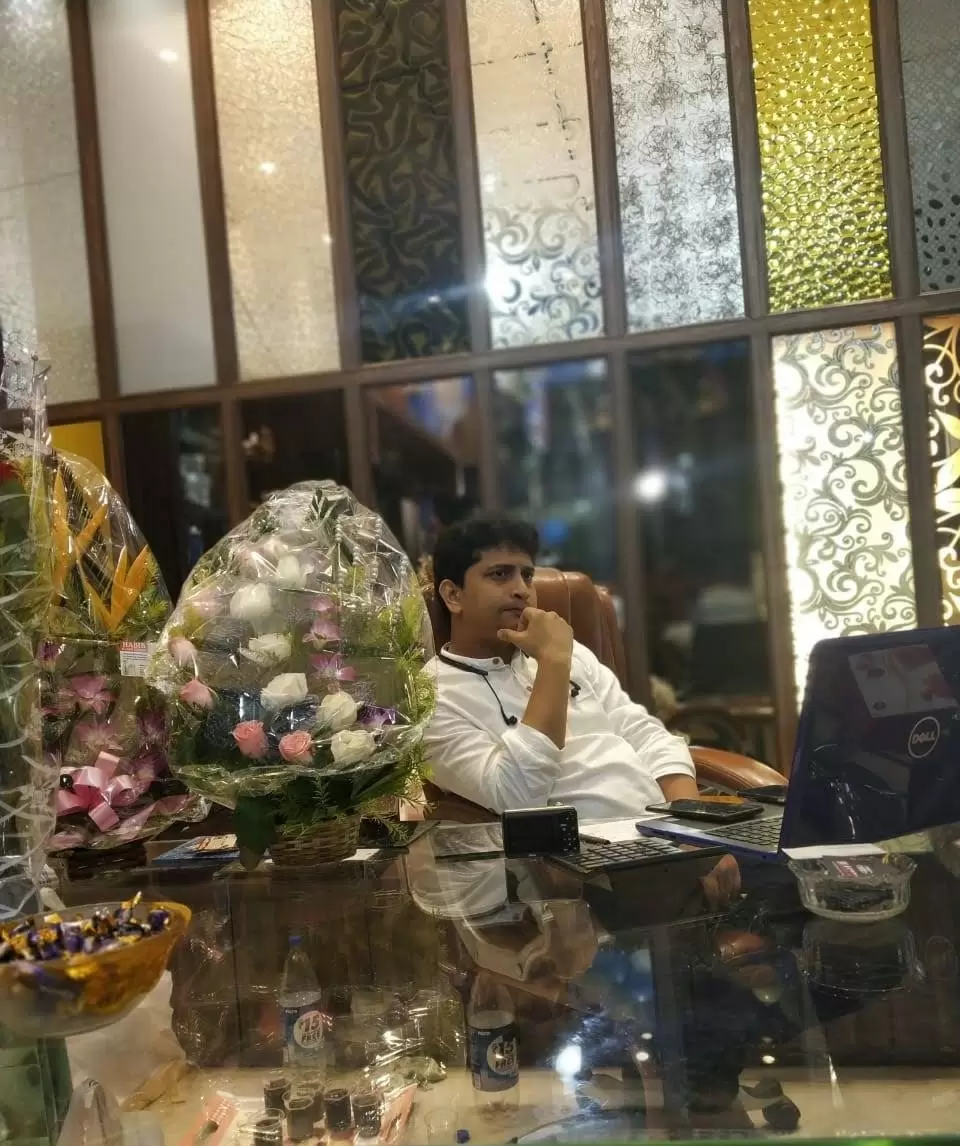 Ensconced in a glass emporium

"I too liked the profession. I decided to prepare for medical and engineering entrance exams soon after finishing my Class 12 from St Paul's College in Kolkata in 2004," recounts Shadan.
But tragedy struck the family when his father died of cardiac arrest in May 2004.
"It was a painful period of my life as I had wanted to do something for my father and show him my success. But he didn't live to witness it. I was shattered," says Shadan. "But I didn't give up and continued to appear for entrance exams for the next two years."
In 2006, he finally enrolled for production engineering in Techno India University, a reputed college in the city.
His third brother, Md Shadabuddin, and an elder sister looked after the grocery shop. One of his elder brothers, Md Azad, got a job in a private company in Japan and he supported the family as well.
"He used to send Rs 50,000 every month for family expenses. It took care of my college fees," says Shadan. But the stability his income offered to the family was short-lived as Md Azad too died of a cardiac arrest in Japan in 2008. He was just 28 then.
"His death was a severe emotional blow to the family that was yet to recover from the loss of a patriarch," says Shadan, who completed his education with funds from his deceased brother's savings.
In 2010, he got a campus placement in a multinational oil production company and moved to Guwahati in Assam.
"I was appointed as a production manager at a salary of Rs 15,000 per month. I was drawing Rs 40,000 by the time I decided to quit my job after three years. I wanted to do something of my own. I submitted my resignation in 2013 and returned to Kolkata," he says.
His youngest brother Md Danish Siddique had shut the family's grocery shop and opened a glass and mirror shop.
"I was yet to decide on my future plans and was exploring various options. My brother had already started the glass and mirror shop. I decided to do an MBA in marketing and joined Goenka College of Commerce and Business Administration in Kolkata," says Shadan while explaining his entry into glass business.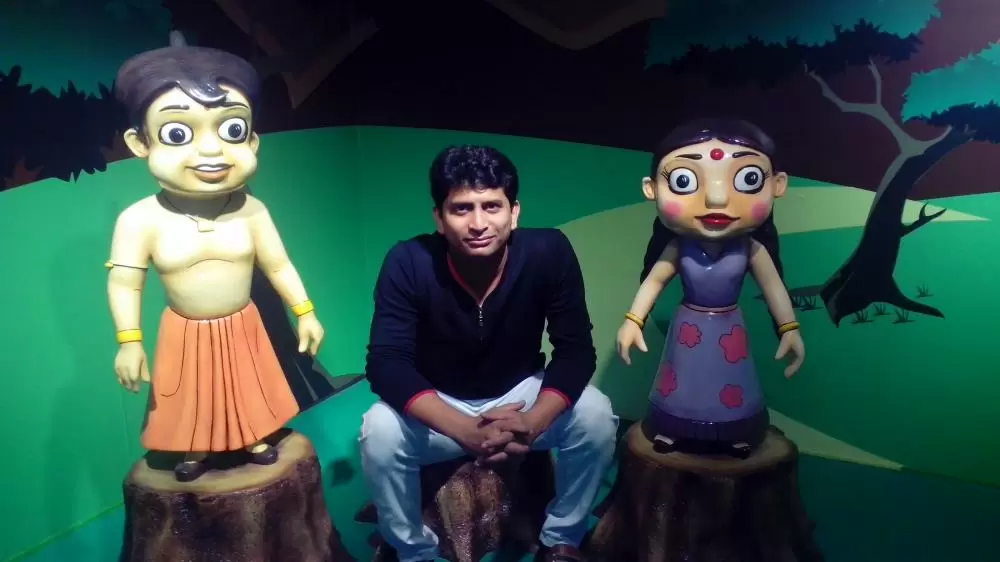 Shadan was drawn into the glass business watching his brother at his shop
"During those days, I used to watch my brother Danish engaged in his shop. Slowly, I began to take interest in the business.
"I found that there were too many people making ordinary glasses and mirrors, but nobody in Kolkata or even eastern India were involved in decorative and safety glasses. It seemed to be a business opportunity for me. I continued my research on the decorative glasses during my MBA course."
Upon completion of the course in 2015, he started a small designer glass and mirror shop in a 100 sq ft shop near to his house in Ripon Street in February 2016.
"I started the shop with three partners with an investment of around Rs 3 lakh," he says. "I invested some money from my savings. We paid Rs 15,000 monthly rental for the shop and sold LED mirror, modern mirror, decorative glass, Venetian mirror, etching glass, glass wall panel, decorative lacquered glass, and float annealed glass."
He had hoped that the shop would be a great success from day one, but his plans fell apart when there were no sales in the first six months.
"We hardly got any orders. I began to think if I had made the wrong decision. The glasses sold by us were 20-30 times costlier than the normal glasses. It was a frustrating time," he muses, as he reflects on the challenges they faced in the business during the initial days.
But he didn't give up. He began listing his company on various online portals like Amazon and others. Soon, the orders started pouring in. He began to get orders from Kolkata and other parts of the country.
"We take necessary precautions while dispatching our products. They are put inside wooden crate boxes with proper padding to avoid breakage," says Shadan.
They achieved a turnover of Rs 30 lakh in the first year (2016-17). "The manufacturing was outsourced when we started but the very next year we set up our own unit on the outskirts of Kolkata and opened our second showroom in the city," says Shadan.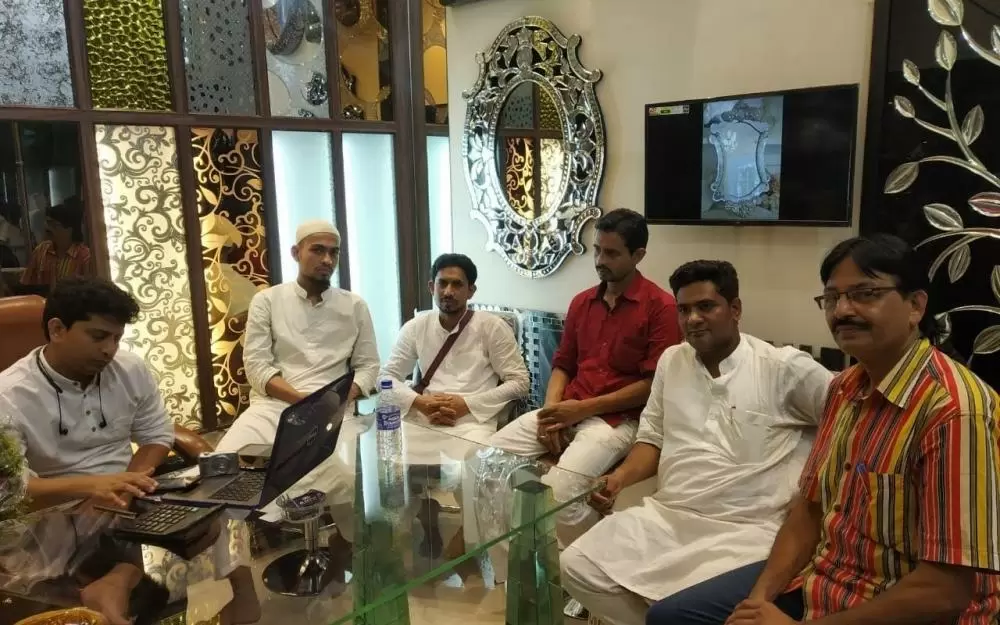 Shadan has plans to open 50 franchisee showrooms in the next three years
In 2018, the company was made into a private limited. Now, they have three showrooms in Kolkata. They have big clients such as Kolkata Metro, Patanjali, Sify, and Bajaj.
The company has around 20 regular employees and another 80 on contract. Shadan plans to open 50 franchisee showrooms in the next three years.
His advice for budding entrepreneurs: Have clarity about what you want to do in business. Money doesn't make money but capabilities do.
Wish to share your story?
Trending Now: