With roots in the small town of Jammu, she came a long way building a Rs 19 crore turnover company beating all the odds
Gurvinder Singh
&nbsp | &nbsp
06-February-2021
Vol 12&nbsp|&nbspIssue 5
Back in 2011, Mansi Gupta, a 28-year-old woman with roots in the small town of Jammu, took a bold decision along with her husband Ankit Wadhwa to start an online store for selling Indian handcrafted products to a primarily American market.

Started from a rented office in Delhi with Rs 10 lakh and eight employees in 2013, her venture has grown into a Rs 19 crore turnover company with about 80 employees today.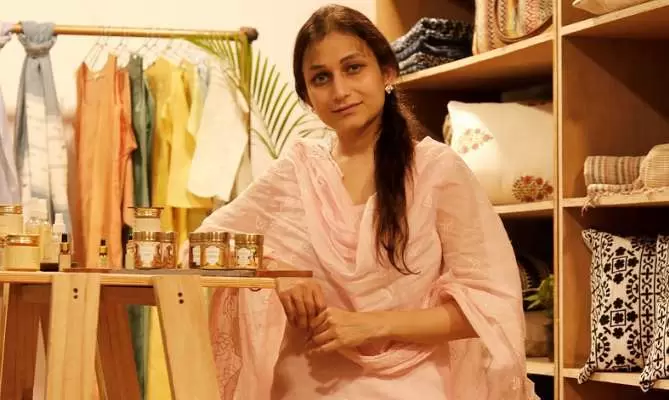 Mansi Gupta started Tjori in 2013 with a team of around eight employees (Photos: Special Arrangement)
Their online store, Tjori, now retails a diverse portfolio that includes apparel, wellness, footwear, and jewellery products for both the domestic and global market.
Tijori products have a footprint in more than 190 countries and are shipped to customers through FedX, their courier partner.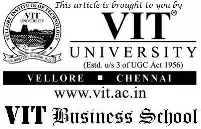 Indeed, Mansi, whose family members purportedly never ventured outside the (erstwhile) state (of Jammu & Kashmir), has come a long way since her college days in Pune, where she pursued her graduation in business management from Pune University.
Right from her teenage years Mansi has faced challenges and overcome them time and again.
When she wanted to attend Pune University after completing her Class 12 in science and maths stream from Maharaja Harisingh Agricultural Collegiate School at Akhnoor in Jammu in 2001, she didn't receive immediate approval from her family.
"It was a tough decision for me because my parents had never stepped outside the state and they wanted me to continue my studies in Jammu. But I decided to move out and pursue my dream of studying business," says Mansi.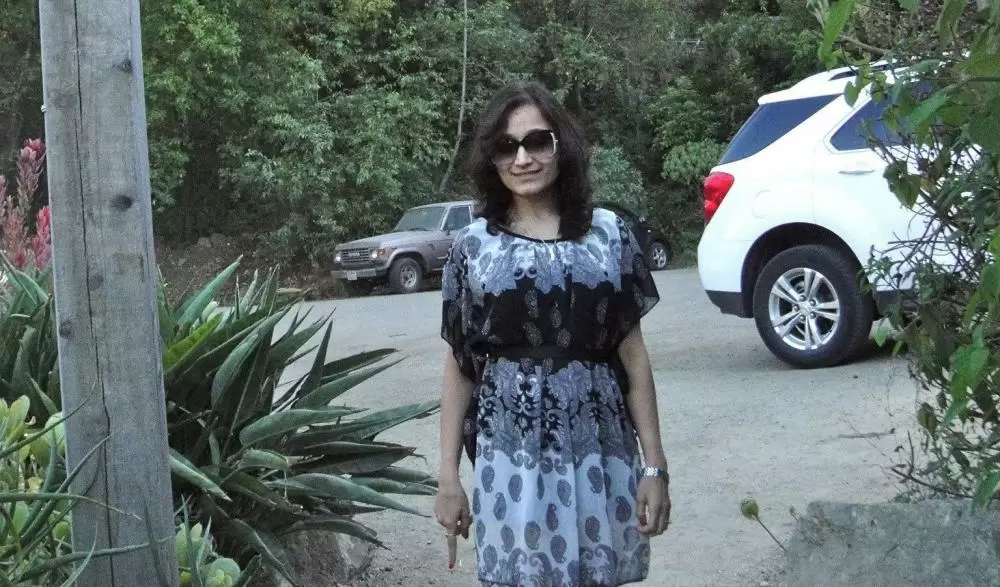 As a teenager, Mansi decided to move to Pune to pursue her bachelors in business management
"I always wanted to do something of my own and Jammu did not offer many opportunities. Thankfully, my grandmother supported my decision and stood beside me. Eventually, I got a nod from my parents."
In Pune, during her college years, Mansi took up a part-time job at ICICI bank in 2002. "My job was to make people open demat accounts with the bank and we were paid based on the number of accounts we opened," she recalls.
"I usually visited the bank once or twice a week after taking out some time off from my college hours. I earned around Rs 11,500 in 2003. It was a big amount for me then and partly took care of my monthly expenses."
After completing her BBM (Bachelor in Business Management) course in 2004, she become a full-time employee of ICICI bank in Pune and was appointed as a client relationship manager at a monthly salary of Rs 15,000.
She looked after wealth management and investment. Within six months, she was promoted to the post of assistant branch manager and she worked in the bank till 2007 when she decided to do her MBA.
"My parents gave a clear ultimatum to take up higher studies or get married. I preferred to study and enrolled for a one-year-MBA at Cardiff University in 2007," she shares.
Returning to the country in 2008, she joined IBM India in Gurguram as a key account manager. She was handling telecom clients and out of the 16 KAMs in the company Mansi was the youngest.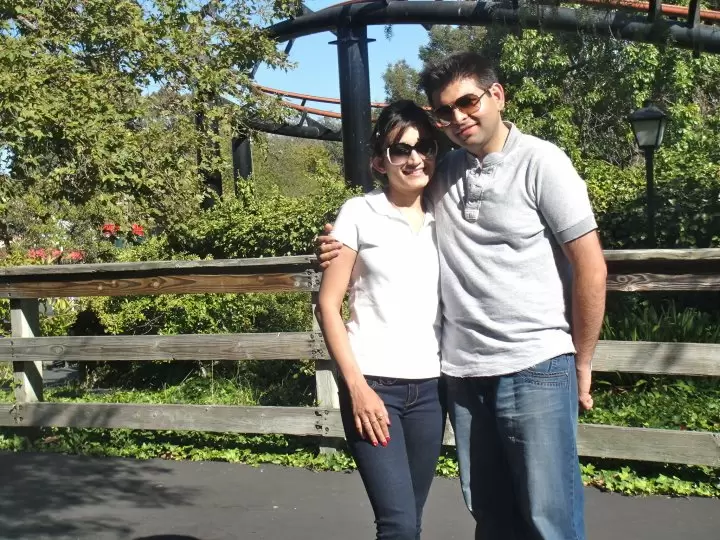 Mansi with husband and co-founder Ankit Wadhwa
In 2009, she got married to Ankit Wadhwa who was working in a multinational company in Delhi.
A year later, when her husband went to Wharton School under University of Pennsylvania for a two-year MBA course, she too enrolled herself in Wharton Programme for Working Professionals, a one-year course, in 2011.
It was during her stay in Philadelphia she learned about the huge market for Indian handcrafted items in the US.
"I sensed a business opportunity and discussed about it with my husband who too was convinced," says Mansi. "I chose the brand name Tjori and registered our company, AM Webshop India Pvt. Ltd, in 2011 when I and my husband visited India for a vacation."
The couple returned to India in September 2012 after finishing their respective courses.
"We took up an office at Saket in Delhi in October for a monthly rental of Rs 20,000 after I resigned my job in IBM. The office was around 1,000 sq ft space which was used for packaging and warehousing," recounts Mansi.
A keen traveller, Mansi connected with artisans from many part of the country and saw how the dying and block printing worked and took inspiration from the craft for her new collections.
She partnered with 50 artisans who were making handicraft items like shawl, jewellery, bangles, footwear, home decor and other products.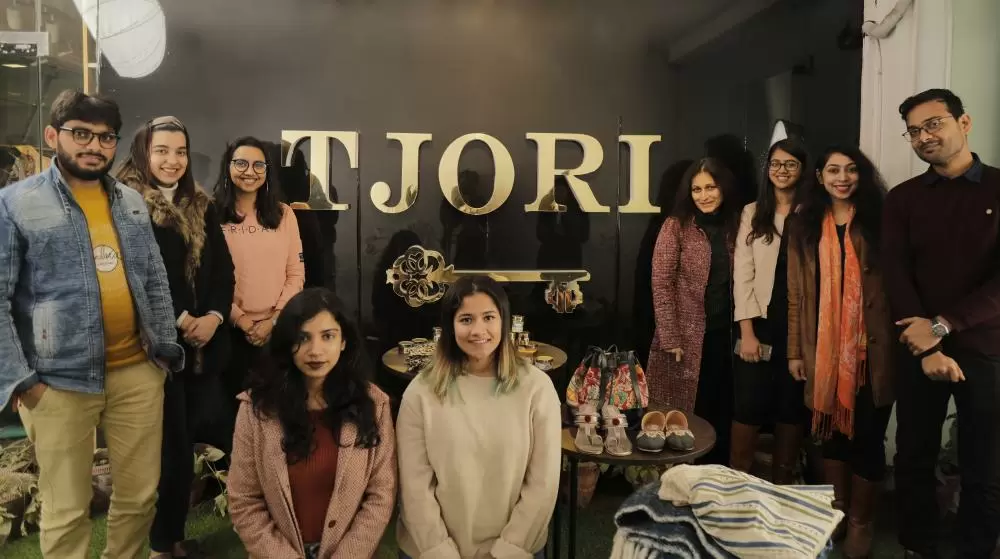 Mansi with some of her team members in Delhi office
"We bought from them and sold to customers in the US and Canada. The first day sale was around 250 USD in January 2013.
"In October 2013, we launched our products in India. Our turnover touched Rs 93 lakh in the first fiscal year in 2014. We hit Rs 10 crore in 2018," says Mansi, tracing her roller-coaster ride as an entrepreneur which hit the worst bump during the COVID-19 crisis.
Tjori got into manufacture of handwash and sanitizer during COVID lockdown as there was a big demand for the products in the market.
In 2016-17, the company raised around Rs 1.5 crore from family and friends and received pre-Series A funding in 2019 for expanding the business.
Mansi has outsourced the manufacture of wellness products, while keeping her focus on research and development of products.
Currently, she has her office at Sultanpur in Delhi, a 11,000 sq ft space that comprises a front office and the fashion warehouse.
"All our products are sold under the brand name of Tjori. We deal in seven broad categories, namely, like apparel, accessories, footwear, home decor, wellness, bags and personal care," says Mansi.
"We ship our products worldwide but mostly to North America, Australia, Singapore, apart from selling in India. Our goal is to make Tjori as the leading ethnic brand in India.
"My husband also looks after marketing and technology in the company but he is working on multiple other projects of his own. He gives us time whenever he is free."
On the personal front, the couple has a one-and-a-half-year-old son, Ryan.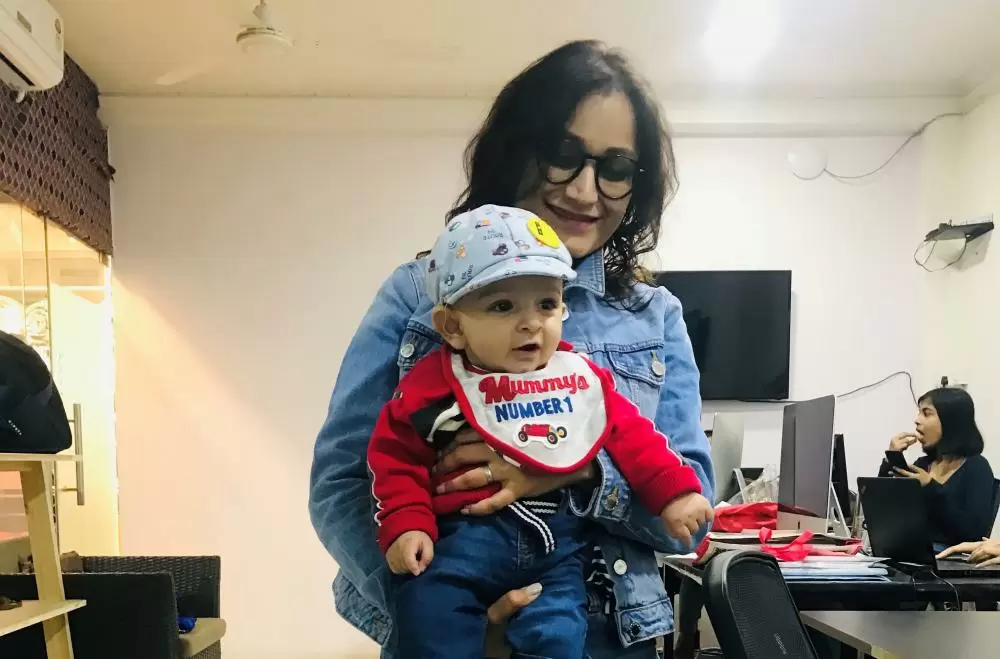 Looking back on the struggles, Mansi says the greatest challenge she faced was the insufficient technical knowledge of the fashion industry when she started the venture.
But she was passionate about handicrafts and soon gained total command of the technical aspects of the business, right from sourcing the right quality of fabrics to dealing with various kinds of artisans.
Her message to budding entrepreneurs: Be strong and believe in your dreams. Your dream will become a reality if you work hard and nothing is impossible for a person who has the vision and zeal to succeed.
Wish to share your story?
Trending Now: