How siblings who started online garment store with Rs 60,000 built a Rs 14 crore turnover business

Usha Prasad
&nbsp | &nbsp
04-February-2021
Vol 12&nbsp|&nbspIssue 5
Engineering graduates and siblings Khalid Raza Khan and Akram Tariq Khan set up YourLibaas, an online store for designer ethnic Pakistani suits, when they were both in college with a small investment of Rs 60,000.

Today, the duo is basking in the success of their six-year venture, which has now grown into a Rs 14 crore turnover company, based in a 2,000 sq ft office in Delhi, with 23 employees on its rolls.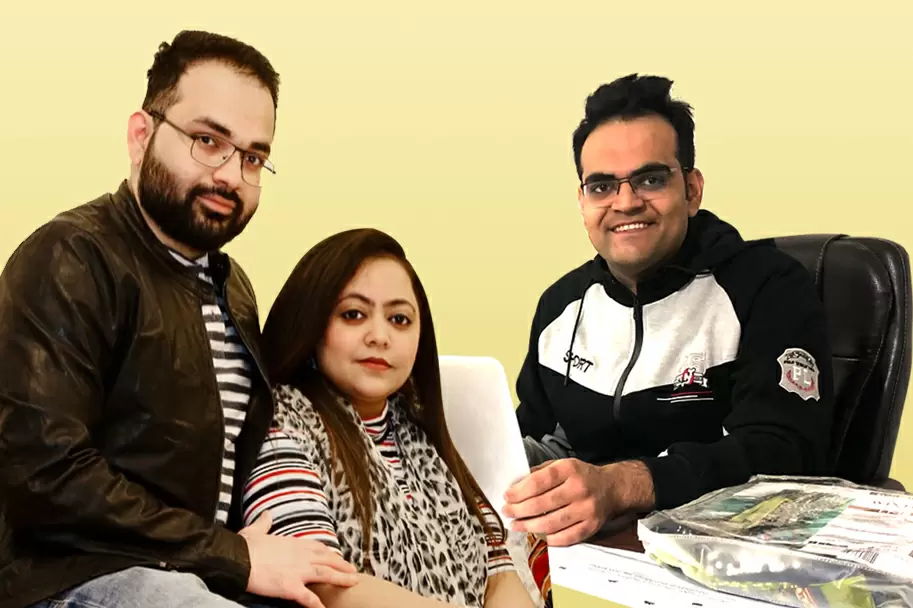 Khalid Raza Khan (left) and Akram Tariq Khan set up YourLibaas in 2014. Khalid's wife Shahper Khan (centre) is also involved in the business (Photos: Special Arrangement)

"We started with listing the products on our Facebook page initially, and the website went live after two months," says Akram, co-founder of yourlibaas.com, who also holds an MBA degree in Human Resource Management from XLRI Jamshedpur.
YourLibaas showcases catalogues from top Pakistani and UAE Designers, including Sana Safinaz, Maria. B, Gul Ahmed, Sapphire, Zara Shahjahan, Élan, Faraz Manan, Charizma, Baroque, and Motifz, among others. All these designers are primarily headquartered in UAE.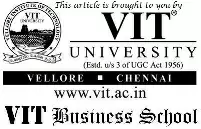 Khalid, founder & CEO of YourLibaas, raised Rs 60,000, dipping into his savings and borrowing from his family, to buy the first catalogue from a wholesaler.
He established yourlibaas.com from his Pune flat in 2014 when he was just 24 and in his final year of computer engineering at Pune Institute of Computer Technology (PICT).
Akram, his younger brother, was 19 years old at that time and had just joined his Engineering in Computers at Aligarh Muslim University.
The brothers were born and brought up in Riyadh in the Middle East. In 2001, their mother decided to return to India along with her five children – two daughters and three sons – as she wanted her daughters to pursue higher education in India.
Their father, a chemical engineer, continues to work in fireproofing for a construction company in Riyadh.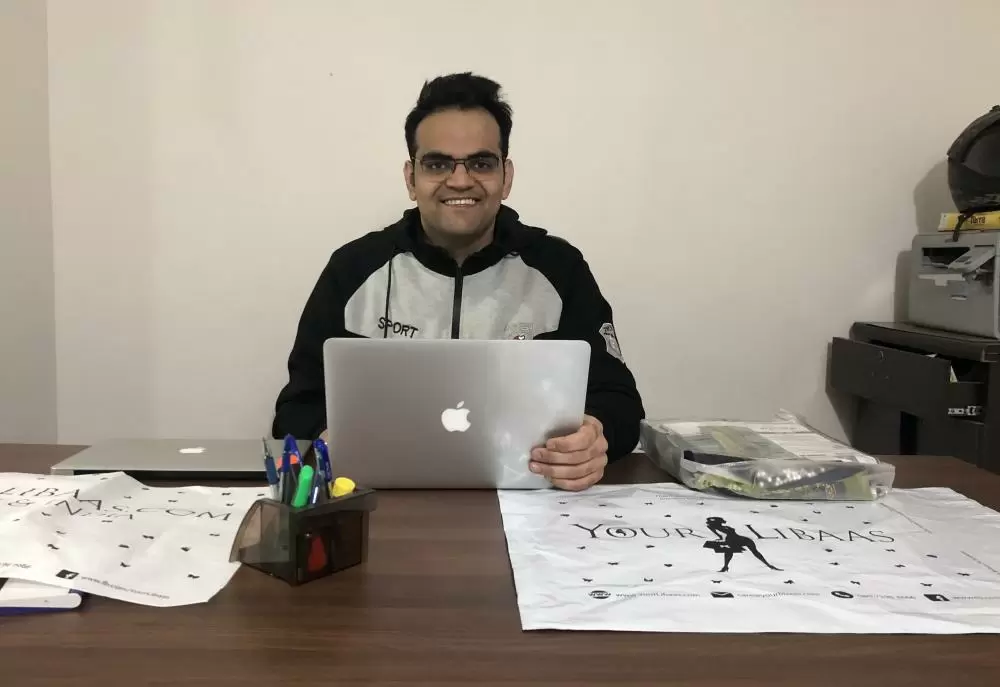 Akram was just 19 when YourLibaas was started
As young boys, Khalid and Akram had created blogs, static websites, and various e-commerce platforms such as Zamber (a social networking site), hostelneeds.com (an online store for dorm supplies), YouthTimes.in (an e-magazine for youth), and latestmovie.com (a movie portal).
But they had to wait till they launched YourLibaas to taste success.
Khalid came to know about the Pakistani suits during a visit to Lucknow, where a relative of his was selling Pakistani suit materials in her close circles.
"The clothes had become popular. And I learned that no one was selling them online then. That was the moment I decided that I wanted to do it," shares Khalid.
Explaining the specialty of Pakistani suits, Akram says it is made from Lawn Fabric, which is similar to cotton but is a more refined version of it. It is wrinkle-free, soft, and airy.
"Lawn fabric is indigenous to Pakistan and hence it's special," he adds.
"In Pakistan, Lawn cloth is a common wear. But in India, the average ticket size of a Pakistani suit is Rs 5,000 and it becomes designer wear, and the stitching is also expensive."
On the very first day, Khalid got orders worth Rs 30,000, and in two to three days, the first stock was sold out.
Khalid enabled the payment gateway and tied up with Shiprocket, an ecommerce logistics firm, to deliver the orders. Since it took three or four days to reach the customer, he later opted for postal delivery.
"Those days I commuted more than 20 km from my college to reach the Pune railway station at night to send the packages. I had to do everything on my own, juggling between college and my new venture," recounts Khalid.
Initially, they got the orders mainly from Delhi and Punjab areas.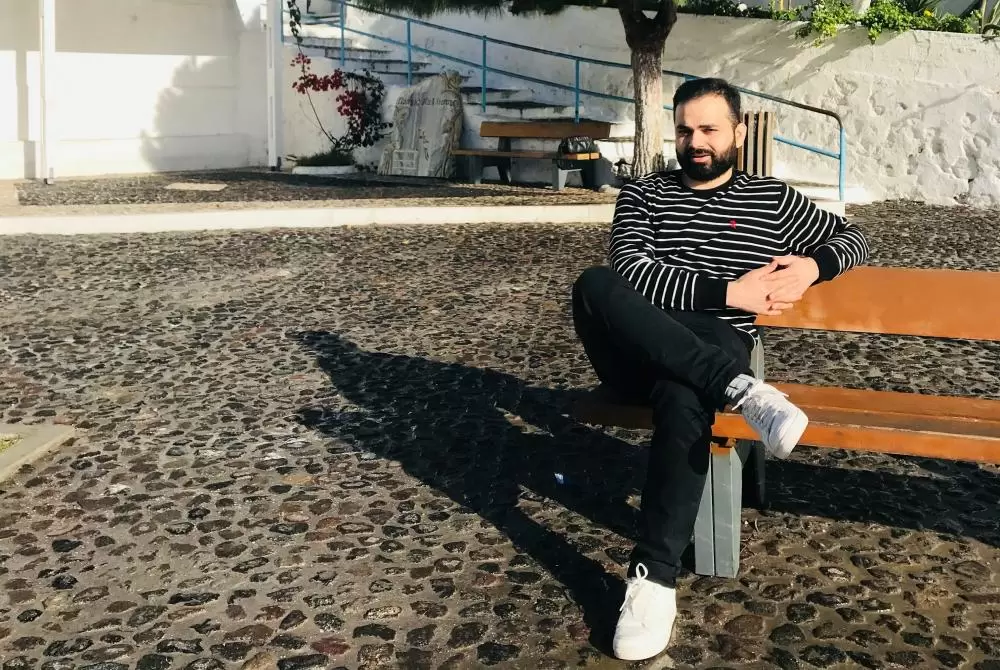 Khalid has moved to the UAE to manage YourLibaas operations there
In 2015, they rented an office-cum-warehouse space in Sector 50, Noida, at a monthly rental of Rs 25,000.
There were several pain-points in the early days which they overcame gradually.
"We saw that around 50% of the orders were returned to origin because the customer refused the delivery, was not available, did not like the product or the address was wrong.
"We could not see profit in the first two years and there were no repeat buyers. We burnt the money in advertising, marketing, and primarily in logistics," explains Akram.
To top it all, a wholesaler failed to deliver the materials after receiving an advance payment of Rs 1.2 lakh. Most of their problems ended after they automated their entire business in 2018, from booking and processing the orders to tracking the delivery and returns.
"Now the return rate stands at 10 to 15%, which was at 30% before automation," says Akram.
Though they had to shut operations due to the Covid lockdown, they got new customers in big numbers once the business opened up.
"Today, people have started buying online by choice. This has brought in a good number of new customers on our platform," informs Akram.
Last December they opened an office in Dubai, UAE, where many Pakistani designers are also based at. This move will save the company shipment costs to their customers from the Middle East countries such as UAE, Oman, Kuwait, Qatar, and Saudi Arabia.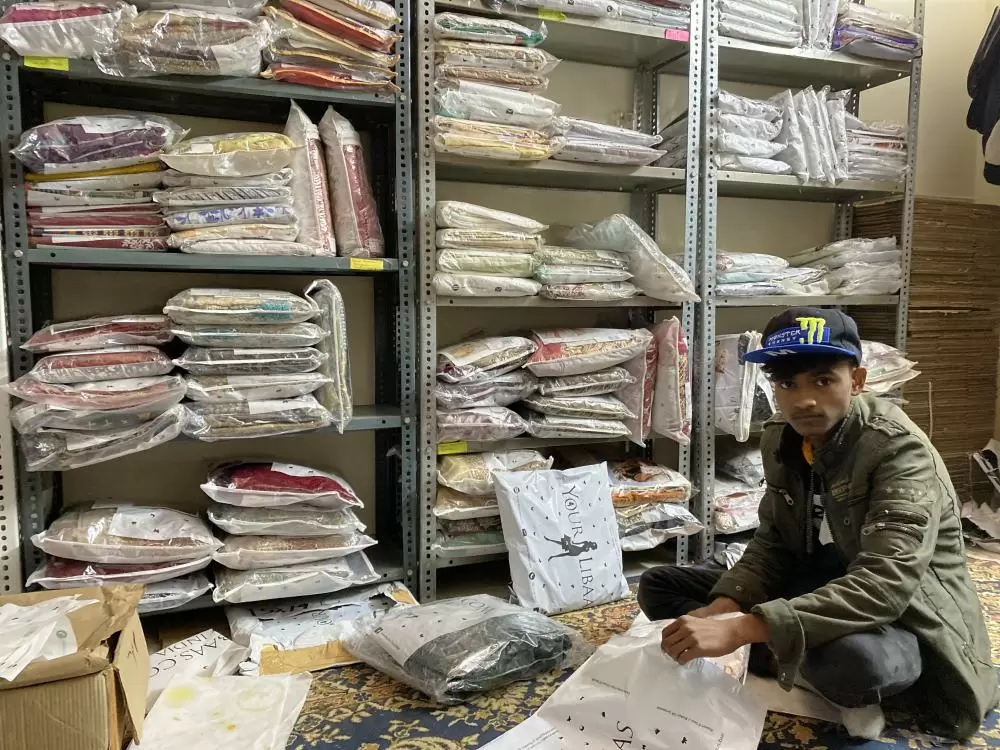 YourLibaas warehouse in Delhi
The major market for Pakistani suits in India is spread across Punjab, Delhi, Uttar Pradesh, Kashmir, Kerala, Hyderabad, Mumbai, and Kolkata. There is also a surge of buyers now from tier-II cities such as Aligarh, Kanpur and Lucknow.
Interestingly, the brothers inform us that Bollywood actresses have modeled for some of the top brands listed on YourLibaas. Celebrities and make-up artists from Bollywood are also their clients.
While Akram is single, Khalid is married to Shahper Khan, who holds a Masters in Mass Communications from Aligarh Muslim University, and also is involved in the business.
Wish to share your story?
Trending Now: