Cracking the IAS in first attempt with All India 4th Rank, the son of a kirana shop owner continues his winning streak

Usha Prasad
&nbsp | &nbsp
21-January-2021
Vol 12&nbsp|&nbspIssue 3
From participating in quizzes during his younger days to studying medicine and then cracking the tough civil services exam in the first attempt, Dr Alby John, a 2013 batch IAS officer has left his mark at every place he has set his foot in.

Serving in the Tamil Nadu cadre, he has introduced several innovative projects since he joined the service, which has earned him adulation from the public as well as his colleagues.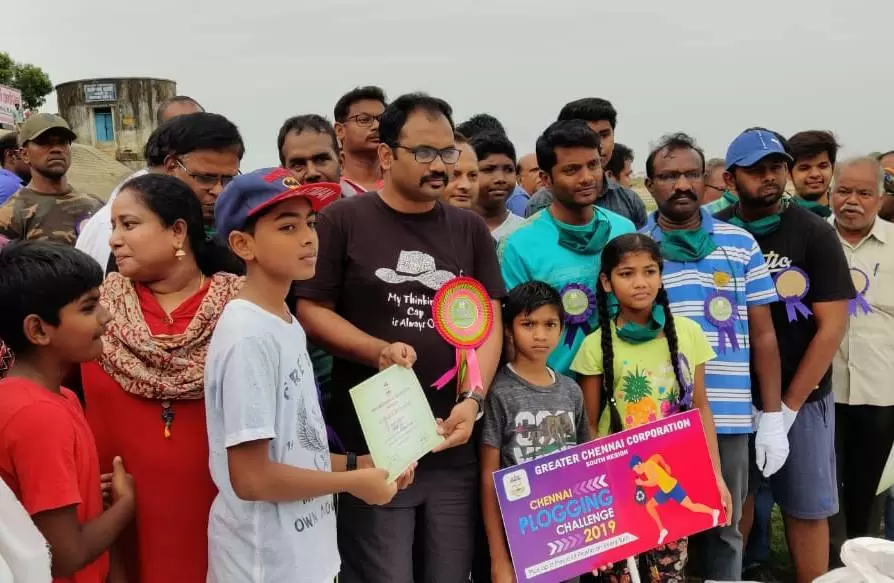 Dr Alby John's projects have received adulation from the public and as well as peers (Photos: Special Arrangement)
His achievements include setting up of an integrated rehabilitation project for transgenders in Devakottai in Sivaganga district, implementing the Extended Producer Responsibility principle in Tuticorin – which involved sending lakhs of single use plastic wrappers back to the manufacturers – and transforming one of the largest built resettlement sites in India, Kannagi Nagar in Chennai, into an art district.
In his current posting as the Regional Deputy Commissioner (South) at Greater Chennai Corporation (GCC), he has planted five micro forests (aka Miyawaki forests) and identified land for five more such forests with the aim to increase the city's green cover.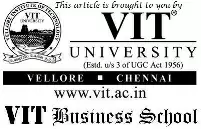 The Miyawaki method, a practice of restoring lands with natural forests, was conceptualised and developed by Japanese Botanist Akira Miyawaki.
GCC's first Miyawaki forest in Chennai came up on the banks of Adyar River in Kotturpuram in a 23,000 sq ft area and comprises a variety of trees, shrubs and creepers.
"We were able to successfully convert a garbage yard into a Miyawaki forest," says 32-year-old Alby.
Born in a lower-middle-class family to John Varghese and Salomy Varghese in Piravom in Ernakulam district of Kerala, Alby was drawn towards civil services from a young age.
His father was a small-time retail merchant who even today runs a kirana shop and his mother was a nursing assistant in the state health department.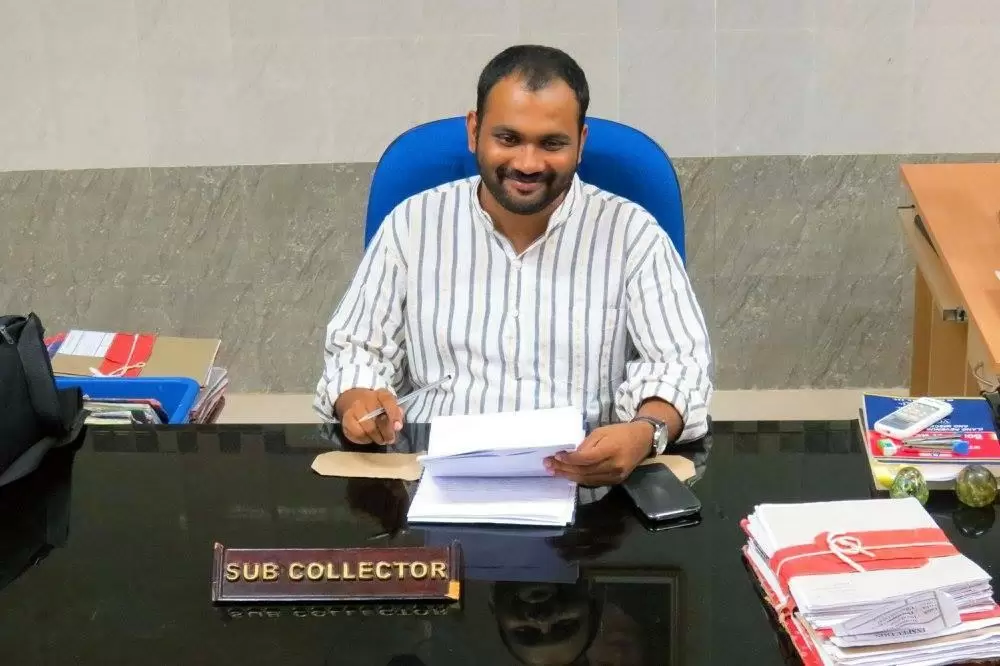 Alby's first posting was as sub collector at Devakottai
Though both his parents had studied only up to Class 10, they gave their all to educate their children, Alby, and his younger brother Athul, who completed his engineering from NIT, Calicut.
Alby did his MBBS from Jubilee Mission Medical College, Thrissur, and he owes his success to his parents as they never compromised on his education.
"I competed against all the odds to be where I am today," he says, adding, "I was fortunate to have such supporting parents."
Alby's role-model is his father, who taught him that hard work and sincerity would always bring success.
He recalls that when he passed the civil service exam the media reported that the 'son of a small shop owner' had got through IAS.
Alby used to think that clearing IAS was very difficult, but when some college seniors who were part of his quizzing circuit made it to the civil service, his confidence increased.
"When these guys whom I knew so well cleared the civil services, I too felt it was achievable and decided to give it a shot," says Alby, who not only cleared the exams in the first attempt but also secured All India 4th Rank.
Soon after finishing his medical internship Alby shifted to Trivandrum in 2012 and worked in a private hospital as a part-time doctor while preparing for the preliminary exams.
He gave the main exams in November 2012 and entered the IAS in 2013. After the two-year training period, he was posted as a Sub Collector in Devakottai in December 2015.
In Devakottai, he passionately worked in the field of Solid Waste Management (SWM) and integrated transgenders into the mainstream in his division.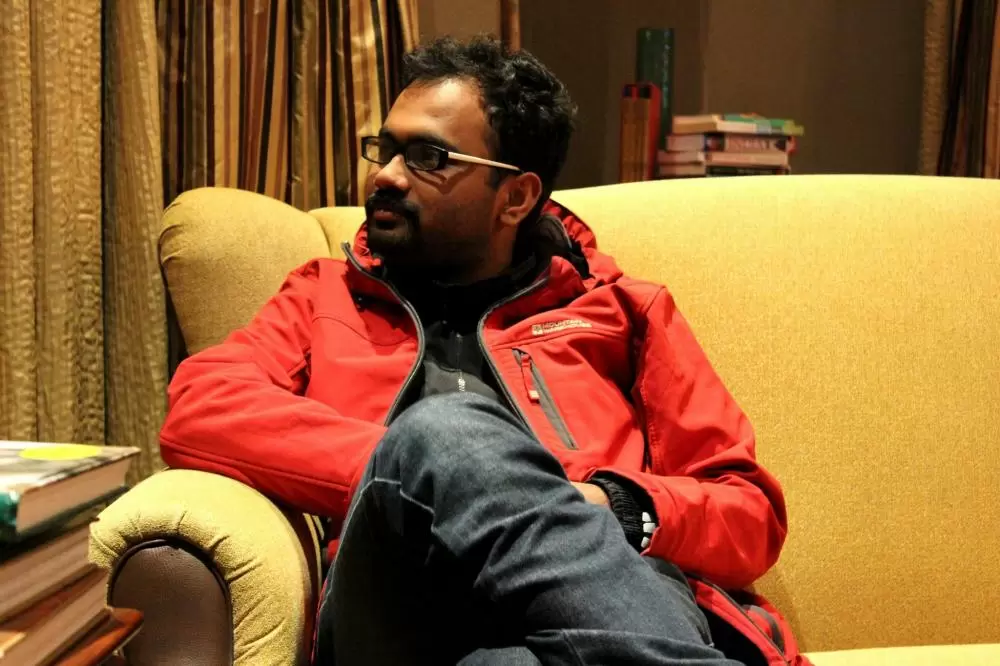 During his posting at Tuticorin, Alby sent back single use plastic wrappers to the manufacturers
Around 15 transgenders were given lands, houses, and milch cattle. "It was a big learning experience for me working there and it was a very good tenure," he recalls.
In June 2017, Alby became the Commissioner of Thoothukudi (Tuticorin) City Municipal Corporation, where again he focused on SWM.
"When I joined Tuticorin Corporation, our daily garbage footprint used to be 240 metric tonnes, all of which was going to the dump yard. Now it is less than 50 metric tonnes, a reduction of 190 metric tonnes daily," he shares.
"We were able to make the turnaround by ensuring 100 percent door to door collection and segregation of waste at source."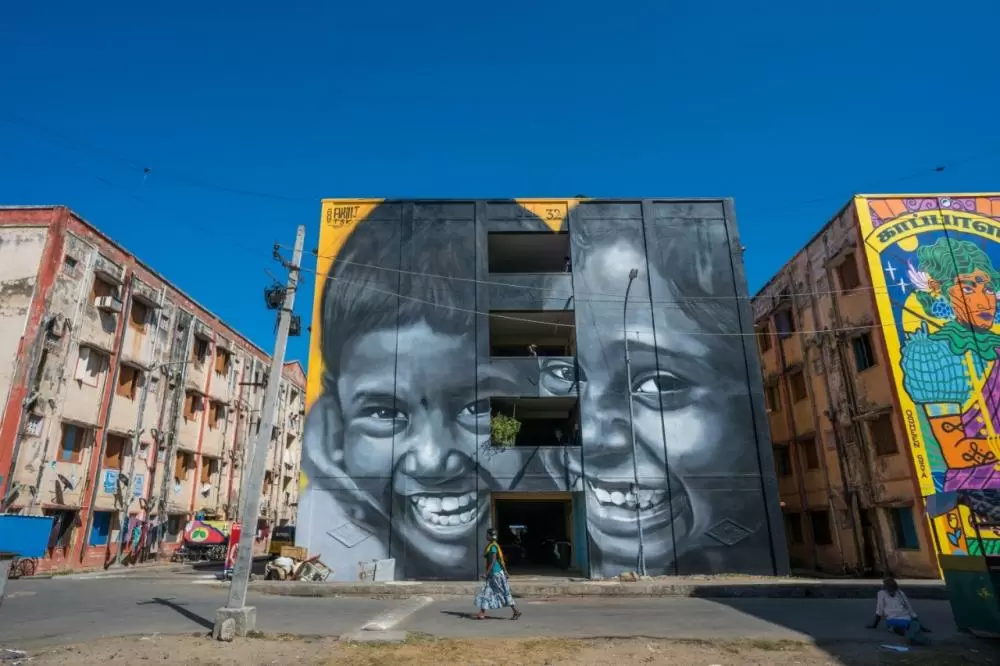 Beautiful murals on the walls of Kannagi Nagar are drawing visitors to the neighborhood that at one time invoked fear and dread among the residents of Chennai
He also took up other notable works such as setting up a park with recyclable scrap materials, and a plastic buyback scheme under which they sent back two lakh wrappers to manufacturers invoking the principle of Extended Producer Responsibility (EPR).
The Tuticorin Corporation achieved the distinction of becoming the first local body in the country to invoke the EPR principle.
Alby is focusing on SWM in Chennai now. "When I came to Chennai in February 2019, I saw that the collection, transportation, and processing of waste was not being done properly," he says.
"Even our commissioner, who took charge at the same time I joined, had this vision of ensuring end-to-end management of the waste – from segregation, transportation, and processing of all the waste collected.
"I am happy to be a part of the team which is working on this. The SWM scene has changed a lot in Chennai."
Another feather in his cap is the slum rejuvenation project in Kannagi Nagar, where an estimated one lakh people live in about 24,000 houses.
"Residents of this area were relocated here from other places in Chennai. In addition to facing a lot of civic issues, the locality had become notorious for criminal activities," explains Alby.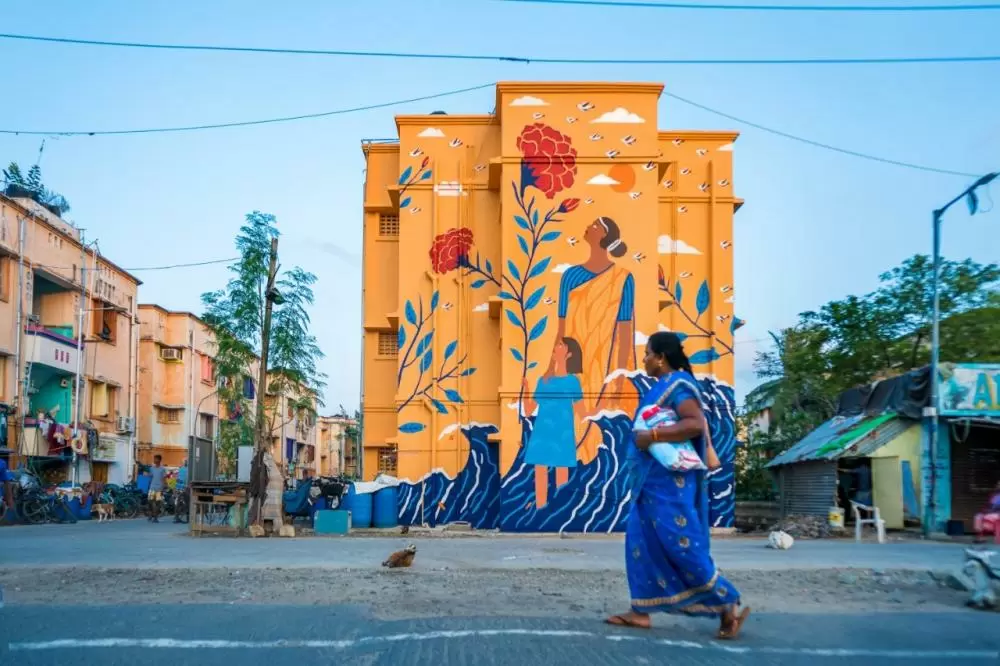 A mural at Kannagi Nagar Art District
Today, with Alby's initiatives, Kannagi Nagar has transformed into the city's first art district with support from St+art India Foundation, a non-profit that works on art projects in public places.
"We wanted to change Kannagi Nagar's image," says Alby. "The project, started in early 2020, will feature the works of 15 artists. The astounding murals on the facades of tall buildings at the colony are drawing many visitors daily. We were able to prove that engaging people with art can bring about social change."
While the very name Kannagi Nagar invoked fear and dread earlier among the people of Chennai who wouldn't have stepped inside the colony even in their wildest dreams, project Kannagi Nagar Art District has given it the image makeover.
"This project was close to my heart and something which I wanted to more keenly work with. With the transformation through artworks, the mindset of the people in the community about their own neighbourhood changed, and from our analysis, we understood that the crime rate too has decreased," says Alby.
"We also wanted to focus on skill development, education, and livelihood programmes for the local people, but sadly, by mid-March 2020 due to the COVID situation our priorities changed. Now, we are re-initiating the painting work and other things we had proposed earlier."
Another of Alby's initiative to propound the concept of reuse through an event called Swap Shop also elicited good response from the people of Chennai.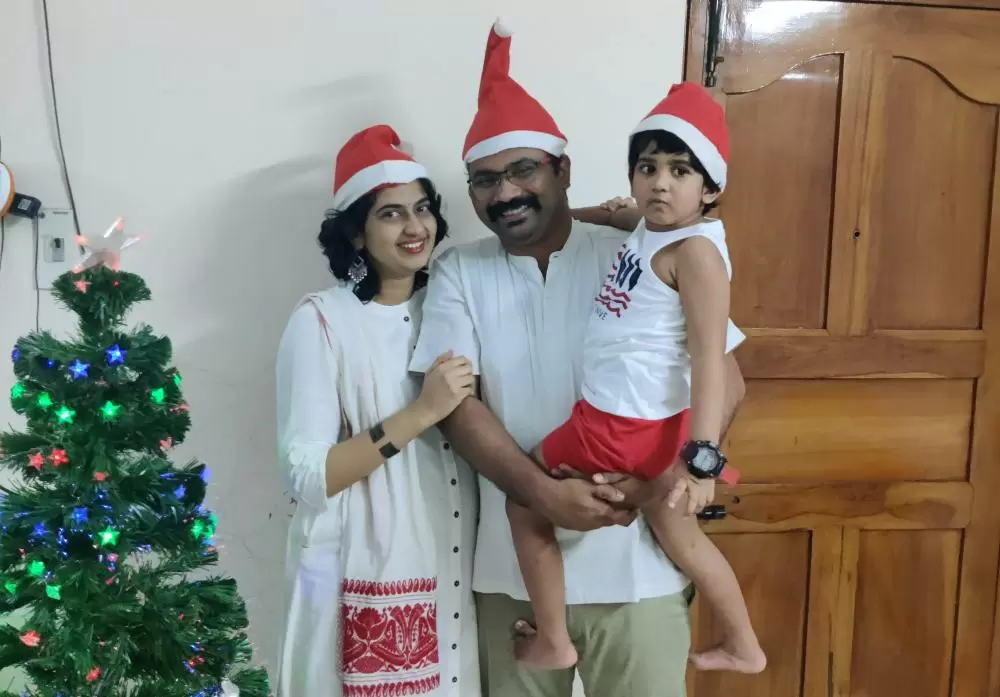 Alby with wife Gopika and son Siddharth
Alby came across an article regarding Swap Shop on the internet and discussed the idea with the Commissioner of GCC. What emerged out of the exercise was a two-day Swap Shop organised by GCC in January 2020.
It was a mela where people exchanged recyclable household items. From clothes, utensils, household appliances, small furniture, footwear, bags, toys, purses, and even artificial jewellery, citizens swapped whatever they could.
Alby's small family consists of his wife Gopika Rajeev, who was his college junior, and their three and a half years old son Siddharth. Gopika is currently doing her PG in radiation oncology and is working as a radiation oncologist at Adyar Cancer Institute.

Trending Now: