How an overprotected small town girl started up with Rs 5 lakh and made it Rs 50 lakh turnover venture in just two years
Sofia Danish Khan
&nbsp | &nbsp
16-January-2021
Vol 12&nbsp|&nbspIssue 2
Caroleen Gomez grew up in the small town of Sarlanagar in Madhya Pradesh under the care of extremely loving and overprotective parents who wouldn't even let her go out on school trips with friends.

But the untimely demise of her father changed her life so much that she ended up doing her MS in Finance from Lancaster University, UK, and two years back at the age of 28 launching her own personal care startup Revees Clive.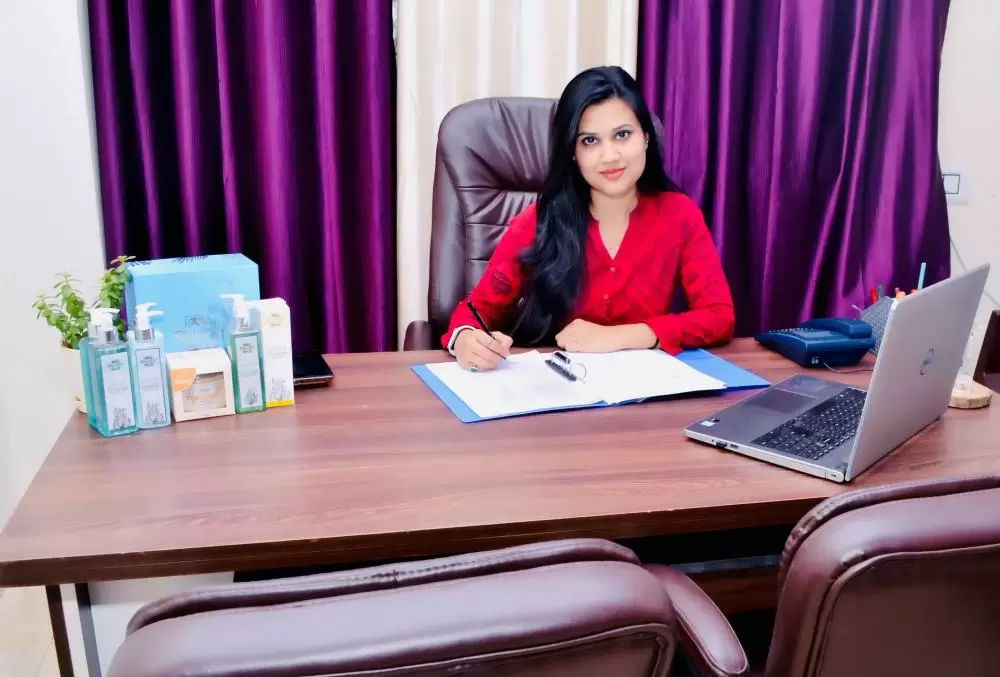 Caroleen Gomez started Revees Clive with Rs 5 lakh in January 2018 (Photos: Special Arrangement)
"By the time I completed my BE (in Electronics and Telecommunications) I lost my father to cancer. Dad was 55 when he passed away. I was devastated by his death," says Caroleen, who soon shifted to Mumbai as she continued to mourn the loss of her father at home.
In Mumbai she worked in a company for about a year and a half before leaving to the UK for her MS.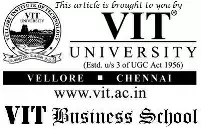 Back in India, she took up a job as a Financial Analyst at a company in Gurgaon for a salary of Rs 40,000, and quit the job about 14 months later to launch her startup Revees Clive.
Started in 2018 with an investment of Rs 5 lakh from her savings, the company that makes products like hair oil, anti-dandruff shampoo, and body wash from plant and marine-based ingredients, achieved a remarkable turnover of Rs 50 lakh in its second year (FY 2019-20) itself.
At 30 years, Caroleen, Samson Gomez's little girl runs her business based out of Delhi, far away from the comforts of the home she grew up in at Sarlanagar, a township where employees of Maihar Cement, which is part of the B K Birla group of companies, resided.
Both Caroleen's father and mother worked at Sarlanagar Higher Secondary School. Her mother, Mary Victoria Gomez, worked as a teacher there for many years, and is now the principal of the school.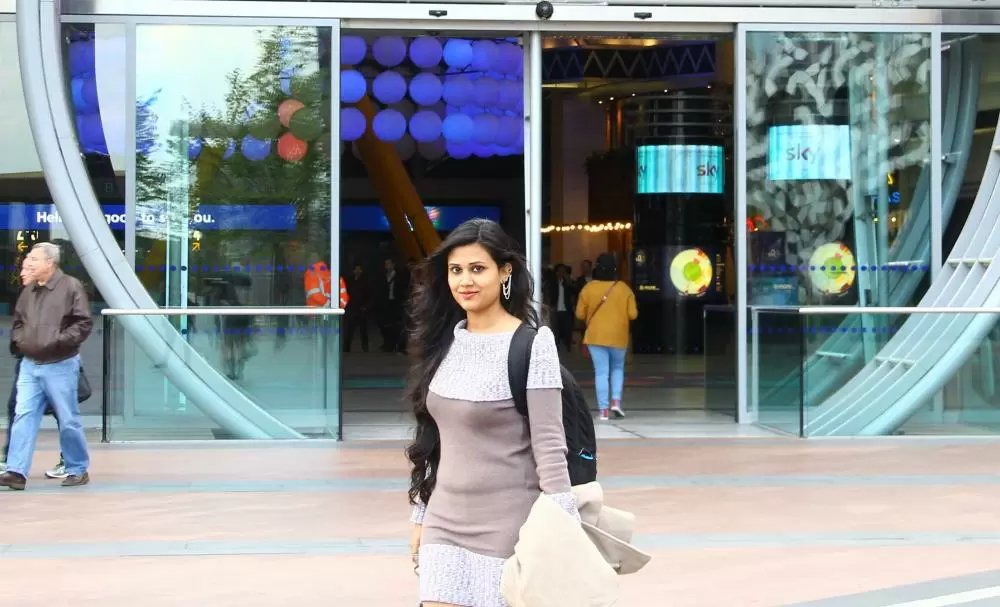 Caroleen grew up in Sarlanagar under the overprotective care of her parents
Her father, Samson, played football at the national level, and later served as an athletic coach at the school. He also trained young people in various sports at the local Ramlila Ground.
"Sarlanagar was a nice place with parks and clubs, and we never had to worry about security and safety. I had lots of friends in the colony and enjoyed my childhood," Caroleen reminisces.
As a child, she had a flair for electronics and loved to repair watches, and other electronic items in the house. So, after Class 12, she did her BE (Electronics and Telecommunications) at CIMT College, Durg, Chhattisgarh, from 2008 to 2012, staying at her maternal grandparents' house in Bhilai.
"The college was 20 km from the house and I travelled by the college bus every day," she says.
Her parents would not send her on outstation trips because of an incident that happened in the life of her elder sister who had once gone out of town to take part in a sports meet and had given anxious moments to the family who were informed that she had gone 'missing.'
Her parents were shaken to the core and could never completely get over the shock from the experience, though they received the message soon that their daughter had been found and that she was safe.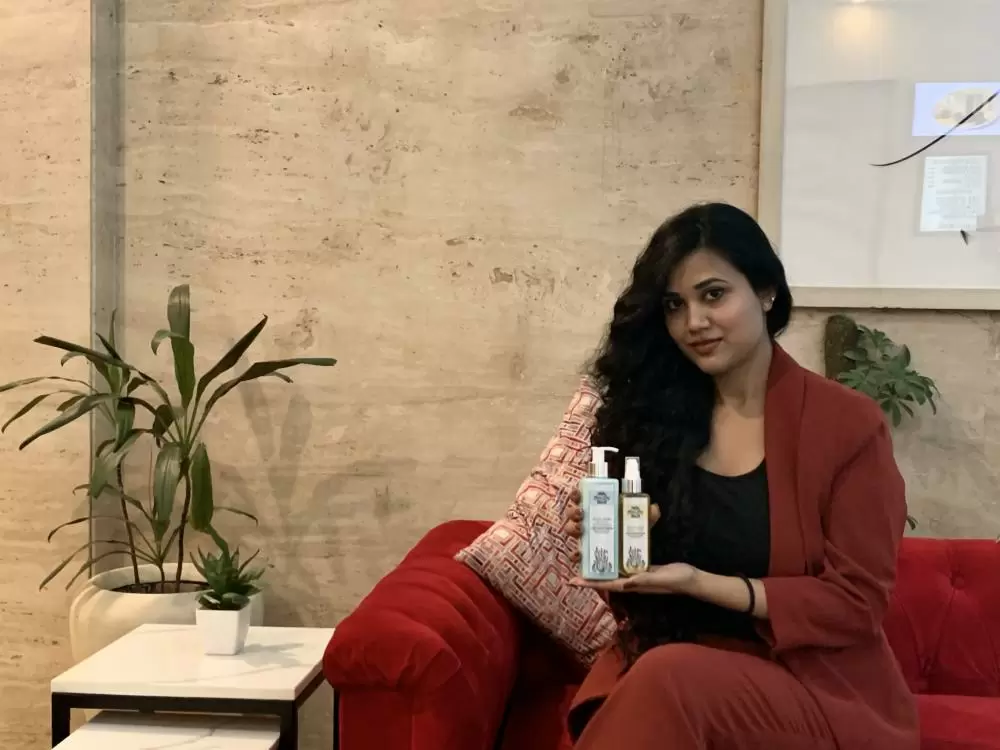 Revees Clive has launched a range of personal care products and more are in the pipeline
Caroleen remembers that in 2011 when a group of college friends had gone to Mumbai, she had to plead with her parents to join them. Her father had finally relented and given her permission.
"That trip was so much fun," says Caroleen, whose joy however didn't last long since the very next year her father died of cancer.
Not just her family, but everyone in the colony missed him. "My father was an affable man, and he was almost like the Amitabh Bachchan of the colony," says Caroleen.
"People still text me saying that they miss him. I was devastated, and wanted to run away from the place. So, I shifted to Mumbai where I found a job at a company as Executive Administrator for a salary of Rs 25,000."
After about a year and a half, when she had saved enough, she applied for her MS at Lancaster University and got admission. A relative sponsored part of her educational expenses.
"My mother panicked, and worried herself sick as to how I would live alone in a foreign country where I did not know anybody," she recalls.
For the next two years, Caroleen made the best use of the exposure she got in London and made friends from different countries.
She returned to India in 2016 and joined a company in Gurgaon as a Financial Analyst. While she enjoyed her work, her health took a beating as she started falling sick frequently and began to experience severe hair fall forcing her to try many home remedies and DIYs.
Caroleen at Lancaster University
"I met Dr Uniyal, an ayurvedic practitioner, for medical treatment. I got better and started researching more on ayurvedic products. I spent a lot of time with Dr Uniyal discussing about the products and the ingredients he used," says Caroleen.
The knowledge she gained was an eye-opener, and she started experimenting with her own formulations.
"He gave me a list of 30 ingredients and told me how they worked. He taught me the formulation secrets and the benefits of different kinds of herbs. So, I made 500 bottles of the hair oil and distributed it amongst family members," she recounts her journey into entrepreneurship.
The favourable reviews she received about the product gave her the confidence to launch Revees Clive Onh Private Limited in January 2018. In April that year she received angel funding of Rs 13 lakh and last July the company received another funding of Rs 70 lakh from an angel investor.
"In September we launched five new products, Ubtan, a natural face pack, shampoos for hair-fall and antidandruff and a range of body wash and hair oil," says Caroleen.
She has outsourced production and focuses on sales and marketing with her team. All her products are available in the price range of Rs 800- 1199.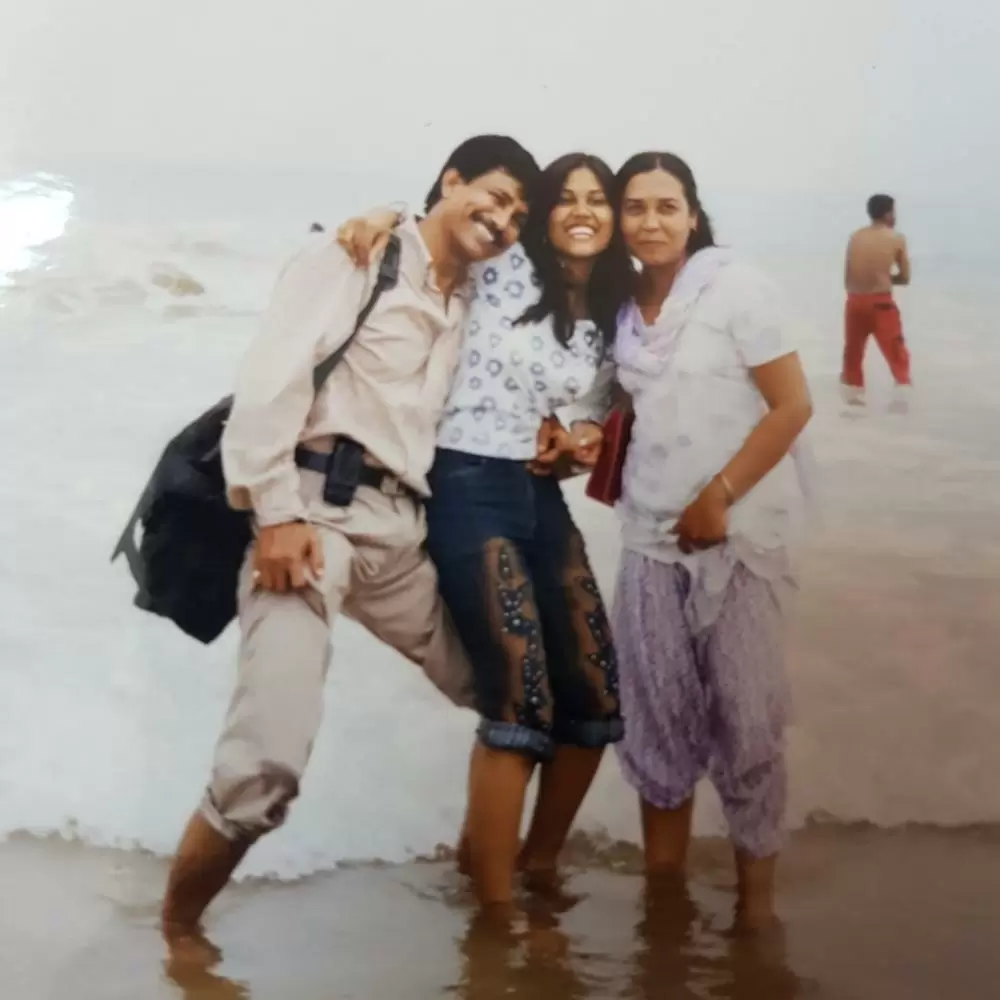 Good ol' days: Caroleen with her parents
Caroleen is at present leading an eight-member team, and drawing up plans to expand their product portfolio, widen the distribution network and ramp up the sales.
"We are continuously working on improving our products based on customer feedback," she says, adding, "We are currently selling via Amazon and Flipkart, but will be soon present at retail outlets to get brand visibility and also to reach out directly to customers."
Wish to share your story?
Trending Now: