Starting up with Rs 1 lakh, brothers built a Rs 50 crore turnover business
Gurvinder Singh
&nbsp | &nbsp
07-January-2021
Vol 12&nbsp|&nbspIssue 1
Avoiding the easy path of joining their father's business and choosing a comfortable life, Mumbai-based brothers Bhavesh Khanna, 46, and Rohit Khanna, 44, charted their own course, stumbling along, struggling, and toiling hard to build a Rs 50 crore turnover car and two-wheeler cover manufacturing unit.

In the early days of their business, the brothers who were in their mid-twenties then, sold the covers at petrol bunks in Mumbai, braving the heat and dust, as they went about their daily routine.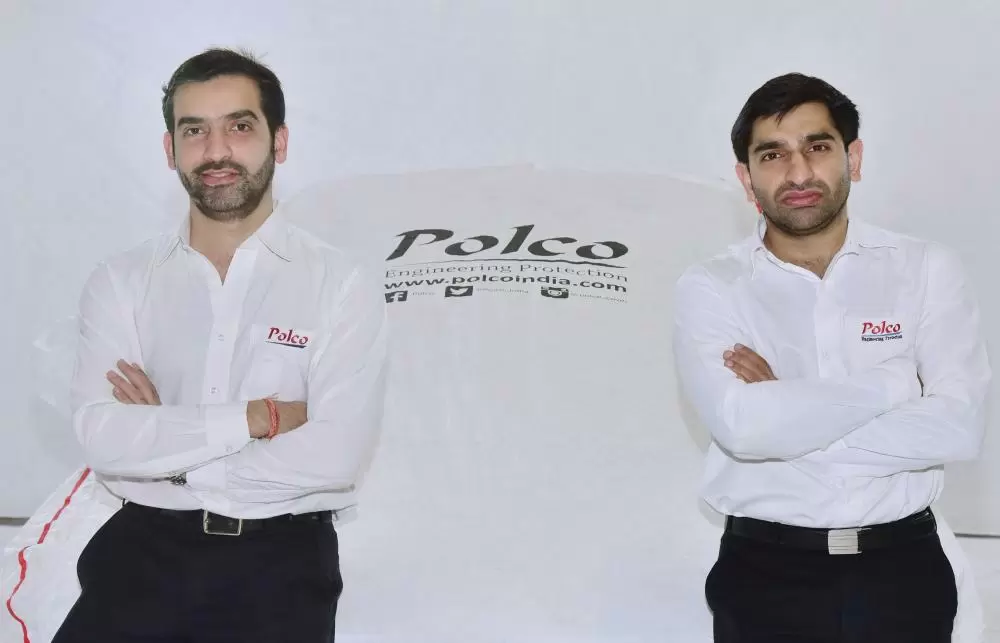 Rohit (left) and Bhavesh decided not to join their father's business and charted their own course building Polco, a car and two-wheeler covers company (Photos: Special Arrangement)

"We used to stand in small makeshift stalls at petrol pumps and sold the covers to people driving in to refill their vehicles," recounts Bhavesh. "People used tarpaulin covers for their cars those days. It was difficult to convince them to buy a product that was made of water resistant material, but which was nearly double the price of tarpaulin covers."
Later, they not only improvised their product, but changed their business strategy from B2C (business-to-consumer) to B2B (business-to-business) and started selling the covers directly to automobile manufacturers.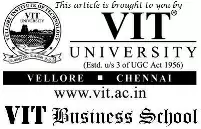 Bhavesh and Rohit graduated from HR College of Commerce and Economics, Mumbai, in 1996 and 1998 respectively and started exploring business ideas soon after. They neither wanted to join their father's dyeing and printing business nor find a job.
"We wanted to start our own venture even though it meant starting from scratch and facing hardships," says Rohit. After studying many options, the duo finally started making raincoats with water resistant fabric (used to make umbrellas).
They borrowed Rs 1 lakh from their father to start the unit. They visited shops and spoke to the owners to sell their raincoats. "But the shopkeepers hardly showed any interest as there were already bigger brands in the market. We faced stiff competition," says Rohit.
As they were planning their next course of action, the brothers realised that tarpaulin sheets were being used as car covers in the country but they caused scratches to the cars and were not water resistant either.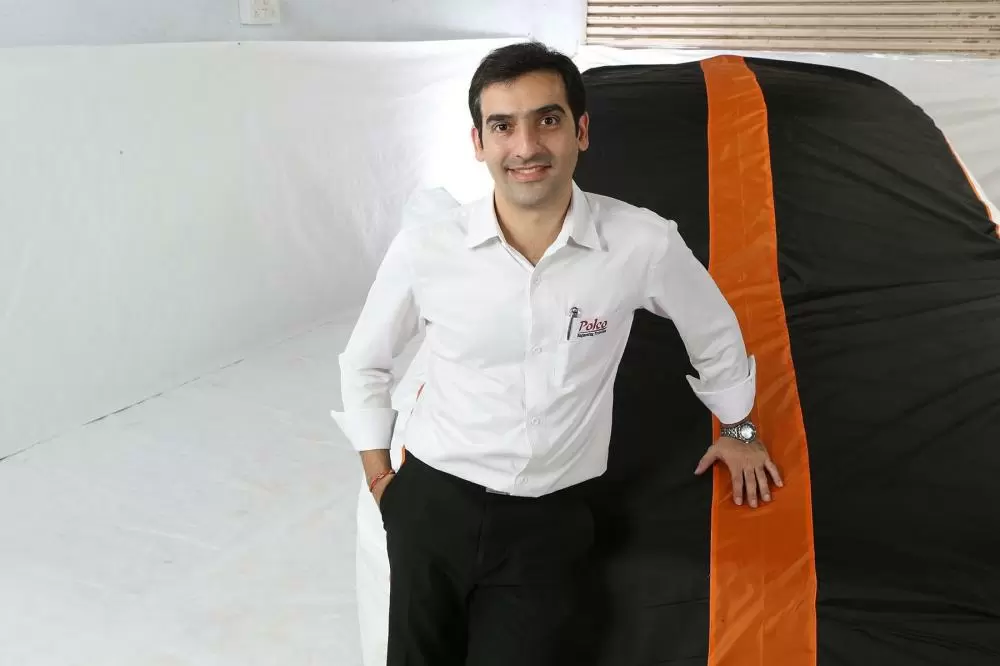 Rohit (above) and his brother Bhavesh have not forgotten their early struggles
"We struck upon the idea of making customised car covers that could be of good quality and water resistant. There was no other company in India that was working in car covers and the sector was completely unexplored," says Bhavesh.
The brothers started making car covers with eight employees and sold it to customers who visited petrol pumps. The covers were priced around Rs 800 to Rs 1,000.
As they plunged into the venture, people told them that the product would not work, but the youngsters believed in their idea and worked hard to turn their dream into reality. In 2002, they incorporated their company, Polco Creations Private Limited. (They derived the name Polco from 'polyester covers.')
From manufacturing 40 car covers daily initially, the company has grown manifold and today makes 3,500 pieces in a single day. Their journey from the bottom to top can inspire aspiring entrepreneurs and startup owners.
Their learning curve itself is a lesson in entrepreneurship, of learning from mistakes, course correction, innovation and then further improvisation.
Looking back on their journey, the duo remembers the early challenges they encountered in their business.
"Back then people were using tarpaulin covers that came cheaper. There was also a notion that cars needed a cover only during the monsoon," says Rohit. "But we tried to convince them that the covers were necessary to protect the cars round-the-year. In the initial days we used to sell only 3-4 covers daily."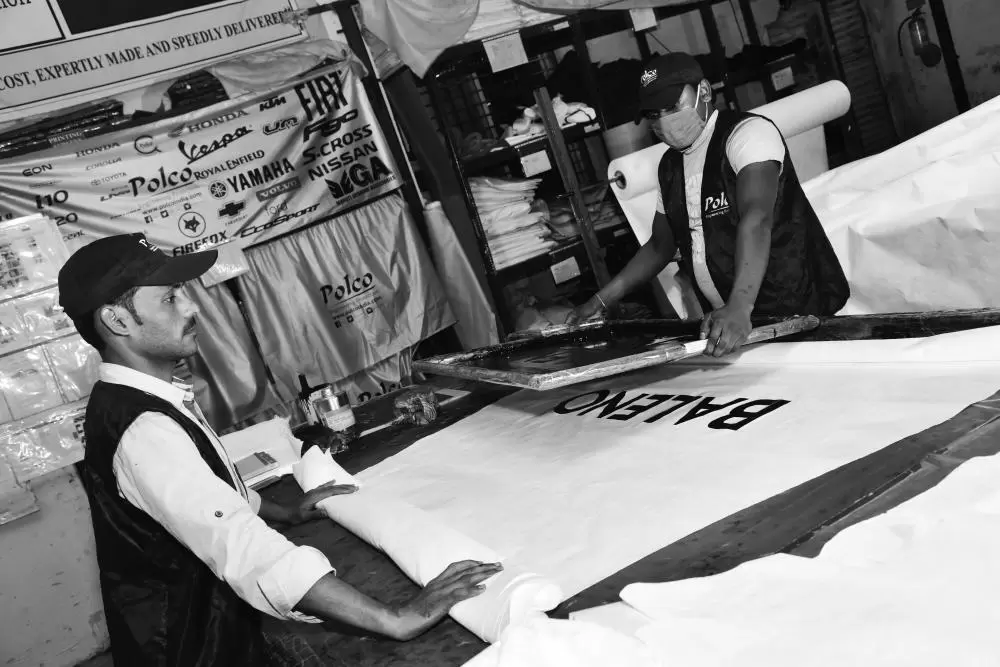 Polco makes car covers for various automobile manufacturers in India
When the model didn't work, they decided to change the strategy and directly approach the car manufacturers. "We told them that it would be made and sold under the brand of OEM (Original Equipment Manufacturer) and not in the name of Polco," says Rohit.
In 2003, they got Mercedes (in Pune) on board as their first client. "We took a 2000-sq-ft space on a monthly rent of Rs 20,000 at Andheri to make the covers. We started travelling across the country connecting with automobile companies and explaining to them about our product," he says.
Slowly, major automobiles companies such as Honda, Hyundai, Ford and Maruti became their clients. Their turnover touched Rs 25 lakh in FY 2002-03.
In 2005, they tied up with DuPont, an American company, and procured Tyvek, a synthetic material from them. "We introduced car covers made from Tyvek for the first time in India," says Bhavesh. "Tyvek is an eco-friendly material. It is water-proof and even protects the car from harmful UV rays."
As orders increased, they shifted their factory from Andheri to Goregaon in 2008. "Initially we rented around 4000 sq ft space at a monthly rent of Rs 40,000," says Bhavesh. "Later we added two more units of around 2000 sq each by 2010 in the same complex."
The company also diversified into making two-wheeler covers and tied up with brands such as Honda, Royal Enfield, and Yamaha.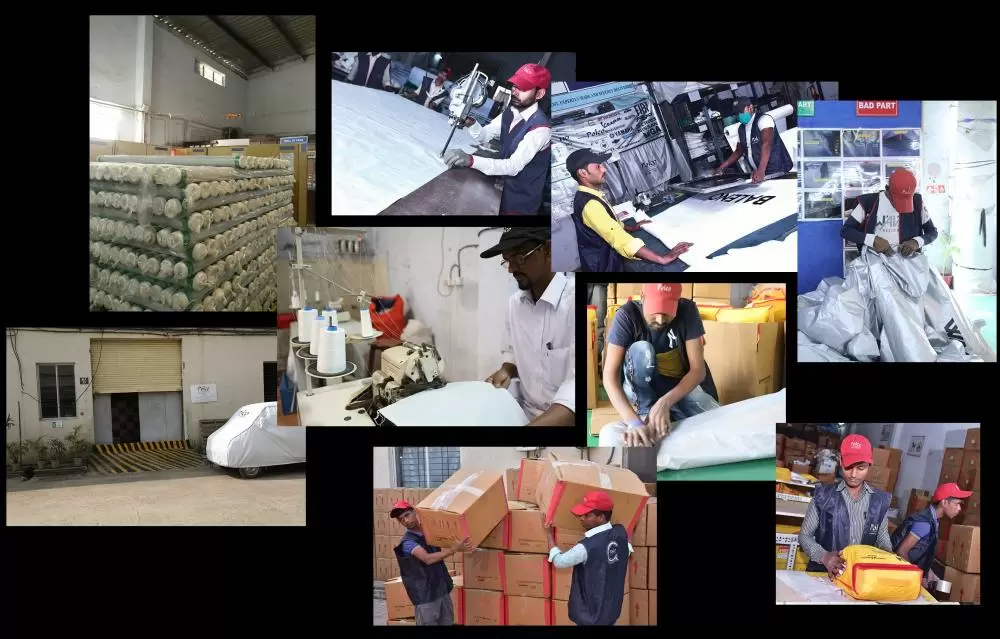 A quick pictorial view of the various processes in making and shipping the car covers from the factory
In 2013, they shifted to Bhiwandi, on the outskirts of Mumbai, where they set up their unit on a 16,000 sq-ft space, which was partly owned and partly rented. Another unit was added in the same location in 2016 increasing the total working space to 27,000 sq ft.
"We have been adding more varieties like auto-rickshaw, and cycle covers in the past four years. We are also working to export our products to European countries," says Rohit.
The siblings' advice for budding entrepreneurs: We faced a lot of discouragement during the initial days about our product but we never gave up and kept on going. Our hard work finally paid off. Never give up on your dream and continue to pursue it till you succeed.
Well said, indeed!
Wish to share your story?
Trending Now: